Winter Accessories On Our Wishlist
No outfit is complete without the right finishing touches.
Winter fashion is our fave and it's the perfect opportunity to experiment with layers of accessories.
Peep below for the winter accessories on our wishlist.
1. Weave Clutch
Upgrade your winter outfit with an oversized clutch. Featuring a khaki material and trending weave design, you'll be ready to take your AW 'fit to a whole new level.
Khaki Oversized Weave Clutch Bag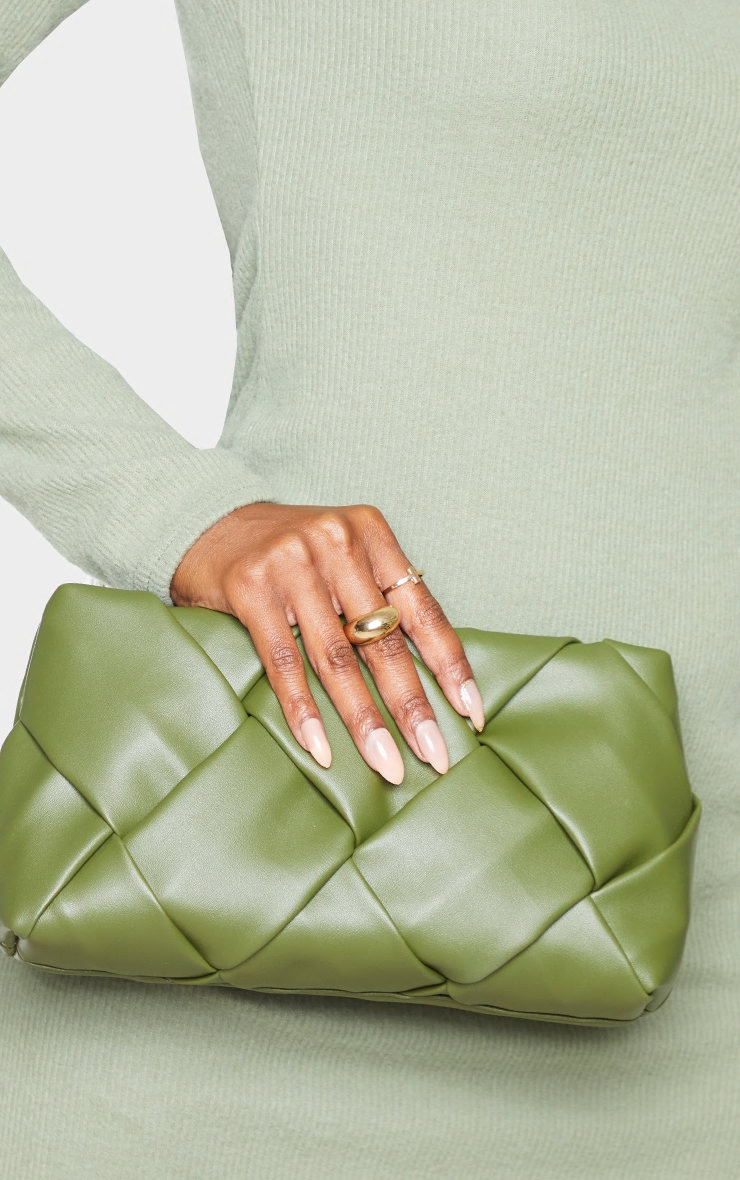 2. Layered Necklace
Whatever your plans are this season, add a touch of glam to your festive 'fit. We might be spending the season indoors for the most part, but that doesn't mean we can't still make an effort and get a lil' glam.
Gold Assorted Chain Layering Necklace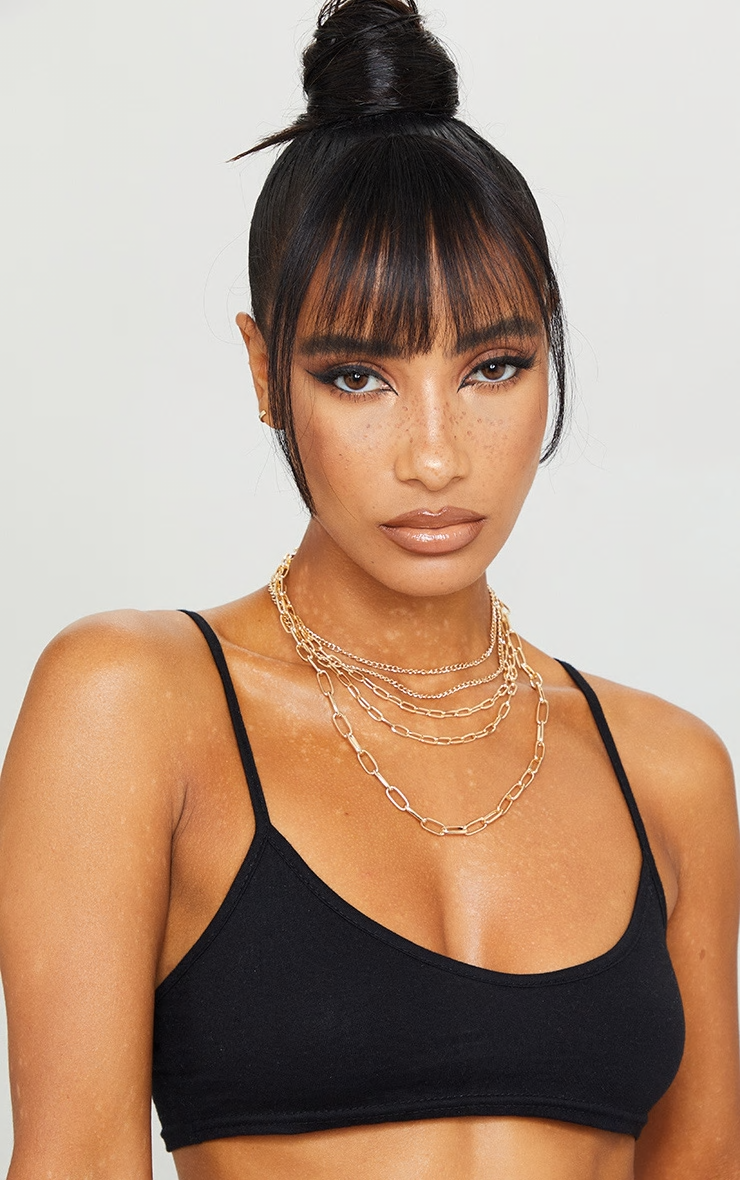 3. Fashion Face Mask
Face masks have become party of everyday life. It's "keys, phone, mask" every time we leave the house. *sigh*. So why not make the most and co ordinate it with your outfit? Stay safe and stylish.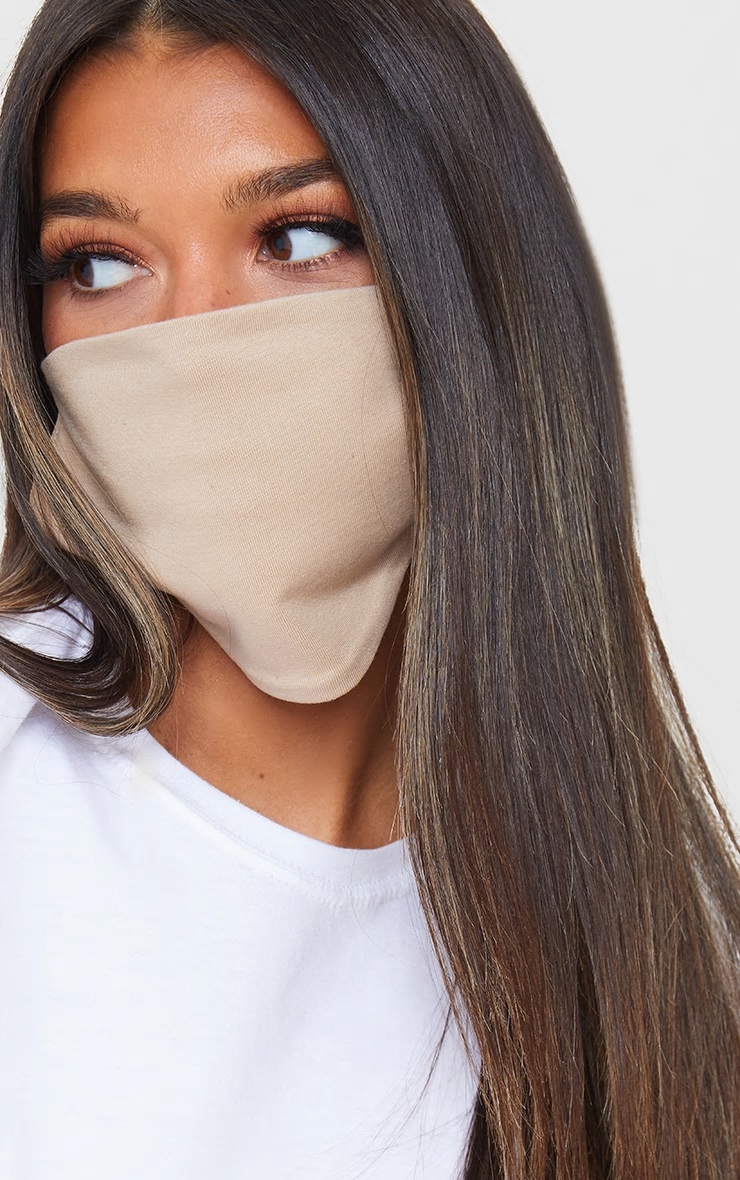 4. Gold Hoops
Hoops are our everyday essential. Adding a smidge of glam to any outfit, a pair of understated gold hoops can go a long way. We're loving this chunky oval design, the perf accessory for your Christmas day outfit.
Gold Oval Chunky Hoop Earrings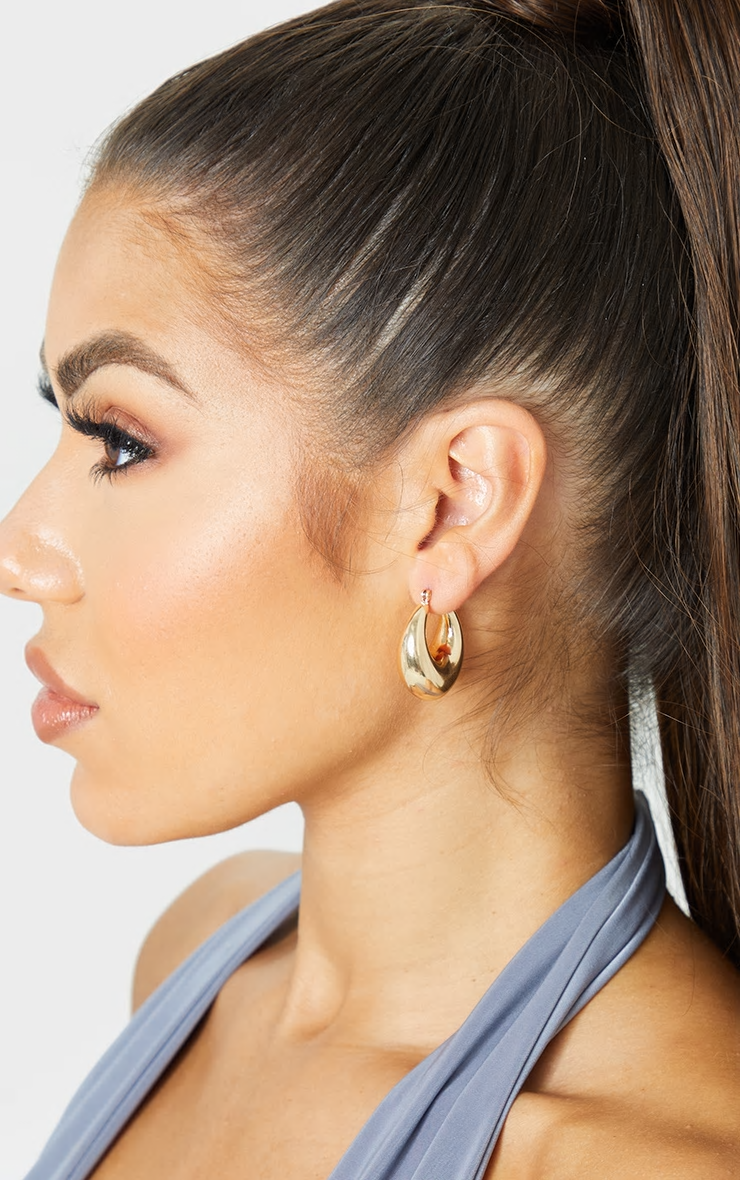 5. Borg Scarf
Snuggle up in a cosy borg scarf this season. Simply team it with your outfit of the day and earn yourself some serious style points.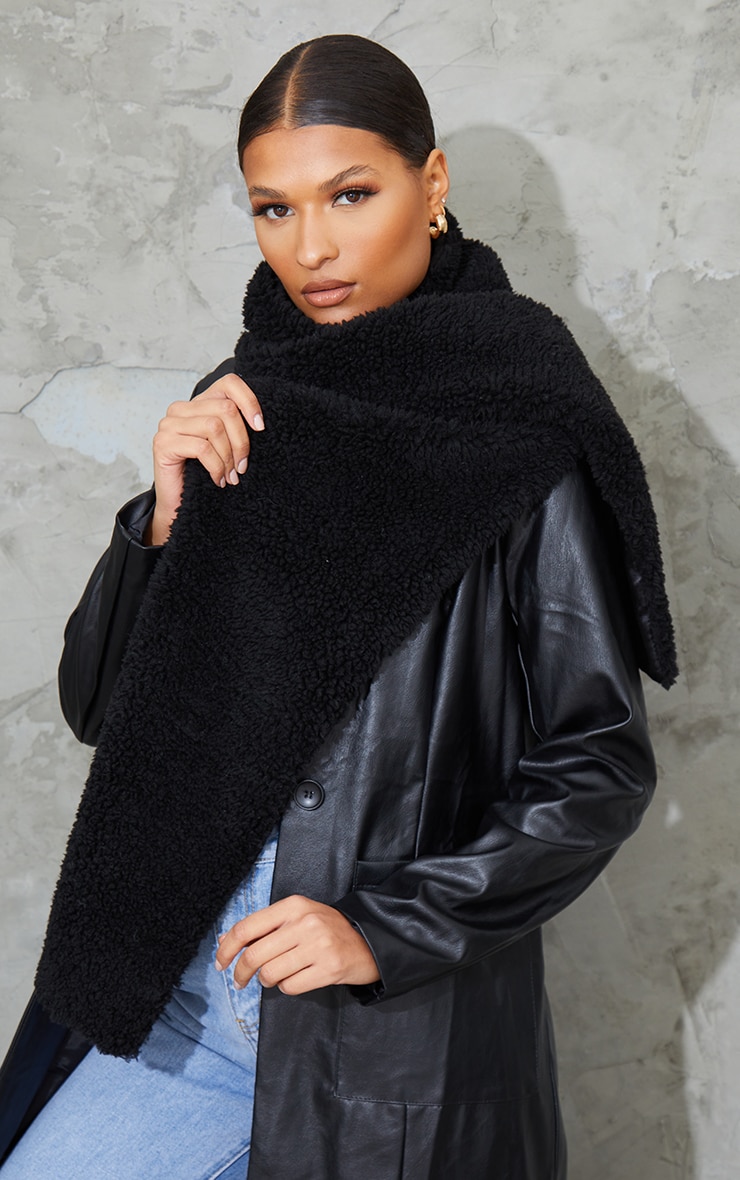 6. Accessories for the home
It's not just our outfits we want to accessorise this winter, it's our homes too. Cosy night in? Fresh sheets, face mask, your fave Netflix series and some dreamy festive candles.
Yankee Candle Holiday Magic Candle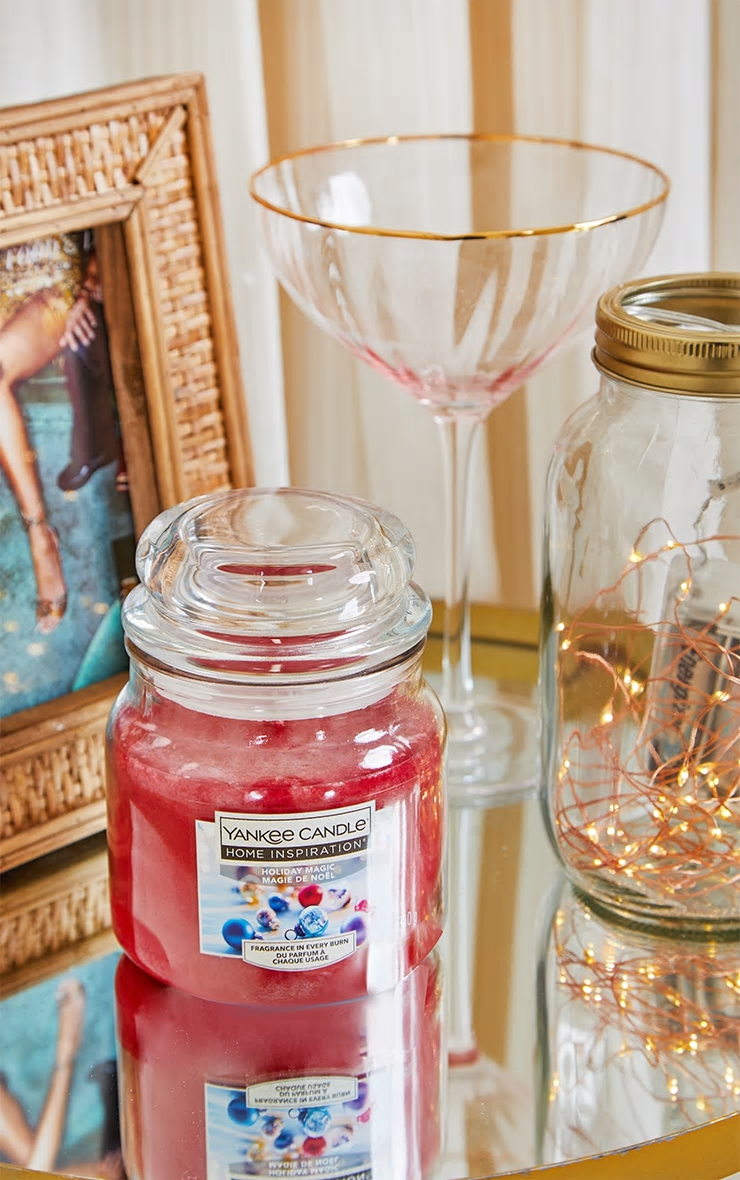 7. Hot Water Bottle
Cold weather taking its toll? For those chilly winter nights, snuggle up with our unicorn hot water bottle and sleep mask set. Pink unicorns and toasty toes, what's not to love?
Pink Unicorn Hot Water Bottle & Eye Mask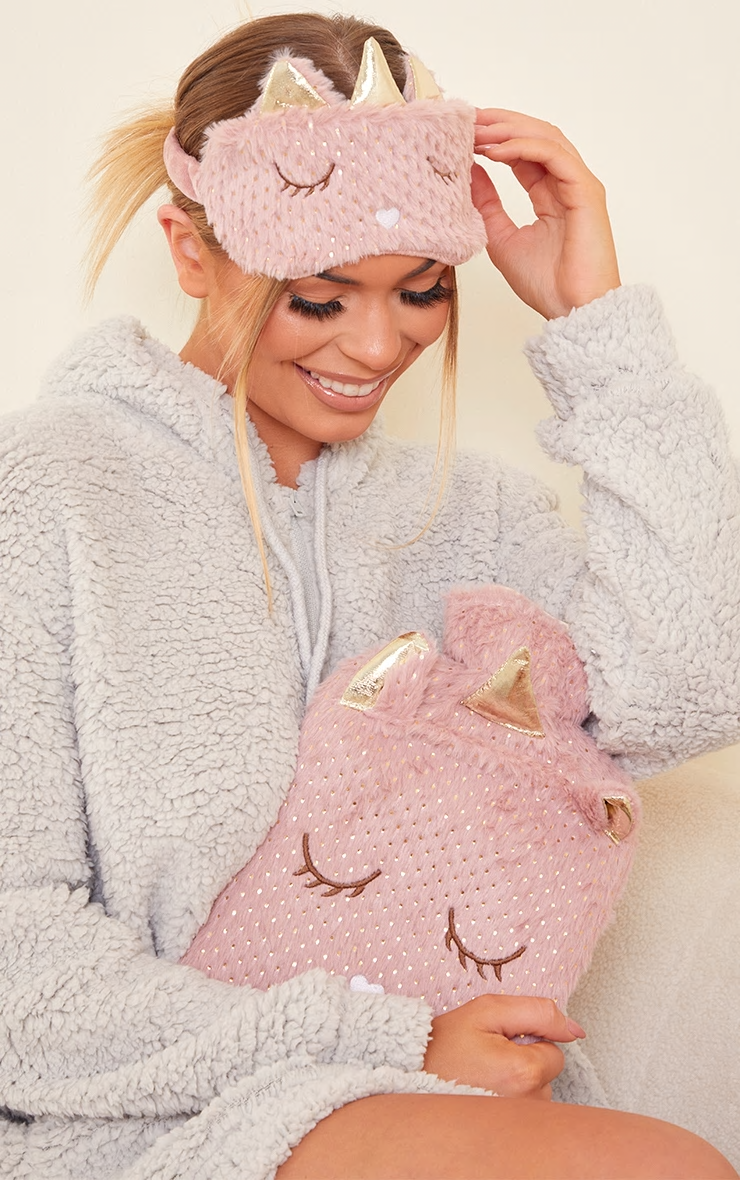 8. Slippers
Old slippers looking a bit worse for wear? Treat yourself to some super fluffy slippers this season and you won't regret it. We're loving these trending two strap chunky slippers in a funky cow print.
Cow Print Fluffy Two Strap Chunky Slippers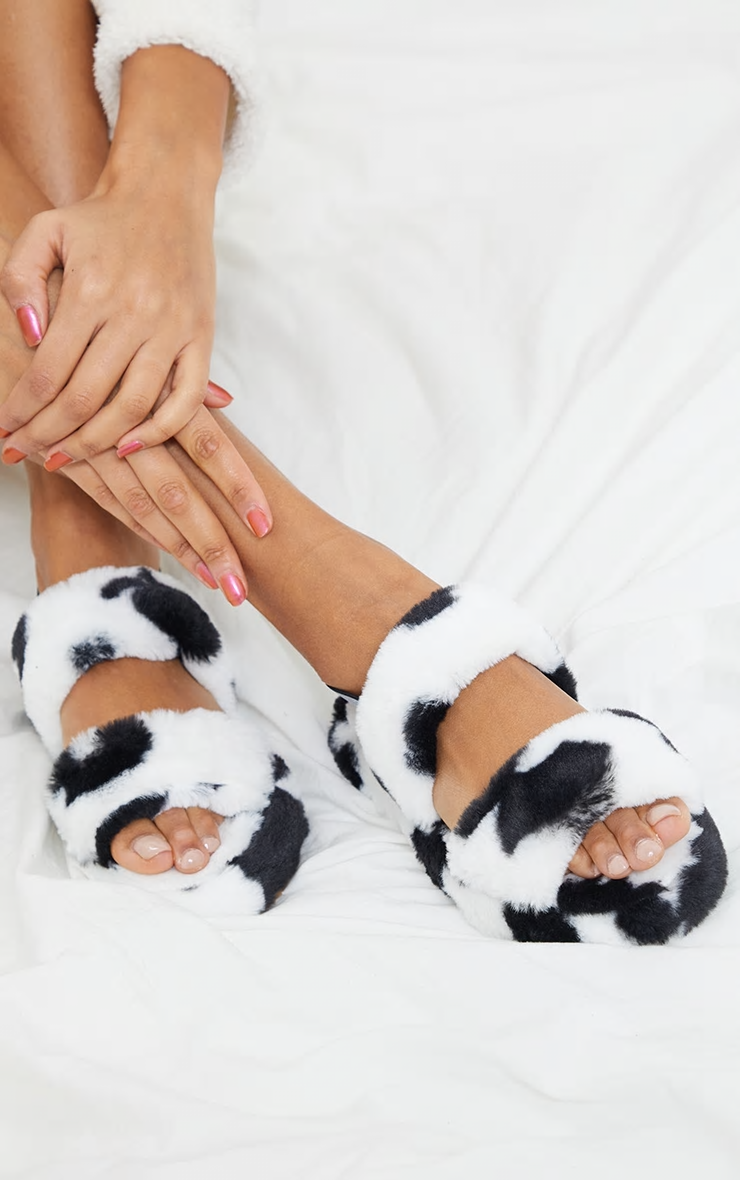 9. Winter Hat
Keep it cosy casual this winter in a simple but chic beanie hat. Perfect for cooler temps and a cute addition to your outfit of the day.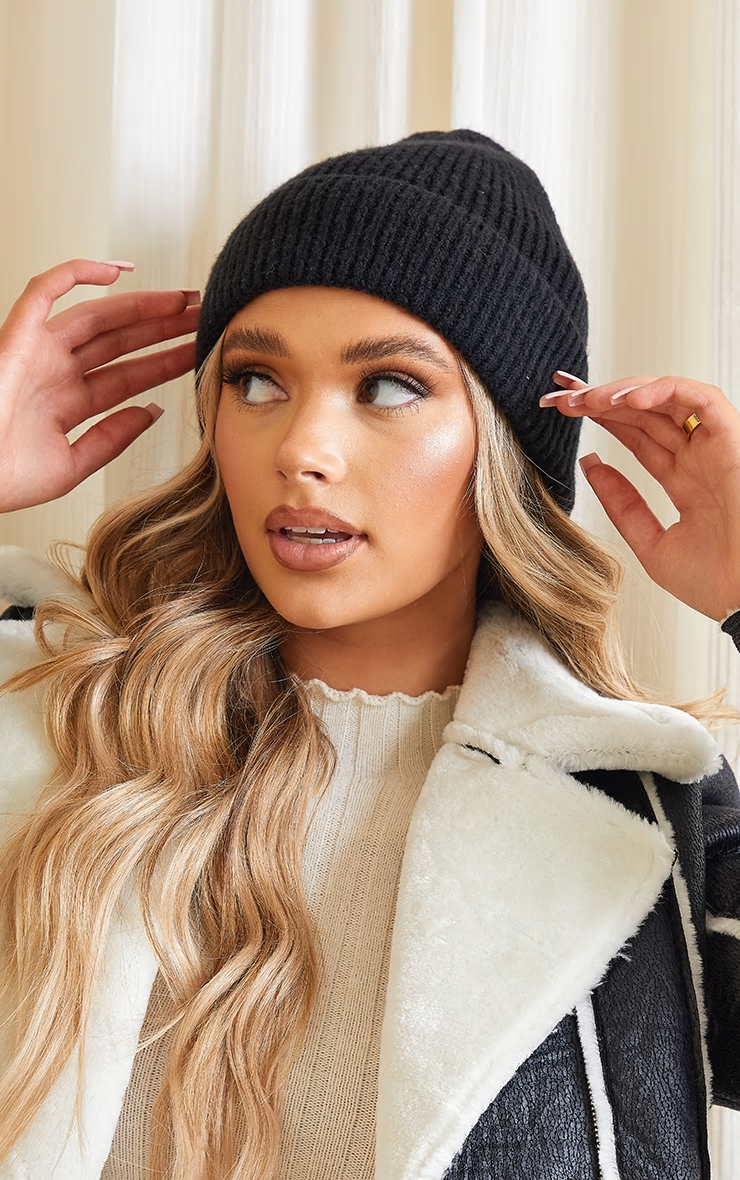 10. Pattern Tights
Add some edge to your winter 'fit with a pair of patterned tights. We're loving this black all over heart design. Add to your everyday outfit for instant style points.
Black All Over Heart Print Tights