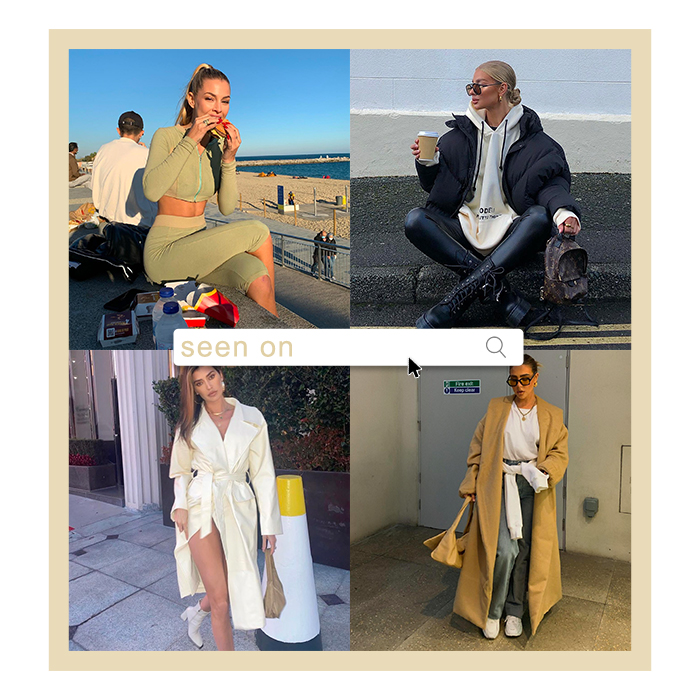 It's that time of the week again. The time when we're about to hit you with a much-needed and fresh dose of "what to wear" inspiration with the latest outfits from our muses of the moment.
Seen On PLT Influencers
Get inspired with what to wear right now with a helping dose of the looks our fave influencers are working. Sometimes a little retail therapy is much needed and much deserved, right?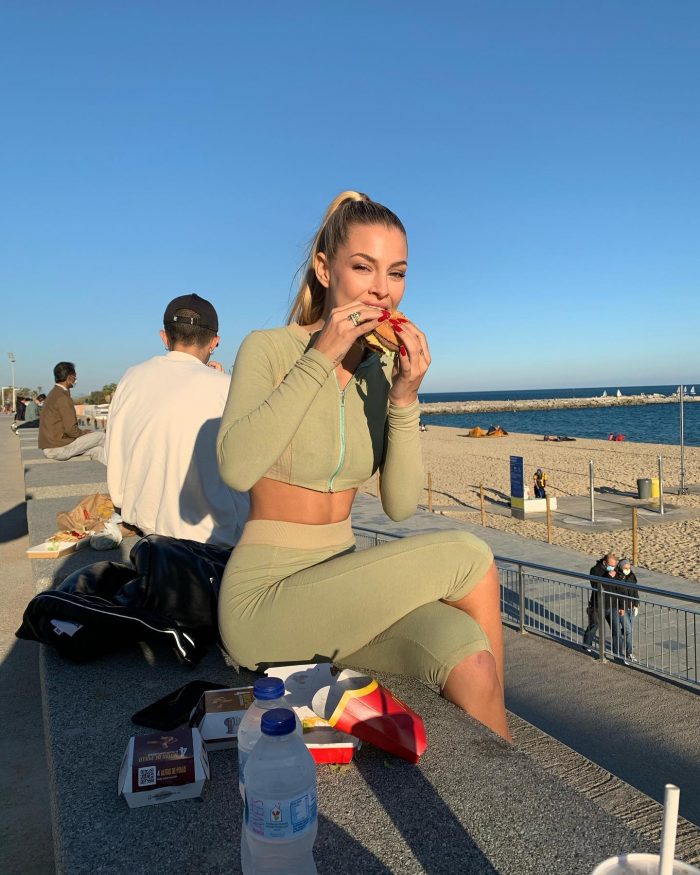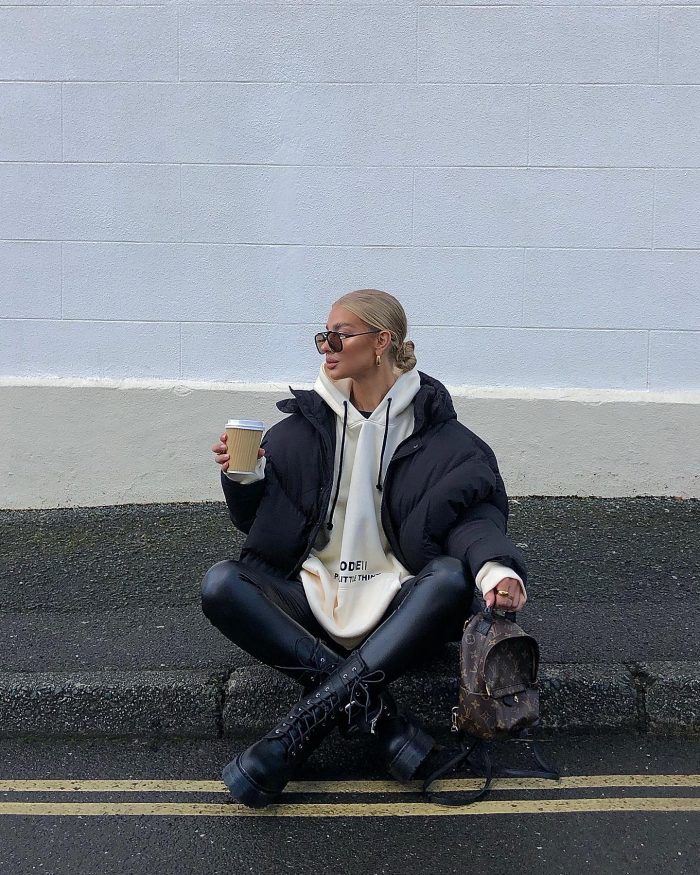 CAMEL BRUSHED WOOL LOOK LAPEL BALLOON SLEEVE COAT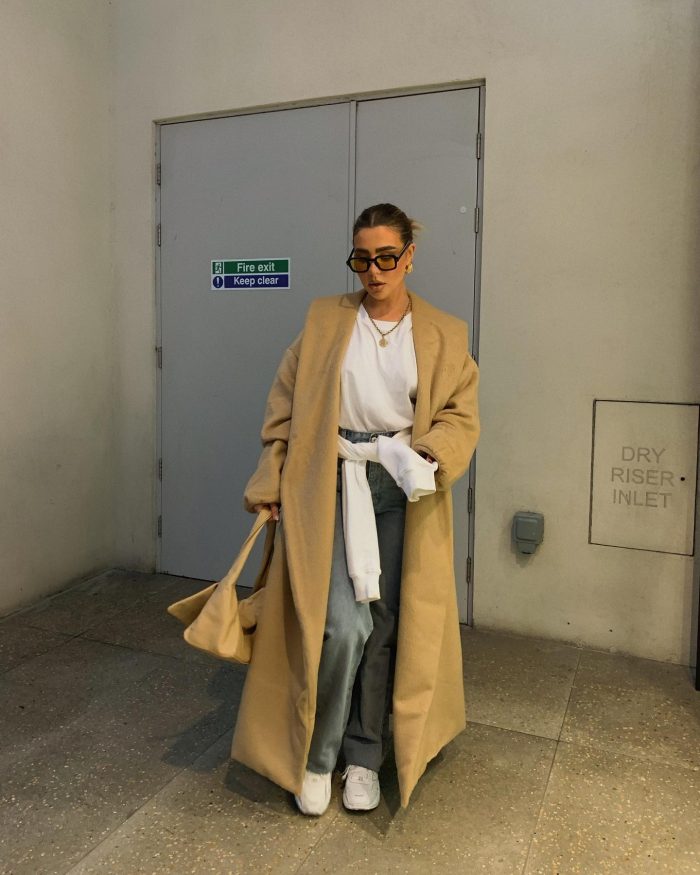 BLACK THICK RIB CUP DETAIL BUTTON MIDI DRESS