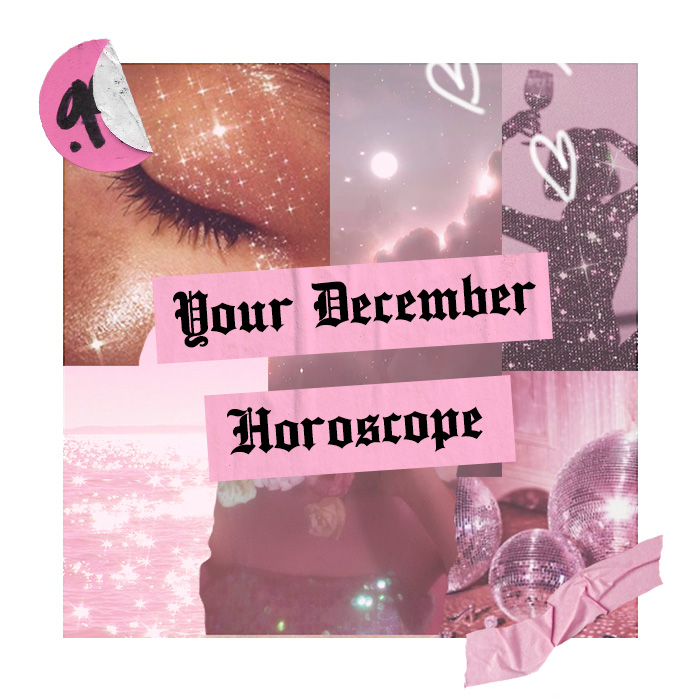 Your December Horoscope
It's the mooooost wonderful time of the year!
And just like that, it's the final month of 2020. WHAT. It's been one hell of a year and we're totally ready to look forward to bigger and better things. This month it's all about reflecting and embracing everything 2020 has taught us. Let's keep those positive vibes flowing as we head into the new year.
Ready to see what December has in store for your zodiac sign? Check out our monthly horoscope below.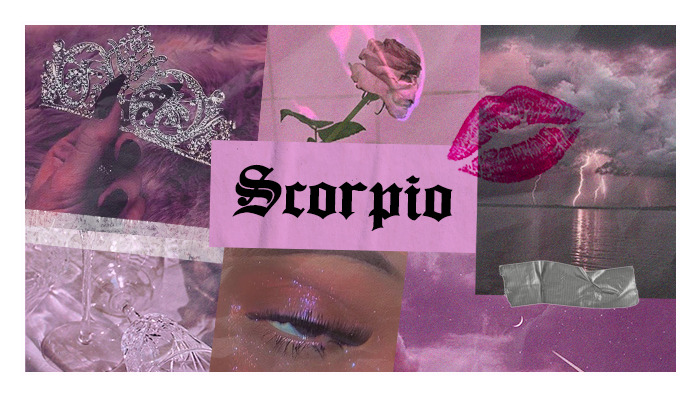 Scorpio (October 23rd-November 21st)
Money talks this month, Scorpio. It's time to sit down and take a closer look at your finances. Have you been overspending? Try to set yourself a budget this month so you don't go overboard on those Christmas gifts. The good news is you're feeling the urge to set new goals and move on to something new. An amazing opportunity may present itself mid-month.
Sagittarius (November 22nd-December 21st)
Your birthday season is well underway, Sag! It's time to celebrate another wonderful year of life. December will be an energetic period for you but be careful not to make too many impulsive decisions. December is all about paying attention to those around you and treating those you love with respect and care. But don't forget to show yourself a lil' love, too.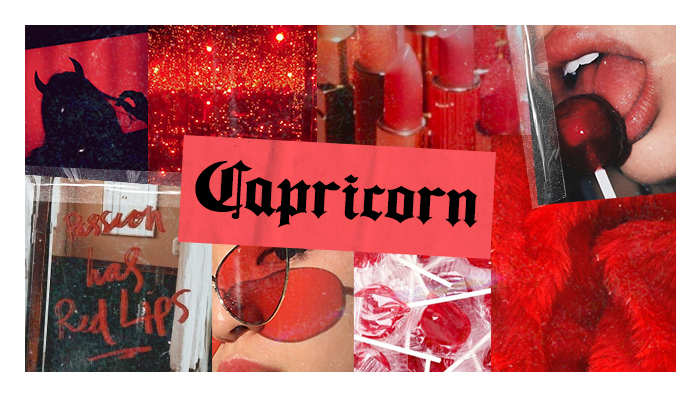 Capricorn (December 22nd-January 19th)
Good things are coming this month, Capricorn. Trust that better things are happening for you and let that sh*t go. A new year is coming and you're ready to head into it feeling lighter. You've been finding it hard to switch off lately and are committed to the grind. But consider treating yourself around your birthday season which kicks off on the 21st. You deserve it, bub.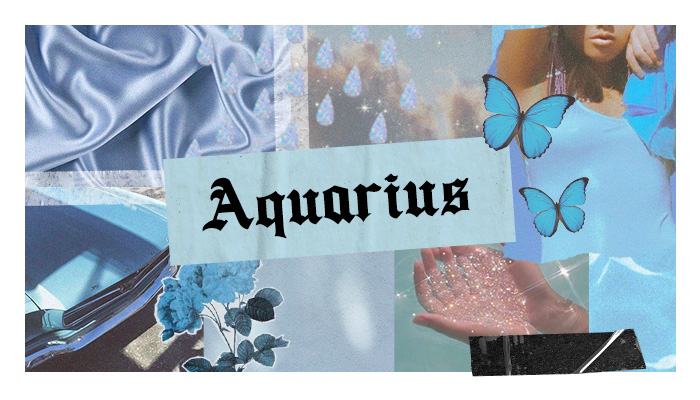 Aquarius (January 20th-February 18th)
To be a boss, you must act like one. Self-confidence and a greater feeling of responsibility is on your agenda this month. You're ready to embrace what sets you apart from the crowd. Focus on your own powers and don't compare yourself to others. You're ready to take 2021 by the horns.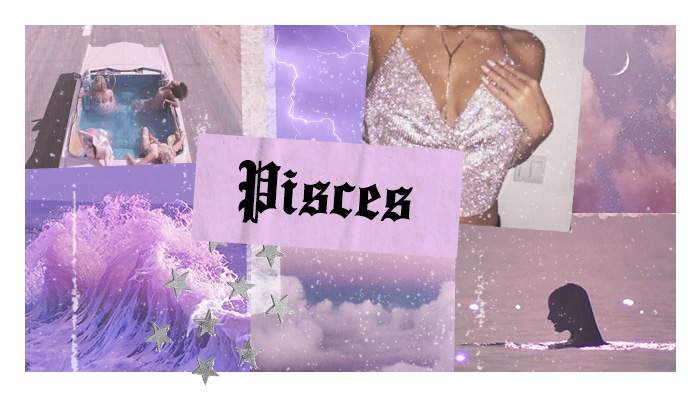 Pisces (February 19th-March 20th)
It's your time to shine career-wise this month, Pisces. Now's the time you could finally get some recognition or achievement for your hard work. Always remember to have faith in yourself. You can achieve whatever you set your mind to. Just make sure you're surrounded by the right people who will be cheering you on all the way.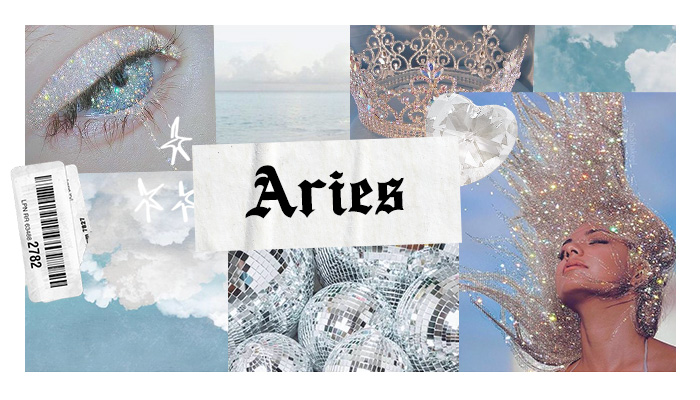 Aries (March 21st-April 19th)
Stay curious, Aries. There's a lot for you to learn this month. Be willing to make mistakes and push forward with big ideas. Set goals and solve problems, and worry about hashing the finer details out later. 2021 is your chance to embody the change you want to see in the world.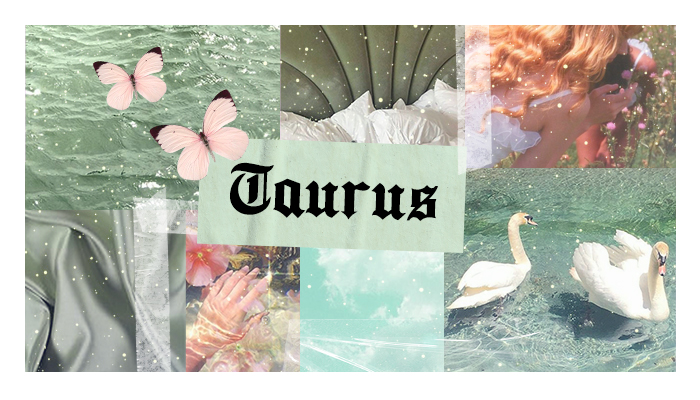 Taurus (April 20th-May 20th)
December is a time for you to rid any toxicity out of your life, Taurus. Whether it's a bad habit or a draining friendship, you're stepping into 2021 with nothing but good vibes. Keep living and thriving. Career-wise, it may be time to progress. What does success look like to you? Start carving the path towards your goals.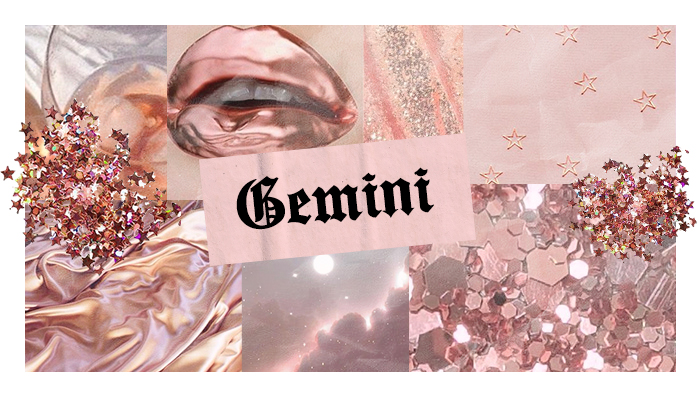 Gemini (May 21st-June 20th)
Your love life comes to light this month, Gemini. You'll find great satisfaction in one-to-one interactions with those you care about more so schedule some quality time with someone you love. It's a good month to challenge your spending habits too, take a closer look at what you spend money on when you're craving comfort. Are you saving or splurging?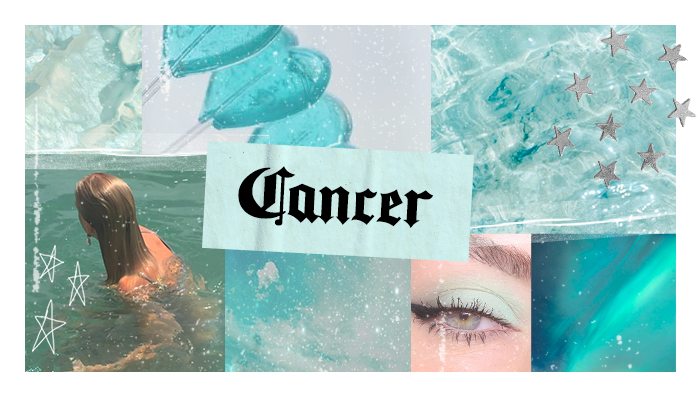 Cancer (June 21st-July 22nd)
It's time to focus on your well-being, Cancer. How can you improve it? What changes can you make to improve your overall health and wellness? Take care of both your physical and mental self, they're both equally as important. Self-love and self-care can come in many forms. Run a bubble bath, take a walk in nature or have a simple moment of peace and quiet.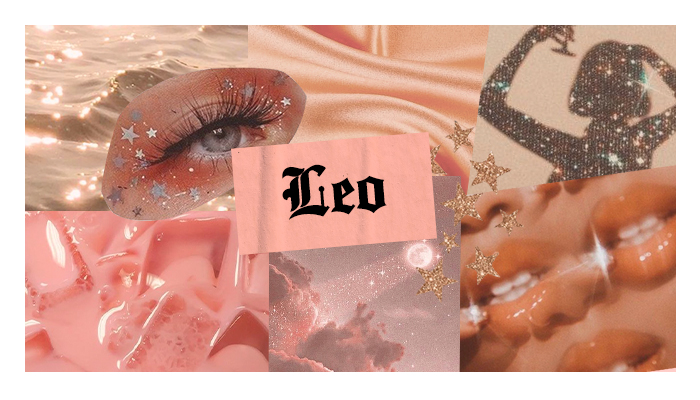 Leo (July 23rd-August 22nd)
A new blast of energy will enter your love life this month, Leo. This could bring along a new love interest or make you look more closely at an existing relationship that may no longer be serving you. Either way, be true to your heart and it will all work out. An exciting and creative opportunity could land on your lap mid-month.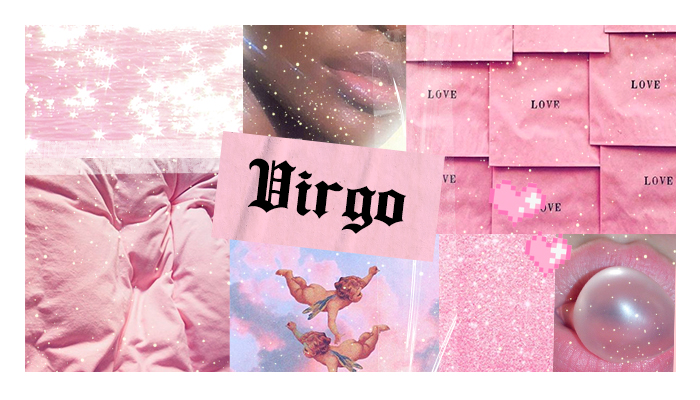 Virgo (August 23rd-September 22nd)
Home and family are your two main focuses this month, Virgo. You may be buying a house or relocating. or you might just be feeling particularly homely and nostalgic. Getting together with family and reminiscing on the good old days is on the agenda this month. A new job may also be on the horizon. Pay attention to your work-life balance.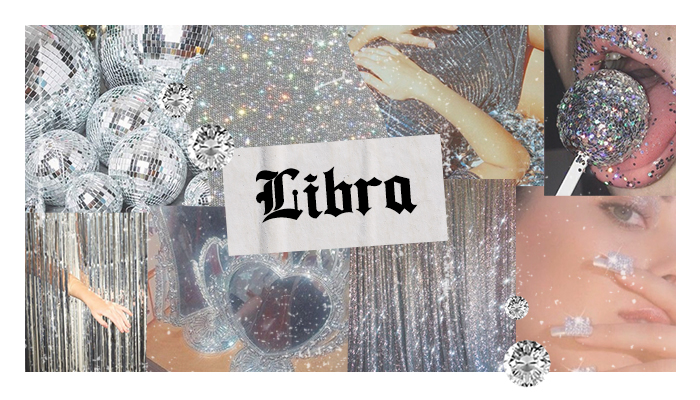 Libra (September 23rd-October 22nd)
It's time to branch out and take a few risks, Libra. It's good to be organised in both your work and personal life but try and be a lil' more spontaneous this month. You'll be seeing a lot of wonderful options and possibilities over the next few weeks so believe in your talents. Nothing is out of reach.