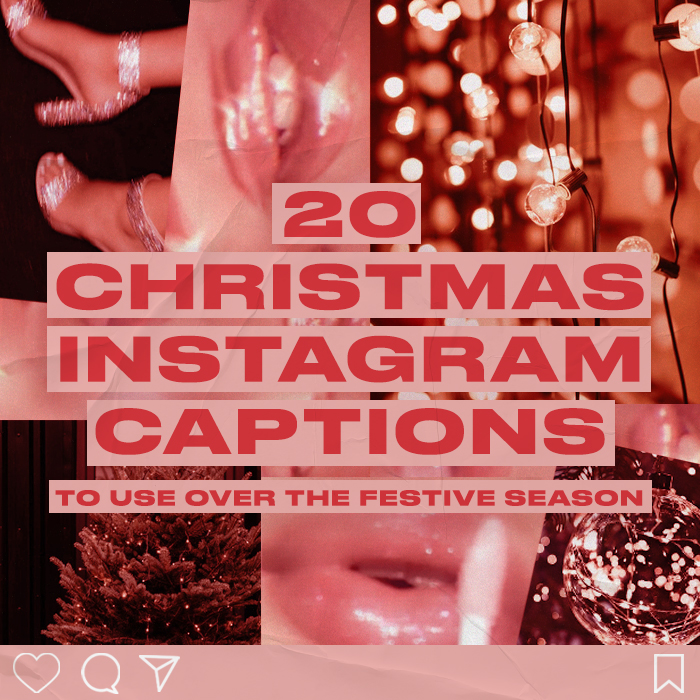 20 Christmas Instagram Captions
Get into the holiday spirit with our round up of cheesy (but good) festive Instagram captions for 2020.
Whatever your plans this season, make sure your Christmas content is on point.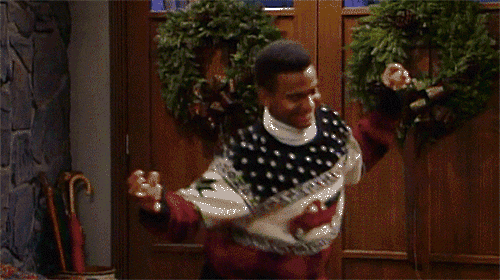 1. It's not what's underneath the tree, it's who's around it
2. Make it a December to remember
3. Sweater weather
4. I'm only a morning person on December 25th
5. The most wonderful time of the year
6. Eat, drink, be merry, nap
7. The nut to my cracker
8. My presence is the present
9. All the jingle ladies 
10. Sparkle season 
11. Gobble 'til you wobble
12. All I want for Christmas is food
13. 'Tis the season for stretchy pants
14. Naughty or nice?
15. Feast mode
16. Up to snow good 
17. Merry Christmas, ya filthy animal 
18. A thankful heart is a happy heart
19. 365 days, 365 new opportunities
20. Thank you, next, 2020