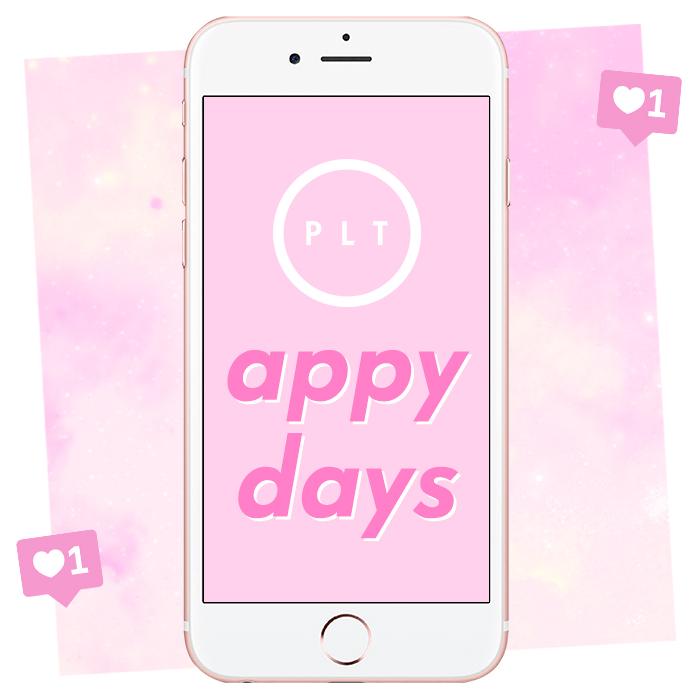 There isn't a minute in the day (and sometimes the night when we fall asleep with it) that we don't have our phones in our hand. We figured that if it's gonna be our 5th limb, we might as well ensure we're makin' the most of it. We've put together the best of the best for you guys. And don't worry – all these apps are free. We ain't about that paying for apps life. If we've got dolla, you better believe it's being spent on clothes.
So here we go..
5 Apps Every Gal Needs
..tried and tested by the gals at PLTHQ, for you. (You're welcome)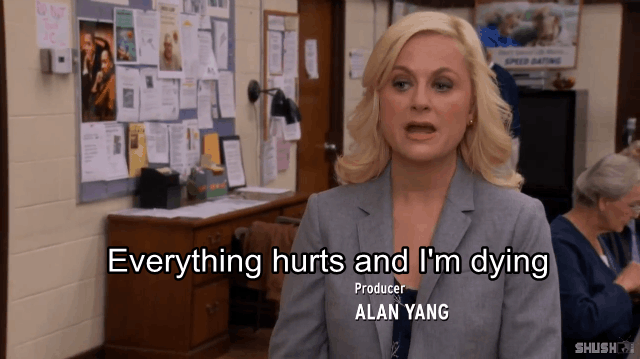 CLUE
What it is: A super handy way to manage and better understand your cycle. You can monitor your moods and symptoms and get info about your health. Plus, you'll never be caught out unprepared and without copious amounts of chocolate and ibuprofen ever again.
Why you need it: Enough said.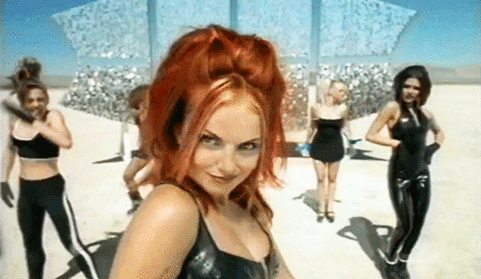 BUZZFEED
What it is: Basically the whole Buzzfeed website, but on an easy-to-navigate app.
Why you need it: Because you need to be able to find out which Spice Girl you are based on your fave pizza topping, on the go. DUH.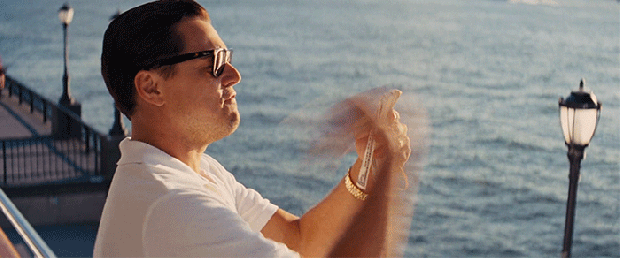 ONTREES
What it is: A personal finance app by MoneySuperMarket, which allows you to see all your money in one place, and categorise your spending into bills, food, clothing etc.
Why you need it: You can budget your money to make sure you're not spending more than you can afford. We will warn you now though, we're shocked at just how much we have been spending on takeaways. No shame in this game though, Deliveroo queens 4ever.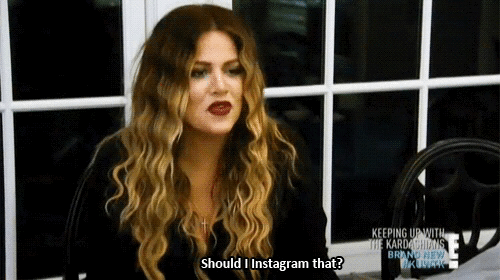 UNUM
What it is: An ingenious app which allows you to plan out your insta feed in advance and upload to test how posts will look next to each other.
Why you need it: This app makes it easier than ever to get a hella lit feed – and let's be honest – which gal isn't aspiring to that?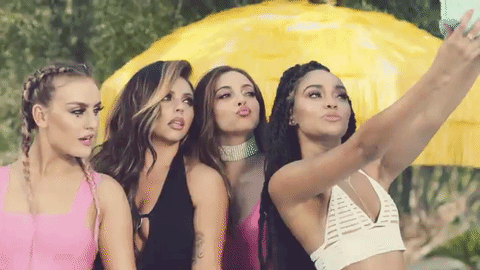 VSCO
What it is: On the subject of  getting a lit feed, VSCO allows you to edit your snaps to actual perfection. Expect nothing but selfies on our feeds from this point forward.
Why you need it: The PLT social media girls swear by it, enough said.
_______________________
You didn't really think we would round up our fave apps and not include the PLT app did ya? Get the 411 HERE.