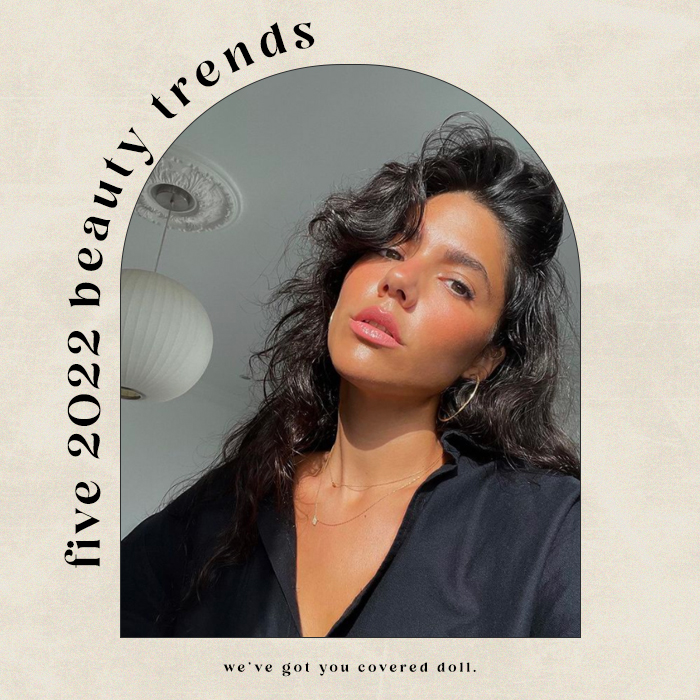 Ready for a beauty refresh? We've got you covered doll.
5 Beauty Trends That Will Be Big In 2022
From makeup trends to cute hairstyles, we've rounded up 5 beauty trends that will be big in 2022 as predicted by experts. We're already obsessed!
Barely There Makeup
If you're a fan of a more low-key makeup look, this trend is sure to be one of your faves this year.
Barely there makeup is all about enhancing your natural features and essentially creating a 'no makeup makeup' look.
The products set to take center stage this year are skin tints and tinted moisturisers.
Providing sheer to medium coverage, tinted moisturisers are perfect for adding a healthy glow whilst still letting your natural complexion shine through.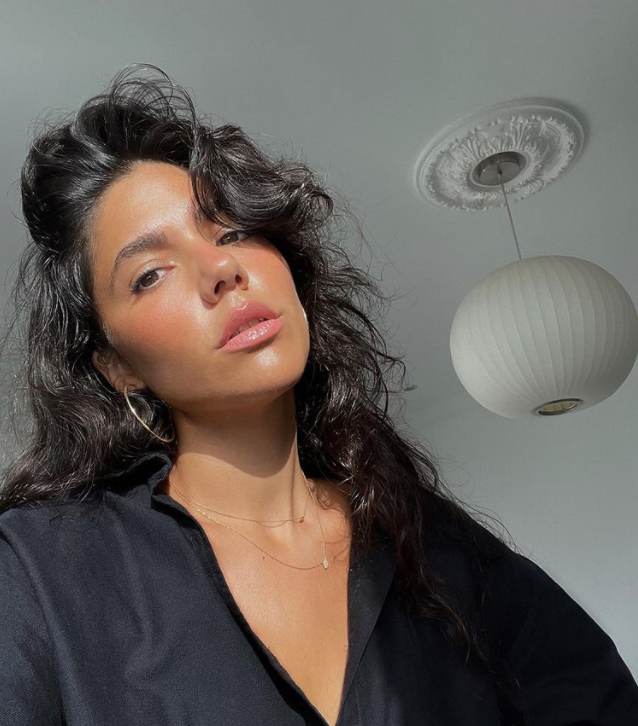 Contoured Lips
Sticking with the theme of enhancing your features, lip contouring is also set to be huge in 2022 according to beauty experts.
Lip contouring can highlight and define your lips which will make them appear bigger and give you the perfect pout.
To create the perfect light and shadow affect, you'll need lip liner, a lipstick, lip gloss and highlighter.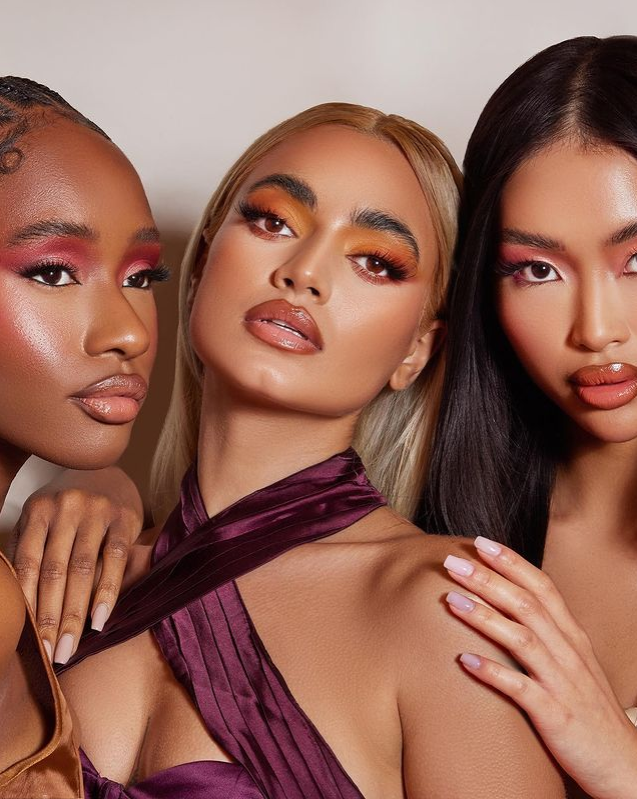 Double Winged Eyeliner
If you're looking to level up your glam, double winged eyeliner is definitely a trend to try out this year.
Channeling some serious old Hollywood glamour, double winged eyeliner is all about adding 2 lots of liner, either on the lid or above and below the lash line.
This will instantly open up your eyes and create the perfect statement look for any night out look.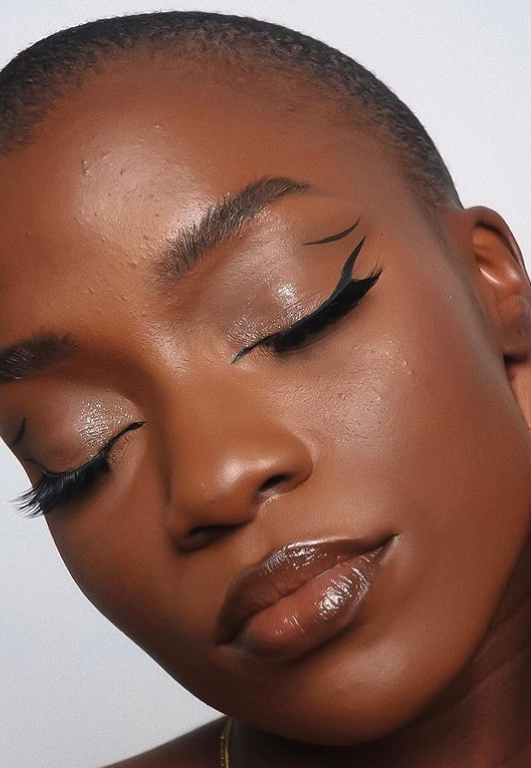 Blush Draping
Blush had a serious moment in 2021 and it's set to continue into 2022.
Get ready to take your blush game to a whole new level this year with blush draping.
Blush draping is all about using blush to define and shape your face just like you would with contouring.
Rather than using blush just on the apples of your cheeks, it's all about taking it higher up your cheekbones to lift the face shape.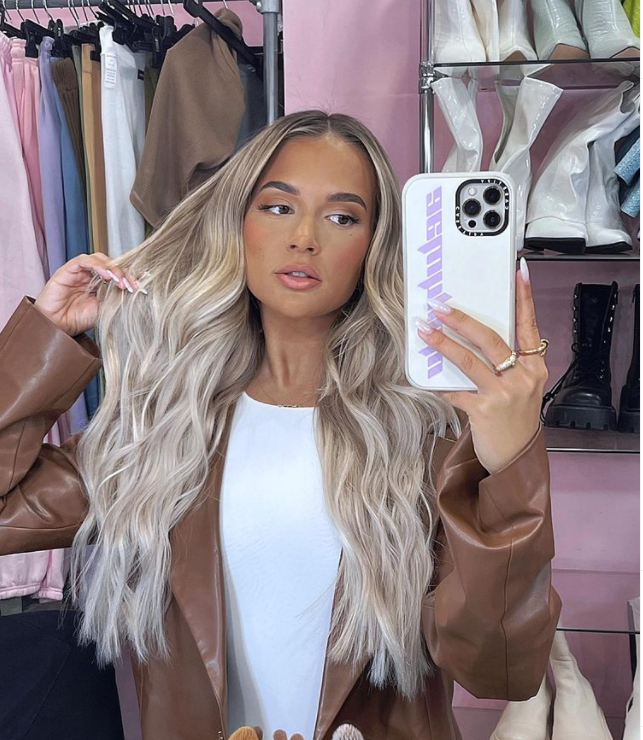 Micro Plaits
Channel some serious Y2K vibes with the return of baby braids.
Super easy and fuss-free, simply take two small sections of hair at the front and plait them so that they frame the face.
We can already tell this will be a huge trend for summer and we can't wait.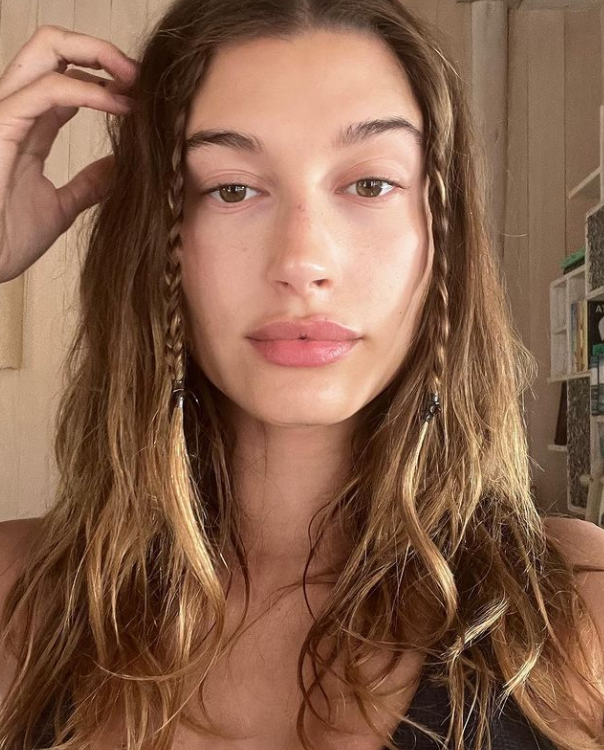 Feeling inspired? Discover all the beauty products you need here at PLT.