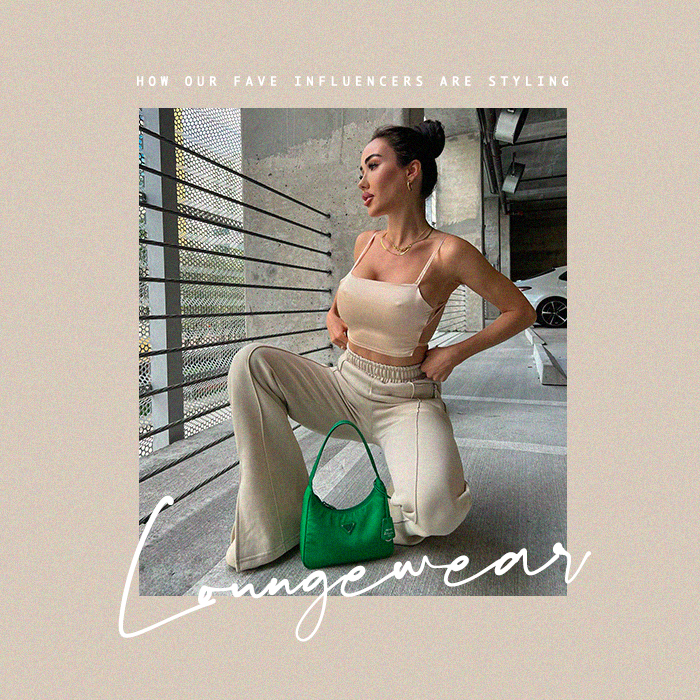 That throw on & go factor.
How Our Fave Influencers Are Styling Loungewear
Loungewear is a forever vibe!
Seriously, no matter what your agenda loungewear is now a true ride or die when it comes to wardrobe essentials. From AM to PM, Monday to Sunday – there is a loungewear look to suit.
Today we are sharing how our fave influencers are styling their latest PLT loungewear pieces, from out out vibes to laidback luxe – these are next level loungewear looks you're going to love!