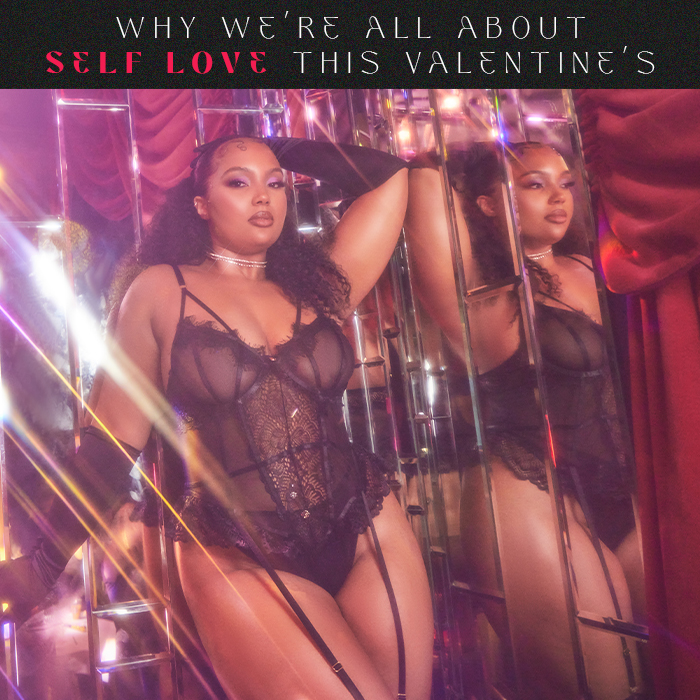 Let's talk self-love!
Why We're All About Self-Love This Valentine's
Relationship status: Irrelevant. Self-love: Important.
Ok, Valentine's is on the horizon and whilst self-love should always be a priority, it can come with extra pressure thanks to the season of romance.
No matter whether you have big V-day plans on the cards or are spending it indulging in some much needed TLC – today we're sharing all you need to know when it comes to putting yourself first this Valentine's Day (and every other day that follows).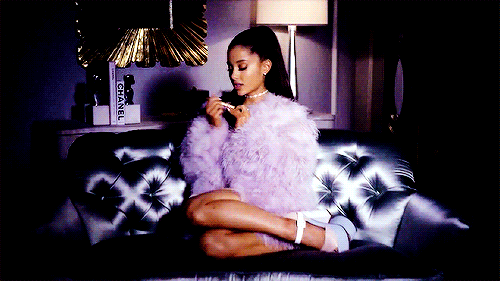 First things first, please understand self-love and acceptance isn't an easy or overnight task.
It takes time and you'll of course have those down days that hit you out of the blue, that's just part of the process babe. But by wanting to work on you, for you – well, that's the very first step to finding true self-love.
Initial steps to achieving total self-love…
Stop comparing yourself to others.
Remember your value doesn't lie in how your body looks.
Put yourself first.
Be kind to yourself.
Reminder: Self-love goes way beyond face masks and pamper nights (although they're seriously great too).
Self-love is all about prioritising the things that serve you!
Check out our previous post here to scroll 5 easy steps that will help when starting your journey of self-love.
Self-care might look a little different this season!
With everyone taking to social to declare their love for partners it can easily feel A LOT!
In fact, maybe even overwhelming.
If you're not feeling the scrolling then best to take a time out.
Why not put your phone on airplane mode or take a social detox for the evening? You deserve it doll!
Listen to an iconic playlist that is bound to lift your mood.
Spend some time journaling.
Take time to get a breath of fresh air.
Read a self-care book or tune into a podcast.
Head to a exercise class or do a at home workout.
Drink your water. We repeat, drink water!
Basically, keep yourself busy with things that make you feel good girl!
Also, be sure to remember that Valentine's does not always have to mean a romantic partner!
You guessed it, Galentine's 💗
Why not treat a loved one? You could send Galentine's Day cards in the post, arrange to catch up after work or even just check in on your besties.
Inspiring influencers you simply need to follow…
Seriously, they are the queens of self-love.
Not quite feeling the social detox? No stress!
Instead simply fill your social feeds with positive people, quotes and cute dogs (obvs).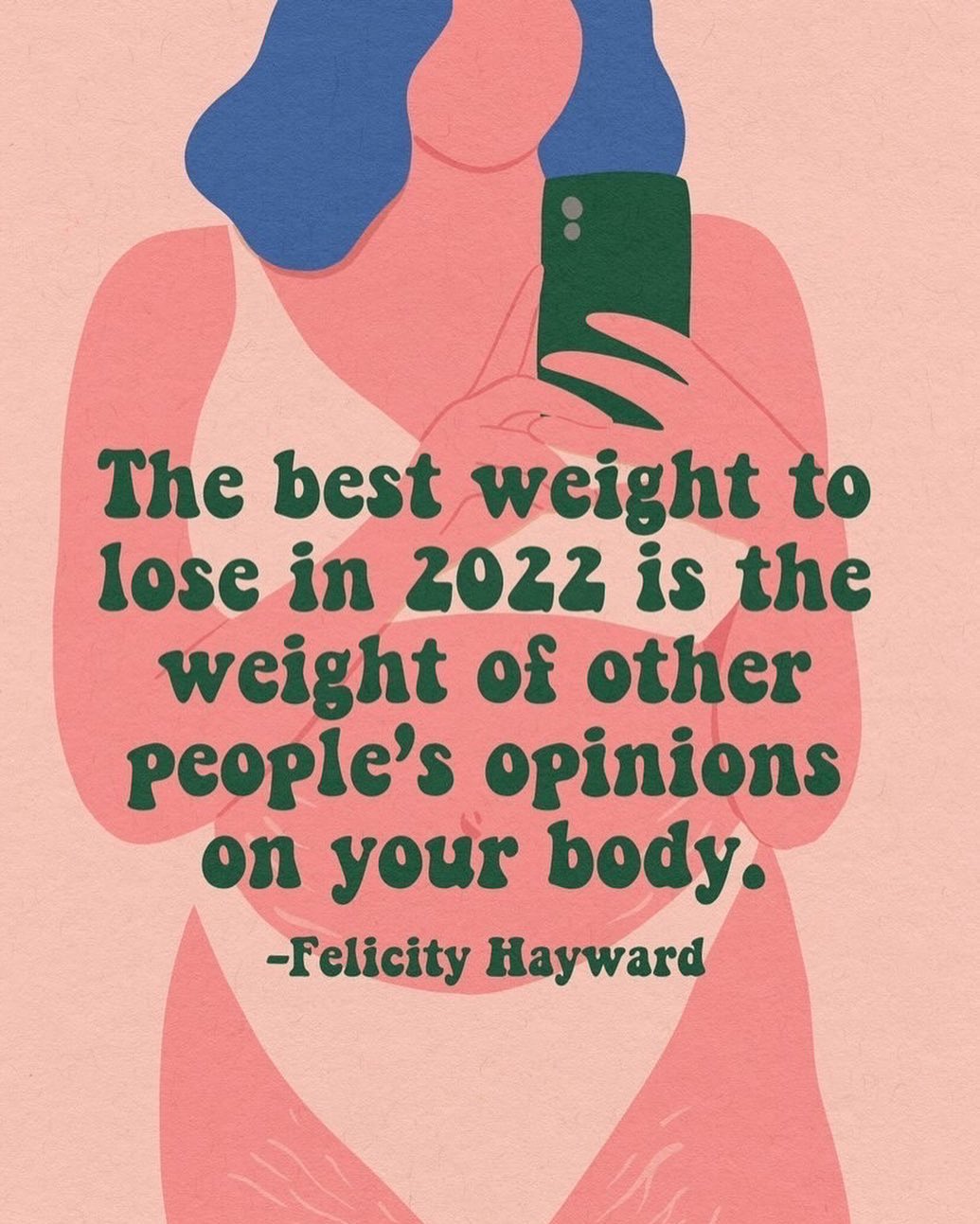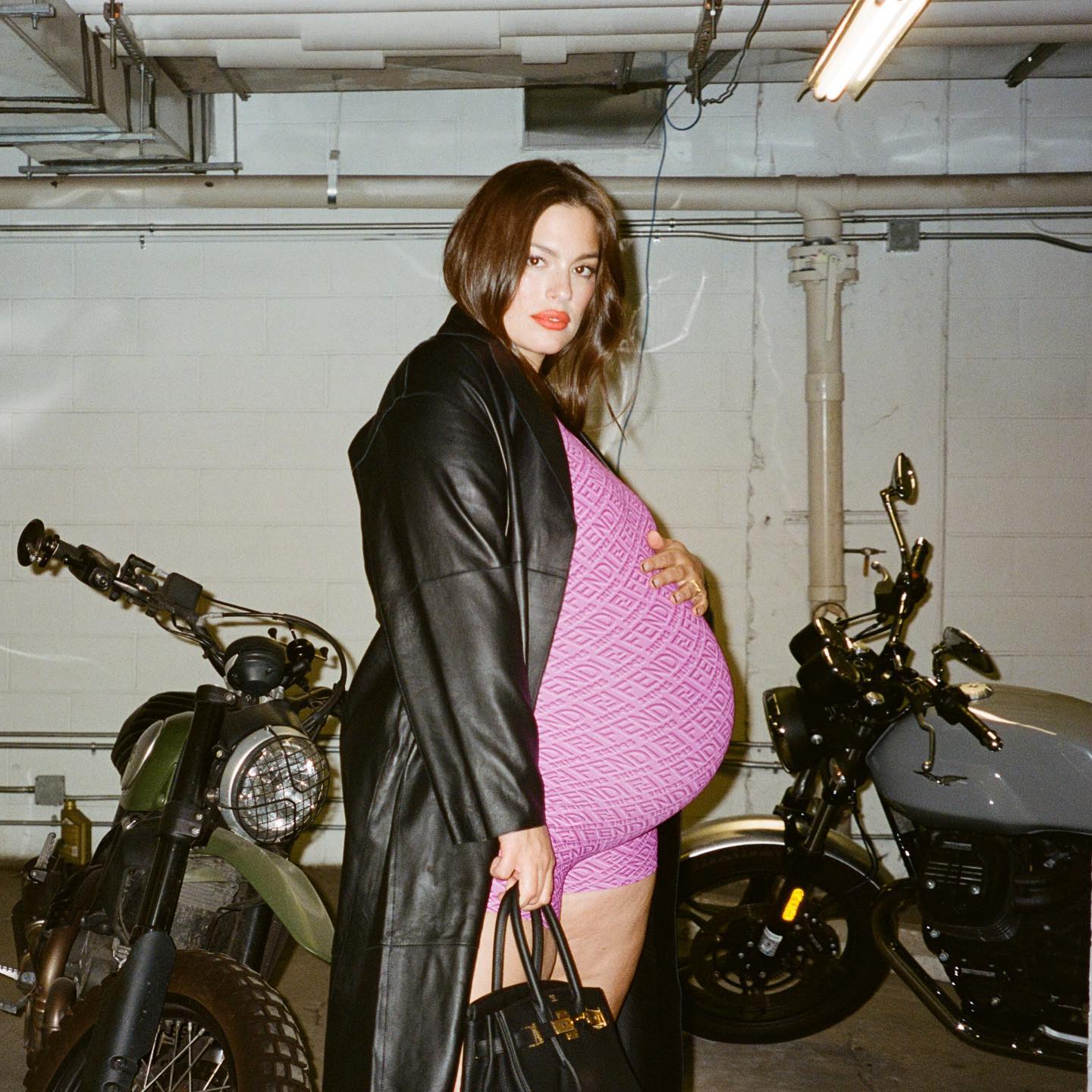 Check out our previous post sharing positive accounts to follow here.
All for body positive vibes? Then you you should probably follow these influencers!
Confidence is key!
Confidence can come from a whole variety of places – the people around you, when you put on a UNREAL outfit and know you're looking fire, maybe it's full glam or fresh AF hair!
Whatever fuels you it's important to understand that these little extras can give you that inner confidence you sometimes simply need to make you feel 100%.
Sure, since it's Valentine's Day next level lingerie is the obvious but best believe you can slay those Valentine's vibes (no date necessary doll) simply do it for yourself. Yes to that!
Instant confidence incoming…
Baby Pink Heart Embroidered Lace Lingerie Corset Set | Plus Baby Pink Heart Embroidered Lace Lingerie Corset Set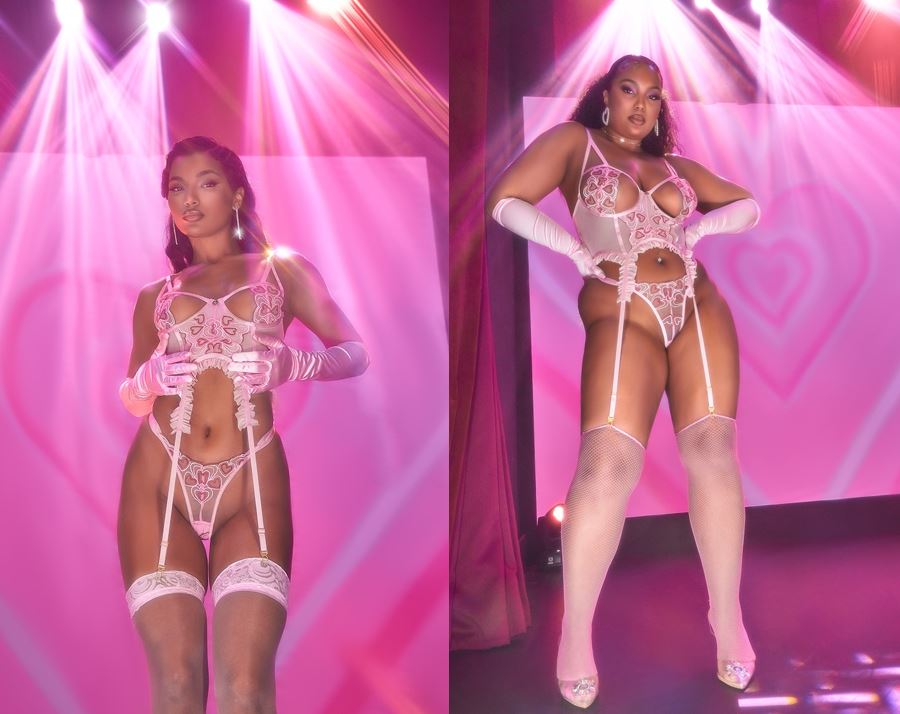 Purple Cloud Print Long Gloves | Lilac Mesh Cloud Print Frill Detail Lingerie Set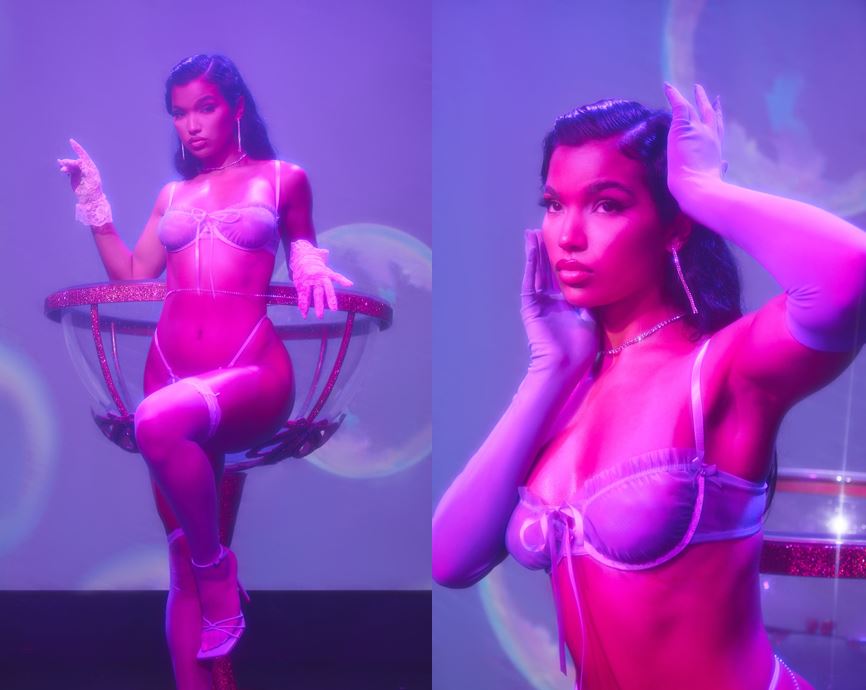 Red Eyelash Lace Short Robe | Plus Black Lace Strapping Frill Detail Body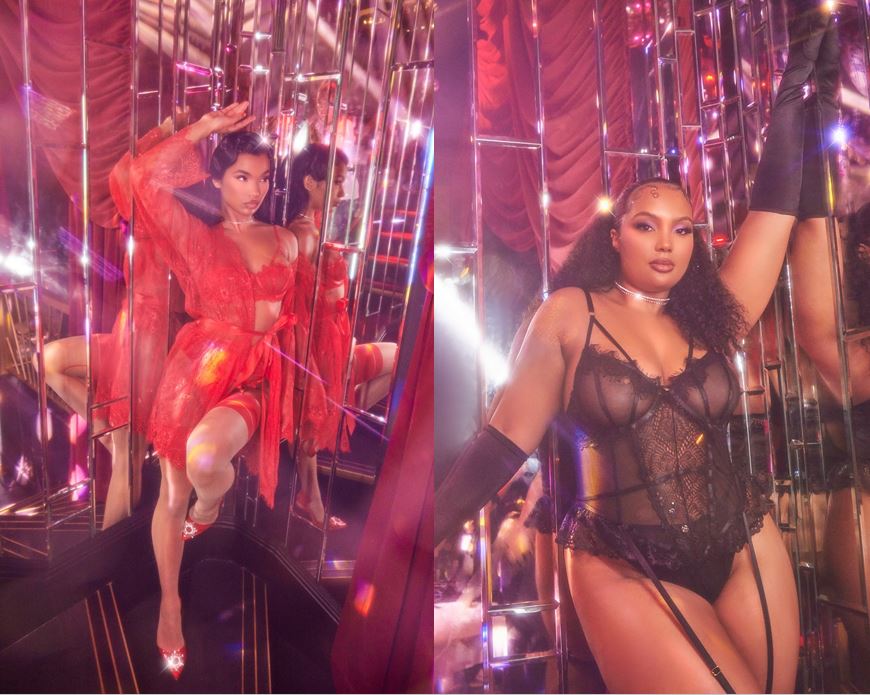 Black Lace Trim Corset Lingerie Set | Black Lace Strapping Detail Lingerie Corset Set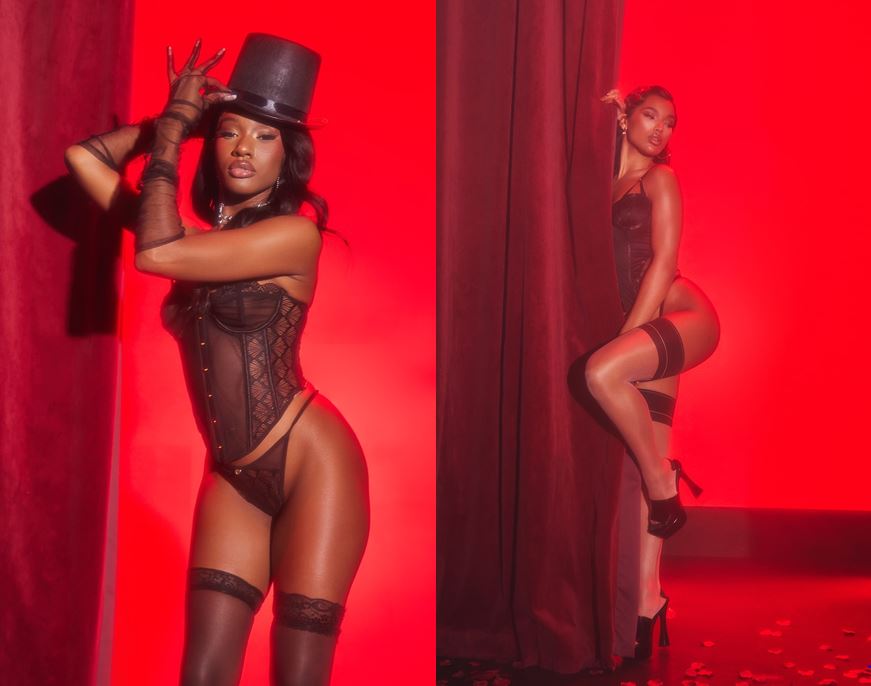 Plus Red Mesh Cut Out Detail Corset Lingerie Set | Red Lace Diamante Heart Trim Body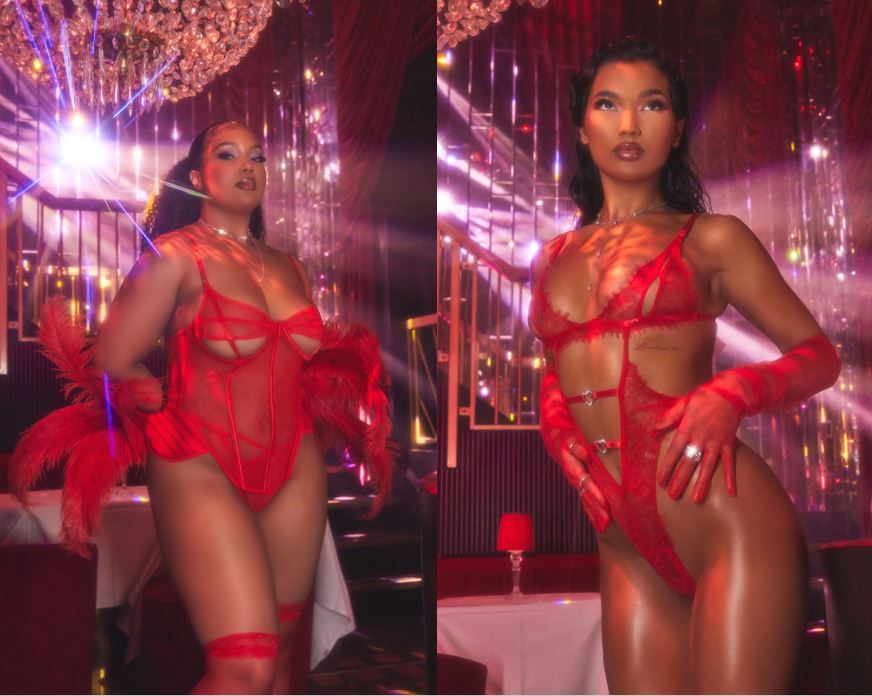 Emerald Green Bandage Strapping Detail Body | Plus Emerald Green Lace Trim Strapping Detail 3 Piece Lingerie Set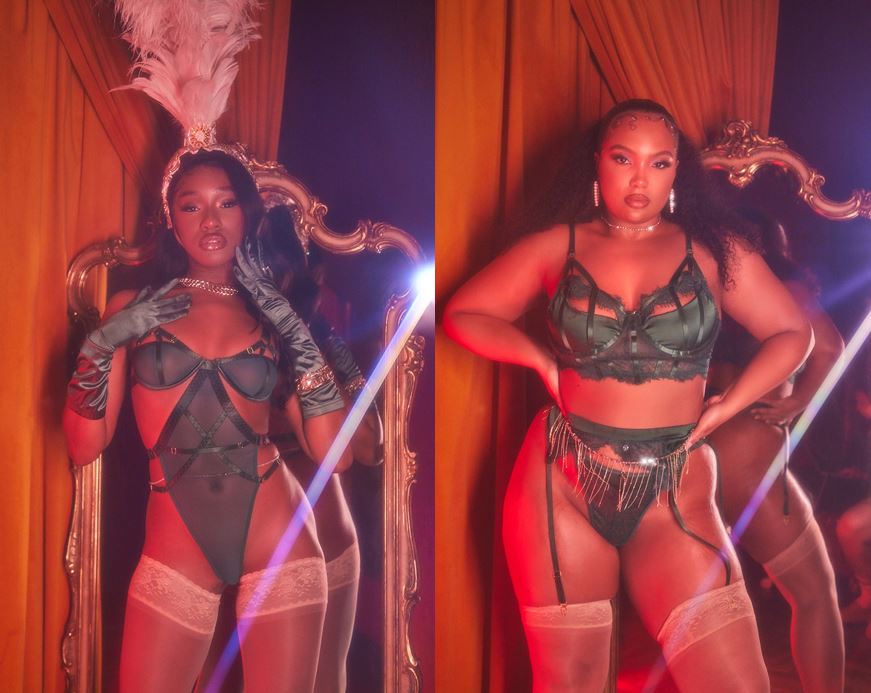 You got this girl!
Remember, self-love is always in season.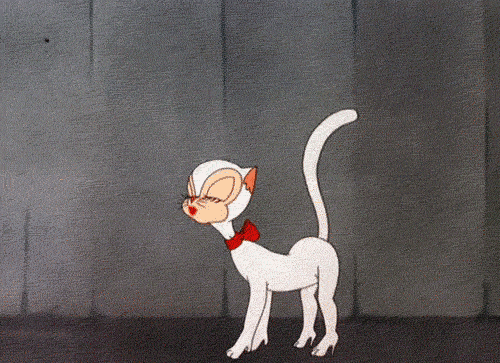 ❤️