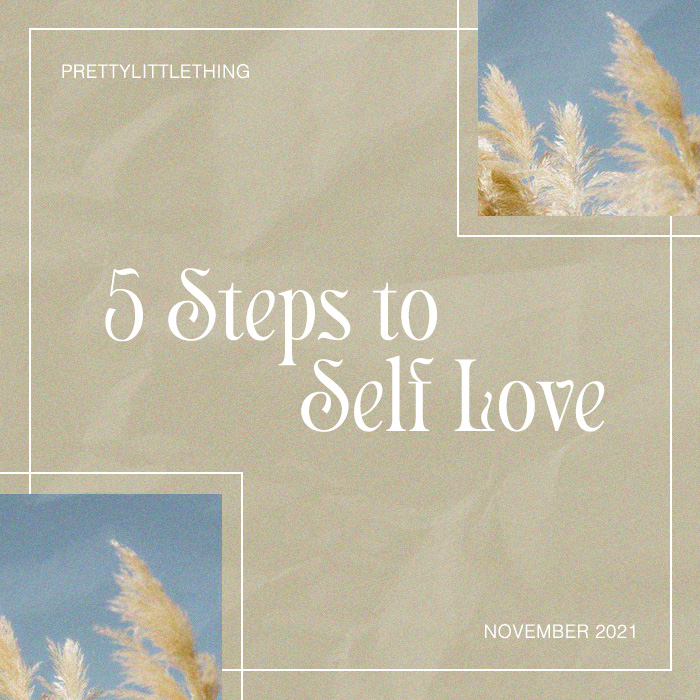 Let's talk self-love…
5 Steps To Self-Love
It sounds simple and some days it is, but of course we all have those moments when we question our worth and need a boost when it comes to loving ourselves. Whether it's body image, trusting your gut or just realising it's time to put yourself first – you got this girl!
Here are 5 easy yet effective tips when it comes to self-love.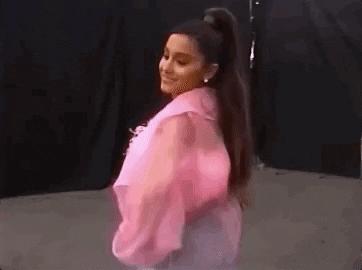 #1. Do not compare yourself to others.
Nothing good will ever come from this, just trust us doll.
#2. Allow yourself to make mistakes.
It's all part of the process.
#3. Remember, your value does not lie in how your body looks.
Not many people shout about what they see as their 'flaws', but we all have them babe.
EveryBODY is a beautiful body.
#4. Let go of toxic people.
Thank you, next. We're here for the good vibes only.
#5. Be kind to yourself and trust that you got this!
Question if you'd think of others how you think of yourself (especially if you're feeling down) – make your headspace a nice place to be.
In need of a confidence boost? We got you!