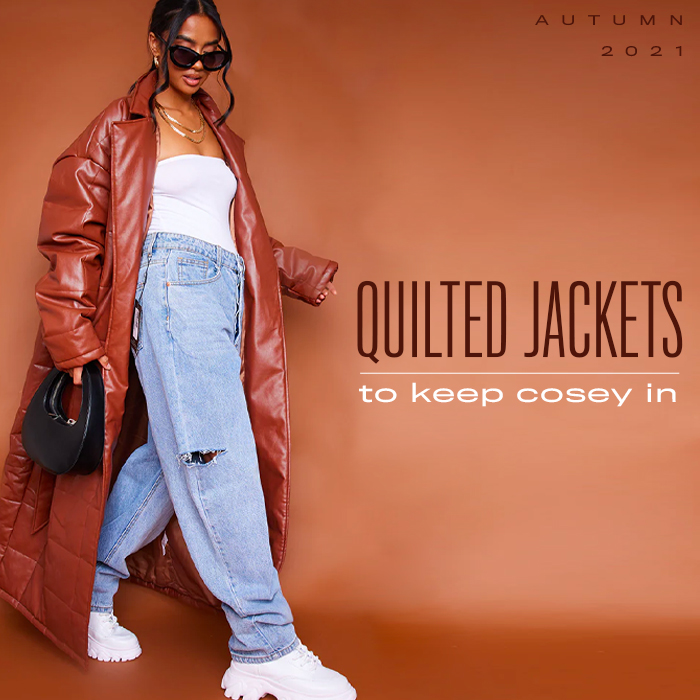 We're here for the pillow puffers 💤
Quilted Jackets To Keep Cosy In
Transitional layering has had a revamp and we've got you covered, literally.
Of course you have seen them EVERYWHERE ATM! The duvet jackets that we are quite simply obsessed with.
From quilting details to padded puffers – keeping cosy this AW has never felt so easy thanks to this next level trend.
Today we are sharing our top PrettyLittleThing quilted jackets that you're bound to want to add to bag ASAP!
BLACK FAUX LEATHER QUILTED PADDED PANEL BELTED MAXI PUFFER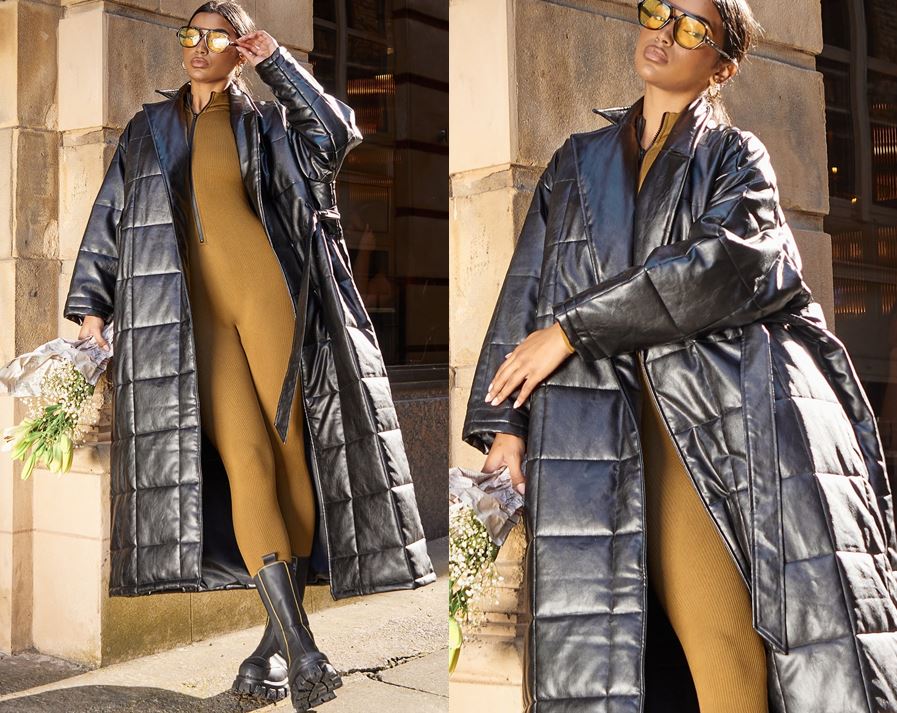 NUDE COLLAR PILLOW PADDED PANEL PUFFER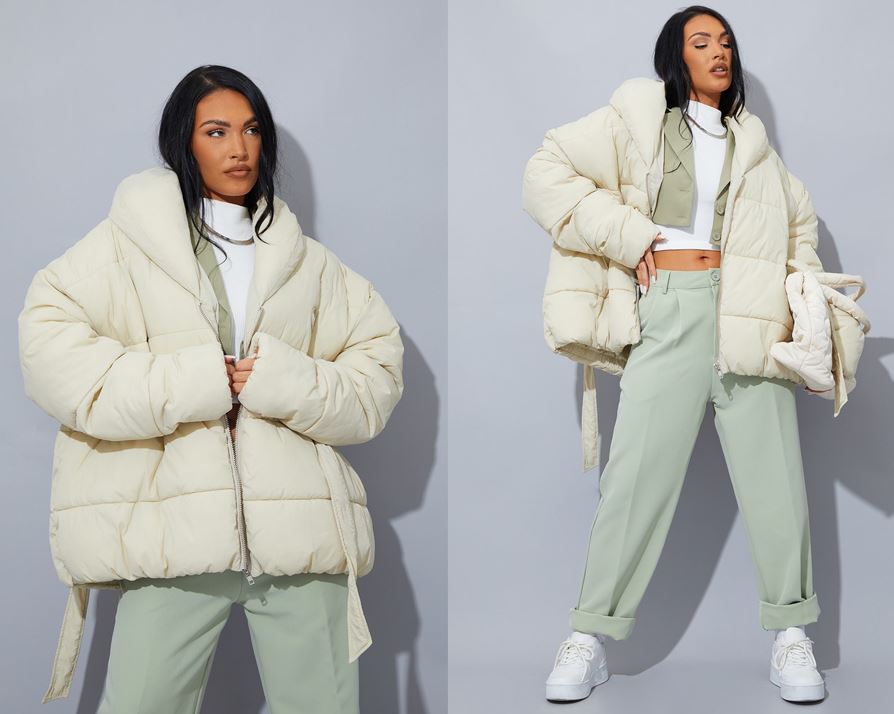 SAGE GREEN WOVEN QUILTED LINING TRENCH COAT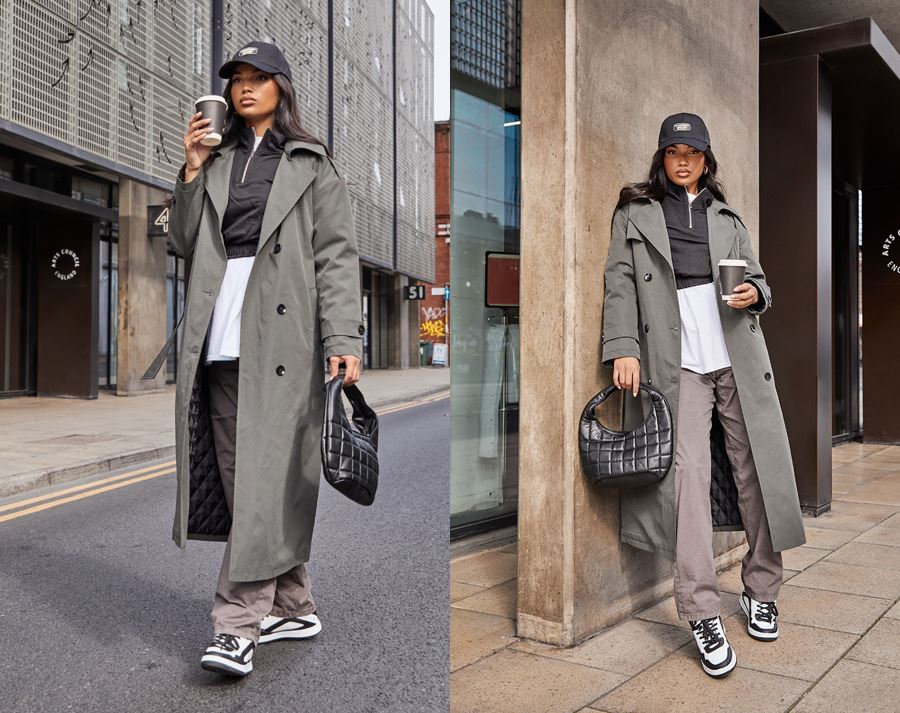 PETITE BLACK FAUX LEATHER QUILTED PADDED PANEL BELTED MAXI PUFFER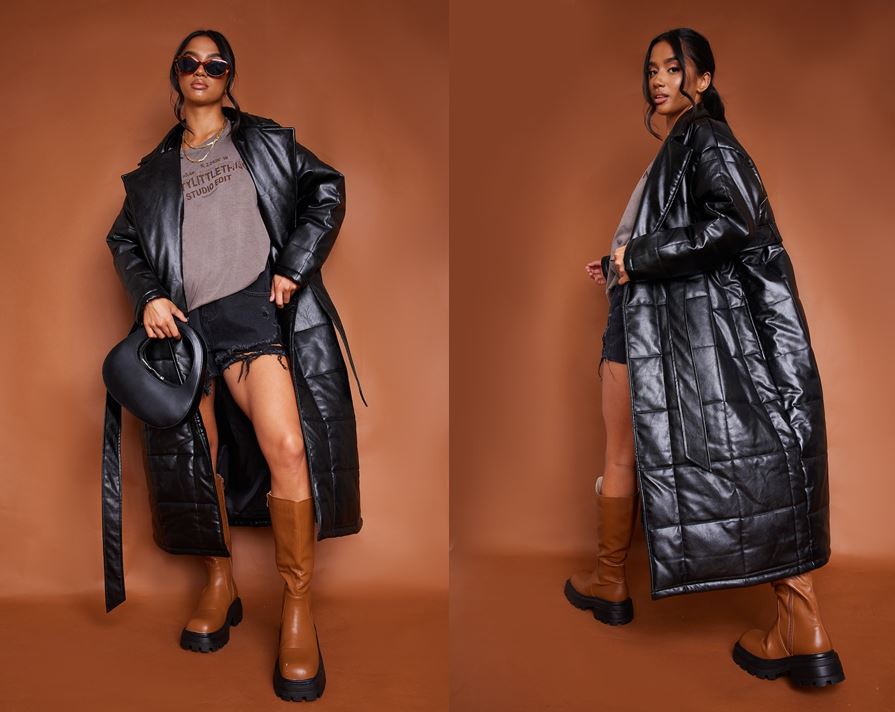 BLACK FAUX LEATHER QUILTED PADDED JACKET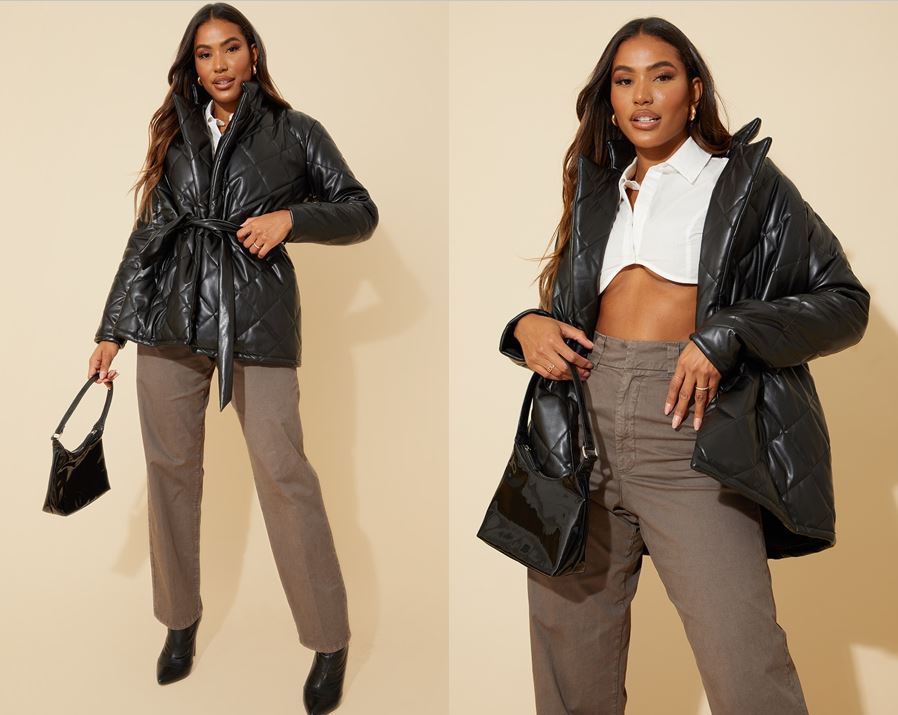 PETITE CHOCOLATE FAUX LEATHER QUILTED PADDED PANEL BELTED MAXI PUFFER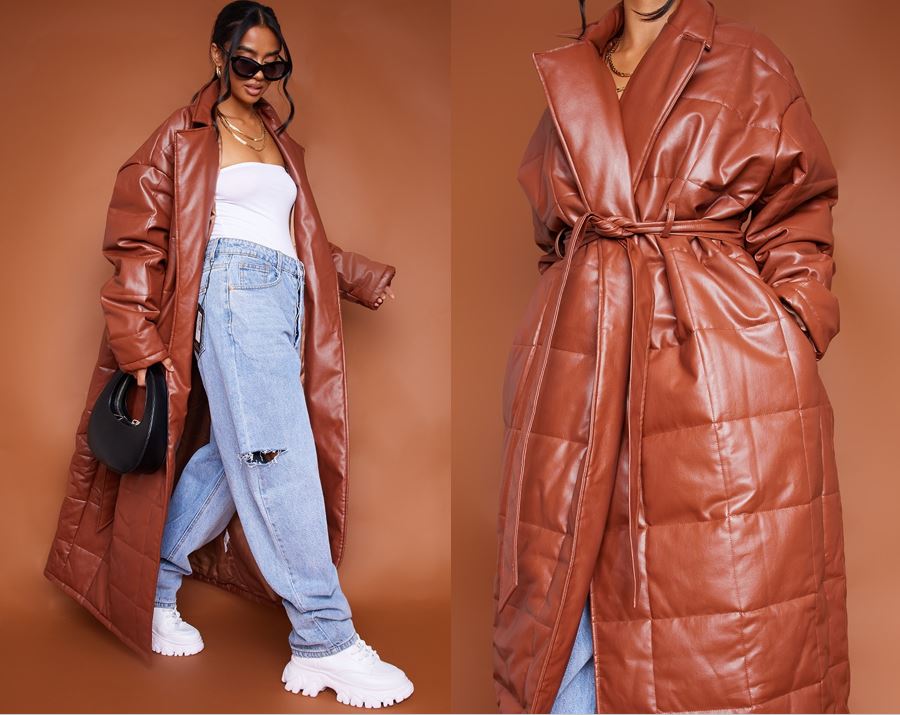 BEIGE SOFT NYLON TIE BOTTOM OVERSIZED PUFFER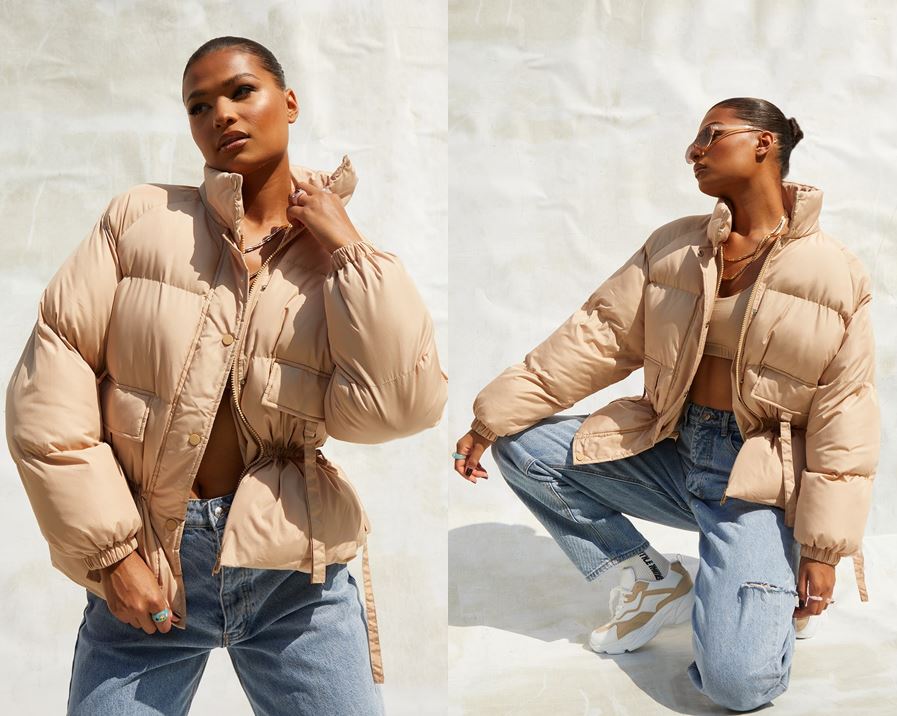 PETITE SAGE GREEN MAXI PUFFER COAT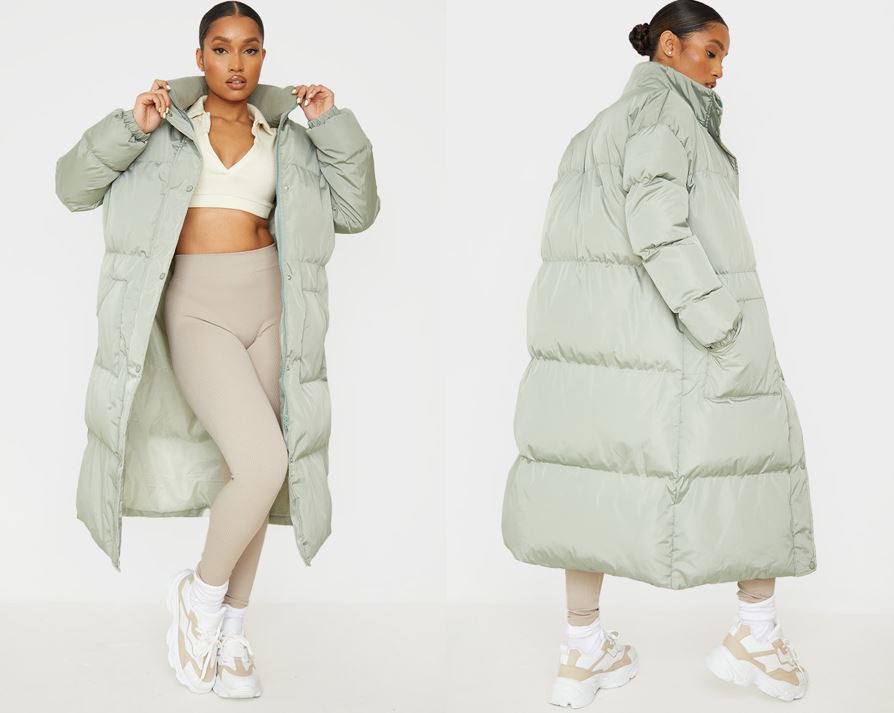 PINK ELASTIC SEAMED PADDED PANELS CROPPED PUFFER