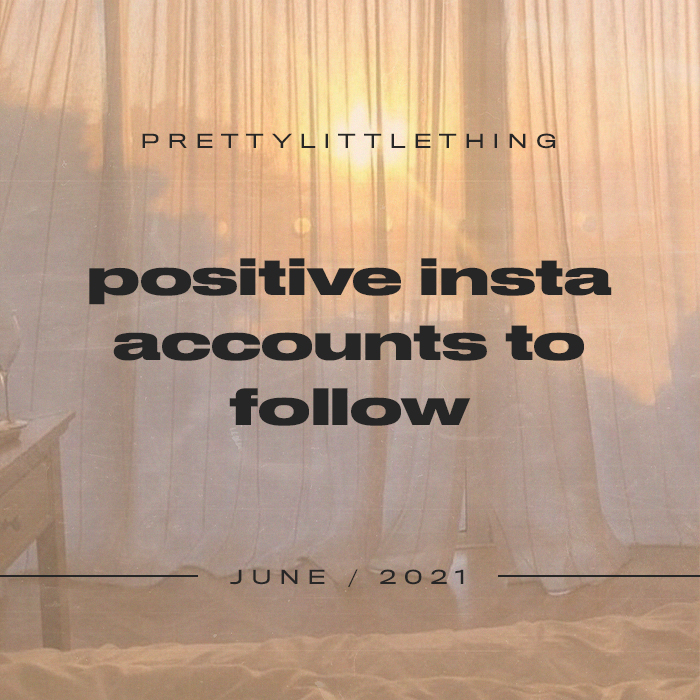 Your journey towards a more PMA (positive mental attitude) starts here…
Positive Insta Accounts To Follow
Managing your mental health online can be a real challenge, and Instagram can be particularly anxiety-inducing to many. However, social media is what you choose to make of it – meaning it can actually be a really positive place to spend time IF you choose to follow accounts that uplift and inspire you!
Nowadays, with filters and editing apps at our fingertips, it can be difficult to spot what's fake from reality. While we are all well aware that scrolling through endless posts of "picture perfect" bodies and lavish lifestyles can take a harmful toll on our self-esteem, this type of media is hard to avoid.
Let's work together to make our Insta feeds a more productive space, starting with just a few of our favourite accounts…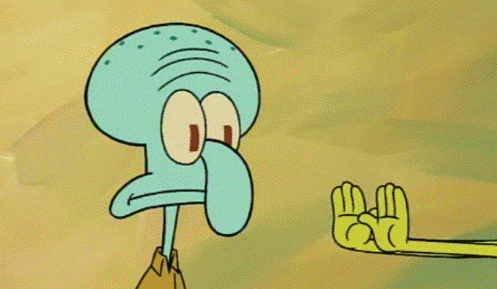 @mikzazon
Improve the relationship you have with your body image with @mikzazon. Mik radiates positive energy throughout her feed by normalising bodies of all shapes, sizes and skin textures, while also bringing awareness to topics such as eating disorders and mental health. She uses her Instagram to explore topics of self-love and acceptance in the most authentic form, reminding her following to be confident in their authentic, unfiltered selves.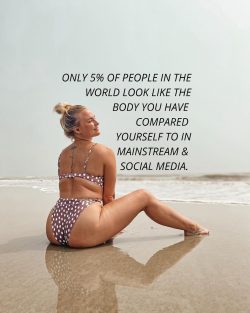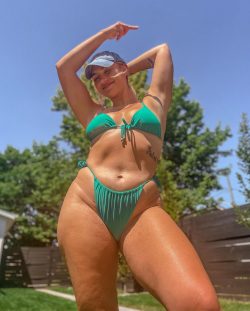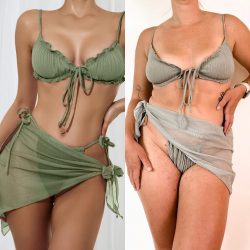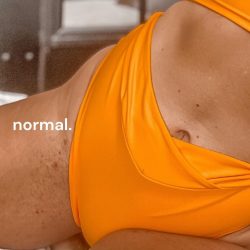 @thehappynewspaper
When was the last time you tuned into the news channels and was met with cheerful, uplifting information? Pretty unlikely, right?
That's where @thehappynewspaper comes in! This page is a refreshing alternative to mainstream media by shedding light on the more positive happenings in the world. From inspirational people making a positive impact to stories which will restore your faith back in humanity.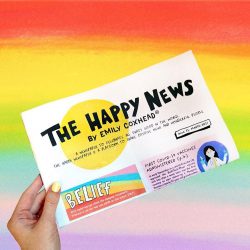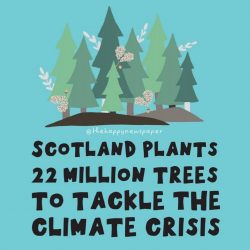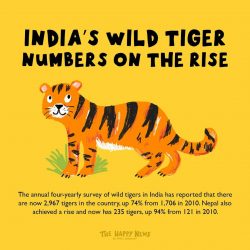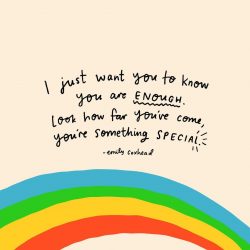 @journey_to_wellness_
Founder of @journey_to_wellness_ Rebekah Ballagh is a qualified counsellor and mindfulness coach. She uses fun, colourful illustrations, infographics and quotes to cover a range of mental health issues and battle the stigma surrounding topics such as anxiety, depression and eating disorders.
If you're looking to become more informed about mental wellbeing and want a pick-me-up from your usual daily scrolling, this account is a must-follow.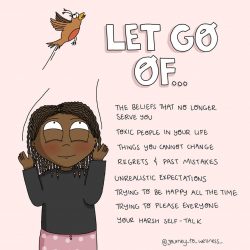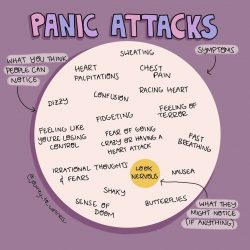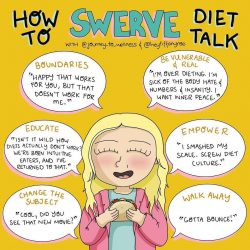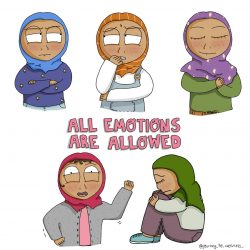 @sassandstrategy
@sass&strategy is your one-stop-shop for all things self-progression and empowerment – with a touch of sass for good measure. Founder, Esmae Abigail, describes her brand as: "A daily dose of lifestyle inspiration & sass for unapologetically ambitious babes".
Whether you want to be more successful in your career, or just work on your personal growth – this Instagram blog is full of positive quotes, invaluable advice and words of encouragement to help you grow into the best version of yourself.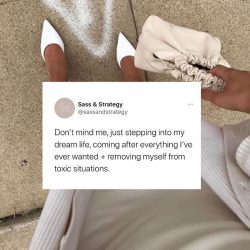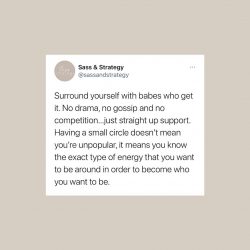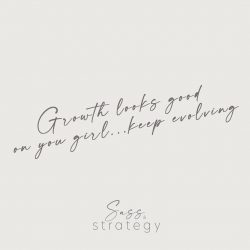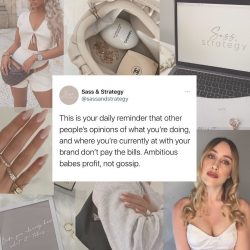 @FemaleCollective
@femalecollective encourages equality and empowerment for all. With conversations ranging from self-care, LGBTQ+ topics, feminism, anti-racism and much more all in the aim to validate, uplift and inspire their following.
"I created Female Collective to help women come together, tell their unique stories, and feel empowered to tackle the missions that matter most to them." – Candace Reels, Founder.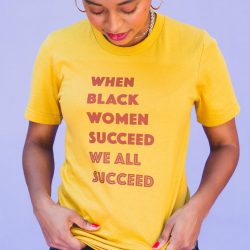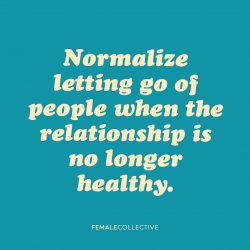 Of course…we couldn't finish this blog without a little self-promo – don't forget to follow us @prettylittlething for daily inspiration, lifestyle advice and all the #girlpower vibes!