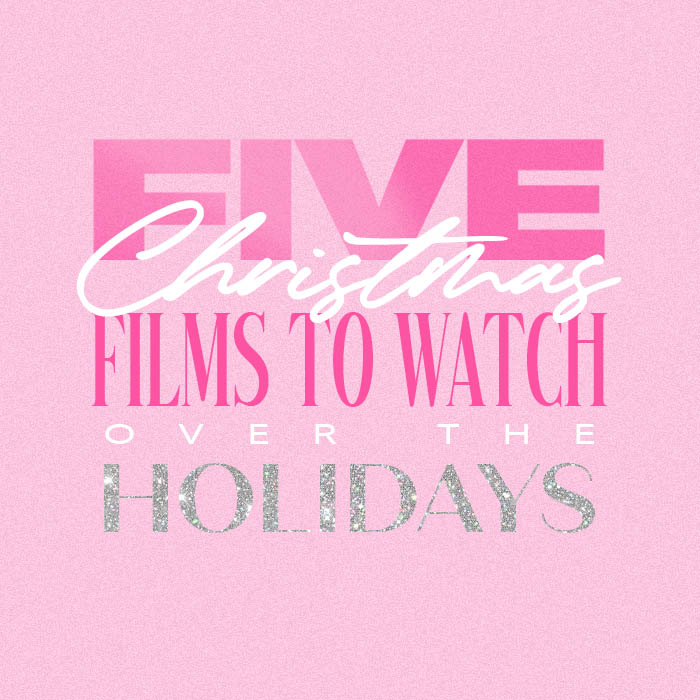 There's a lot to be merry about – the markets, music and of course, movies!
Here's the 5 we think you should be watching over the holidays.
After all, tis the season… to get cosy and turn the TV on.
#1 Deck The Halls (2006)
Let's start with a personal fave'! Set in a suburban neighbourhood in the USA, Deck The Halls follows two neighbours who go head-to-head trying to outshine (no pun intended..) each other's Christmas decorations. As one of the neighbors aims to have a house so bright that it can be seen from space, tensions rise! This silly comedy is guaranteed to get you in the Christmas mood.
2# How The Grinch Stole Christmas (2000)
Another personal fave' incoming! Does this need an intro? Probs' not, but for those Grinch's (lol) out there who may not have seen this, this movie is based on a book by the beloved Dr. Seuss. It follows a Christmas loving town, who happen to have a Christmas hating resident. This resident, the Grinch himself, is determined to ruin Christmas for everyone. That is, until, little Cindy-Lou decides to befriend him, and open his heart to the festive spirit. Not only is this adorable, it's absolutely hilarious!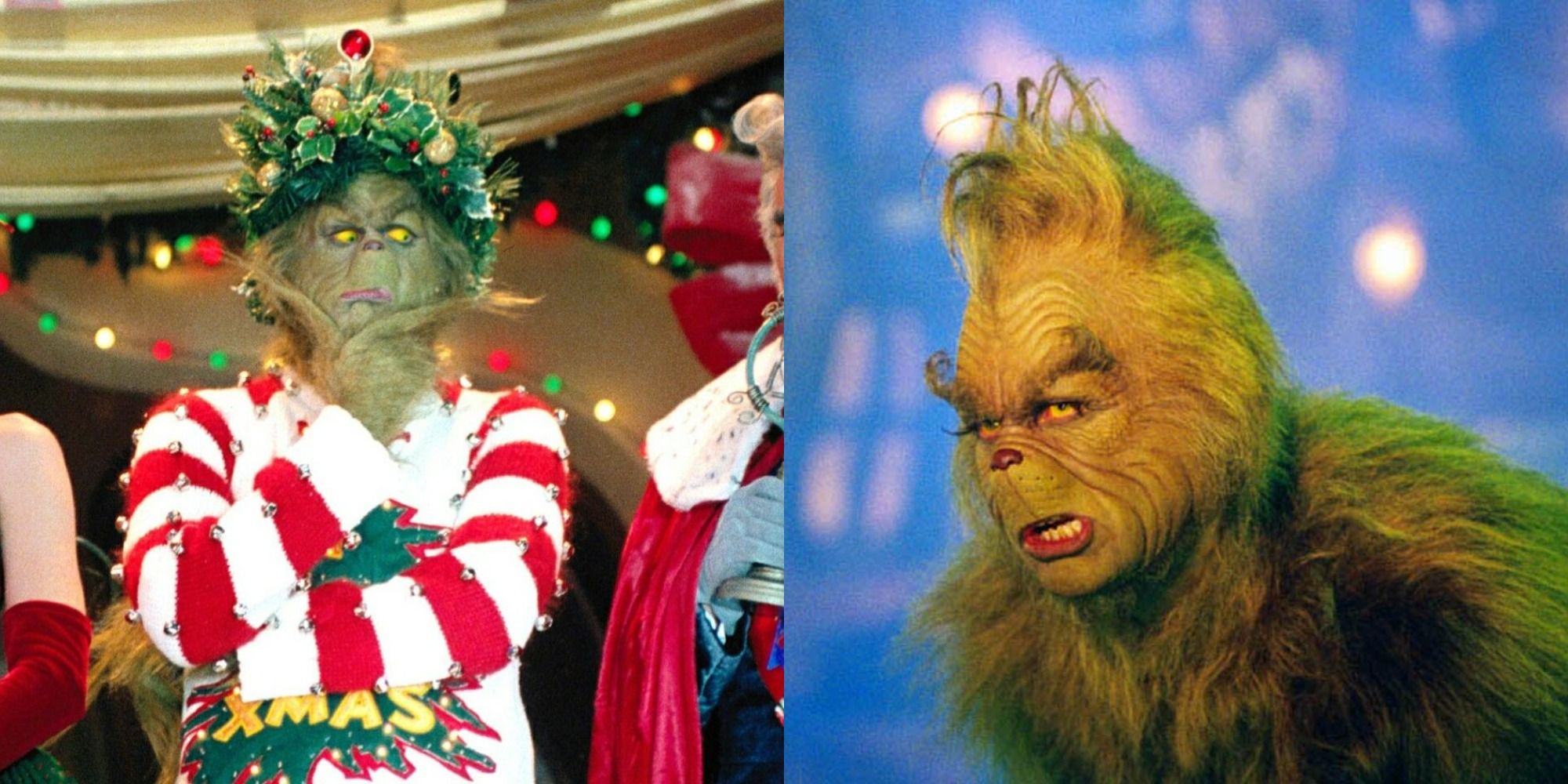 3# The Muppet Christmas Carol (1992)
This movie is the cutest possible retelling of the classic 'A Christmas Carol' by Charles Dickins. It tells a story of the bitter Ebenezer Scrooge, who gets visited by the ghosts/Muppets of Christmas Past, Present and Future. This acts as a huge wake-up call for him, and he changes his whole life, becoming a more positive and generous person! A lovely story, made even lovelier by the Muppets in place of humans…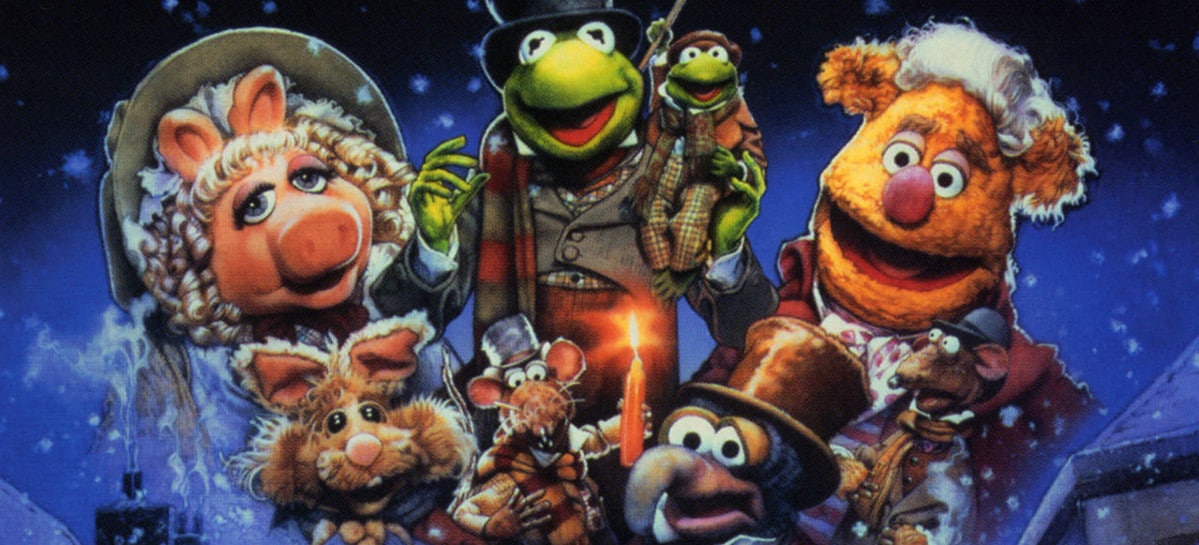 4# Last Holiday (2006)
Looking to switch it up from the classics? This film follows Georgia, a regular department store employee, who finds out she's terminally ill. This discovery prompts her to use all of her savings to fly to a luxury hotel in the Czech Republic, where she lives the life she's always dreamed about. Yes, this IS a Christmas film! It's set during Christmas, showcases beautiful Christmas decorations and features Christmas music. I won't spoil it, but it has a happy ending, and it's so heart-warming and sweet. Thank me later.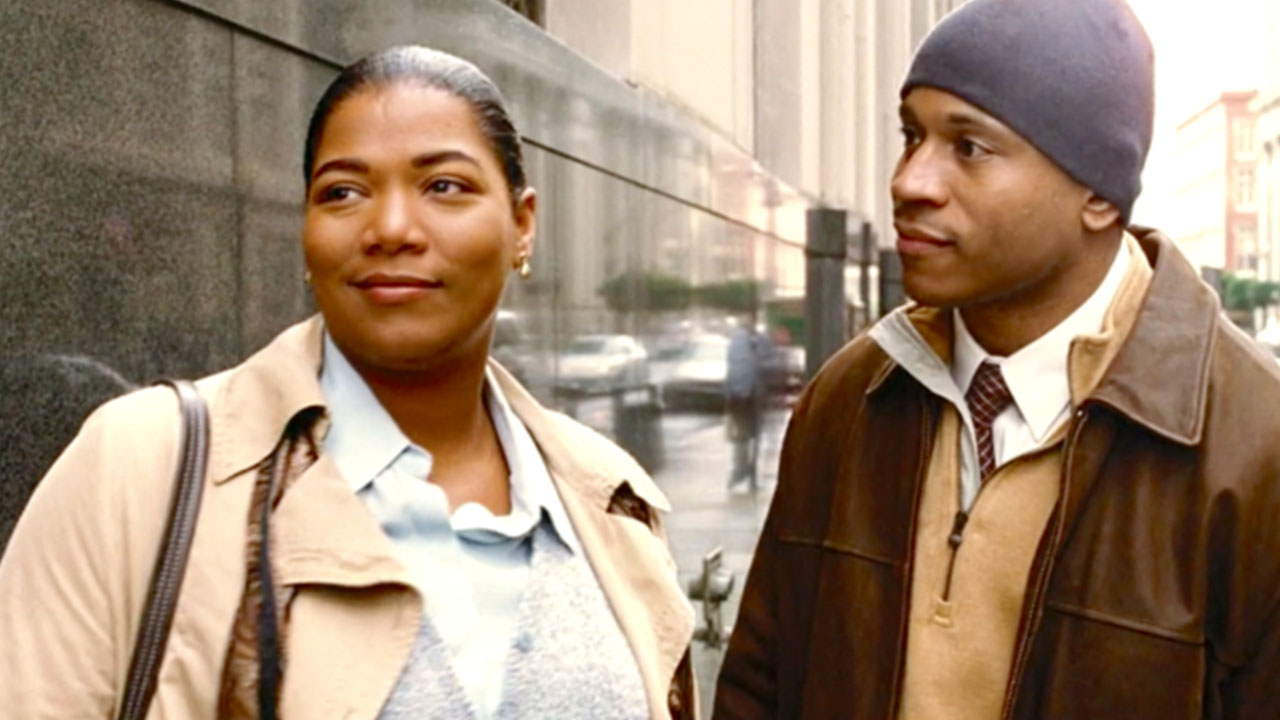 #5 The Snowman (1982)
I had to end with this classic! When the snowman a boy built on Christmas Eve comes to life, it takes him on an adventure to meet Father Christmas at the North Pole. SO cute. For many, watching The Snowman is a Christmas tradition, and nothing can get them in the mood like the soundtrack to this truly magical film. It's a must-watch!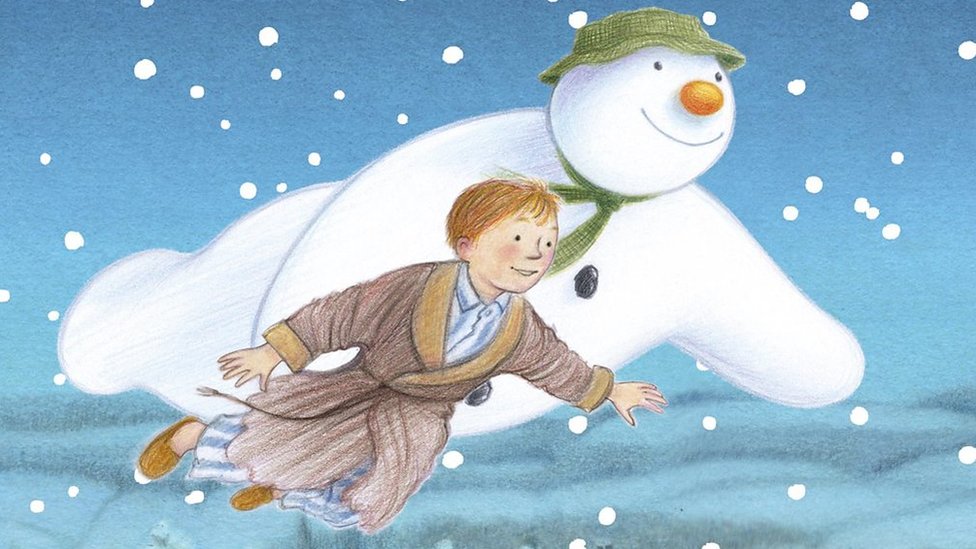 Want to find the perfect festive 'fit to wear whilst watching?