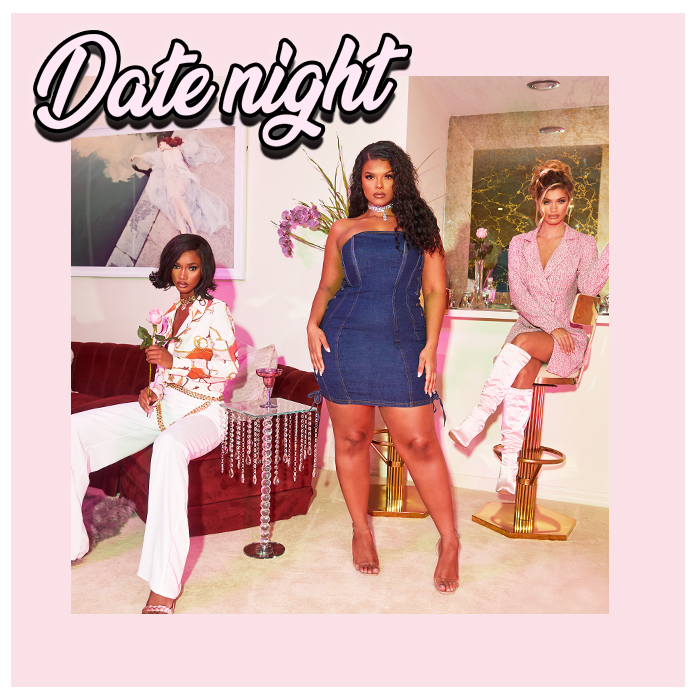 With an uncertain few weeks ahead of us we're likely to find ourselves at home a lot more.
Worried about getting cabin fever with your significant other?
If you can't go out, bring the fun indoors and try out these at-home date ideas.
5 Cute At-Home Date Ideas
#1. Cocktail Making
Raid the drinks cabinet and get creative with your own in-home cocktail station.
Browse YouTube to see what exciting and unusual recipes you can create.
If you haven't got a certain ingredient then get creative and see what you end up with.
Perhaps this one is suited to a Friday night and not 11am on a Tuesday when you're meant to be 'working from home'.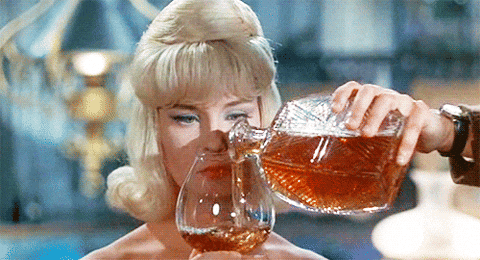 #2. Games Night
Yes, sis we know it's 2020 but it's tough times out here.
Grab that Scrabble, Monopoly or even that jigsaw and get competitive.
There's a reason these games have been around for decades, they're fun!
And a little flirty competition never hurt…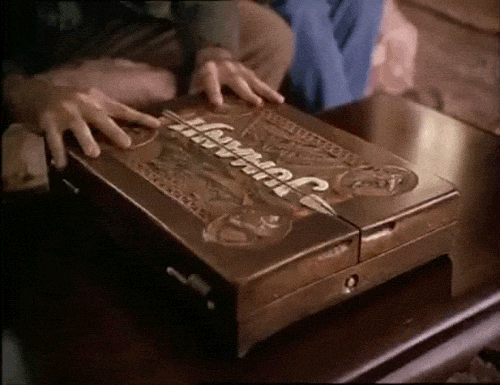 #3. What's Cookin
Find a recipe and cook it together.
You'll both learn how to make a new dish and then get to enjoy it together.
We don't mean macaroni cheese btw, get creative…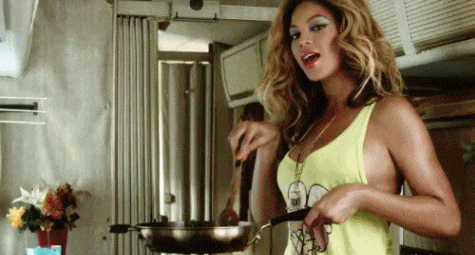 #4. Dream Vacay
You're stuck indoors and the weather is gross.
What better than to plan your mega dream holiday?!
Start to plan all the details so when the time comes you're all set.
Having something to look forward to can really keep you going through tough times.
If you're still early days into your relationship then think about a staycation!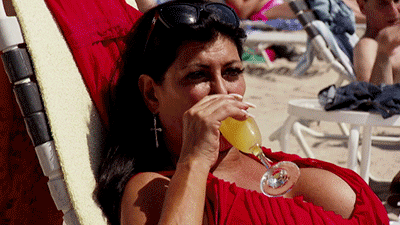 #5. Spa Day
Grab that face mask and those cucumbers, you're having a spa day.
Grab your best beauty bits and slather them on for a luxurious at-home treat.
Better still, look up homemade spa treatments and raid that food cupboard.
Get inventive and use the time to relax together.