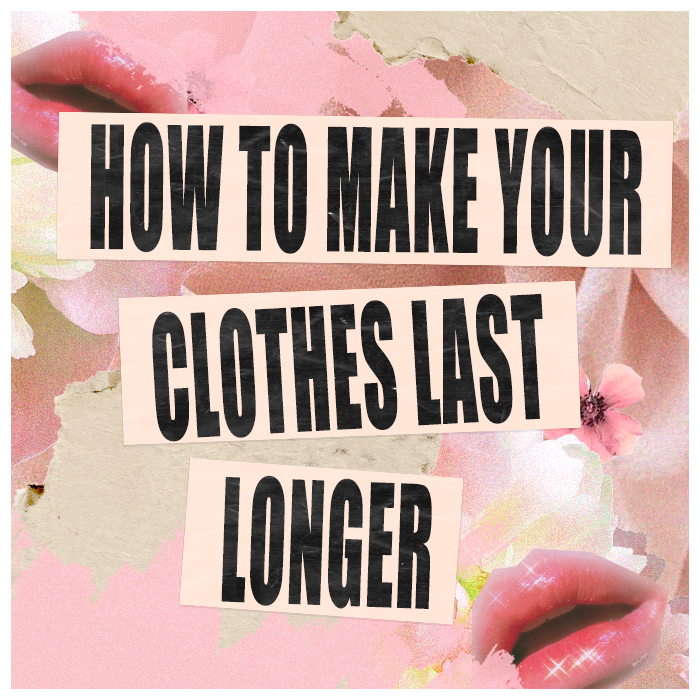 How to Make Your Clothes Last Longer
Want to make your money stretch and your clothes last longer? Get into good habits and read our tips on caring for your clothes…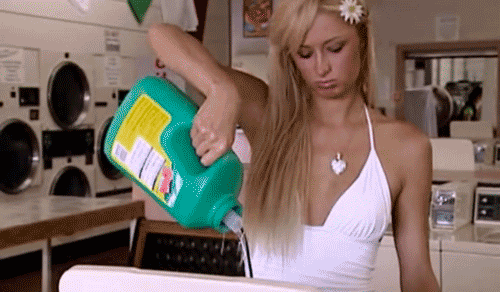 Wash well
Most people are unaware, but the simple best thing you can do to help your clothes last longer is to wash them well. Only wash your garments when they absolutely need it. That means if you've only worn it once then you probably won't need to wash it! This will give your clothes that like-new feel for longer. Try not to overfill your washing machine, too, as this will cause friction between garments and they won't wash properly.
Delicates
Where you can, try to hand wash all of your knickers and bras. If not, put your lingerie and any other smalls into a delicates bag and put that into your washing machine. This will ensure your garments don't rip or snag and help preserve the lifetime of your favourite lingerie sets.
Stain removal pen
Tend to stains as soon as they happen with a stain removal pen. Whether it's grass, red wine or food, you'll have your stain removal pen on standby to tackle any pesky stains.
Wash at the right temp
It might sound like an obvious one, but make sure you're checking your clothes labels and washing at the right temperature. Too hot and you could end up with shrunken, faded fabric. The best way to prevent colours from fading is to put your clothes on a cold wash.
Fold sweaters 
Did you know that handing up your heavy, comfy hoodies and sweaters can actually cause them to stretch and become saggy? Always fold hoodies and sweats to make them last longer. And in the summer months, store your hoodies and jumpers with lavender to help detract moths.
Steaming
Where possible, use a steamer instead of an iron. Steamers can be expensive, but they are a solid investment if you want your clothes to last longer, particularly with delicate and embellished materials. Steamers won't burn through fabrics and will easily get rid of heavy creases. All you have to do is hang up your clothes and start steaming!