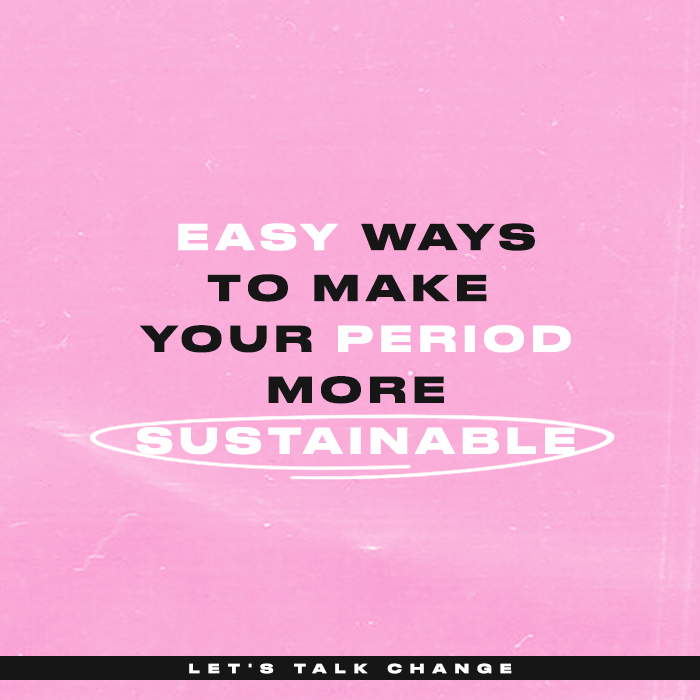 Today in celebration of Menstrual Hygiene Day we are sharing easy changes to make for a more sustainable period.
Easy Ways To Make Your Period More Sustainable
Although the subject of periods and female hygiene no longer feels like such a taboo conversation, there is a lot more each of us can do when it comes to the planet in relation to our time of the month.
It's easy to simply throw away our period products each month and not really think much more of it, but with the estimation of just one menstrual pad taking over 500 years to breakdown and a 1 in 5 chance of it even ending up on a beach somewhere, it does highlight the question – is there anything we can do to stop this or at least cut it down?
Well, good news! There are many options that are super easy to switch to and will begin making a change to the planet ASAP. Here at PLT, we now stock the brand &Sisters, who are an incredible company not only raising awareness around the issues of period poverty but pride themselves on plastic free periods. You can read more in their blog post here.
Let's talk change!
100% Cotton Products
Some period products can contain strong chemicals and even toxins. Simply swap your usual pads, tampons and liners to fully organic products which will scrap that 500 year breakdown issue. Plus, as &Sisters organic period products are pH neutral, this makes them perfect for sensitive skin. Better for the planet, but also for your body! You can shop the &Sisters organic products here.
Top tip – Remember to never flush any period products down the toilet, simply dispose of them with your household waste to avoid sewer build ups!
Reusable Cups
If you're wanting to try out something reusable, why not opt for a period cup. Menstrual cups are a good alternative to tampons and pads as they are zero waste and usually made from hypoallergenic silicone materials. You can read more about period cups here.
Cardboard Applicators
Tampons with cardboard applicators are an easy option on the road to helping do more for the planet as they are fully recyclable. An alternative to this would be to try out a reusable tampon applicator too.
So, there we have it! Quick and easy changes that will make a big impact in the process to plastic free periods.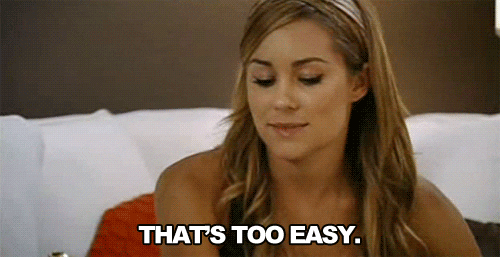 Shop all wellness here.