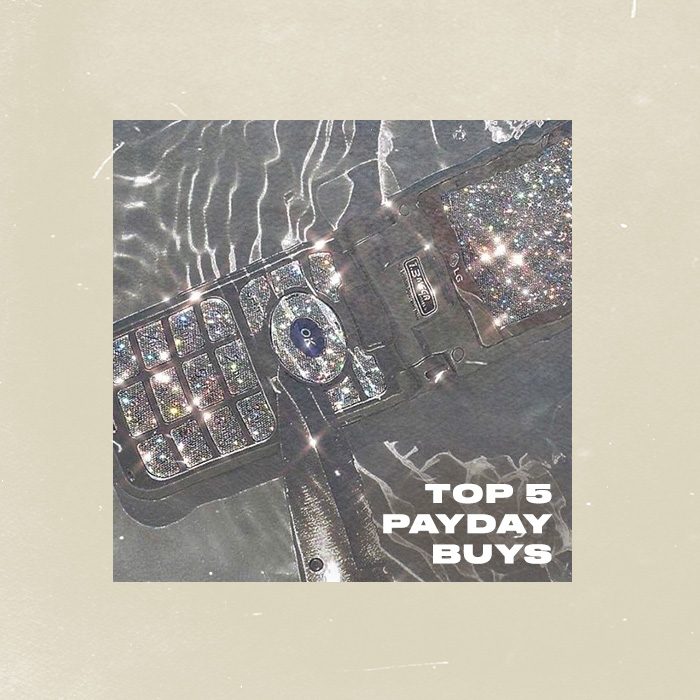 Treat yourself to the must-have buys of the month.
5 Payday Buys
As we get back to some form of normality now is the perfect time to start thinking of what that means to you.
Whether it's updating your home space or boosting up your fitness levels – we've found the top tier items you need RN.
Home Sweet Home
Lockdown has meant our homes are our sanctuary more than ever before. Small changes can make a huge difference in how a space can feel.
Shop the latest edit of homeware essentials and update your space with PLT Home.
Freedom Fits
As we get ever closer to the end of lockdown it's a good time to start thinking about your freedom 'fits!
Shop the latest looks that guarantee you'll be the best dressed and ready for anything. Even if it is just a catchup at the park.
Self-Care Saturday
Get your glow back with the latest in beauty and skincare here.
Dedicate some time to feeling your best with a face mask whilst browsing the most recent must have beauty essentials.
Go Green
Inject some calm and colour into your space with a selection of houseplants.
Air purifying, flowering, tall and even small plants can help a space feel homely and fresh.
Get Active
Now is the perfect time to grab yourself some feel-good workout wear.
As the gyms reopen why not treat yourself for your return to the rowing machine.
So what are you waiting for? Treat yourself this pay day!