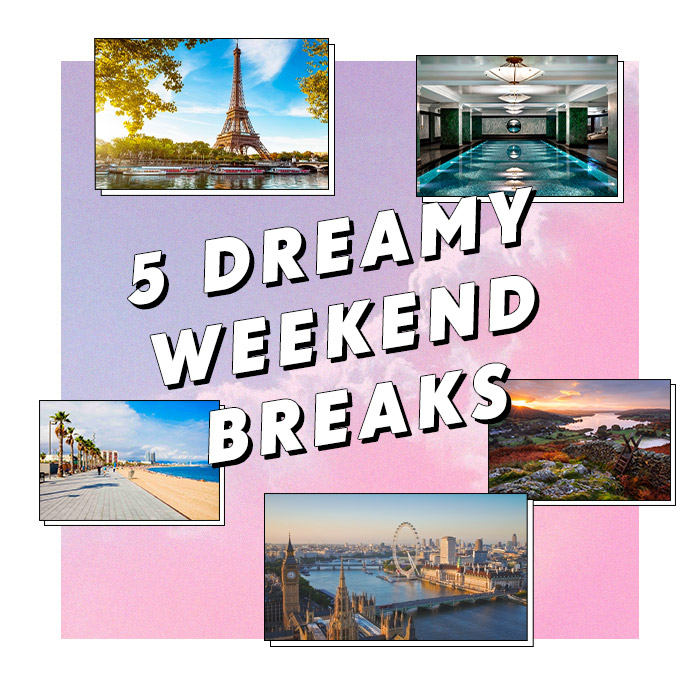 So summer is coming to an end *cry*, you've hardly got any holiday days left at work, but you still feel like you need a break… SAME.
But don't worry, we've found five dreamy weekend getaways that will help you get through the working week…
5 Dreamy Weekend Breaks
Whether you're looking to explore a city you've never been to before or just chill and have some much needed 'me' time, we've got you covered.
#1 The European City Break
What's more dreamy than a weekend in Paris? The food, the culture and of course, the fashion – you can't help but fall in love with Paris. With sites like the Eiffel Tower, The Louvre and the Arc de Triomphe, you definitely won't be stuck for things to do in the day. Then, in the evening, throw on your fave weekend worthy outfit and explore the next level restaurants and bars Paris has to offer. If you're looking for that sparkling view of the Eiffel Tower, then booking a river cruise along the Seine River is a must.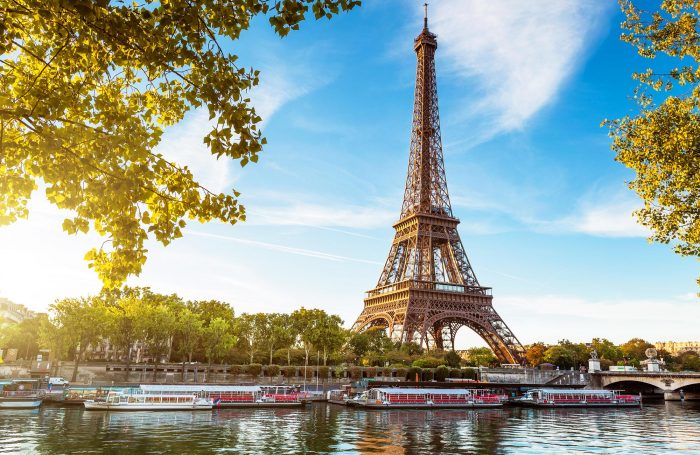 #2 The Great Outdoors Getaway
Want to get away from city life for a weekend? The Lake District might just be perfect for you. Fresh air, insta-worthy views and plenty of chic hotels to stay in, The Lakes is the perfect escape from the everyday 9-5. Bowness-on-Windermere is definitely one of the more popular spots to visit with plenty of restaurants and cute shops whilst being right on the shore of Lake Windermere.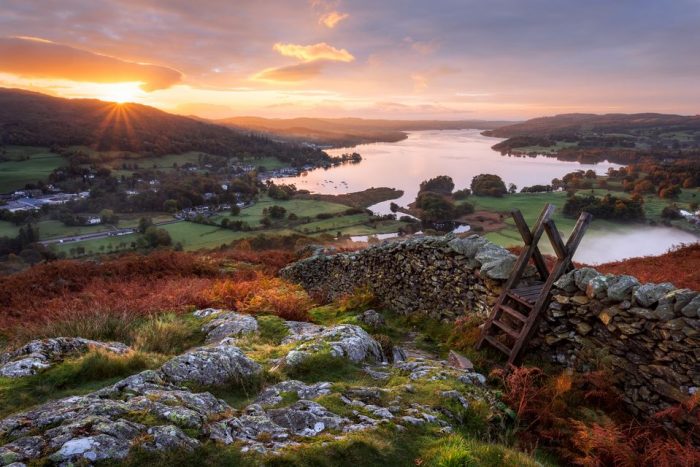 #3 The Weekend In The Sun
Desperately need a weekend in the sun? A trip to Barcelona could definitely be on the cards. Cut the week short with and fly out on Friday and come back on Sunday evening to make the most of the weekend. Whether you're looking to explore sites such as the La Sagrada Familia or relax on Barceloneta Beach, there's something for everyone. So pack your case and get ready for a weekend of sun and sangria.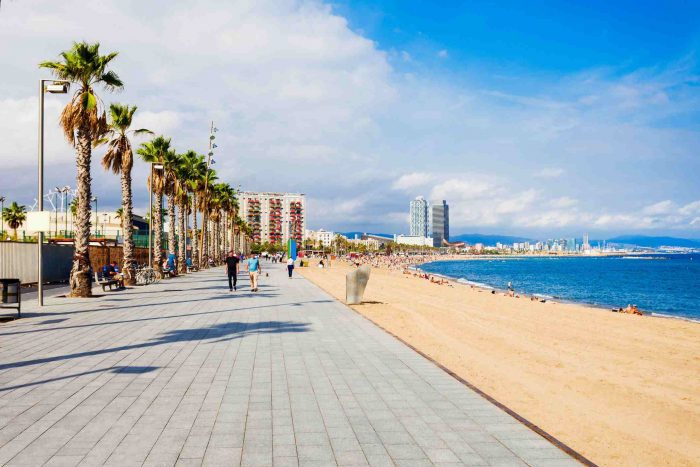 #4 The Spa Break
In need of a weekend away with your best girls? Catch up and relax in a beautiful spa and we promise, you'll leave feeling refreshed and ready for the week ahead. Some of the best spa getaways in the UK include The Ned in London, Bamford Haybarn Spa in the Cotswolds and The Brimstone Hotel & Spa in the Lake District. Treat yourself because girl, you deserve it.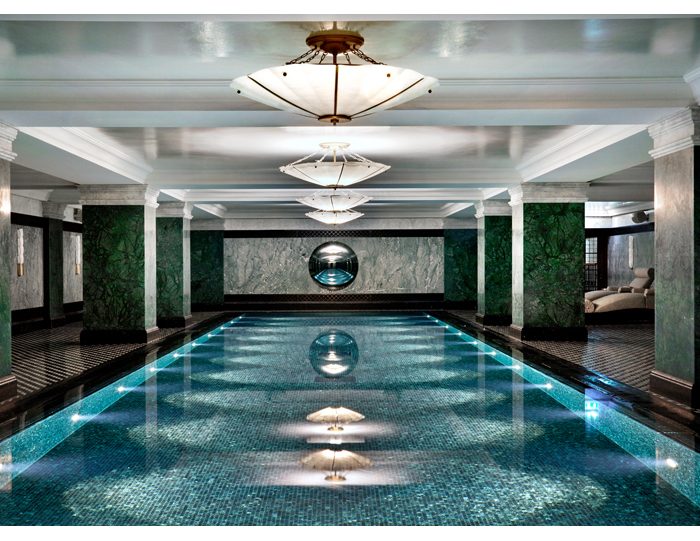 #5 The UK City Break
If you're looking for an adventure, then London's definitely one to have on your weekend getaway list. You can see so much in just one weekend! Explore the vibrant culture of Camden, visit the colourful streets of Notting Hill, stroll along Southbank and finish off with a show at the world famous West End. Just hop on the tube and explore to your heart's content.