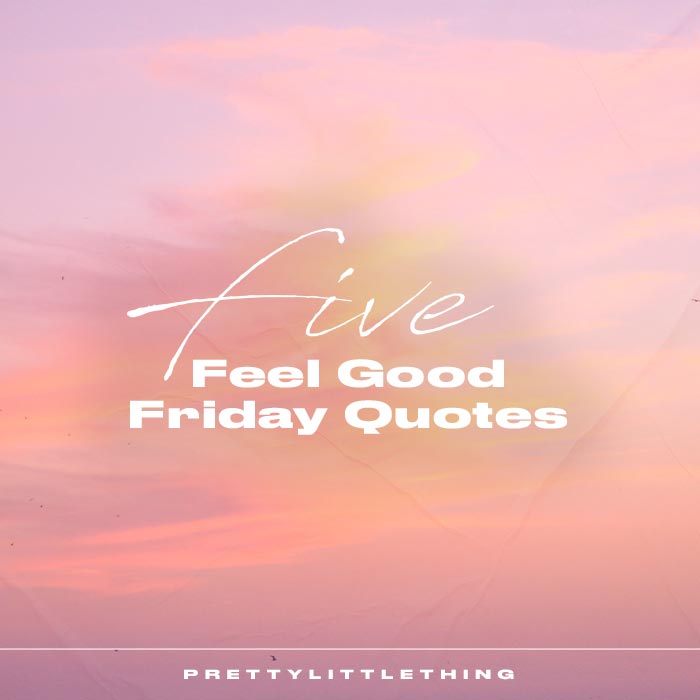 TGIF!
5 Feel Good Friday Quotes
If you're reading this, you've officially made it to your last day of work until the weekend, so give yourself a big pat on the back, because gal you're smashing it.
To get you into the Friday feeling and get you motivated to finish out the week strong, we've rounded up a list of our favorite feel good quotes to give you the ultimate Friday feeling.
Whether you're wanting some feel good vibes, getting ready for that well-deserved weekend, or need a bit of a pick me up, we've got you gal – because sometimes all we need is an inspirational quote to dump off the negativity and reassure ourselves that we're bossing life. Now just grab yourself a drink (or two), run yourself a bath and switch off & relax!!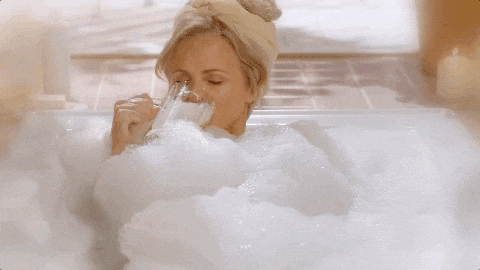 #1 "Successful people keep moving. They make mistakes, but they don't quit"
– Conrad Hilton
#2 "Challenges are what make life interesting and overcoming them is what makes life meaningful"
– Joshua J. Marine
#3 "It's time to.. Love yourself. Respect yourself. Admire yourself. Forgive yourself. Accept yourself. Nurture yourself. Today's the day"
– Pinterest
#4 "It's not what we do once in a while that shapes our lives. It's what we do consistently"
– Tony Robbins
"In your own life, it's important to know how spectacular you are"
– Steve Maraboli