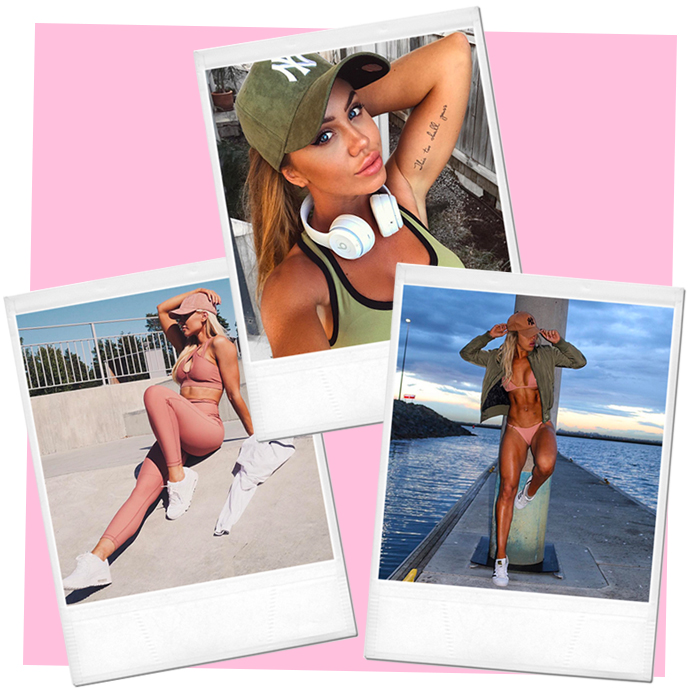 Summer is basically over but that doesn't mean you can't still keep that body a temple and working that PLT Activewear. Boss Girls Certified is an ahh-mazin' page for getting you in the zone and getting those fitness juices flowing – mega bae's for days.
These are 5 fitness bae's we CANNOT deal with!
Fitness Bloggers You Need To Follow
#1 Linn Lowes
We just gotta put Linn Lowes at number 1 she really is an inspiration. This beaut Swedish blonde bombshell is 'A cancer survivor, but also the girl next door trying to figure out life again using fitness and food'. She's features workout videos on her Instagram page as well as Youtube which is great for those who are new to the gym, and feel a little shy about asking for help. You can find fitness programs on her website, focusing on getting that peach.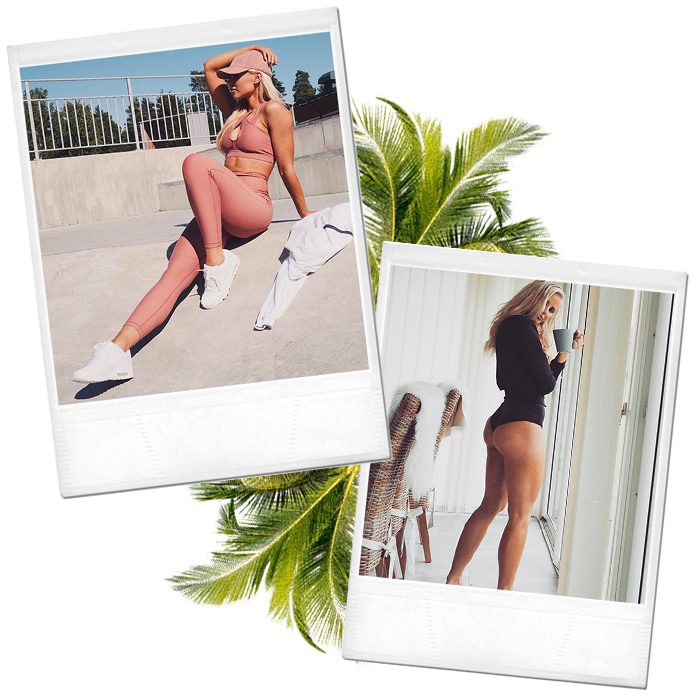 #2 Kali Burns
Kali Burns is SRSLY on FIYAH. 20 year old fitness fanatic from Australia got abso-ab goals. Her ultimate goal is to create a community of like-minded individuals who also share a passion and love for fitness and health. See more of what this incredi-bae is all about.
Another Swedish bae that got us SHOOK is Linn Jacobsson. To all our petite PLT gals out there she is one to follow! She has a gorgeous feed featuring fitness video's and lifestyle motivation. Her blog is full of meal inspiration (there is nothing we love than eating out huns). This fitness queen shows us that you can socialise and look UNREAL at the same time.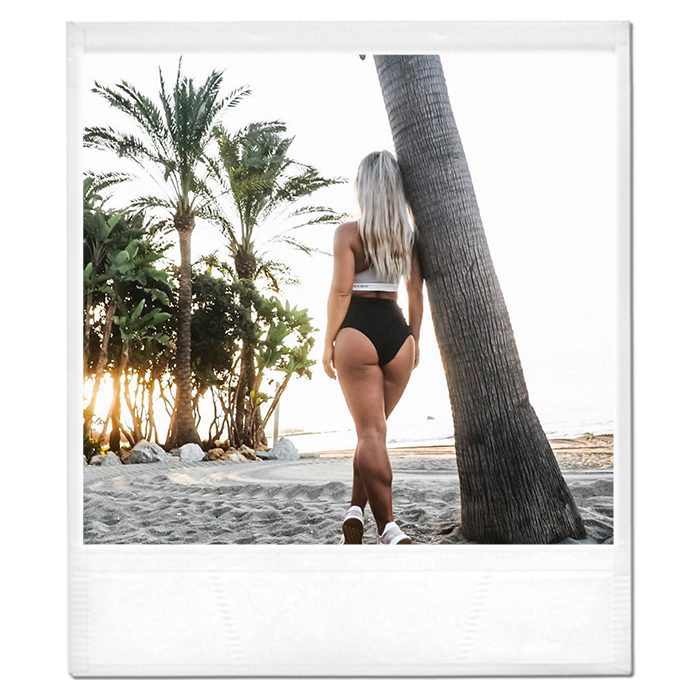 #4 Laura Amy
Australian Entrepreneur Laura Amy got the #HairGoals, #BodGoals and the #StyleGoals. Owner at L.A FIT Personal Training this bae is slayin' the fitness scene. If you want a go to for style and fitness then this is your girl. She's killin' the casj vibes with the perf amount of glam to go with it.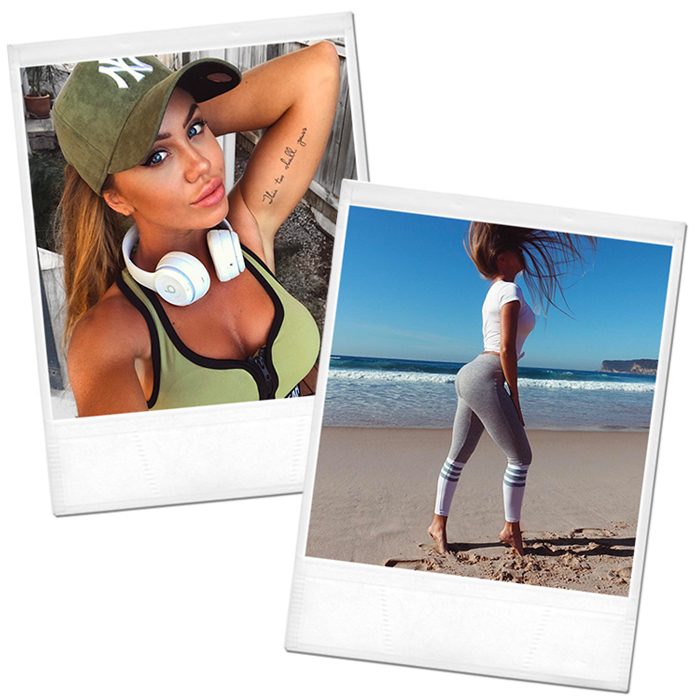 #5 Cassie
Fitness tutorials you CANNOT miss. This silver haired bae is too hot to handle, her image is to die for . She givin' us serious holiday blues. You can definitely look here for travel inspiration. Travelling and looking mega, Cassie is livin' the ultimate dream she is all about fitness, travel and lifestyle – the perfect trio!