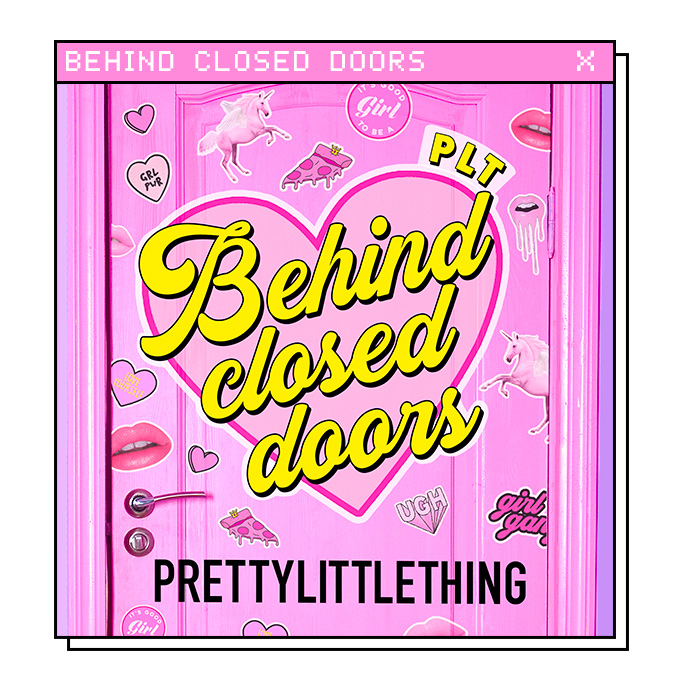 Listening to the radio is so last year, this year Podcasts are a VIBE. Whether you're commuting to work, in the office, or need something to keep you occupied at home they offer a fashionable way to educate yourself on topics you care about. At PLT HQ we love all things #GIRLPOWER and there is no shortage of podcasts out there to give you the empowerment you deserve.
GIRL POWER PODCASTS YOU NEED TO LISTEN TO
Here is our round-up of podcasts led by girls. for girls!
#1 PLT: Behind Closed Doors at PrettyLittleThing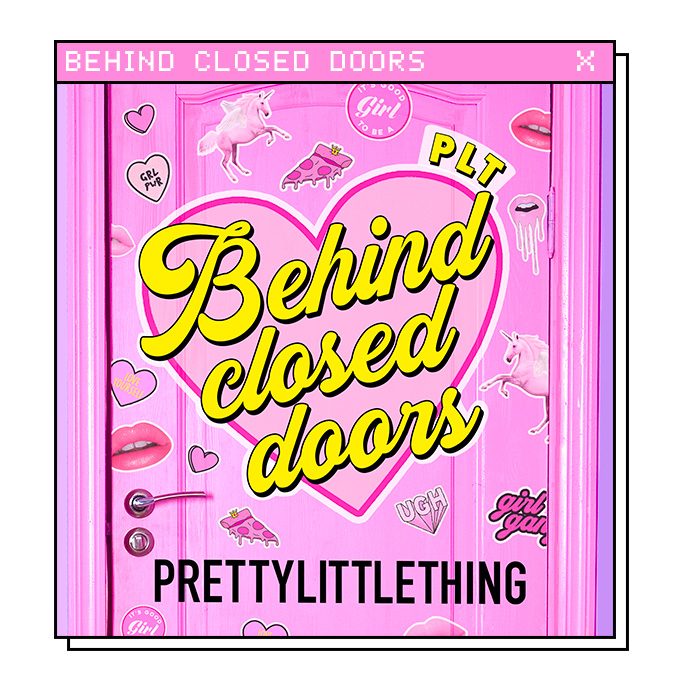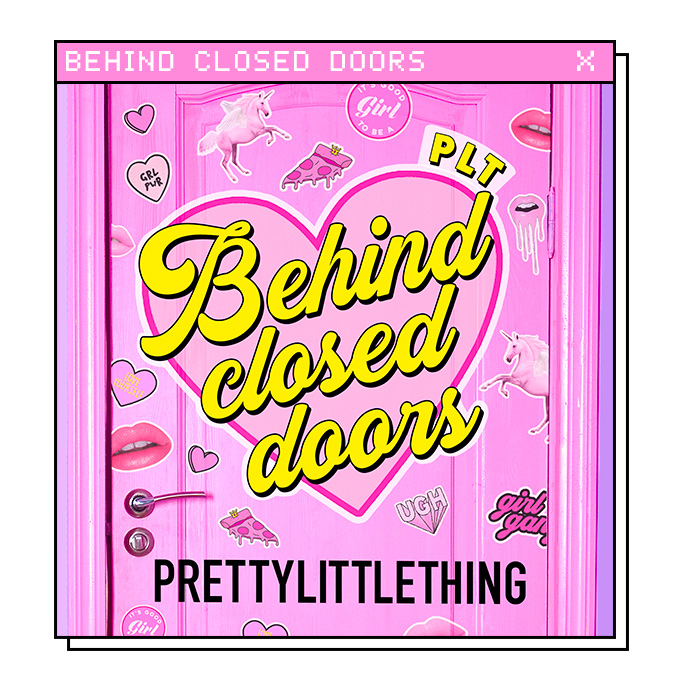 If you haven't already listened, where have you been? Our very own host, Nat O'Leary invites amazing girls from all different backgrounds to spill the tea. No subject is off limits as you become part of the dream girl gang!
#2 Love Lines – Amber Rose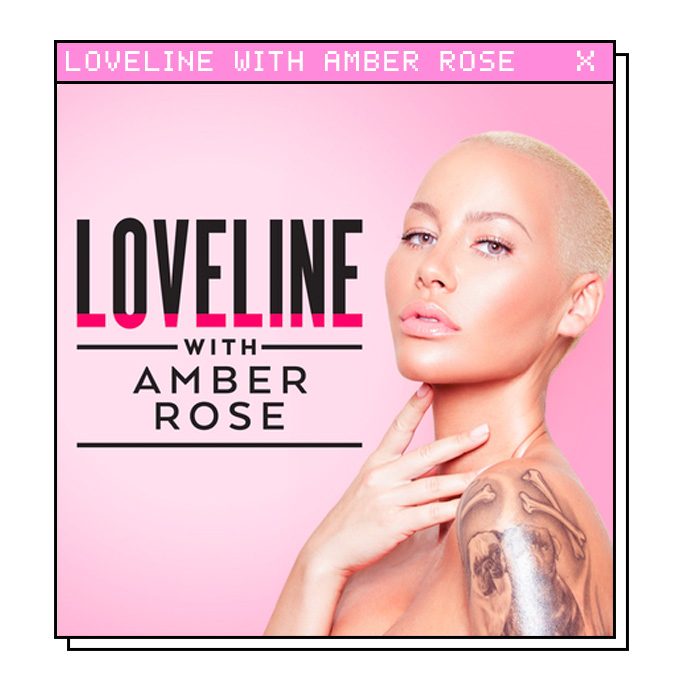 Amber and Dr. Chris solve sex and relationship problems one call at a time. Loveline with Amber Rose talks about topics such as sexual curiosity and relationships all the way to tips on self-empowerment – this podcast is certainly not for the faint-hearted!
#3 The Girl Kind – Stephanie Dawn Elizabeth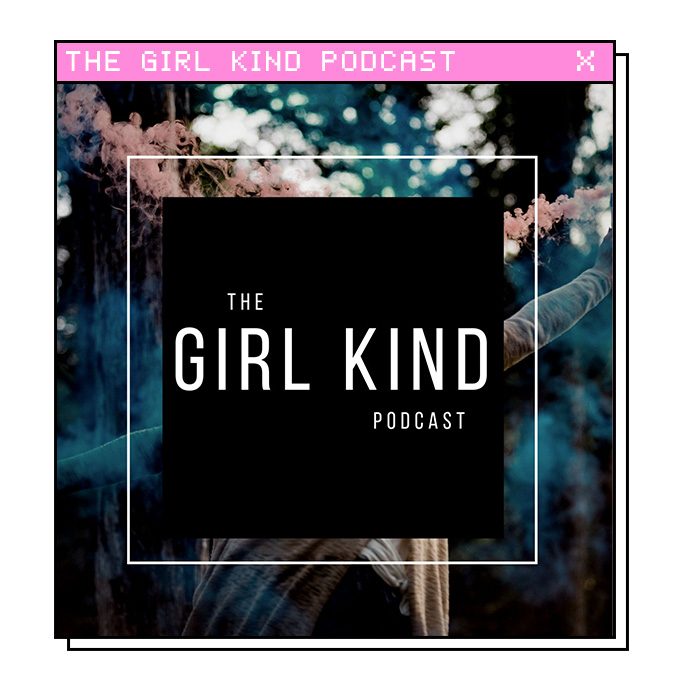 Host Stephanie is determined to change the world's outlook on girls and how girls view the world – think empowerment of all kinds! If you're lookin' for a podcast that will push you to accept and love yourself, The Girl Kind is the perfect listen.