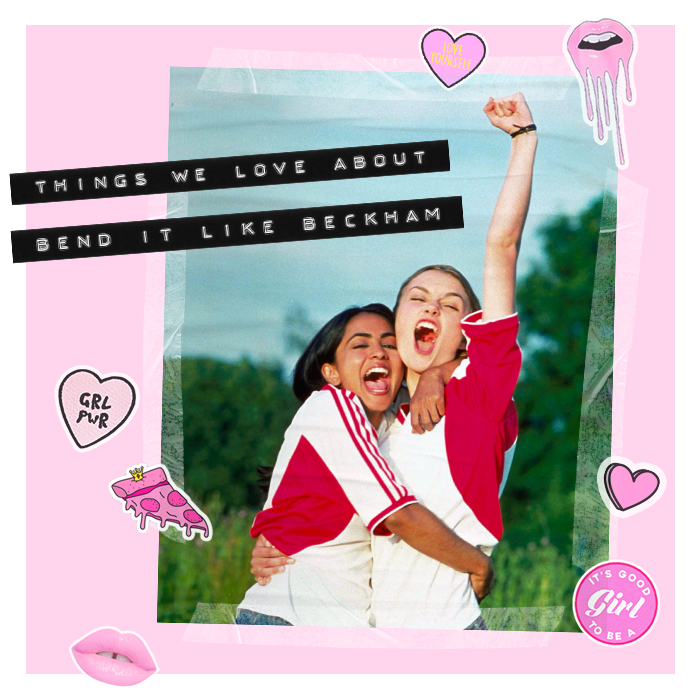 In honour of the women's 2019 FIFA world cup, we got to thinking about possibly the best women's football film of all time (granted there isn't an abundance to choose from). Bend It Like Beckham is a film that's stood the test of time and there's never been a more relevant time to re-watch it. To remind you why you need to dust it out of our DVD collection here's a few things we loved about it.
Things We Loved About Bend It Like Beckham
The Y2K Style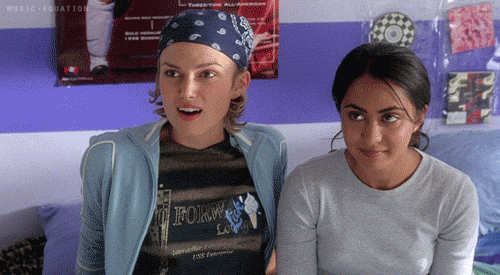 The set design of both the girl's bedrooms featuring posters of their girlhood crushes, bandanas, chainmail halter tops, Kiera's questionable haircut, all noughties gold.
It Was Kiera's Breakout Role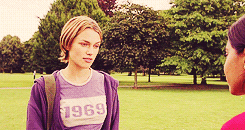 Fresh-faced Kiera was 17 when she graced the screen for BILB in 2003.
The Nightclub Scene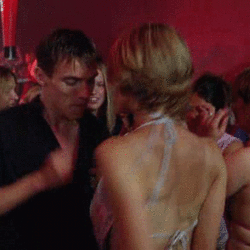 Featuring a makeover, a club banger from Mel C, tears and BFF fights over a boy. Need we say more?
The One-Liners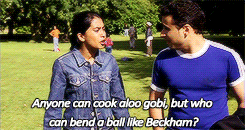 Utterly quotable.
Shaznay from All Saints' Guest Spot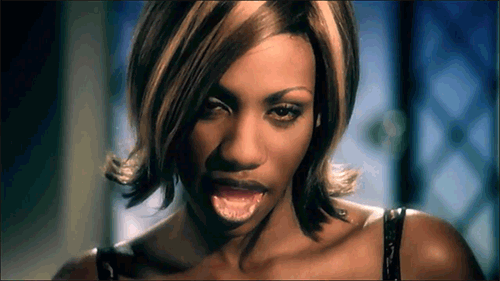 We see you, girl.
It Actually Taught Us Some Stuff About Football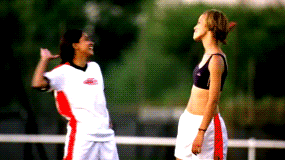 For those of us who weren't previously in the know, obv.