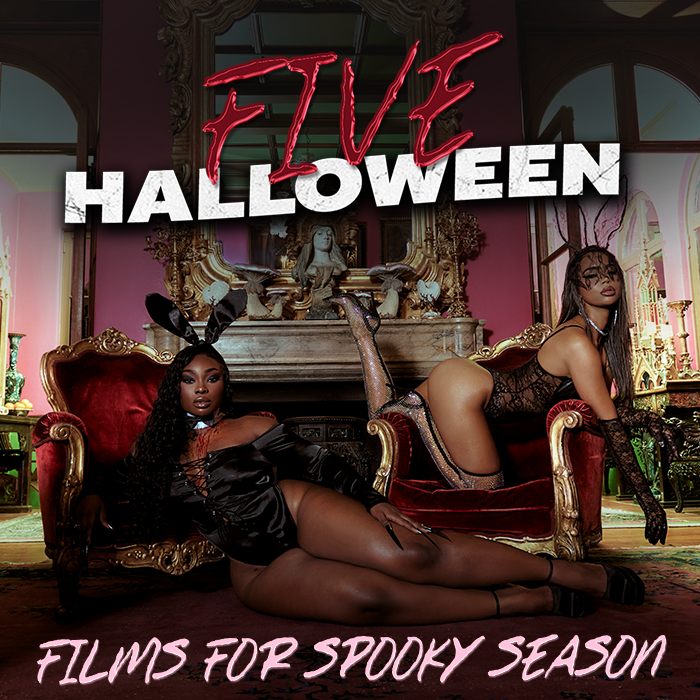 Halloween plans on the agenda? Here are five Halloween films that are perfect for spooky season.
The countdown to fright night is on and we're sooo ready!
Hocus Pocus
A forever fave in our eyes!
Whether you want to keep it classic and watch the 1993 original or opt for the 2022 remake, Hocus Pocus simply has to be on your Halloween movie hit list.
Why not host a girls night to watch your fave witches with your absolute best witches?
Plus you can prep Halloween costumes together – obsessed.
Halloween
If you're more about the fright factor then of course you're going to want to watch Michael Myers in Halloween (1978).
Not only is this film a Halloween classic but perfect to provide some last minute Halloween costume inspo.
Did someone say PLT navy jumpsuit? 👀
We're joking but this film is definitely in our top 5 Halloween films!
The Addams Family
Missing binge watching Wednesday Addams? Us too.
Luckily, Halloween is the perfect time to watch The Addams Family.
As it's more of a fun watch than frightening, we're thinking plenty of snacks and Halloween themed hot chocolates for this one.
A Nightmare On Elm Street
We all know the name Freddy Krueger, but if you've yet to watch A Nightmare On Elm Street let this spooky season be the time you do so.
As several teenagers are killed by Freddy Krueger, Nancy and her friends need to solve the mystery or they might just be next…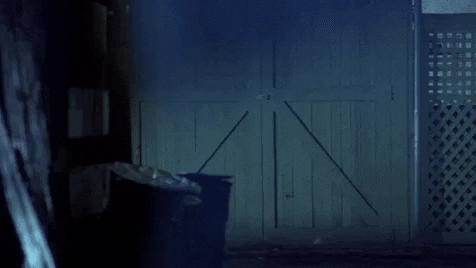 Corpse Bride
Not only is this stop motion movie a absolute dream to watch, it really gets us in the feels.
Less spooky (more sad if anything) but we truly love anything Tim Burton, especially for Halloween!
A shy young man practicing his wedding vows at night in a forest… What could possibly go wrong?
Planning a Halloween movie night? Shop all Halloween homeware here.
Searching for Halloween costume inspo?