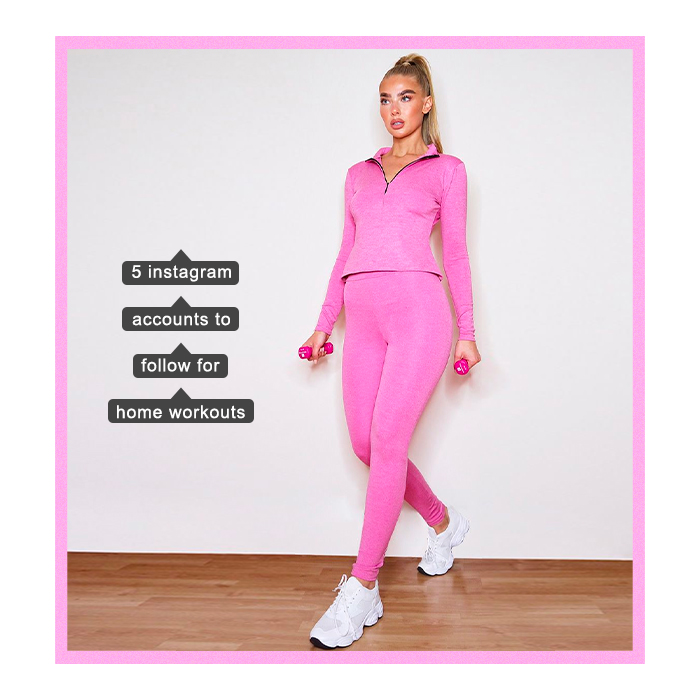 Stuck indoors and feeling sluggish?
Luckily, these fitness fanatics have shared workouts you can do at home!
Get your body moving and you'll feel energised and perhaps less anxious in these testing times.
Check out these 5 Instagram accounts to get you going on that home workout journey.
5 Instagram Accounts To Follow For Home Workouts
Danielle is a trained dancer and is ready to show us how dance training methods can be adapted for home workouts.
Fun, challenging but motivational – Danielle's style will have you working your whole body!
Whether it's arms, legs or core it's here, all in one handy place.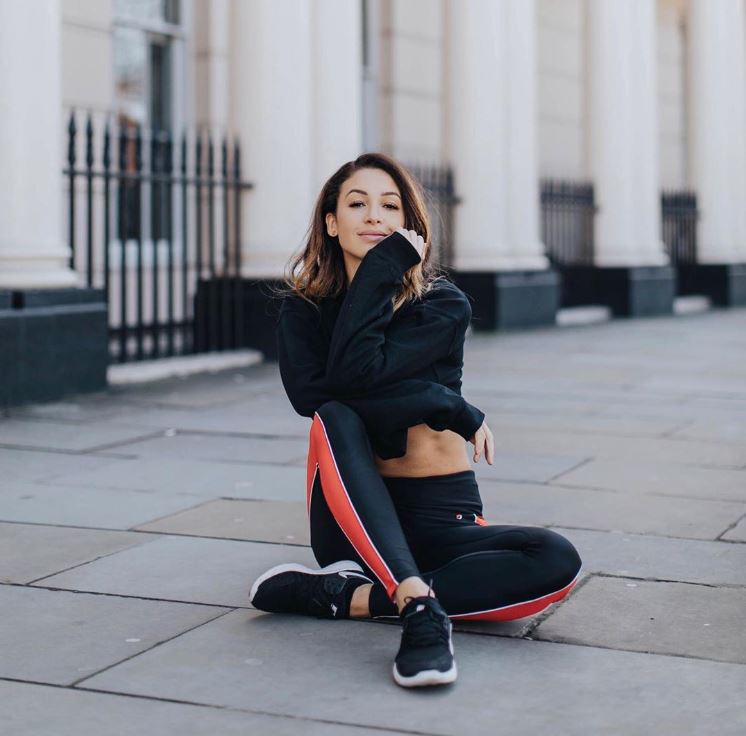 Laura is a qualified PT and wants to get the nation feeling fitter at home. We're so here for it.
Laura has IG live workouts 6 days a week so you can feel like you're all in it together.
Expect HIIT workouts with no/minimal equipment required.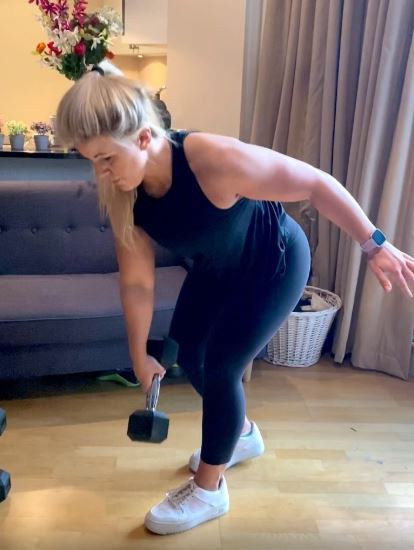 Yoga bunnies unite, Shona is here to bring back the zen we're all craving.
Shona will guide you through each step including stretching and full-body workouts.
Never underestimate the power of exercise combined with wellbeing and meditation techniques.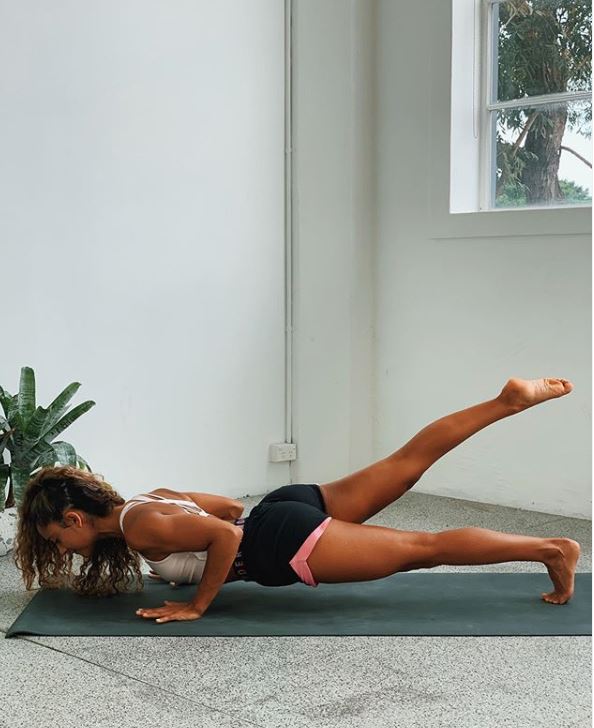 Dedicate just 12 minutes to Zanna's workouts and you'll be feeling great in no time.
Short but impactful, the perfect mix.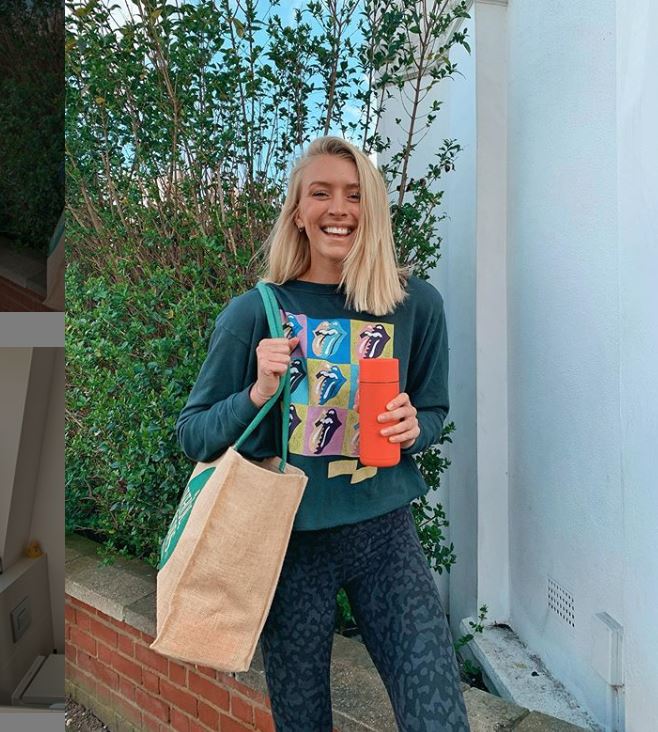 The A-listers across the world love a session at Barry's Bootcamp – and now you can too!
The team bring live home workouts to you daily via IG live.
Expect high-intensity moves and lots of sweat.