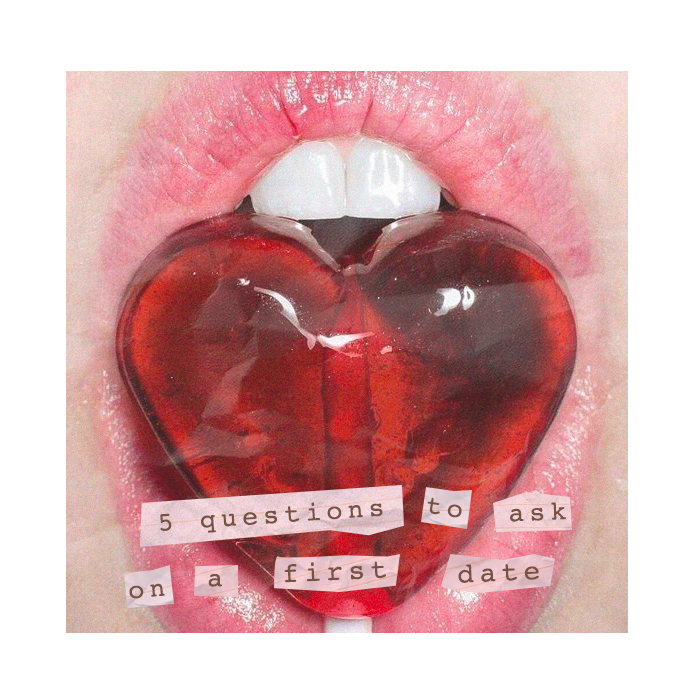 5 Questions to Ask on a First Date
Brush up on your date chat and make sure you get the 411 on your new beau.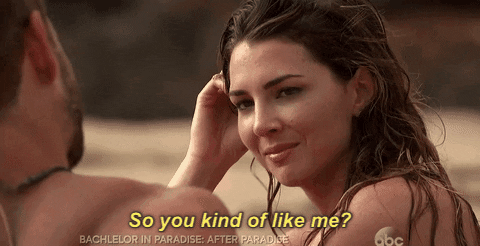 What does a perfect day look like to you?
Find out their idea of a perfect day and see if it aligns with your own ideas.
If they enjoy running at 6am and getting lost in a new book, and you like lie-ins until midday followed by bottomless brunch you might hit some issues in the future.
Get an understanding of their lifestyle/interests to make sure you're on the same page.
What brings you happiness?
Find out what puts a big smile on their face.
It might be friends and family or perhaps hitting career goals and making money.
Either way, it can help you understand what motivates this person.
Does someone else think they're in a relationship with them?
An unusual one but an important one.
People play the dating field and keep their options open.
It is totally fair to ask and ensure there aren't any messy situations they have with another person.
You just do not need that drama, girl.
What do you look for in a partner?
A classic but always relevant first date question.
Get to the core of this person to understand what is important to them.
Do they value beauty and image or are they looking to really connect with someone on a deeper level?
Listing of beauty ideals is a big warning sign.
What would their friends say about them?
In theory, this sounds simple – surely they can just relay positive qualities?
In reality, when you put someone on the spot and they have to think fast you might find that they are more open and caught off guard.
It is also a view into how they perceive themselves to others, which can be helpful too.