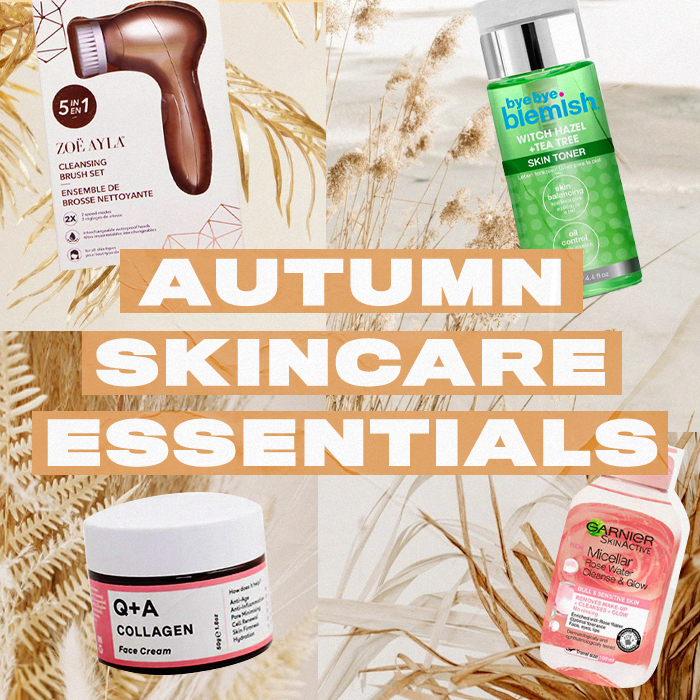 Autumn Skincare Essentials
A/W is all about revamping our wardrobes for the cooler temps but what about refreshing our skincare products for the new season, too?
It's good to have a purge of your skincare products every couple of months and as we transition into autumn, it's a great time to revisit our beauty bags and tweak our skincare routine for the colder weather.
Gentle Cleanse
Be kind to your skin this season with Garnier's cleanse and glow micellar rose water. In one easy step, remove makeup, impurities and dirt while brightening dull and sensitive skin. Our skin can often become dry and sensitive during the colder months, but this gentle cleanser will leave your skin feeling soft and nourished.
Garnier Micellar Rose Water Cleanse & Glow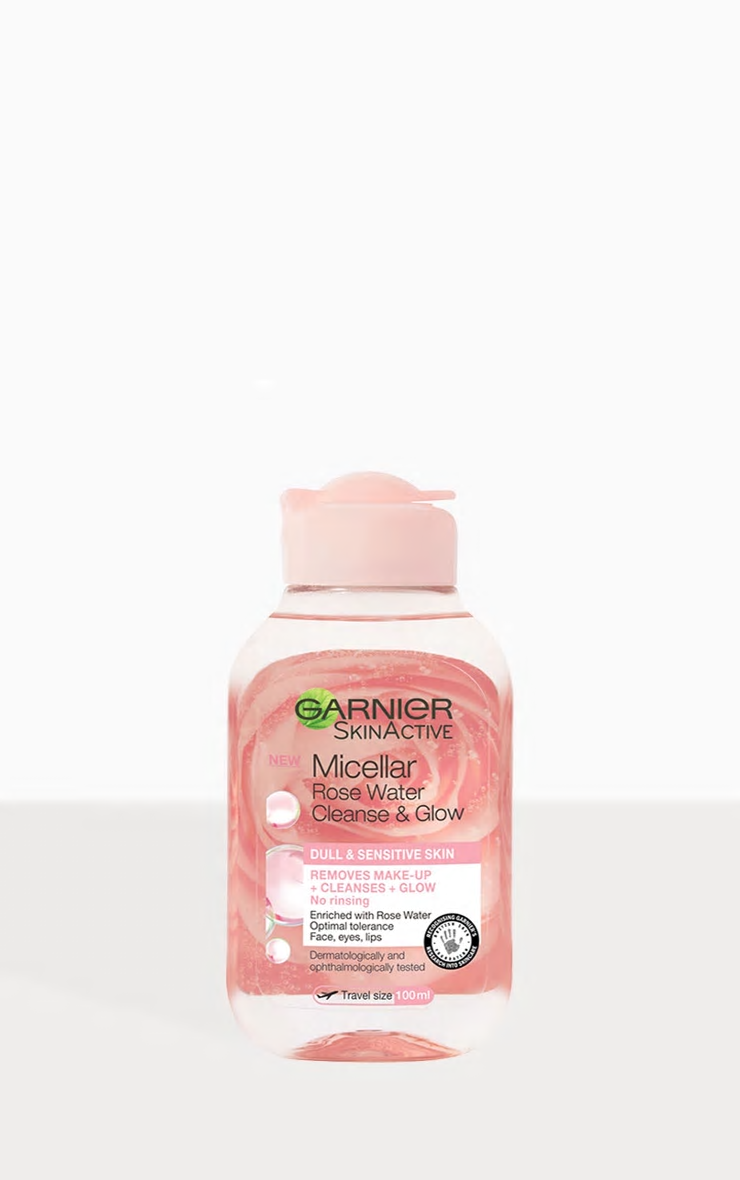 Deep Cleanse
Remove built up dirt, sebum and dead skin cells with the Zoe Ayla Facial Cleansing Kit. This kit is suitable for all skin types with interchangeable heads so you can choose firm bristles or a softer sponge like head. Designed to tackle acne breakouts, improve skin elasticity, reduce fine lines and wrinkles and stimulate collagen production, this is a must-have beauty product to see you through autumn winter.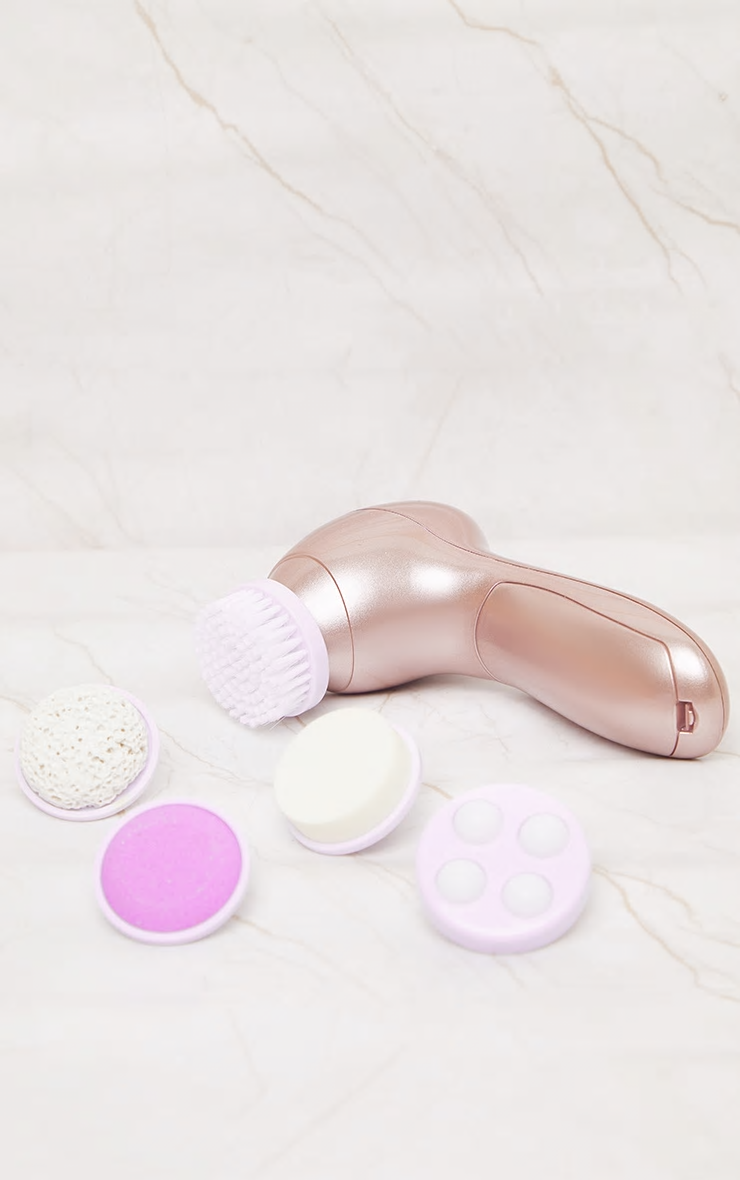 Tone
Whether your skin is oily, dry, combination or sensitive, this toner is designed to cater for all. With witch hazel and tea tree, apply this toner after cleansing for a brighter and smoother complexion. The weather can have a big impact on our skin, but Bye Bye Blemish's toner works to reset the skin's natural balance so you can have glowy skin all year round.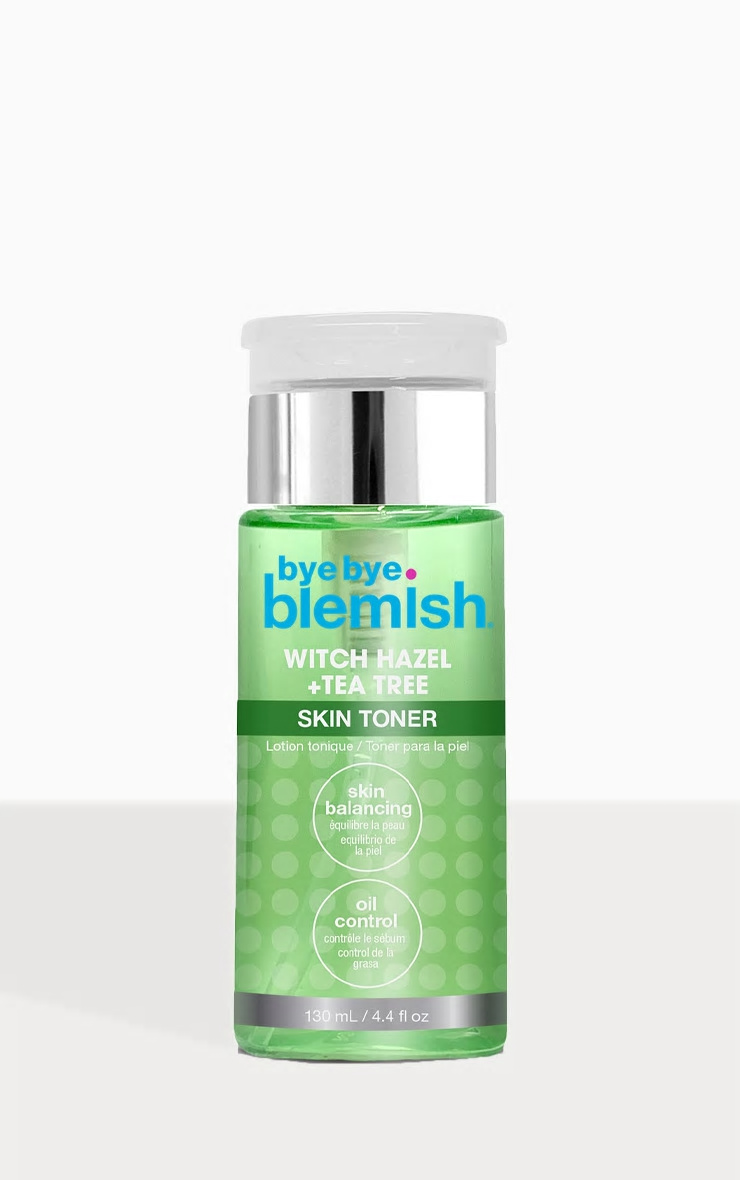 Plump & Hydrate
Plump up your skin day and night with Q&A's collagen face cream. This unique vegetarian formula is derived naturally from seaweed to help prevent wrinkles and improve skin firmness, suppleness and elasticity. And the best part is it's made with natural ingredients and is completely fragrance and cruelty free.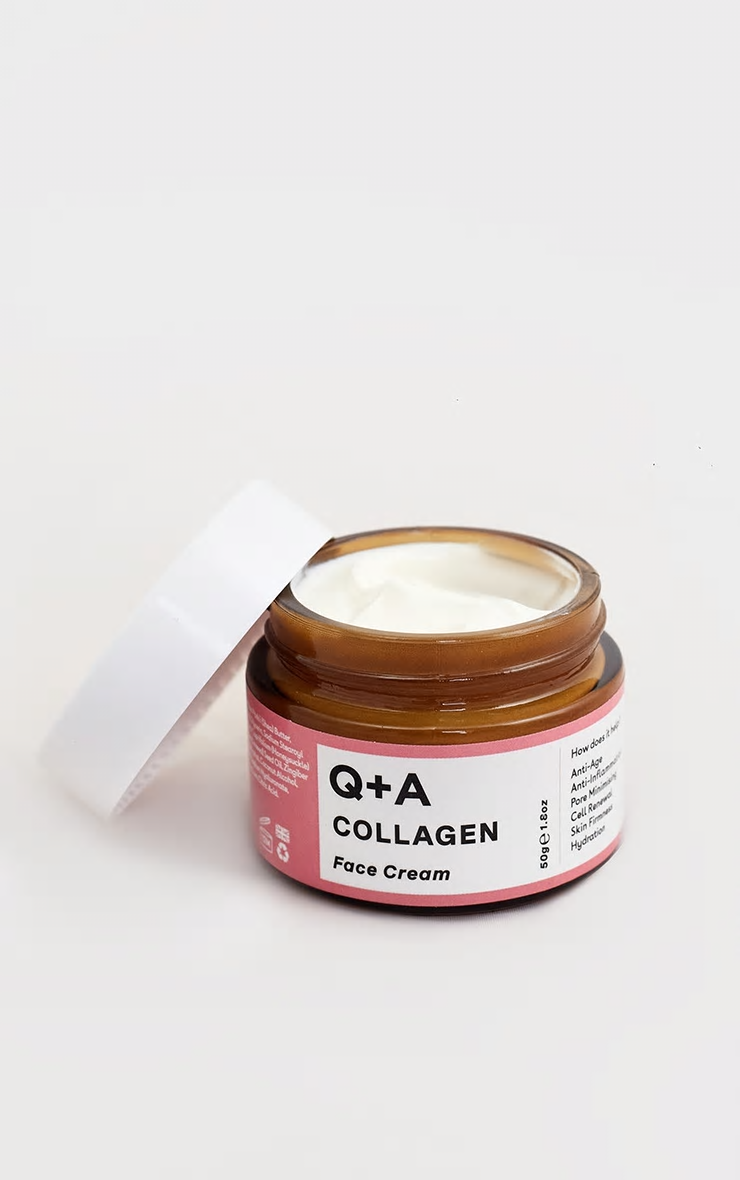 Smooth
Enjoy the benefits of cold therapy with Zoe Ayla's professional face roller. It helps combat puffiness, redness and tightens and rejuvenates skin. Say 'goodbye' to dull lack-lustre skin this autumn winter and achieve glowing, radiant skin in minutes. Leave the roller in the freezer for four or more hours before use.
Zoe Ayla Professional Face Ice Roller