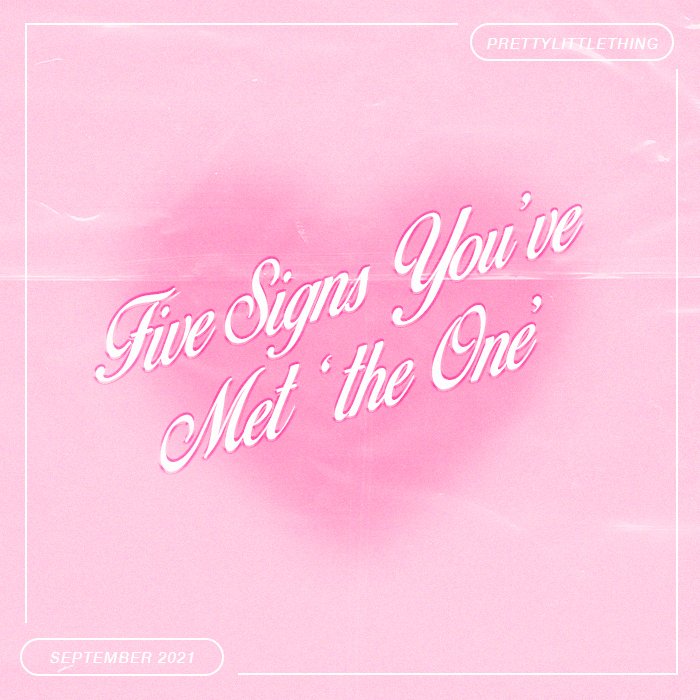 Have you finally found the 'one'…
5 Signs You've Met The One
According to relationship specialists when you've met the 'one' it will simply just flow and feel completely effortless. That said, we have a few extra tips to help you figure out the all important question of if you have met the one.
From how they make you feel to how you act together.
Here are 5 signs to confirm you have actually met the one!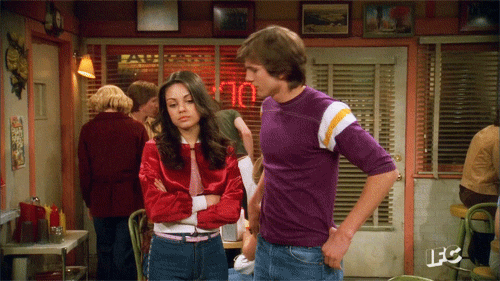 #1 You feel comfortable and safe around them
#2 They're affectionate in big and small ways
#3 You care about each other's opinions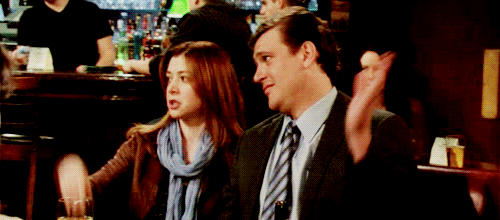 #4 You can be 'weird' together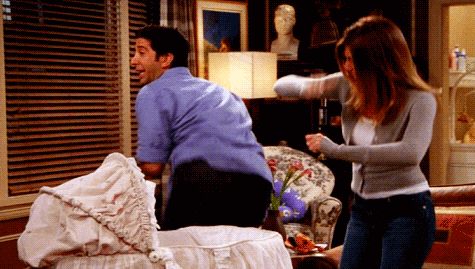 #5 You make each other laugh
Heading on a date night with your bae?
Shop all date night 'fits here!