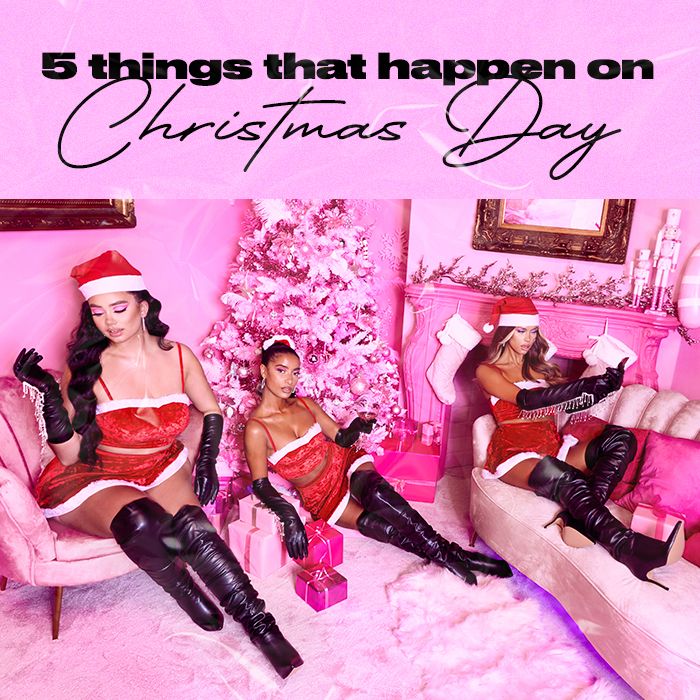 Ok, so you may not be able to rely on getting that Christmas gift you've been desperately dropping hints over BUT there are some things you can always count on to happen on the big day…
5 Things That Always Happen On Christmas Day
Get prepared for the upcoming festive fun with our round up of the 5 funny things that always happen on Christmas Day. Christmas wouldn't be Christmas without them!
Waking up in your childhood bedroom that still has lilac walls (WHY were we all obsessed with the colour lilac as teens?), next to your Groovy Chick alarm clock and several abandoned teddies. OK, Mum and Dad, please feel free to change the décor in here at any time.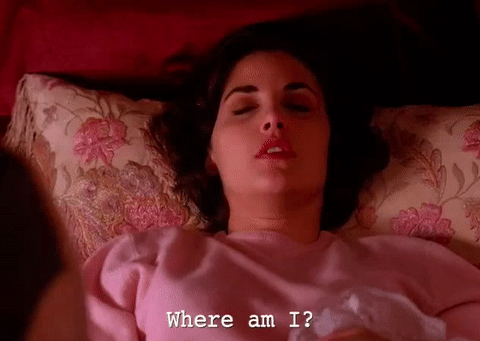 First things first on Christmas morning; breakfast. Hey, you're gonna need something hearty and nutritious to give you ample energy for all that present opening, right? Half a box of Quality Street should do the trick. Oh, and replace your usual morning cup of tea with a glass of Prosecco of course 'cos if you can't start drinking at 8AM on Christmas Day, especially after the rollercoaster that has been 2020, when can you?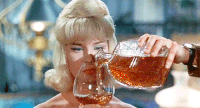 Arguing with your sibling over what cheesy Christmas movie you're gonna be watching while you wait for the dinner to cook. Let's face it, it doesn't matter how old you get when it comes to wars over the TV remote, that sibling rivalry back with a vengeance.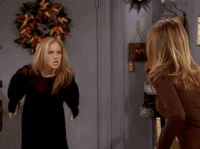 Consuming so much food at Christmas Dinner that you need an immediate nap right after. Sorry, Mum. I will help you clean up in the kitchen just as soon as I've rested my eyes.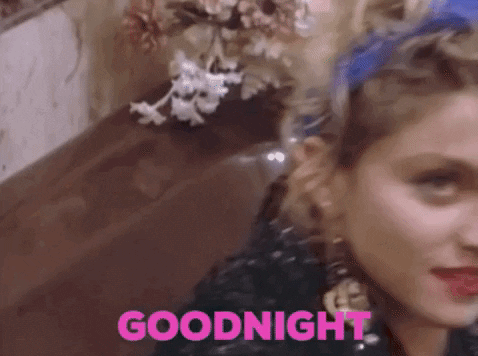 Someone (ok guilty, it's us) will insist on buying the beloved family pet a festive outfit of some sort. The aforementioned beloved family pet will hate it but you'll all love it and all stand around taking endless cute pics for the 'Gram. Sorry Fluffy.