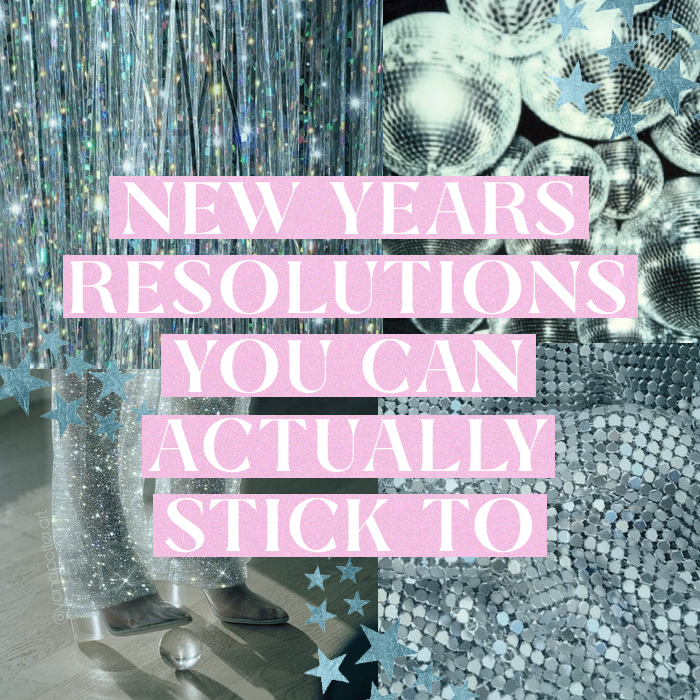 The new year is just around the corner and what a year it's been… It's safe to say 2020 has made us all way more thankful for the smaller joys in life. Every cloud, right? This time of year is where we make our lists of resolutions, where let's face it, half of which we never stick with. Let's make it easy for you with our favourite resolutions to stick to for 2021.
New Year's Resolution's You Can Actually Stick To
Get inspired and ready to set your own goals for the year ahead with our round up of achievable New Year's resolutions you'll actually be able to stick to in 2021.
Here's to next year being better for us all.
Meditate for 10 minutes every day
What if we told you there was a way to reduce stress, anxiety and improve your sleep quality that would only require a 10 minute commitment per day? All you have to do is meditate, a task so effortless and with such big benefits for your mental health it's a wonder you're not already a die hard devotee. Scour YouTube for the best tutorials or download a relevant app, then all you have to do is close your eyes, center yourself and concentrate on that all important breathing…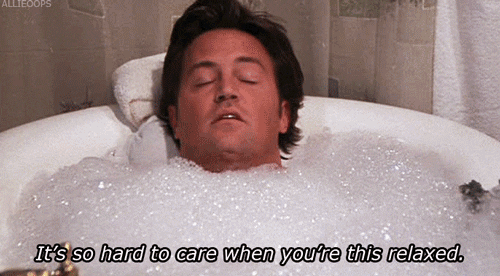 Call your parents at least once a week
If you're lucky enough to have living parents, consider weekly check-ins an absolute must. If this year has taught us anything it's to never take your loved ones for granted! Make a promise to yourself and them to pick up the phone and reach out once every seven days, even if it's just for a few minutes for a quick catch up.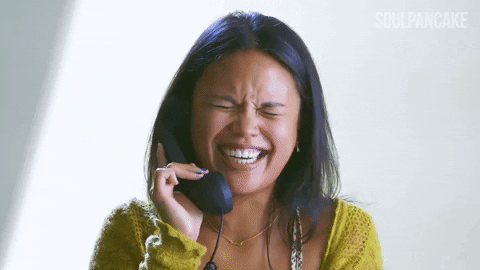 Exercise for at least 3 hours a week
The recommended amount of exercise you need per week varies depending on who you ask, but for most of us, the answer is more than we're getting now. Try committing to three hours per week, since just two-and-a-half hours can have a dramatic impact on your overall health. If that sounds daunting, consider breaking it up in a way that fits your schedule: Maybe you spend an hour at the gym twice a week, and do 30-minute workouts at home on two other days. Easily achievable!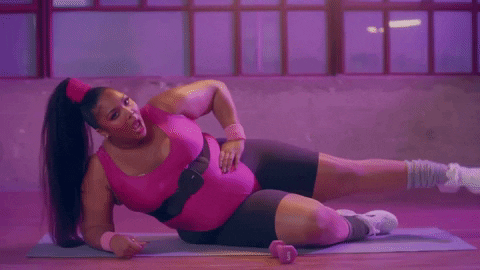 Do a good deed
Volunteer or give to charity whenever you can. Every dollar counts, but if you can't give cash, remember: Time is money, too. And many organizations from shelters to animal rehabilitation clinics are in dire need of extra hands. An hour every week or two goes a long way, but at the very least, make a commitment to donating or volunteering once a month. This year may be the year when you live your best life, but it can also be the year when you help others live their best life, too.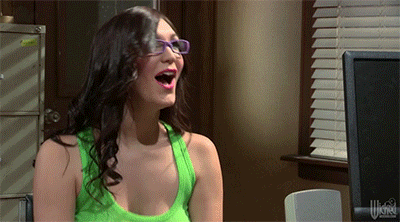 Try something new each month
Variety is the spice of life, right? Well, spice up your new year by setting a goal to try something new each month. If you are a foodie it could be a new restaurant (government restrictions allowing), a recipe, or even an ingredient. Start small and slowly work your way up to that hobby you've always wanted to sign up for or try but are still too scared!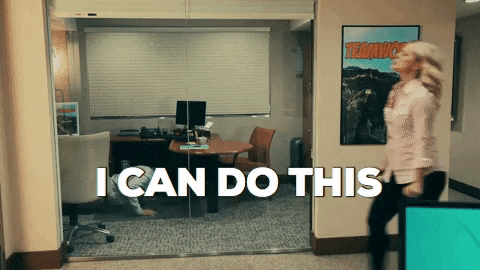 Wishing us all a brighter and merrier 2021. Happy New Year!