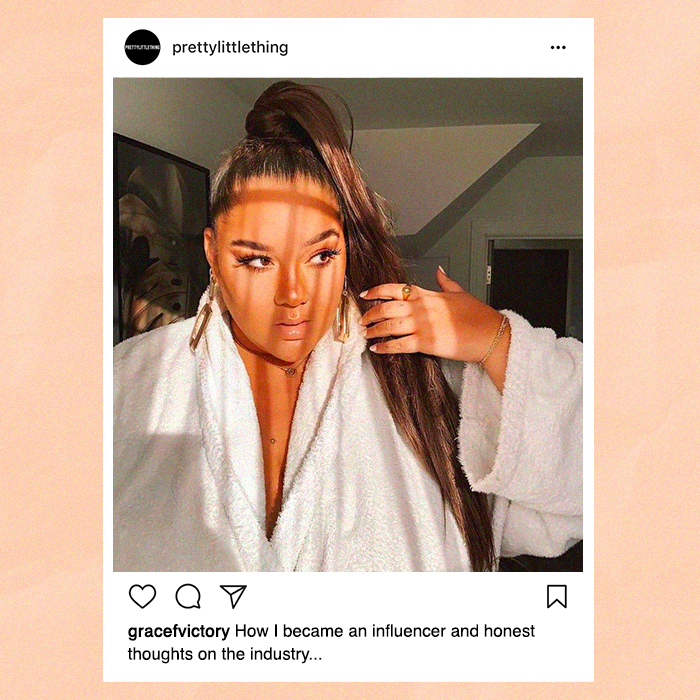 Grace Victory: How I Became an Influencer & Honest Thoughts of the Industry
We caught up with social media influencer and mega babe Grace Victory on her journey to become an influencer and her totally honest views on the industry…
I started making Youtube videos back in 2011 which honestly feels like a lifetime ago. I was 21 with extremely thin eyebrows lol and I was trying to find my little corner of the internet and community. Fast forward more than a decade and I have been a full-time creator for 6 years, signed to the number one digital talent agency in the world – shoutout Gleam and I get to work with some incredible brands on a daily basis. I have written two books, had my own show with MTV, made a few documentaries with BBC3, as well as becoming Happiful Magazines first ever columnist. My online career has been incredible, but it has also been full of trolling, feelings of failure and extreme stress and burn out. I'm not really one to complain, but it hasn't been easy and there have been numerous times that I have wanted to quit, throw in the towel and give up.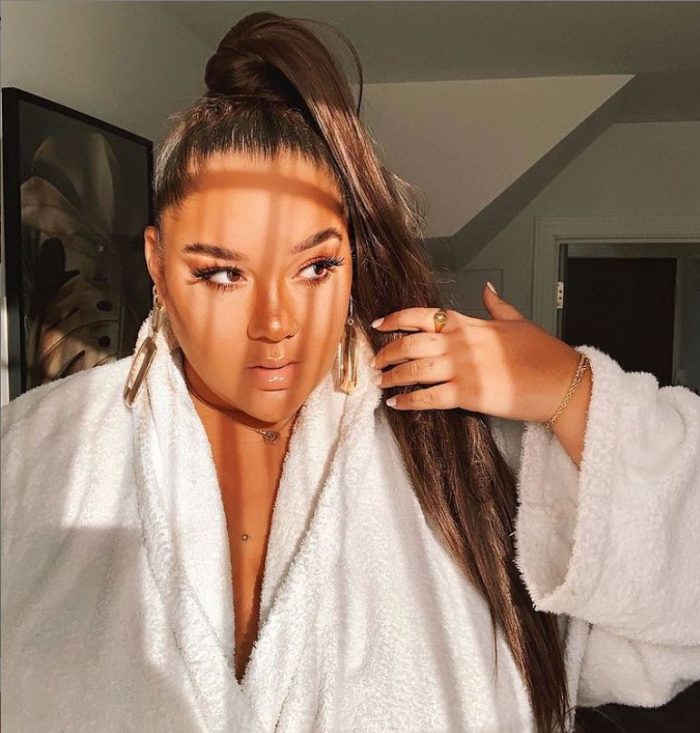 I initially started making YouTube videos because I was bored and in need of a creative outlet. I also couldn't relate to many other creators so I thought maybe if I started, other people could relate to me. At the time, most Youtuber's were middle class, slim and white and I am literally the opposite lol so within a year I had over 100k subscribers and was really beginning to find my feet within the online spaces. I think I stood out and connected to other people in ways we all needed. I focused my content on beauty and fashion, but then overtime, I naturally began talking about more authentic and important subjects such as body positivity and mental health which is where I started to see real success – and two topics I still talk about now.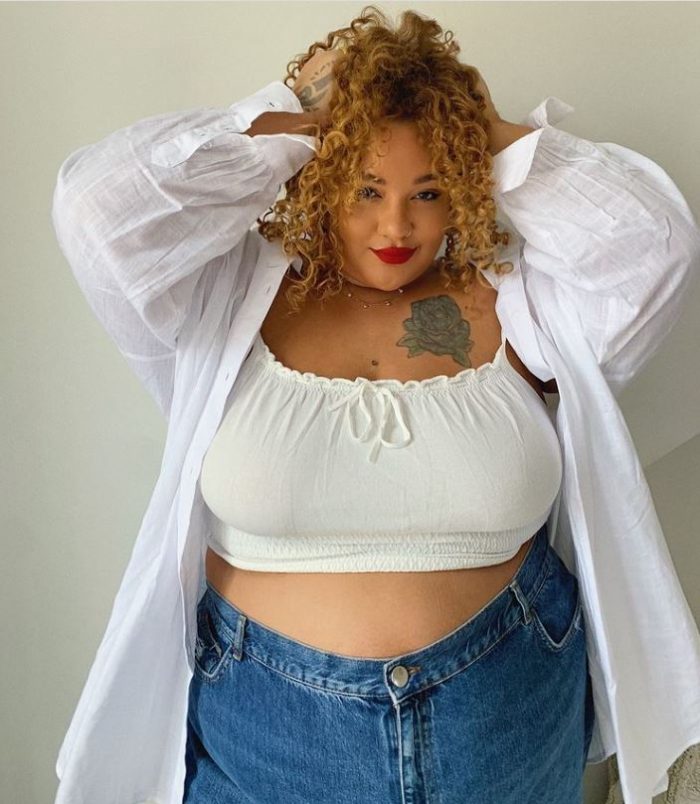 But the internet and the influencer industry has dramatically changed and within the last few years has become a highly competitive place to be. There are so many platforms to keep up with that honestly, I often feel completely overwhelmed by it all. I'm now also 30 and about go give birth to my first child, so I guess my priorities and needs are changing. I'm also aware of how social media affects our mental health and I find myself needing more and more breaks and time away so I can just recharge and exist away from cameras and comments.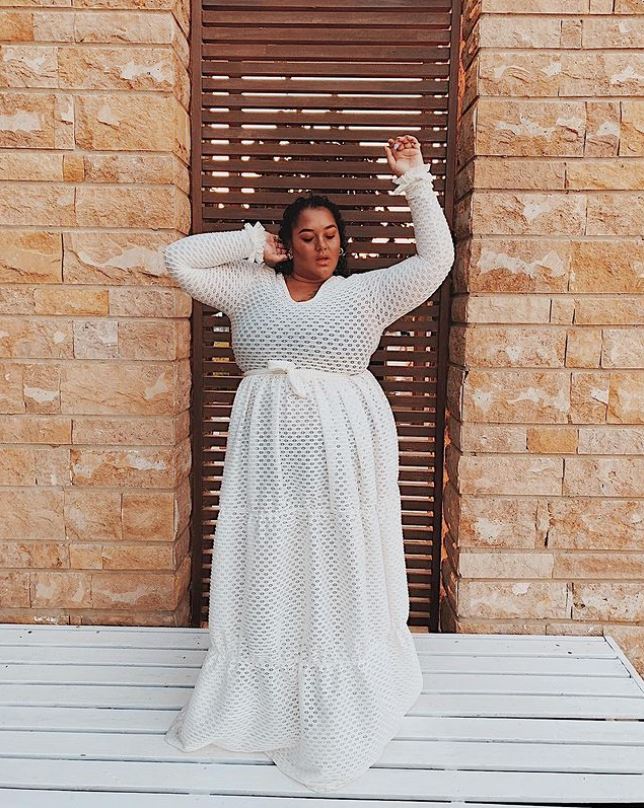 Social media can change lives, but it also can impact them in a negative way too, so it's important we try to remain balanced with it and create lives away from Instagram that are just as great as the ones we portray to people. Social media should be used mindfully and I do believe influencers have some sort of responsibility to be honest and authentic with their content – even those who's USP is aspirational and whimsical imagery, but that's just my opinion. The creator space became so successful because bloggers were seen as raw, real and more authentic than celebrities, however I wonder if that has now been lost between press trips to The Maldives and constant paid partnerships.
A part of me misses how the industry used to be, but I am also so incredibly fortunate to still be here and I also think its amazing to see the success and opportunities that influencers have created – especially that this industry is also women led too! What are your thoughts on the influencer industry?