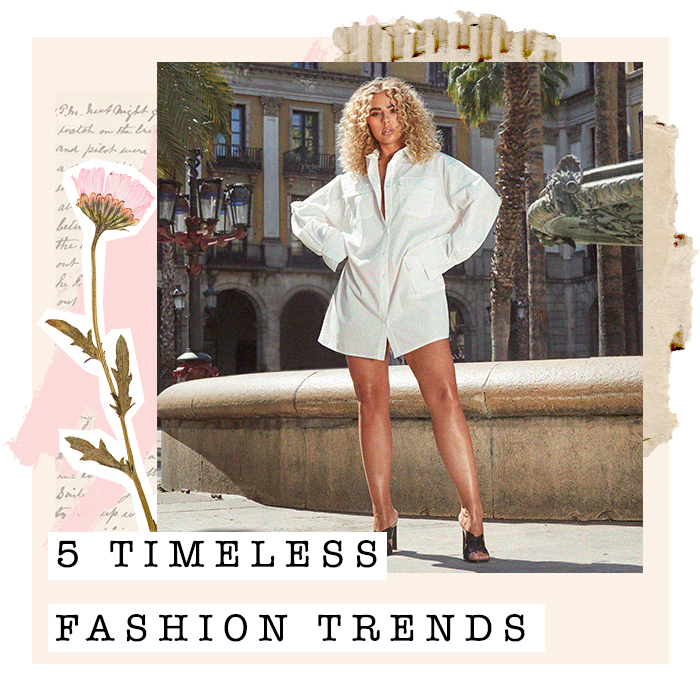 Trends are ever-changing and quite often, we see trends return from years before, "hi flares, how are ya?"
Keeping up with the latest fashion can be tricky and babes, we don't have the bank balance for that.
So here are five timeless pieces to have in your wardrobe.
Timeless Fashion Trends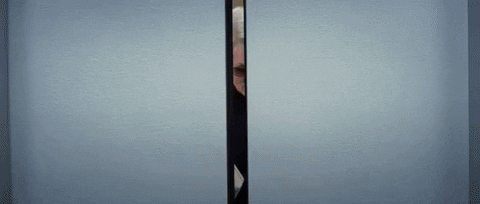 A white shirt can be dressed up or down for any occasion.
We love styling a crisp white shirt with straight leg jeans, leather trousers or culottes, depending on what vibe you're going for.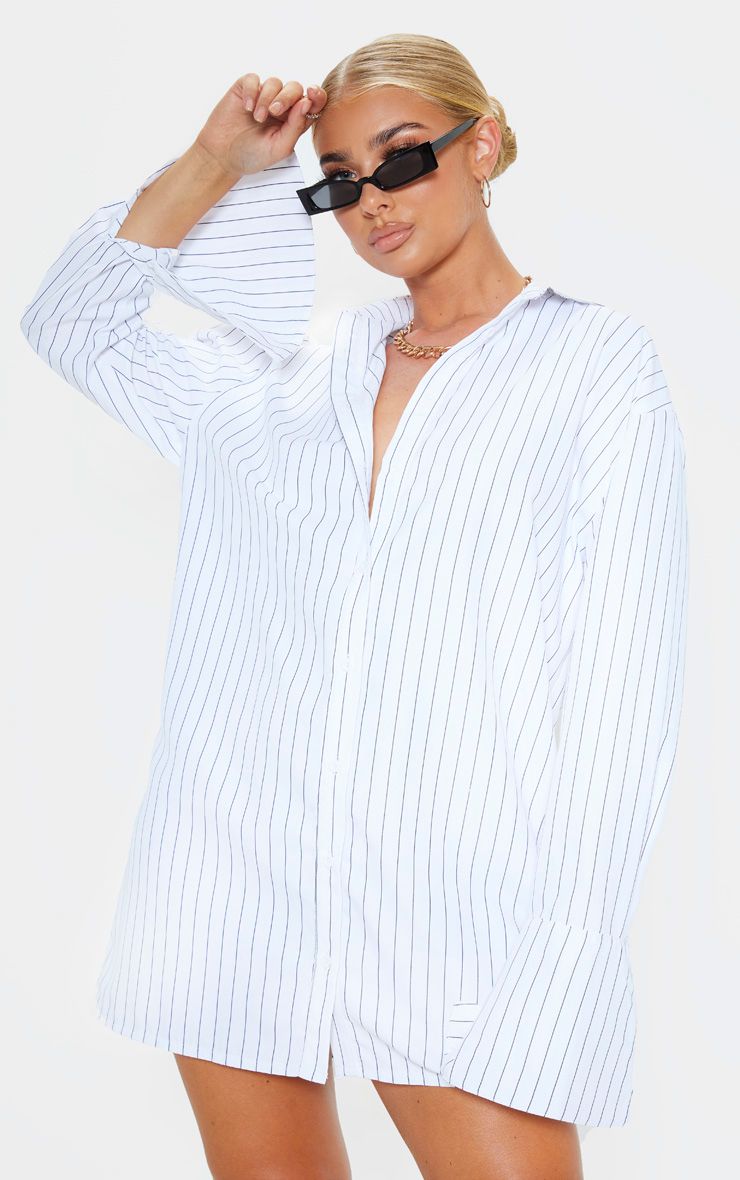 A leather jacket is something most of us have in our wardrobes.
As the saying goes, black goes with everything.
You can pair your leather with literally a-n-y outfit, no matter the colour or vibe.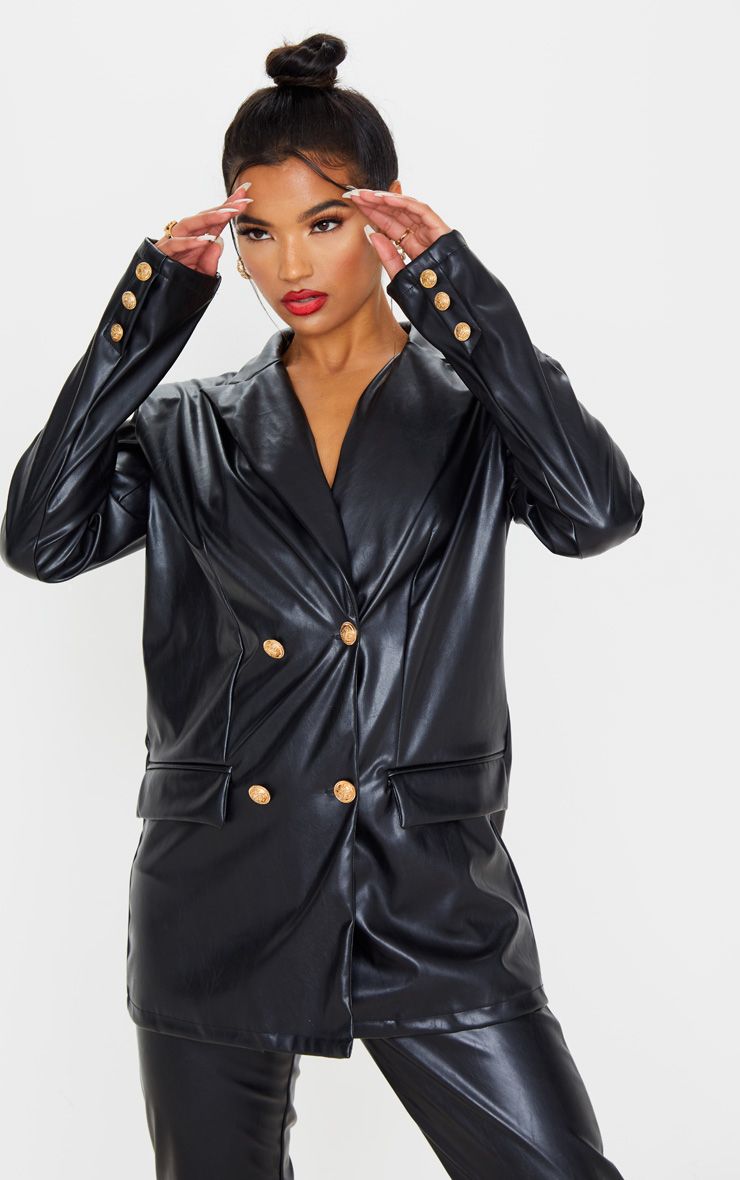 Straight leg? Skinny? Boyfriend? Wide leg?
There's so much choice.
Having a pair of light wash jeans that hug all the right areas, is a wardrobe essential.

The LBD – need we say any more?
You cannot go wrong with a lil' black dress, and this classic comes in so many cuts, styles and fabrics.
A MUST for any wardrobe.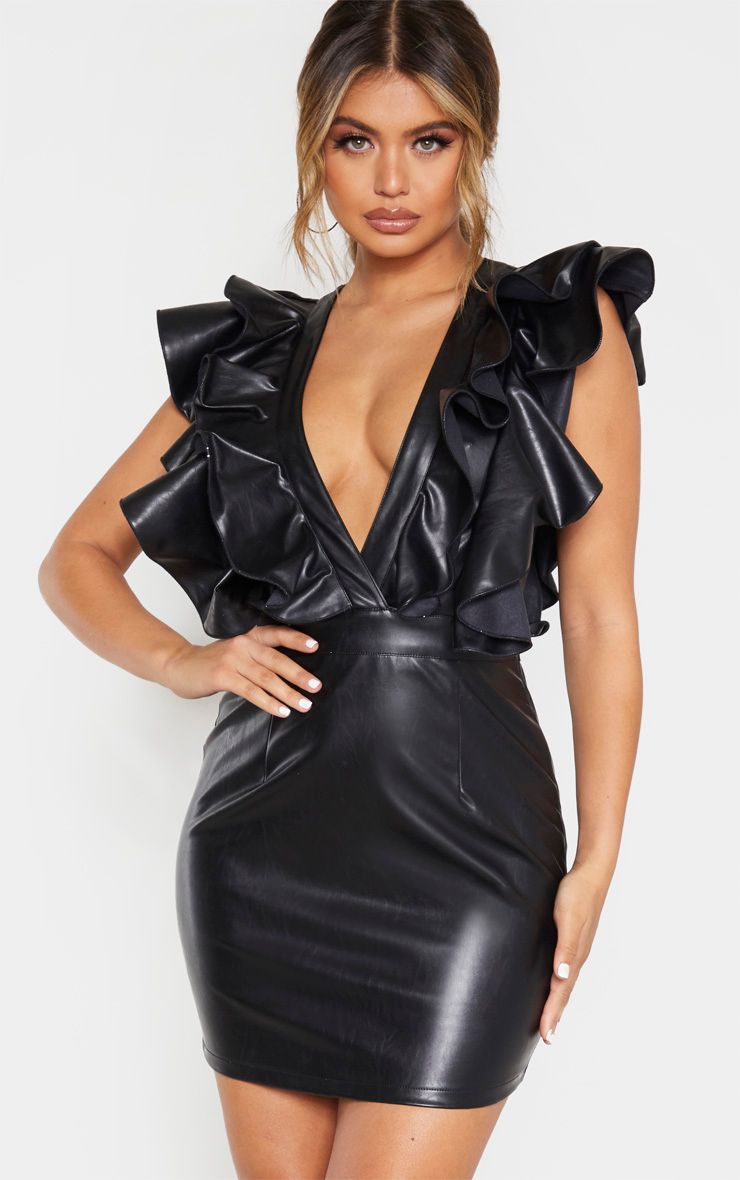 ANKLE BOOTS
A pair of go-to ankle boots are staple for any occasion.
Whether you're heading to the office, drinks with the gals or on a cute date night, an ankle boot will not fail you.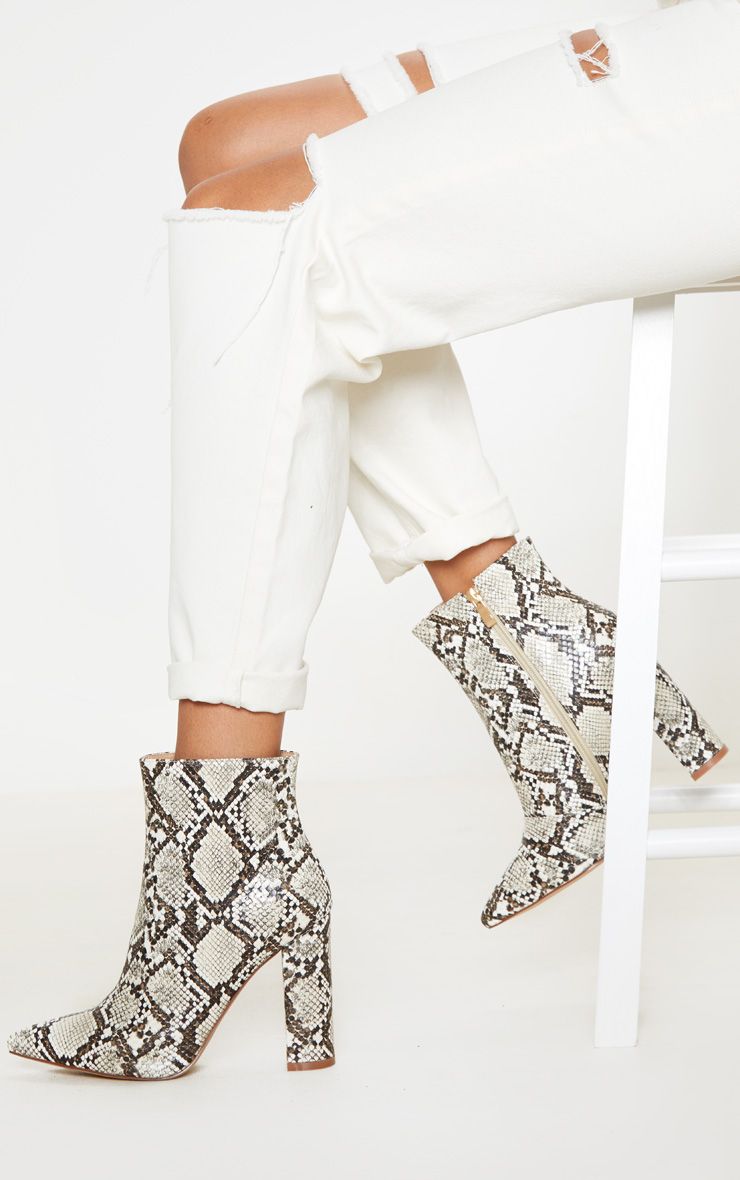 We hope this post inspired you to get your hands on a few wardrobe staples that won't fail you.
Dressed up or down, these trends will be here forever.