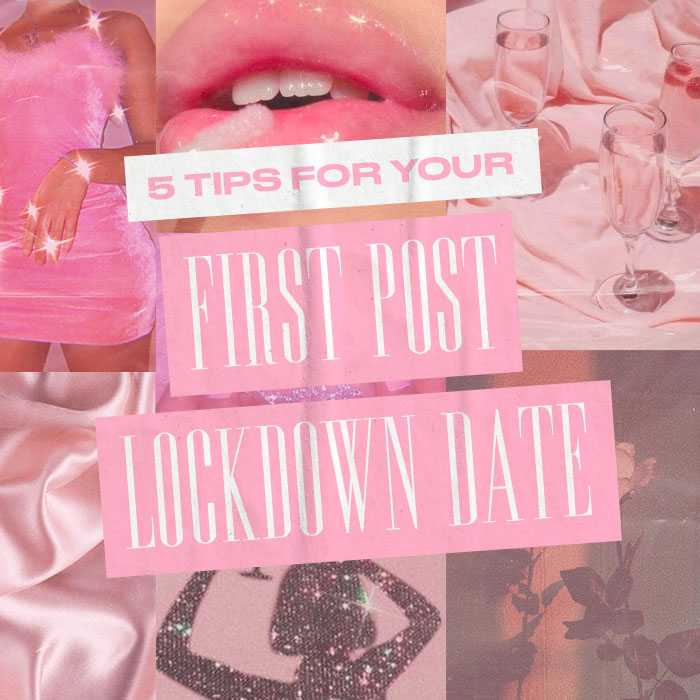 Catching the feels doll? We're here to help…
5 Tips For Your First Post-Lockdown Date
With restrictions beginning to ease, it's totally expected to be feeling anxious about meeting new people in the post-lockdown world. Dating can be super nerve-wracking as it is, and after more than a year of social distancing and isolation, it's not surprising that most of us are truly out of touch when it comes to romance.
If you're on the quest to find love and are wondering how to navigate your way around this 'new normal' after the pandemic, we are here to guide you on how to get back out there as safely as possible.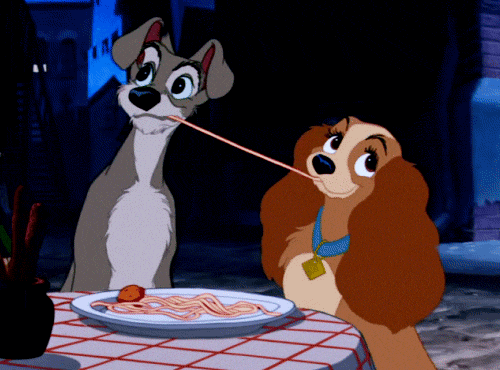 Dating Apps
The time has come to redownload the apps and get swiping! Why not give your dating profile a much-needed refresh by adding some new photos, liven up your bio – and don't forget to upload that unreal selfie in your PLT outfit.
There's no doubt that dating apps have a negative stigma, but they are actually a great way to start getting your confidence back, touch up on your flirting skills and meet like-minded individuals. Especially if meeting IRL isn't an option.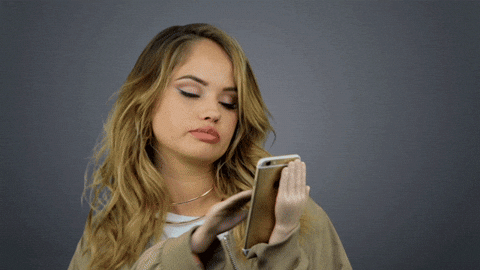 Practice Self-Love
Learning to love yourself first should always be your number one priority.
Take some time pre-date to practice some all-important self-care to get you feeling your best. Switch up your daily routine to include activities such as facemasks, bubble baths, reading your favourite book or even take yourself on a solo date! Whatever makes you feel good and boosts your self-esteem.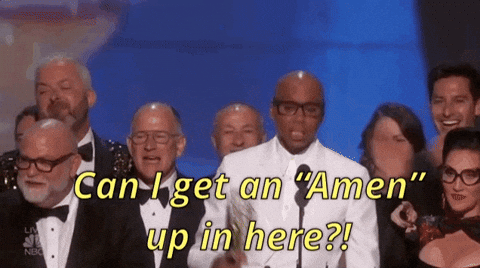 Virtual Date or In-Person? 
If you're not ready to take the plunge then why not keep it online as we have been doing throughout the pandemic. There is no pressure to have in-person dates if you are not ready.
We have had plenty of time to practice our zoom skills so why not put your digital tools to the test and organise a virtual date. Organise the best time to suit both you and your date, pick the perfect spot in your home (remember the importance of good lighting), grab a hot drink or some dinner and get chatting! 
Remember, if your meeting your date in person for the first time, always be vigilant and meet in a public place.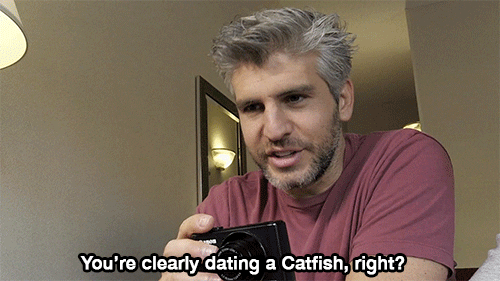 First Impressions count!
Making a good first impression is key to a successful date, so make sure to pick an activity that suits both of your schedules and arrive on time! After all, there's nothing worse than feeling stood up.
Remember that confidence is key doll, so make sure you make good eye contact, and ask your date plenty of questions to show your interest and reduce any awkward silence.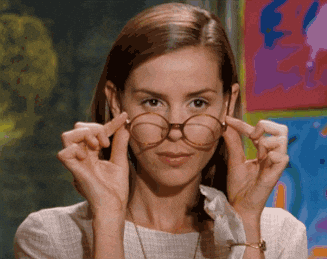 Outfit Inspo
Picking out the perfect outfit is key to feeling prepared and confident leading up to your date. Your look should be weather appropriate – and whether you are going on a walk or out for dinner, ensure you are comfortable and feel your best.
You can also use your outfit choice to express your personality and is a great opportunity to showcase your personal style and give your date more of an insight into who you are!
Check out our date night edit here to get inspired by our latest looks.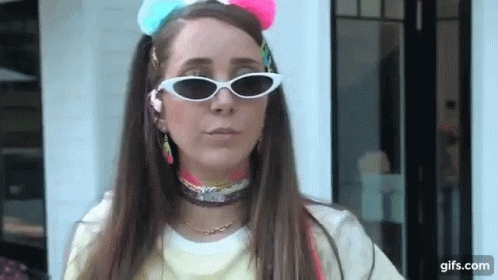 Remember, doll… if it doesn't work out the first time, don't sweat it! There is no rush in finding your dream match, and what's meant for you won't pass you by.