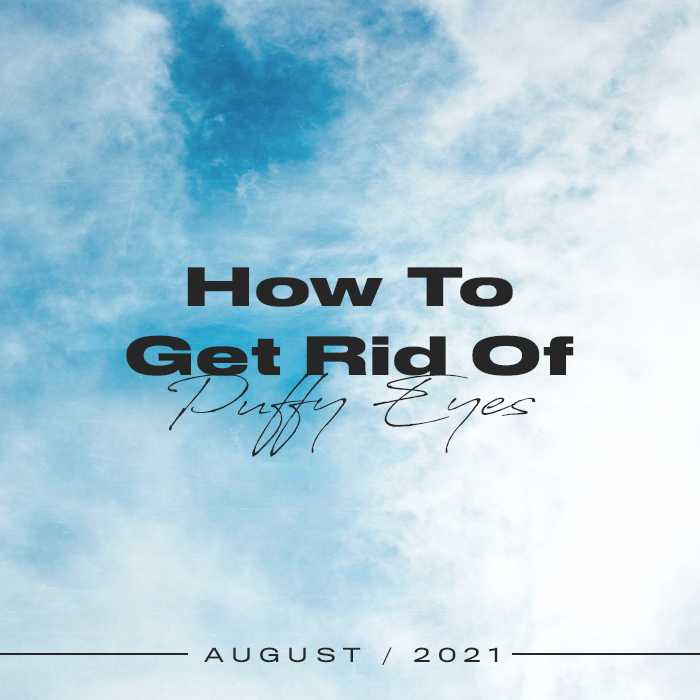 Cya tired eyes!
How To Get Rid Of Puffy Eyes
In celebration of National Lazy Day we're bringing you the ultimate lowdown on how to banish those puffy eyes for good. Whilst we all love a lazy day and know you seriously can't beat a chilled out Sunday.. we just SO aren't here for tired looking eyes!
Be sure to keep on scrollin' to read all the deets on how to soothe and calm those tired eyes easily.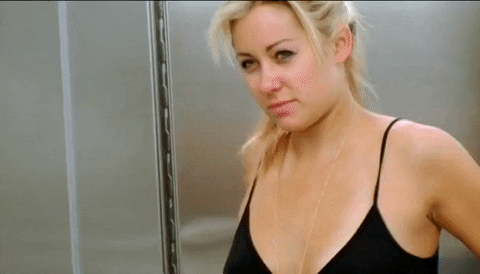 Sleep is serious!
We all joke how about beauty sleep but truth is, we actually really do need it!
Aim for 7-9 hours per night.
To avoid puffiness try sleeping on your back instead of your sides.
Elevate your head.
Try out a satin pillowcase to help retain your skins moisture.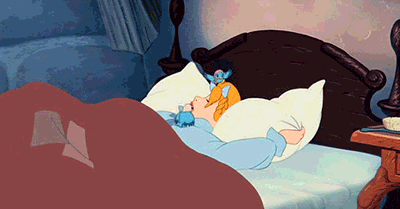 What to avoid..
Try to cut down on salty foods as they can lead to water retention (sorry crisps, you're out).
We know you don't want to hear it but alcohol is another one to avoid. Instead, level up your water intake! Aim for 6 to 8 glasses of water daily.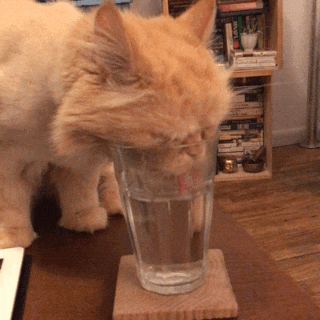 Let's talk beauty
Thankfully, there are many beauty products designed to help give tired eyes a refresh!
Of course, prevention is key! Eye creams are forever welcome. This Revolution one is super easy to apply, the cream nourishes under-eyes with do-good ingredients. Including Shea Butter to help soften and condition the skin and prevent dry, dull under-eyes. As well as Evening Primrose, Lavender and Sunflower Seed Oils all of which will nourish the skin.
Shop here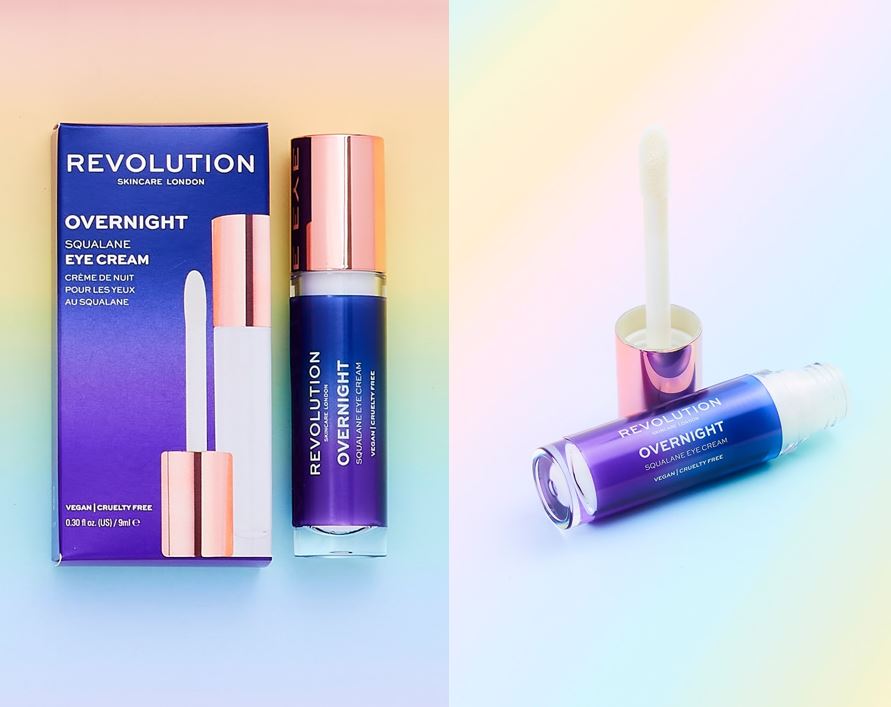 A cooling eye roller is a quick and easy morning fix. We love this one from Revolution, with the cool metal tip which rolls over tired skin seamlessly to boost circulation, push eye creams into the skin, and relieve swollen and tired skin. The ultimate morning massage for brighter, depuffed complexions!
Shop here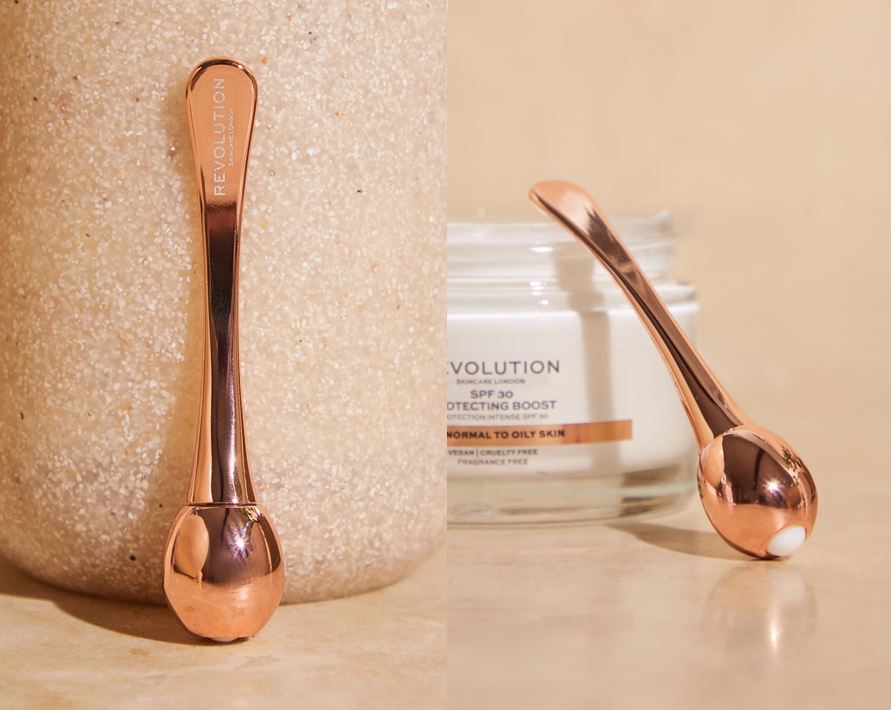 If you have time, opt for eye patches! We love the Eldora ProHydrate Under Eye Hydrogel Patch. The hydrogel patches hydrate the delicate under eye area, replenishing the fragile skin with naturally soothing moisturisers like Castor Oil, Camellia, and Grapefruit Seed. The addition of caffeine awakens your eyes and improves the appearance of dark circles, wrinkles and puffiness while Niacinamide and Adenosine brighten the skin and increase elasticity. The hydrogel eye pads offer a cooling, soothing touch, perfect for calming your skin.
Shop here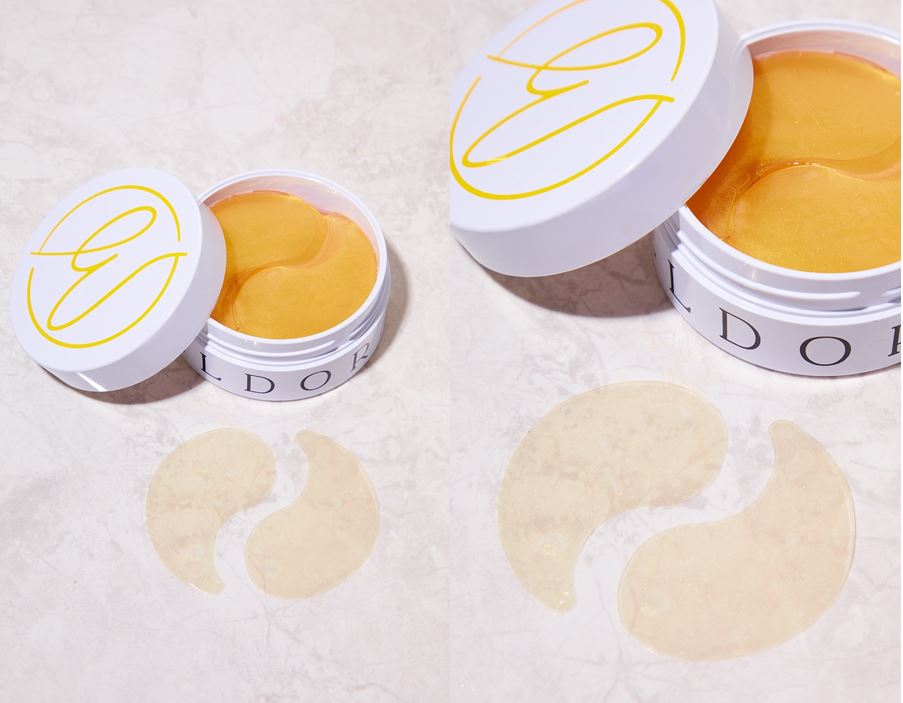 Shop more beauty to banish puffy eyes here!