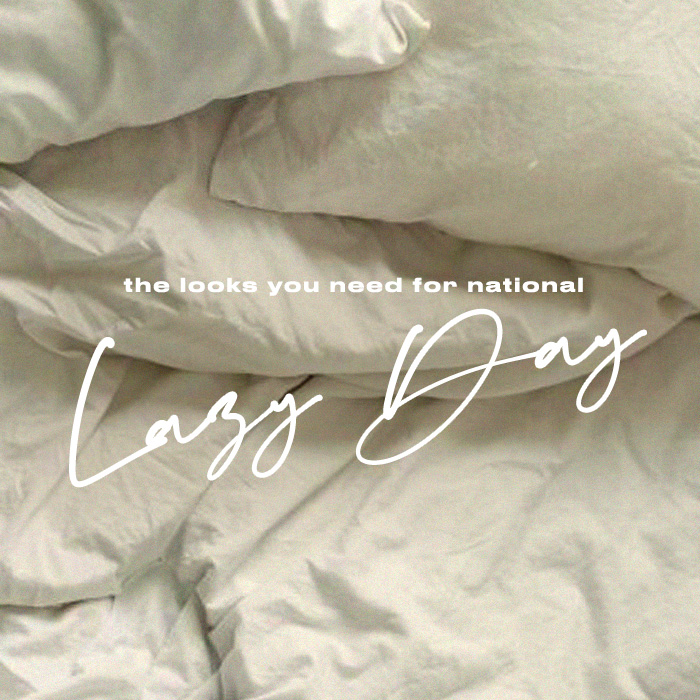 National Lazy Day but make it fashion.
All The Looks You Need For National Lazy Day
This quite possibly might be one of our favourite days ever! If you're in need of an excuse for a chilled day, then this is 100% it. Looking for inspo that will keep you cosy but be perfect for all those Insta-stories? Look no further for endless 'fits that will make this your best Lazy Day yet.
Today we are sharing all the looks you'll need to keep comfy on this Lazy Day and for all the others to follow..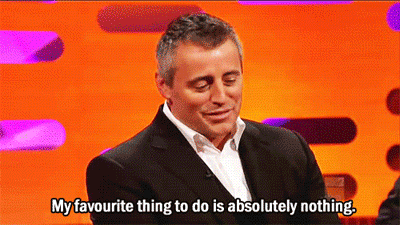 If you're going to do national Lazy Day, you may as well go all out and spend the day in your PJs. This set is essential to keep you comfy but still looking chic. Pair with a fluffy dressing and your fave slippers and you're all set!
This set is everything we are loving for Lazy Day. If you're chilling having a movie marathon day or simply want to slip into something snug after work then this set is perfect to keep you cosy.
We love a lilac hue and your chilled day is no exception. This dreamy short set is perfect for binging those box sets.
No Lazy Day would be complete without a onesie. This cute fit will keep you cosy all day long, just add some fluffy slippers for the best Lazy Day EVER!
Shop more Lazy Day ready looks onsite here.