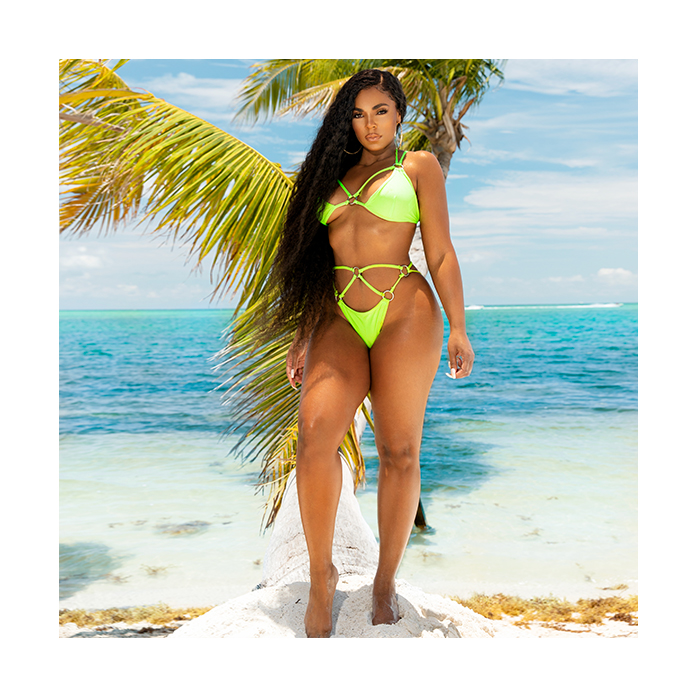 Certified R&B legend Ashanti has been soundtracking our lives since the early '00s and boy are we glad.
With bangin' party tunes, heartbreak slow jams AND a killer sense of style, the R&B princess has been runnin' the game for the longest.
In celebrations of this ultimate hun, here are our 6 top Ashanti moments.
6 x ASHANTI KILLED IT
The Record Breaker
Back in the early noughties, this queen achieved the highest first-week sales for a female artist's debut ever.
Ashanti sold over 503,000 copies of absolute R&B gold in the first week of release proving she is a fierce R&B queen.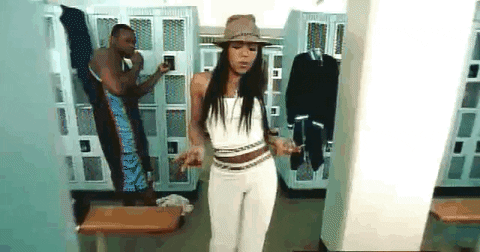 The Face
Late 2018 Ashanti fronted the cover of Papermag with a killer pinstripe jumpsuit & blue hair.
Who else could pull that off?!
She talks all things empowerment, her upbringing and career to date.
Sassy, confident and classy.
The Style Icon
Ashanti has never had an off day.
From the red carpet to the streets, her style is on point always – we love her casual urban looks from the early 2000s to now.
The Party Girl
The PLT team were lucky enough to have Ashanti perform at our very own Christmas party. Jealous? Should be.
Ashanti KNOWS how to party and put on a show.
We were served banger after banger. We STAN a party girl.
The Movie Star
Every girl has seen and loved the film John Tucker Must Die.
Ashanti represents a fierce and sassy college student who ain't letting any man walk over her, and we're here for it.
Just one of the numerous times Ashanti graced the silver screen. Did someone say multi-talented?
The Team Work Princess
Ashanti has blessed us with many great anthems, some of which are the best collabs to date.
From Fat Joe, Ja Rule and Nelly, these collabs truly created some R&B classics.