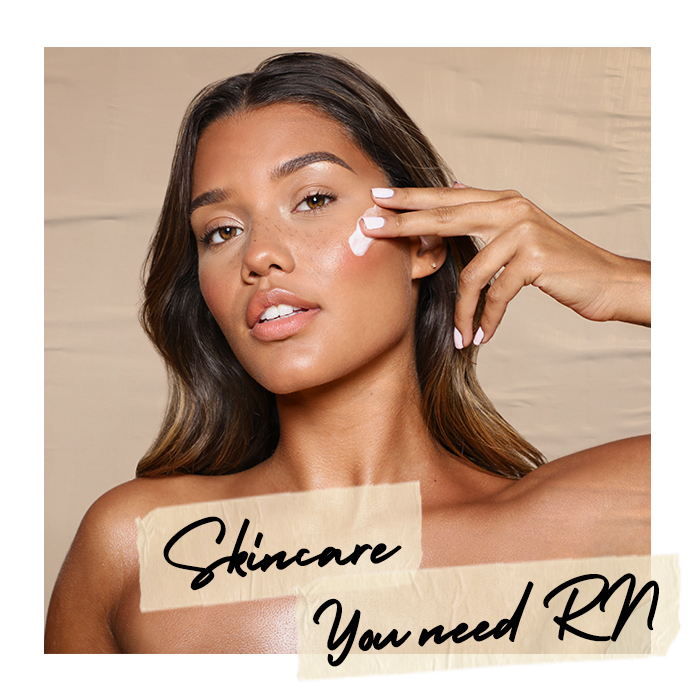 Peep the must-have skincare buys, tried and tested right here. Our go-to skin saviours in those times of need.
These products will glow up your life (or, at least your skin). PERIOD.
Thirsty skin? Don't know her.
The Skincare You Need RN
Cleanser
The Ordinary Squalane Cleanser is one of our favourite go-to cleansers, and trust me we've tried many.
The balm-like cleanser will melt into a cleansing oil after rubbing together in your hands for around 30 seconds, but boy is it worth it. It will remove even the most stubborn eye makeup and leave the skin feeling smooth, soft and hydrated. This is a must-have for anyone who loves that feeling at the end of the day when you finally take your makeup off and chill. It can also be used in the morning to ensure your face is squeaky clean after all that beauty sleep. If you're not hooked already this little gem is only £5.50. Trust us you don't wanna miss this!
Use every morning/evening as your first step.
Toner
Now… Pixi Glow Tonic is the one you've already heard so much about and yes, all the reviews are bang on. This cult favourite will not only tone, firm and tighten your skin but with continuous use it will give you a glow to die for. YOU GLOW GIRL! The active ingredients in this tonic will slowly but surely reveal a brighter, healthier and more even complexion. The Glycolic acid gently dissolves dead skin cells to reveal the 'new' healthy radiant ones underneath. Ideal for lacklustre skin that needs a little pick me up.
Use every morning/evening after cleansing.
Exfoliator
Nip & Fab Glycolic Fix Scrub Extreme is the sister of the lower strength 3% Nip & Fab Glycolic Fix Scrub and is ideal for dull skin that requires a much-needed glow-up. It contains 6% Glycolic acid which aids a natural, glowing complexion alongside 1% Salicylic acid to get rid of dead skin, unclog pores and help fight blackheads and who doesn't want that, right?! It also contains Aloe Vera to calm & soothe after gently resurfacing your skin.
We would only recommend using this twice a week in the evenings after cleansing to get the best results possible.
Mask
The Starskin After Party Coconut Bio Cellulose Second Skin Brightening Mask (try saying that in one go) is perfect for restoring tired, dehydrated skin the day after the night before. Drank too much at bottomless brunch or gone OTT at the family party? This sheet mask has your back, girl. If you didn't go out and just want a pamper instead (because sometimes we just NEED a pamper, okay) it will illuminate, hydrate and visibly revive your complexion making you anytime party ready.
Leave on for 15-20 minutes and use once a week.
Moisturiser
L'Oreal Paris Hydra Liquid Moisturiser is an everyday moisturiser that keeps you refreshed ALL day EVERY day. It locks in moisture for 72 hours allowing you to be hydrated, recharged and fresh-faced all summer. Unlike most moisturisers, L'Oreal Paris Hydra Liquid is a lightweight gel which means it doesn't make you feel sticky. Ideal for people who don't like a lot of products on their face – making it also perfect for those long, hot summer days.
Use every morning/evening after serums for best results.