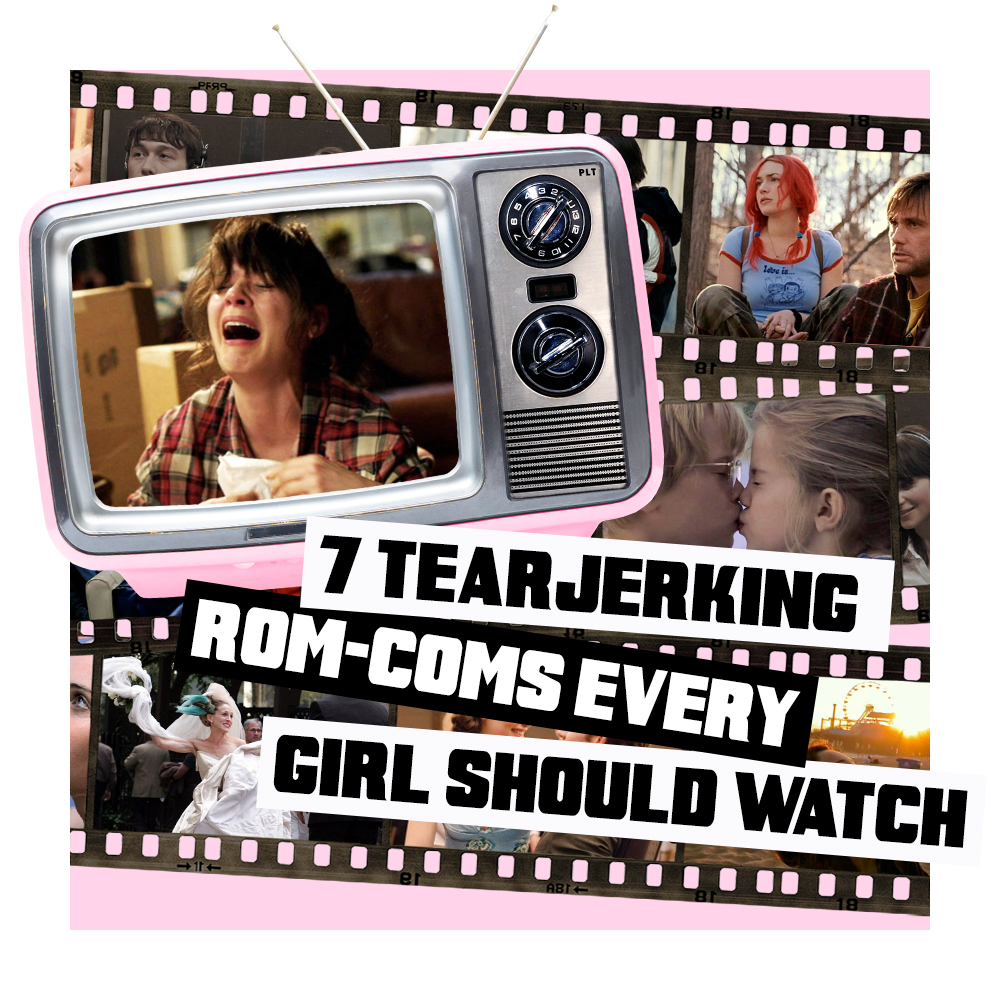 I think we can all agree that love should come with a warning label. Well, so should these movies.
So gather your gal pals, grab the ice cream and ugly-cry your hearts out.
7 TEAR JERKING MOVIES EVERY GIRL SHOULD WATCH
1. SEX & THE CITY THE MOVIE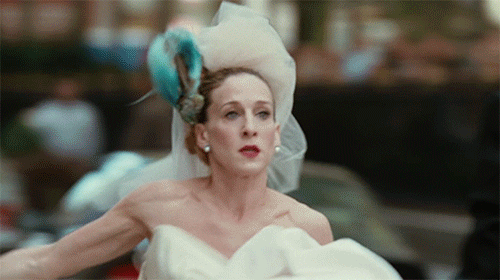 It's a classic, but that moment when Big pulls up to apologise & Carrie beats him over the head with her bouquet, screaming I KNEW YOU WOULD DO THIS! Girl, we feel you.
2. LIKE CRAZY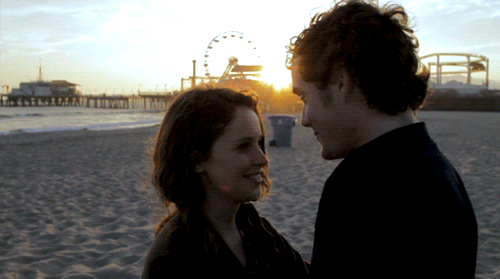 #LongDistanceSucks.
(Also, HOW #GOALS IS FELICITY JONES THOUGH!?)
3. ME BEFORE YOU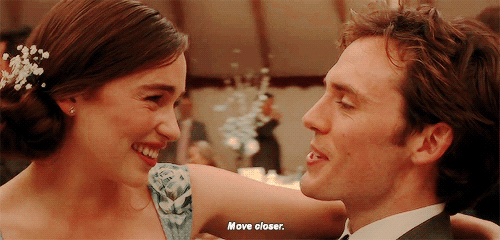 It's the classic, girls meets boy, love story, but with a tear jerking twist at the end that we might never forgive writer, Jojo Moyes for.
4. BLUE VALENTINE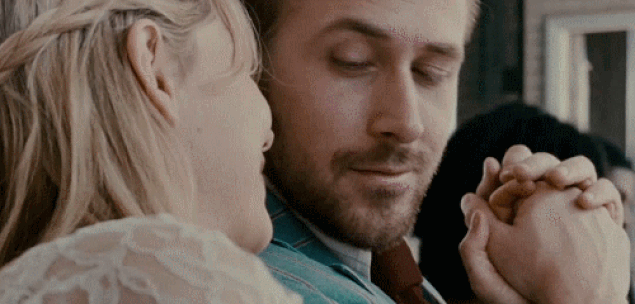 Ryan Gosling and Michelle Williams falling in and out of love over the course of many years is too much to handle. We don't know what's worse: the heartbreak, or the cruel state of Gosling's aged hairline.
5. MY GIRL
Before Macauley Culkin went kinda weird & Anna Chlumsky was a real grownup, they were Thomas J. and Vada Sultenfuss; the best childhood friends that anyone could have.
Until a swarm of bees attacks a certain adorable someone.
Cue: You bawling your eyes out.
6. 500 DAYS OF SUMMER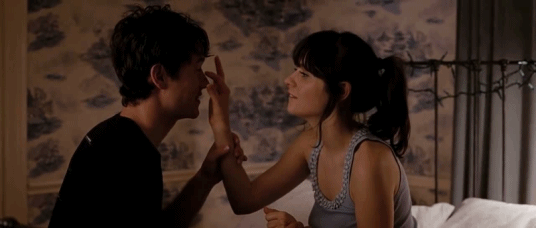 We can't even deal with all the millennial angst of meeting someone who you believe to be the one, followed by the disillusionment & despair, captured in this excellent *non-romance*.
7. ETERNAL SUNSHINE OF THE SPOTLESS MIND
We've probably all fantasised about erasing THAT person from our minds… But for Clem & Joel, the repercussions were more heartbreaking than ever expected.
Someone grab the tissues!