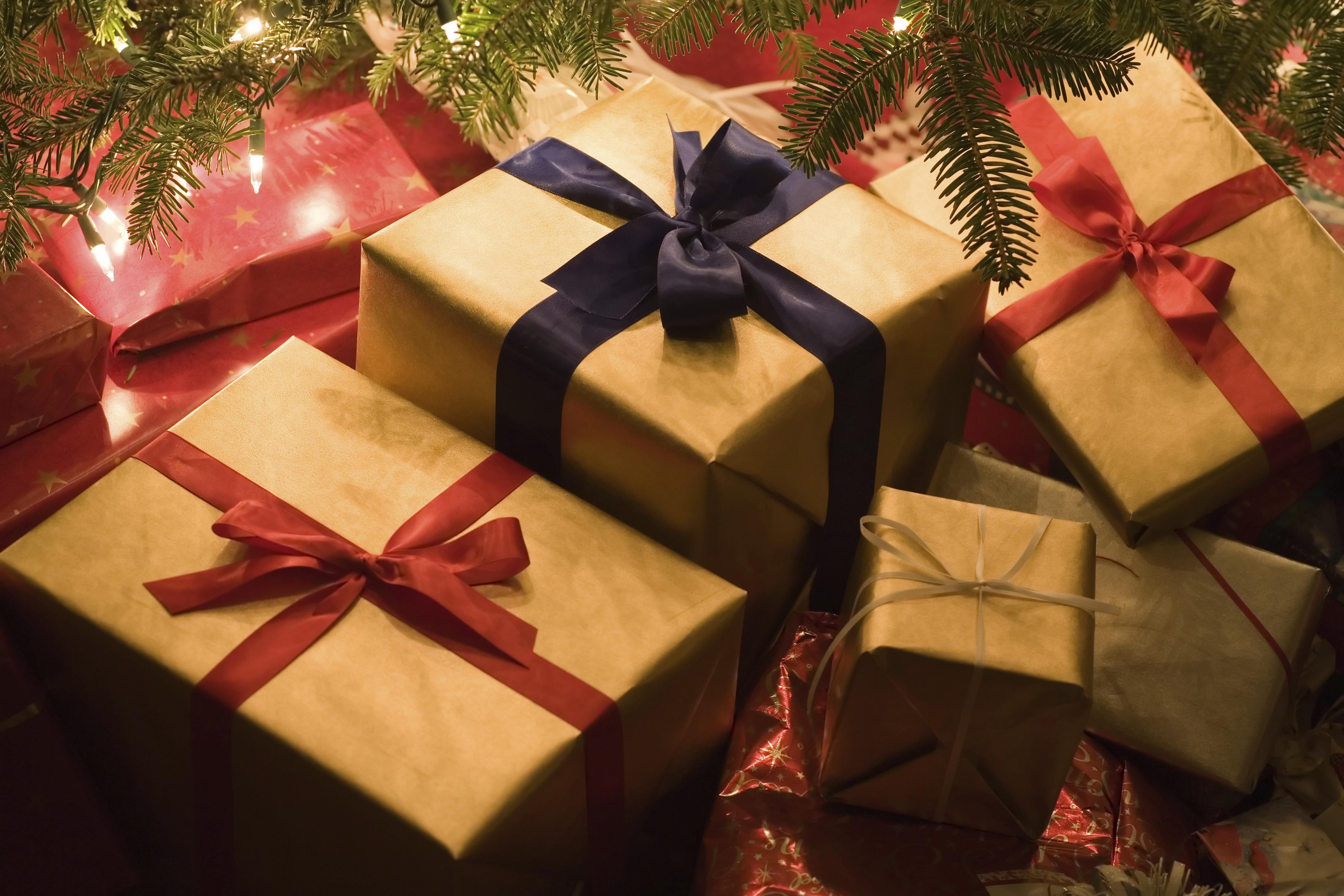 7 THINGS GUARANTEED TO HAPPEN ON XMAS EVE
Christmas Eve is finally upon us, and as well as getting festive ready for the big day tomorrow (let's hope Santa brought you everything you wanted this year), here's 7 things that are guaranteed to happen on Christmas Eve.
PANIC SHOPPING
We all know someone who will buy all their gifts on Christmas Eve and will deeply regret doing so. You will see them looking like this while they race around town trying to find an appropriate present for their Nan.
LAST MINUTE WRAPPING
These people will also be wrapping everything last-minute. Although, this is often the case with people who bought their presents on time as well. Basically, there will be a lot of frantic people searching for scissors with bits of sellotape stuck to random places around the room and on their bodies.
YOUR annual Christmas Eve Drinks will feel like a High School Reunion…
But it probably won't look as well rehearsed as the one below. Although, you never know after a few drinks.
SOMEONE will arrive to Christmas Eve Drinks wildly overdressed…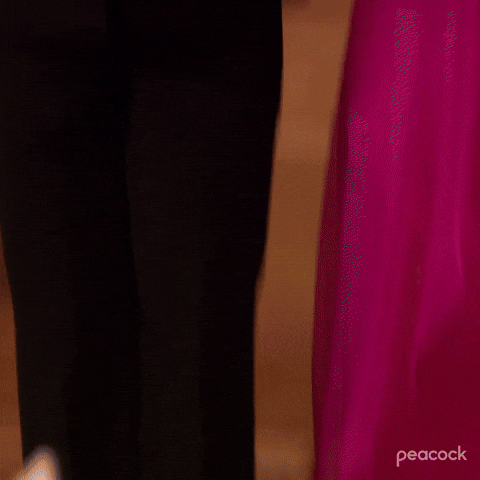 SOMEONE will suggest shots…
Which always seems like a good idea, but probably isn't.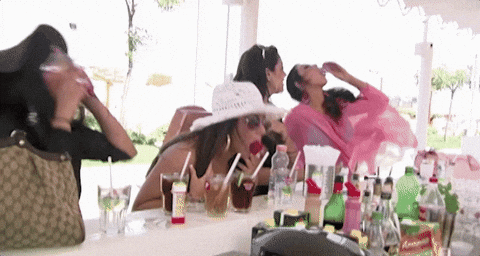 SOMEONE will come home drunk and eat some pre-made Christmas Day food…
or potentially all of it.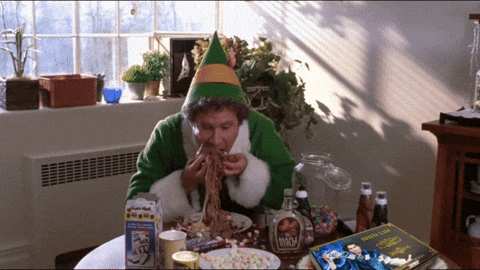 SOMEONE will wake up on Christmas Day and feel a little worse for wear…