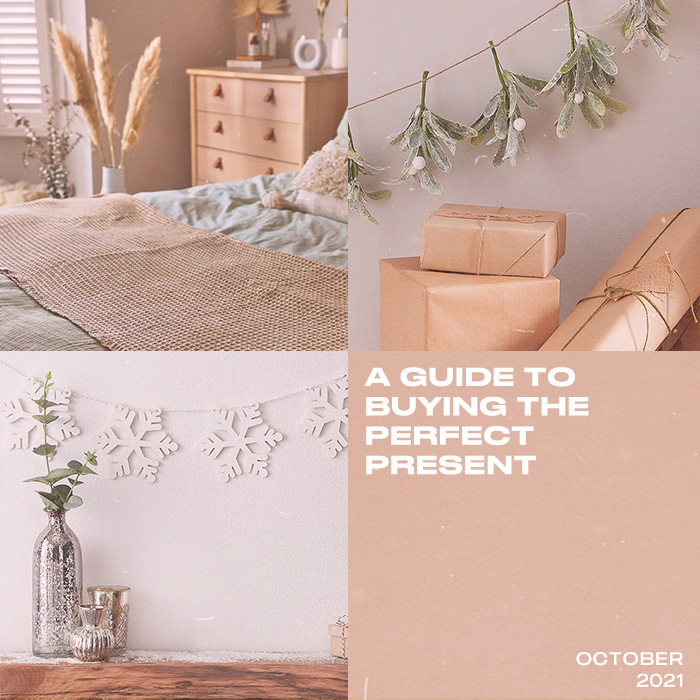 The gift of good decor.
A Guide To Buying The Perfect Present
The Christmas countdown is officially on!
When it comes to gifting, homeware is a serious fail safe option.
Whether it's a cute print for your besties bedroom, a chic candle for those cosy nights or next level accessories you know they have saved on their wish list. This season we are all about the aesthetic.
Today we are sharing homeware that should be on your gifting hit list ASAP.
Start scrolling now to see the new you need (to gift your loved ones obv).
Festive AF
Of course it's only right that we have you covered with all the Christmas party prep you need this season.
 Christmas girls night, secret Santa swap, Christmas eve plans? Sleigh your space with decor to put you in the party mood.
No matter what your plans, this is your one-stop Christmas shop.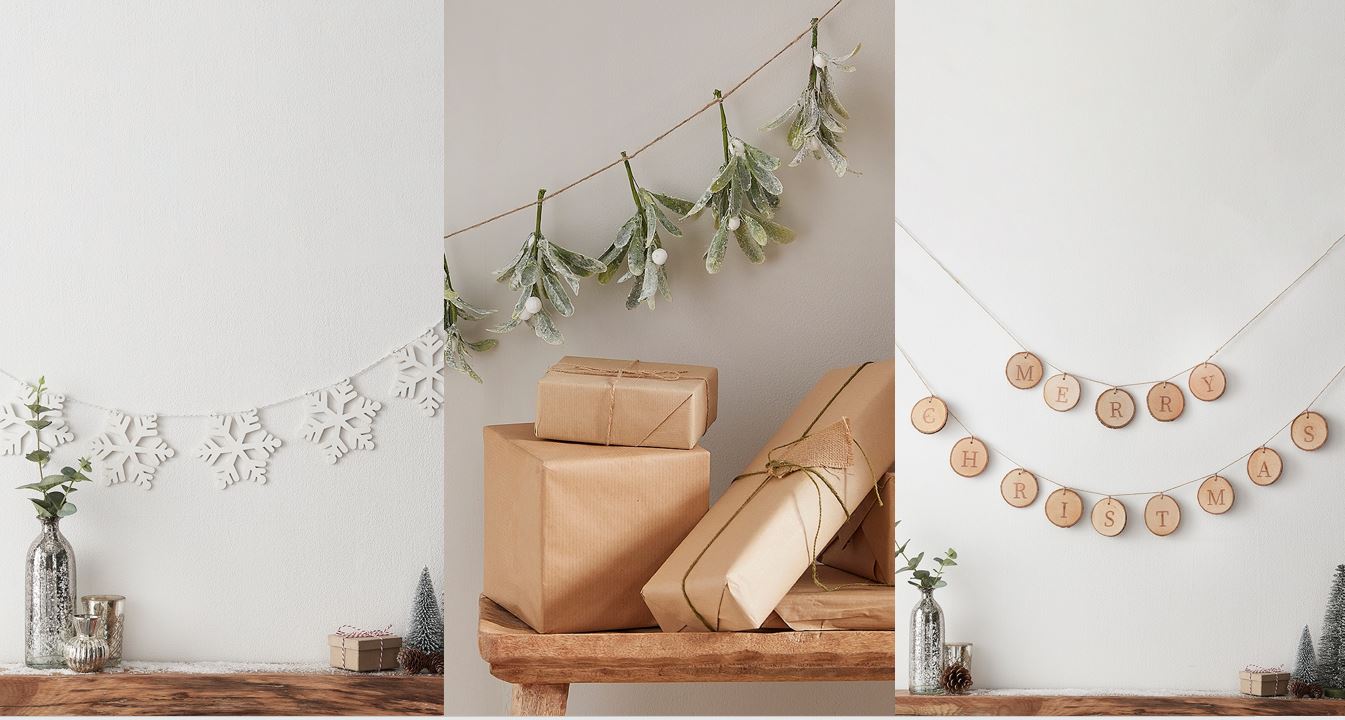 Snowflakes | Mistletoe | Log Slice Bunting
Horoscope Prints
Add a personal touch to your gifting with a dreamy astrology print.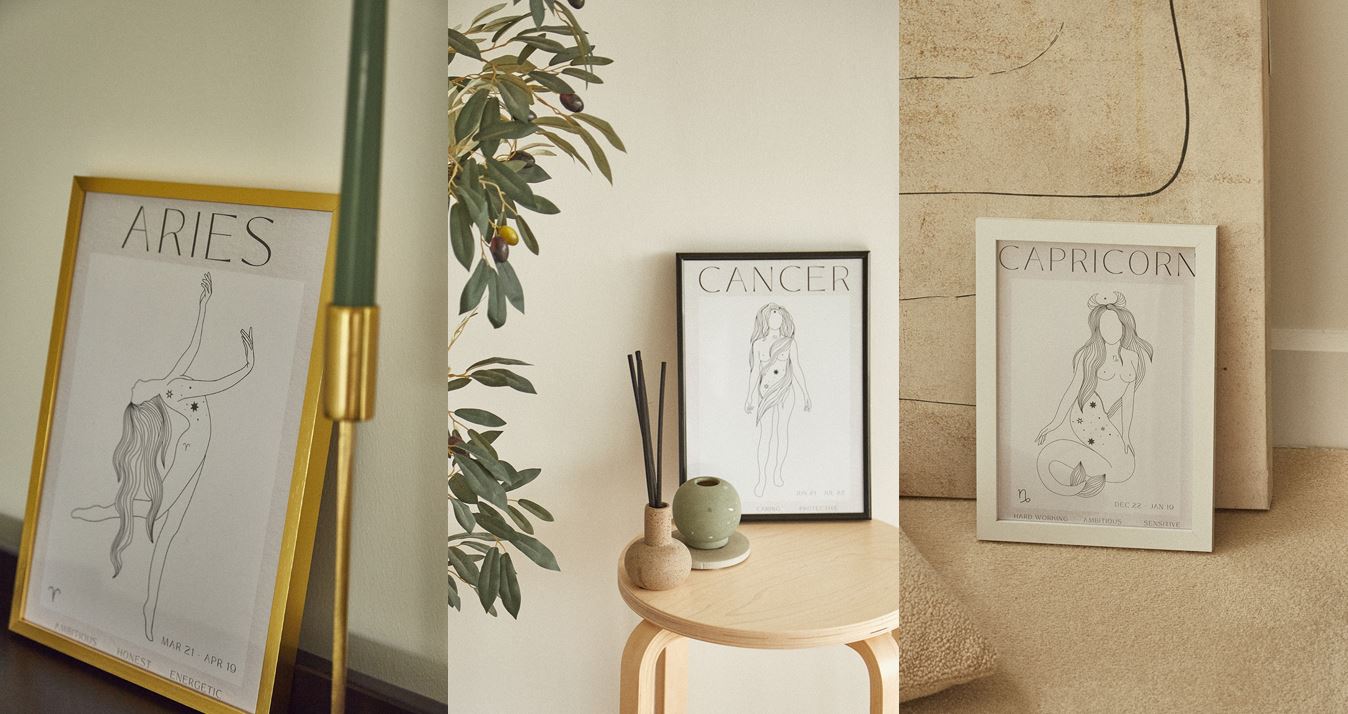 On-Trend Accessories
Whilst everyone loves on-trend homeware, sometimes other items take priority over cute borg cushions – luckily this makes them the absolute perfect gift for a loved one.
From tassels and fringing to squiggle and knotted shapes, here at PLT we have it all. It's going to be hard to not treat yourself when adding these newbies to your wish list doll!
*adds two squiggle cushions to bag*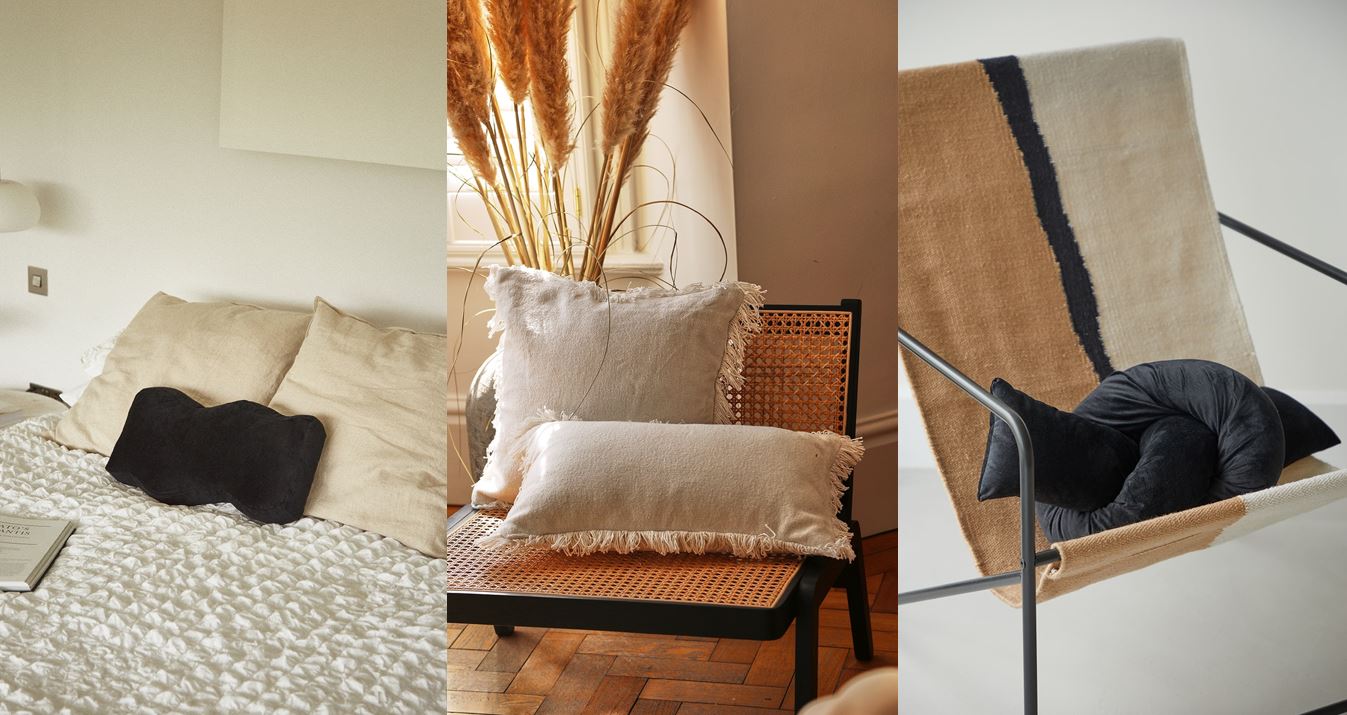 Black Squiggle | Cream Tassel | Black Knot
Cosy Vibes
The perfect addition for the friend who is all for the cosy evenings. The perfect present to suit any mood!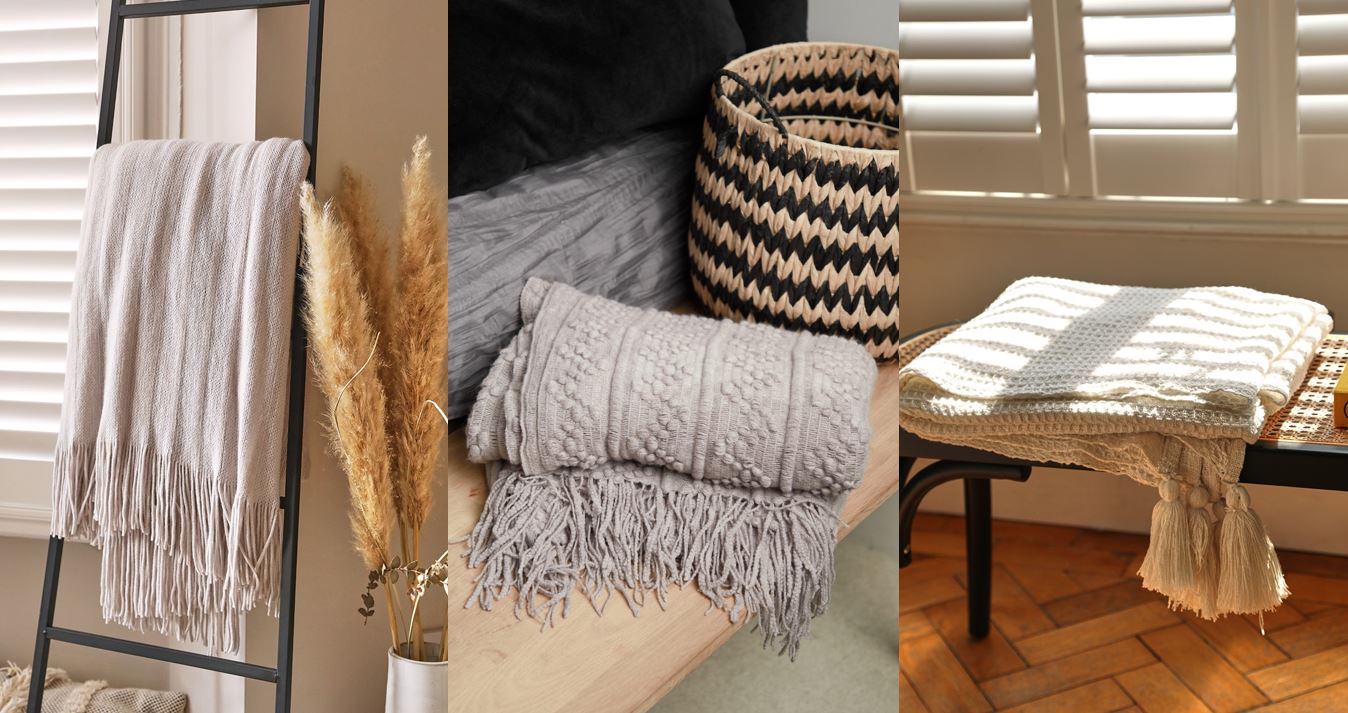 Grey Ruffle | Grey Bobble | Cream Waffle
Coffee Table Books
Did someone say gifting goals?
Similar to décor, a coffee table book is one of those items you might miss out on when shopping for yourself as other homeware pieces take priority.
This in mind, we think a chic coffee table book is perfect when it comes to present giving. The hardest part will be picking just one… and not wanting to keep it for yourself of course.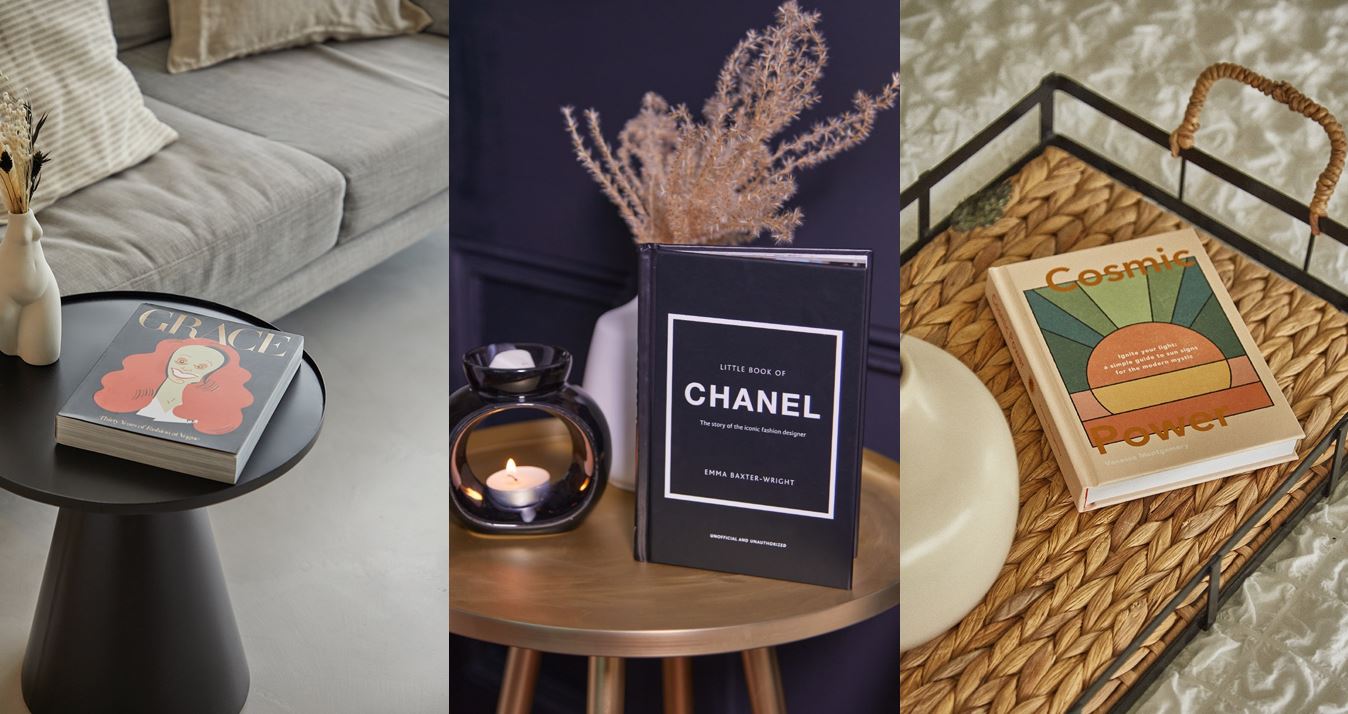 Grace | Chanel | Cosmic Power
The Perfect Pair
Florals and a fresh new vase to style them in…
Name a better duo – we'll wait!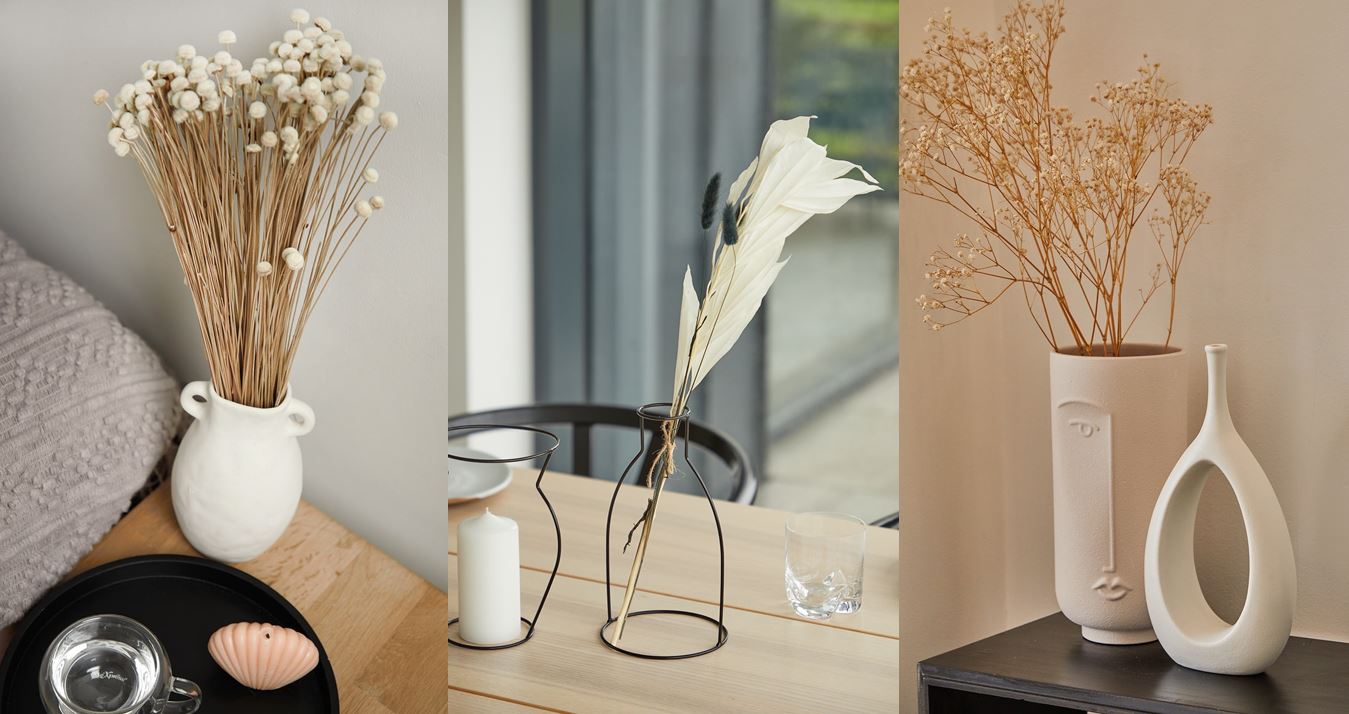 Natural Dried Flowers | Black Outline Vase | White Cut Out Vase
Candles, obv.
You guessed it! No way could we forget about candles. Match any mood with endless options here at PLT!
From monochrome to slogan – we have them all to choose from.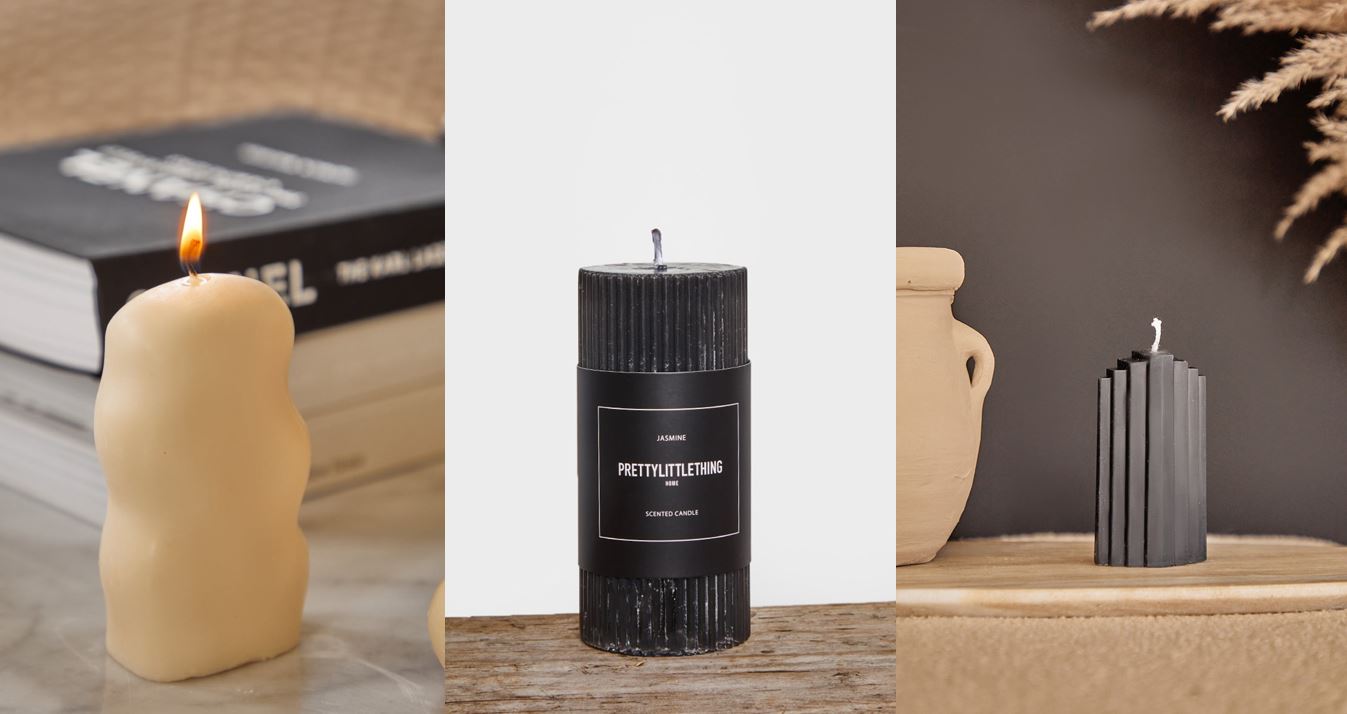 Demi Candle | PLT Black Jasmine Candle | Black Art Deco Candle
Shop all homeware here!