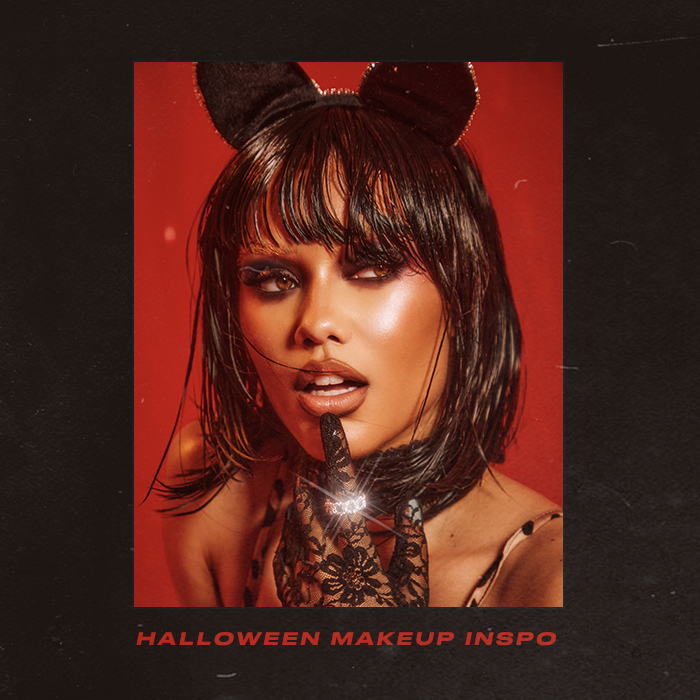 We out out this fright night!
Halloween Make Up Inspo
With Halloween weekend upon us (and after two years of no going out plans) we are more than ready to put in the prep and be sure our Halloween looks are fully slayin'.
Today we are sharing next level Halloween make up inspo that is bound to get you inspired.
Seriously, these looks are the ultimate spooky season serve!
Influencer Desi Perkins is forever bringing the looks when it comes to Halloween costumes and quite honestly, we're obsessed!
From her out of this world alien inspired look to her all green Homecoming Hallow-Queen costume. Unreal!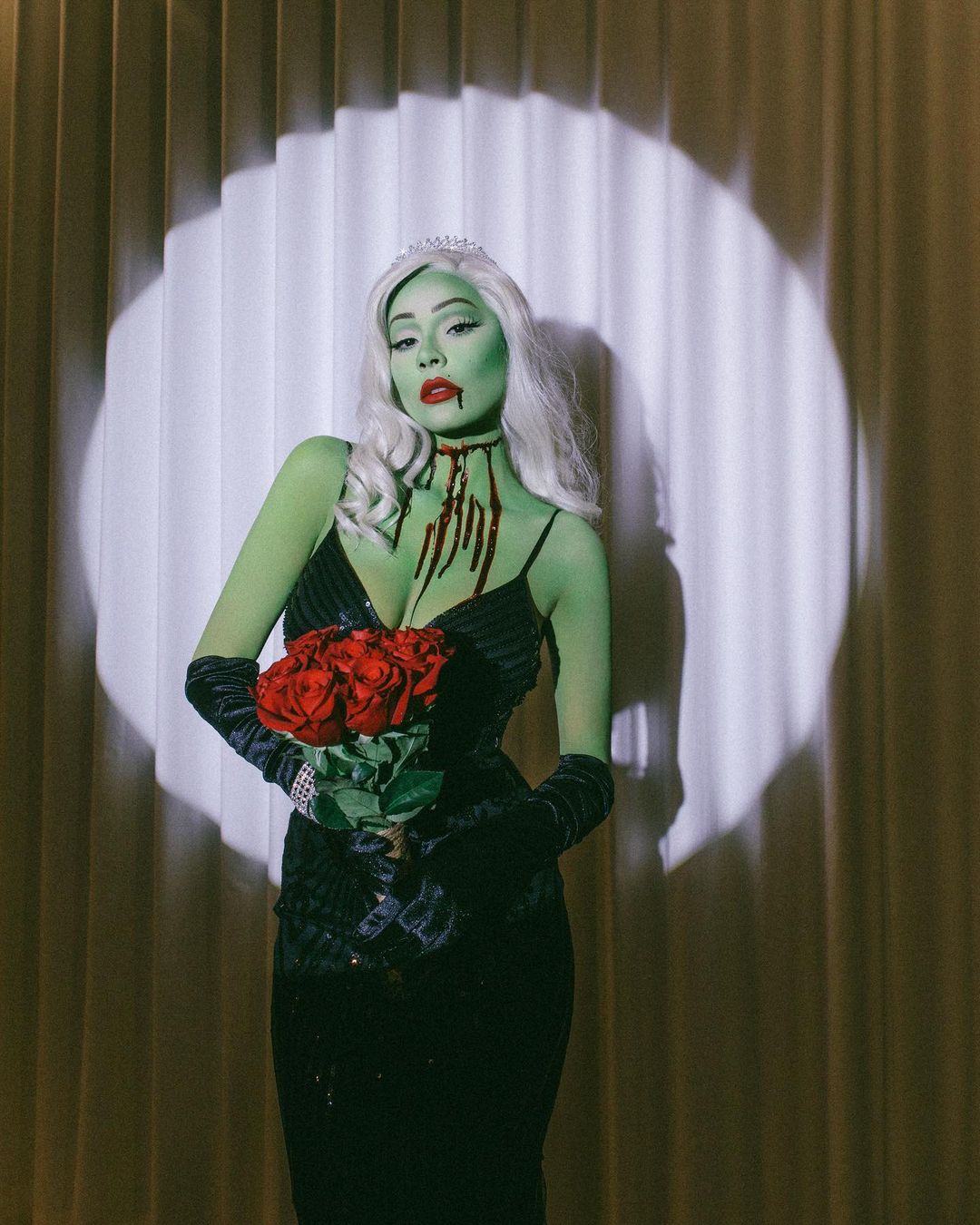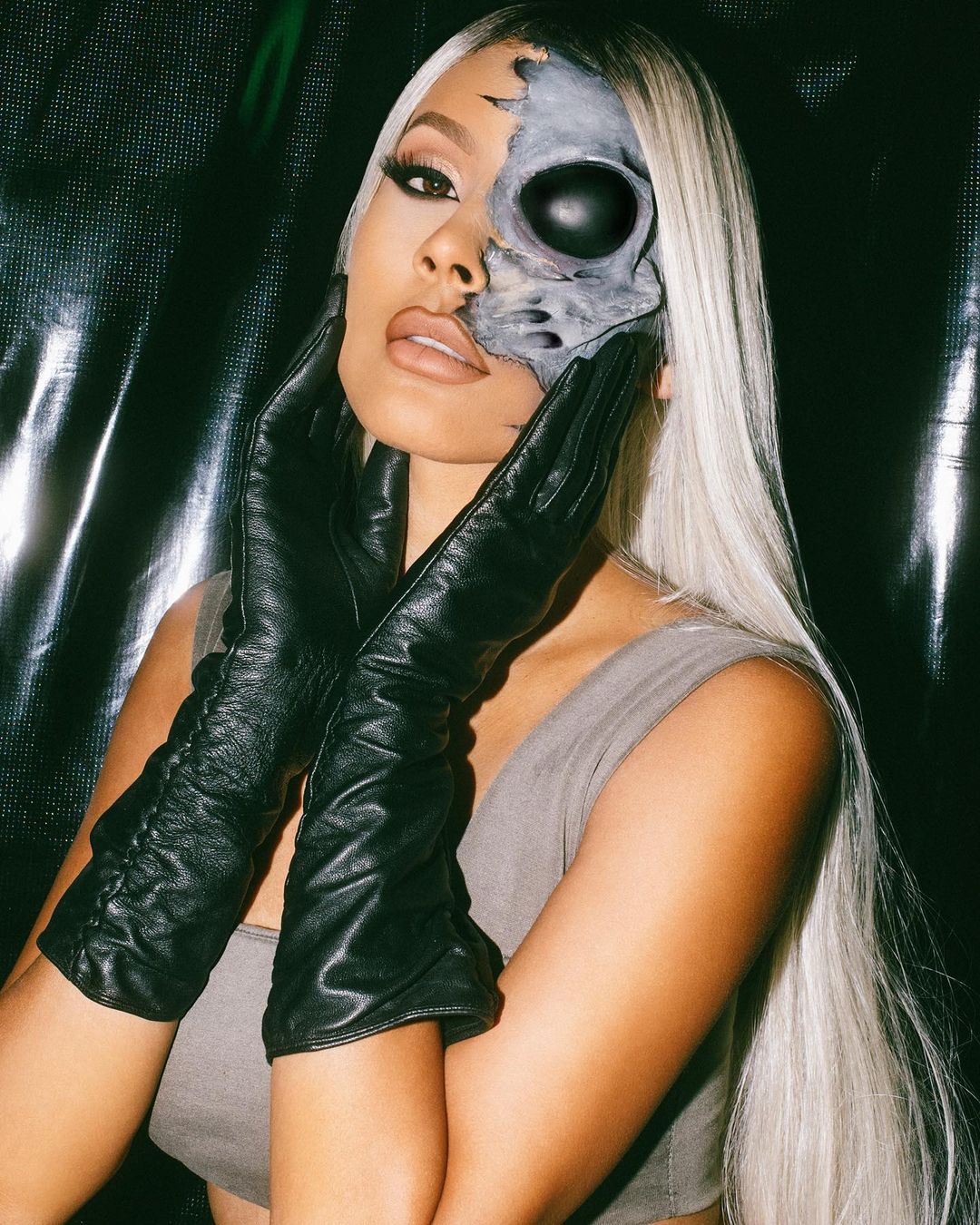 We're SO excited to see just how many Squid Games costumes we'll be seeing on October 31st.
This next level lip look from MUA Jazmina is major goals!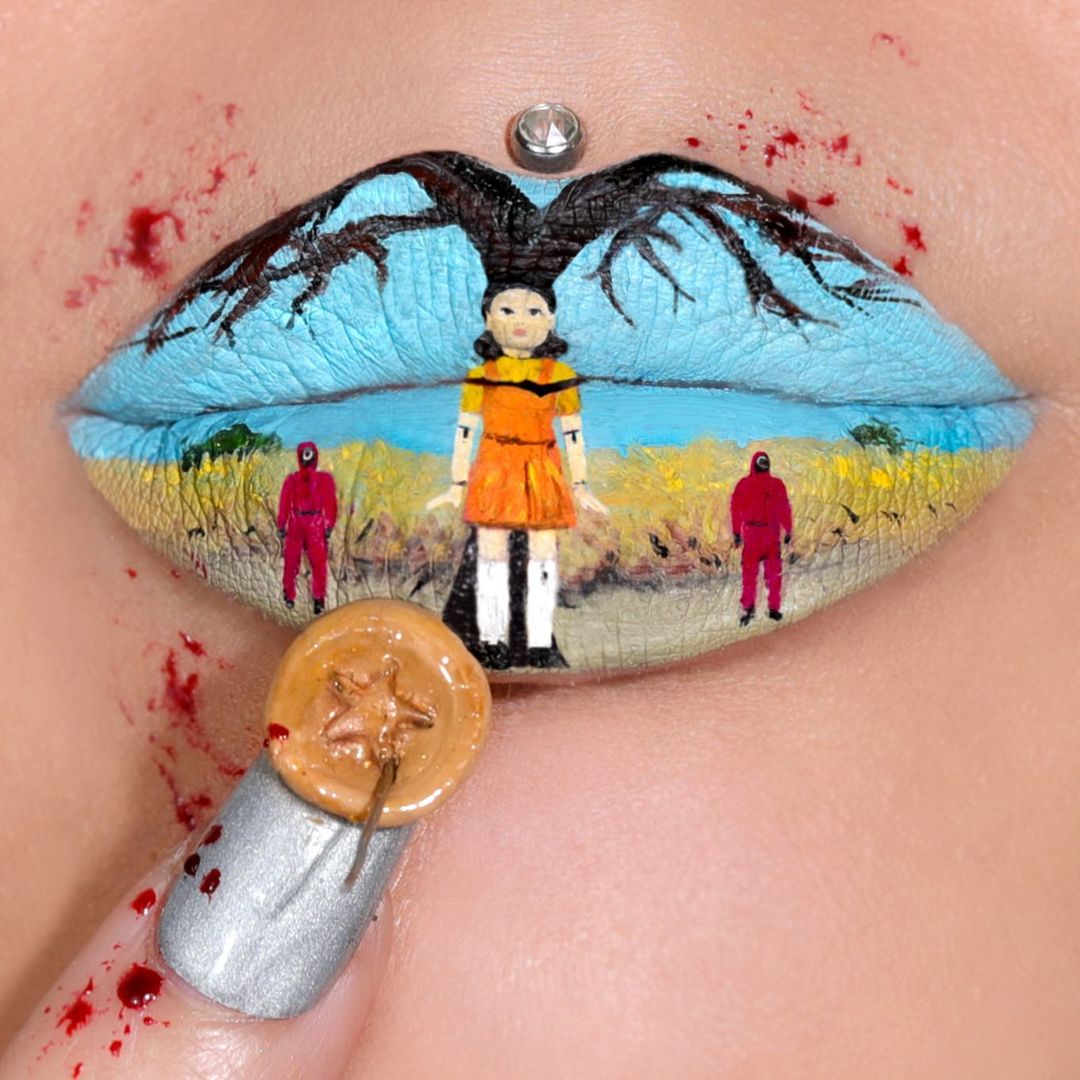 The devil's in the deets!
What a vibe, this iconic look from Orlayna is legit what Halloween is all about – feelin' fierce! 🔥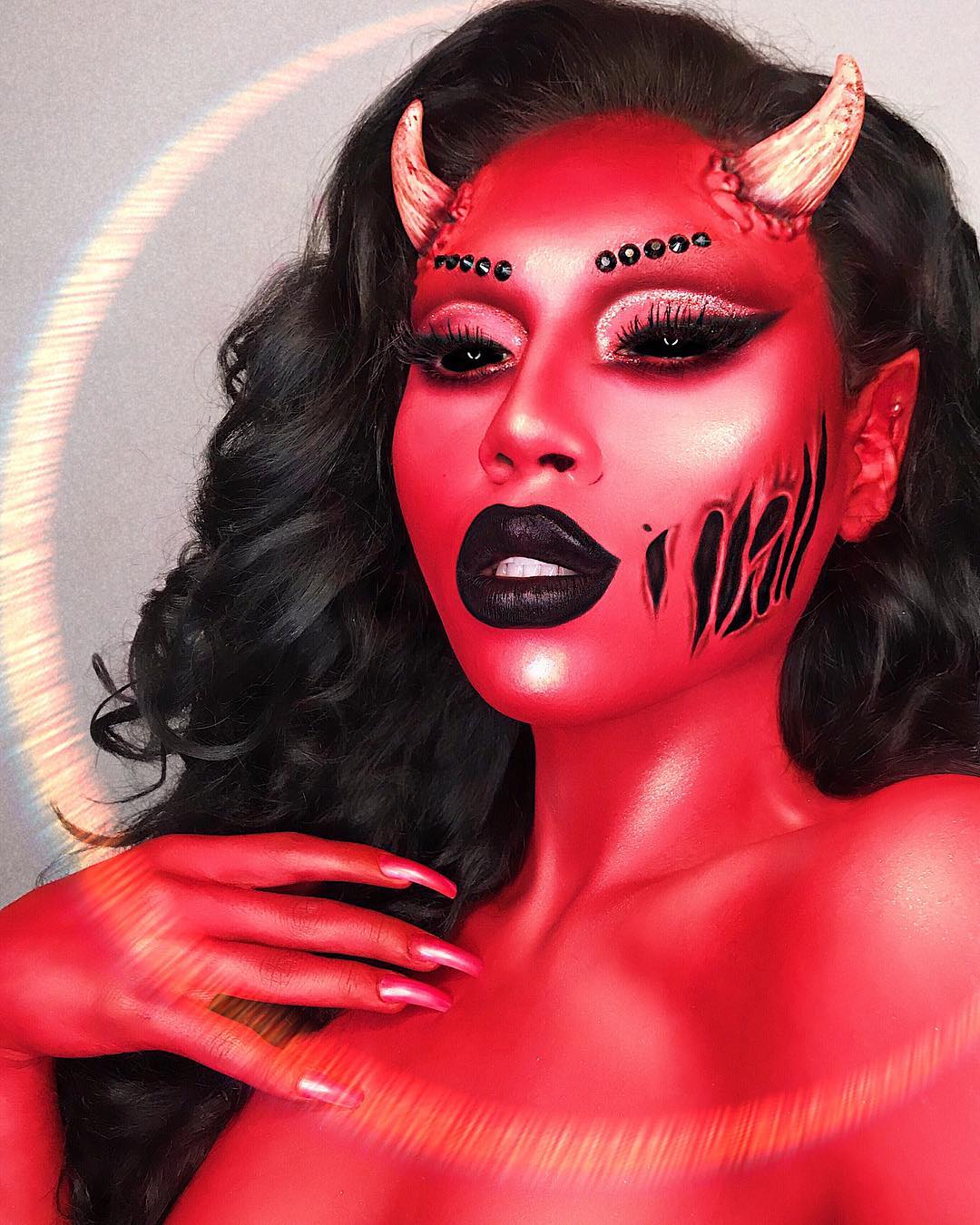 Tim Burton, Corpse Bride.. The perfect Halloween duo! 💀
Make up artist Katie shows us just how to create this stunning (yet still spooky) look.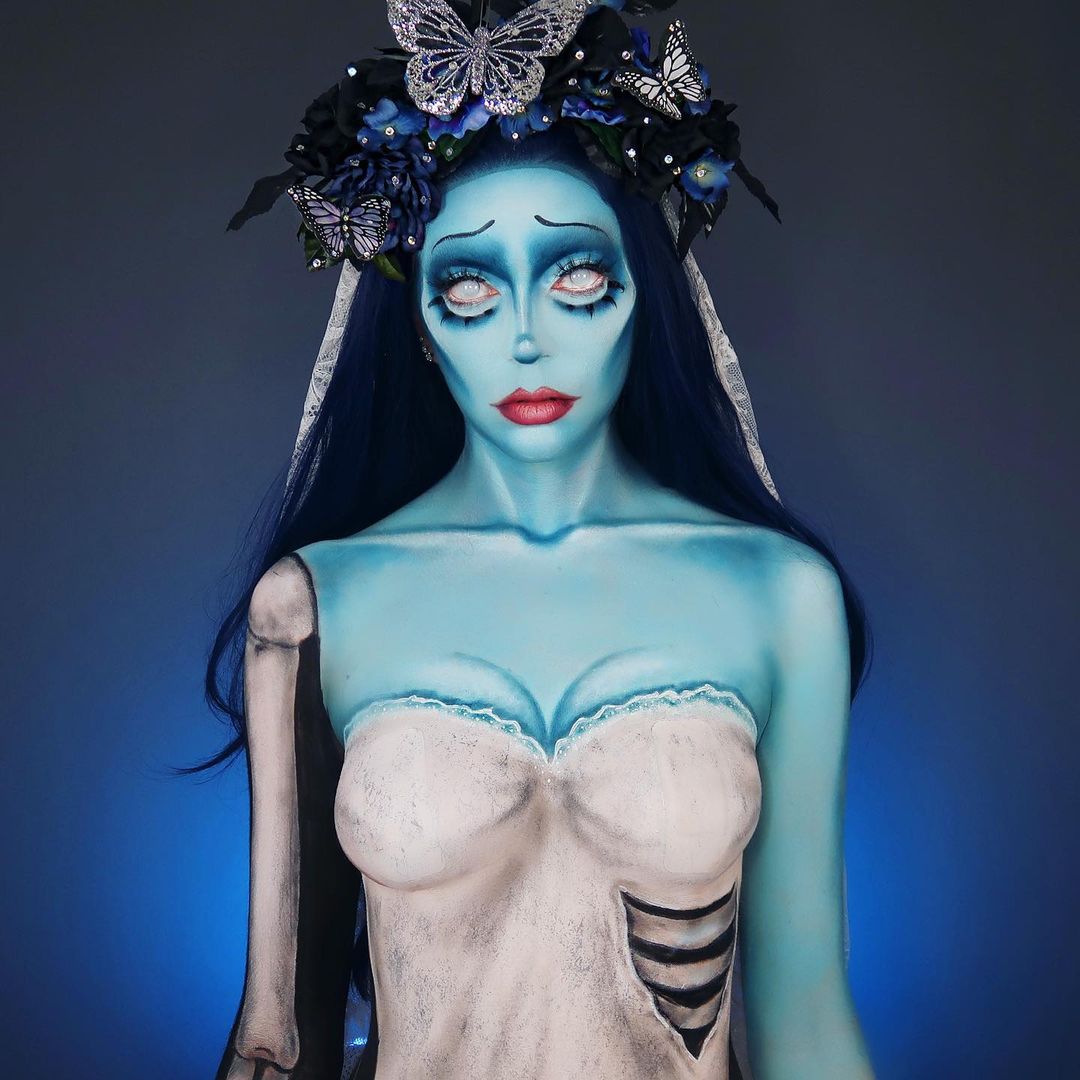 Haunt it with this floral skeleton design from beauty influencer Trash Mask! Yes please to the pastels.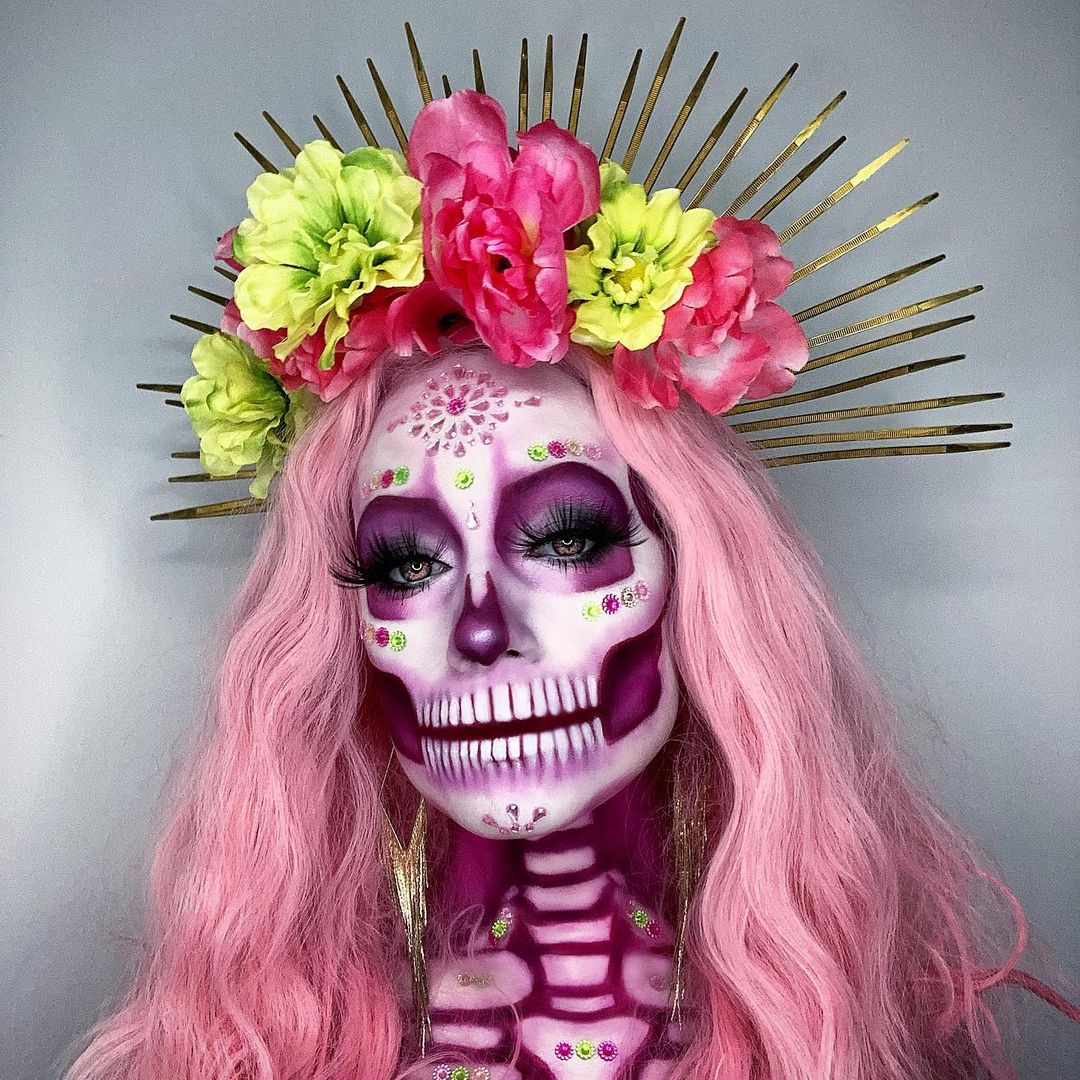 Obv, we had to include all the pumpkin vibes 🎃
MUA Morgan is showing us how to serve those beauty looks minus the fear factor. Such a mood!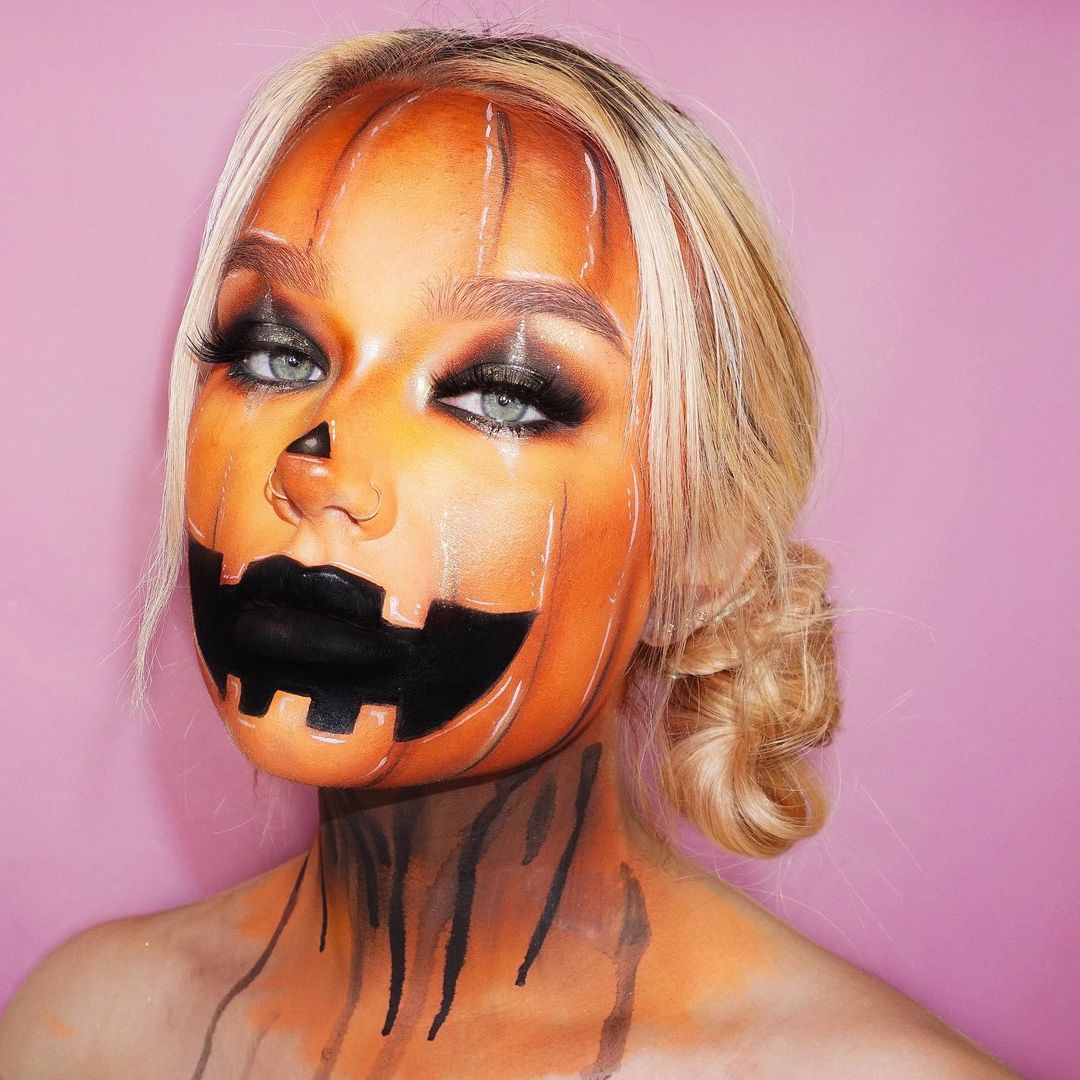 In need of a last minute Halloween beauty haul?
Shop Halloween beauty here!