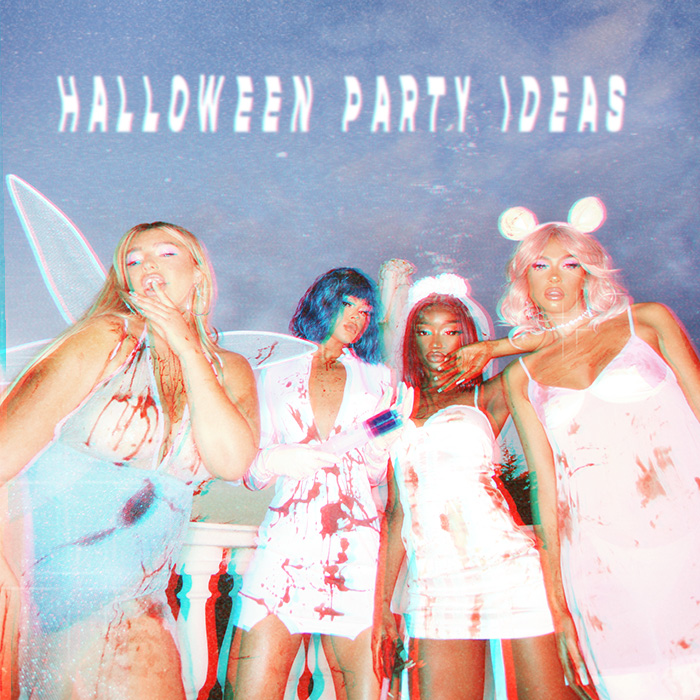 Halloween party pending and don't know where to start? We got you babes.
Halloween Party Ideas
Be the host-est with the most-est or the guest that's the best with our list of Halloween party ideas that'll have you slay this spooky season.
Spooky Cocktails
What's a party without cocktails? One that won't be going to! If you're hosting or attending this Halloween, get your creative juices flowing and whip up some spooky cocktails!
For a blood-red tipple you could use a berry liqueur, cranberry juice and grenadine. Melon liqueur, lemon juice and Cointreau would make a deliciously citrus green drink. Or if you're feeling crazy, why not try a black vodka for a truly ghoulish brew.
Whether you prefer sweet or spicy, bubbly or still, cocktail or mocktail – add a chilling touch to your drinks this Halloween!

BBCgoodfood
Syringe Shots
If you're more of a shots shots shots gal, then why not whip up some sinister syringe shots!
Order some syringes online and stock up on your favourite spirits – the more colourful the better! Perhaps a raspberry vodka, an orange gin or even a classic apple sour. Why not do a concoction and add some tropical juices for extra colour and an even tastier flavour.
Syringe shots are a super fun party idea for Halloween, whether you're staying in or hitting the town, these will definitely be a treat for your guests!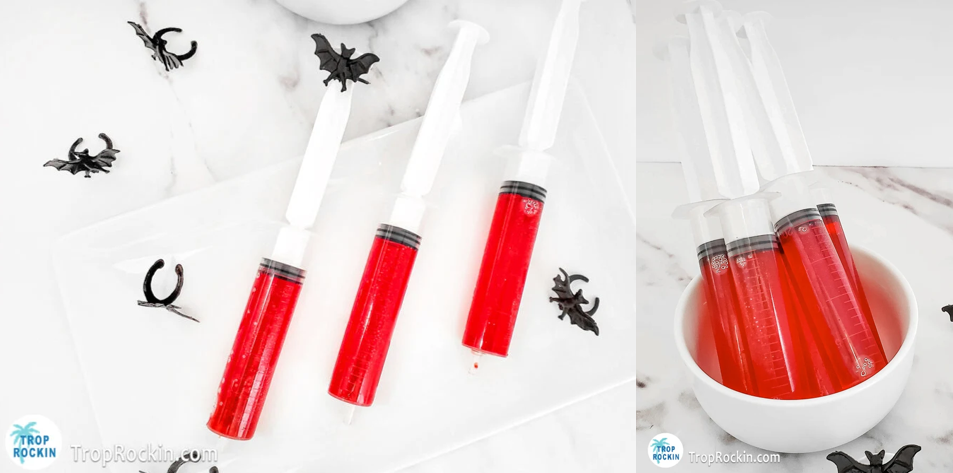 Eerie Mirror Messages
If you're not wanting to go all out with the decorations this year, then grab your most pigmented red lipstick and worry no more!
Head to the bathroom and any other mirror you know your guests will see and write a menacing message with your red lippie of choice. You can go as creative as you like – writing your fave horror movie quotes or even personalised messages for your attendees!
A super easy and cost-effective way of adding a creepy touch to your home this Halloween and it's so much fun.
Tasteful Décor
Sprucing up your living space whilst keeping in with the spooky season? If you insist…
PLT Home is jam-packed full of Halloween-esque items that will add a tasteful touch to your party and can be kept up after! Peep below some of our fave pieces that are the chicest subtle home accessories this Halloween.
Black Dried Pampas / Black Rounded Vase / Black Fringe Cushion / Black Pillar Candle Holder

Photo Booth Props
Keeping it simple but still cute, Halloween photo booth props are the perfect purchase for your Halloween party!
Ideal for people that haven't dressed up alongside the one's who have gone all out, photo booth props are an essential. You can go as sweet or spooky as you like, from little pumpkins and ghosts to prop bloody knives and terrifying masks.
No matter how the night turns out, you'll have so much fun taking using them and have pictures you can laugh at for years to come!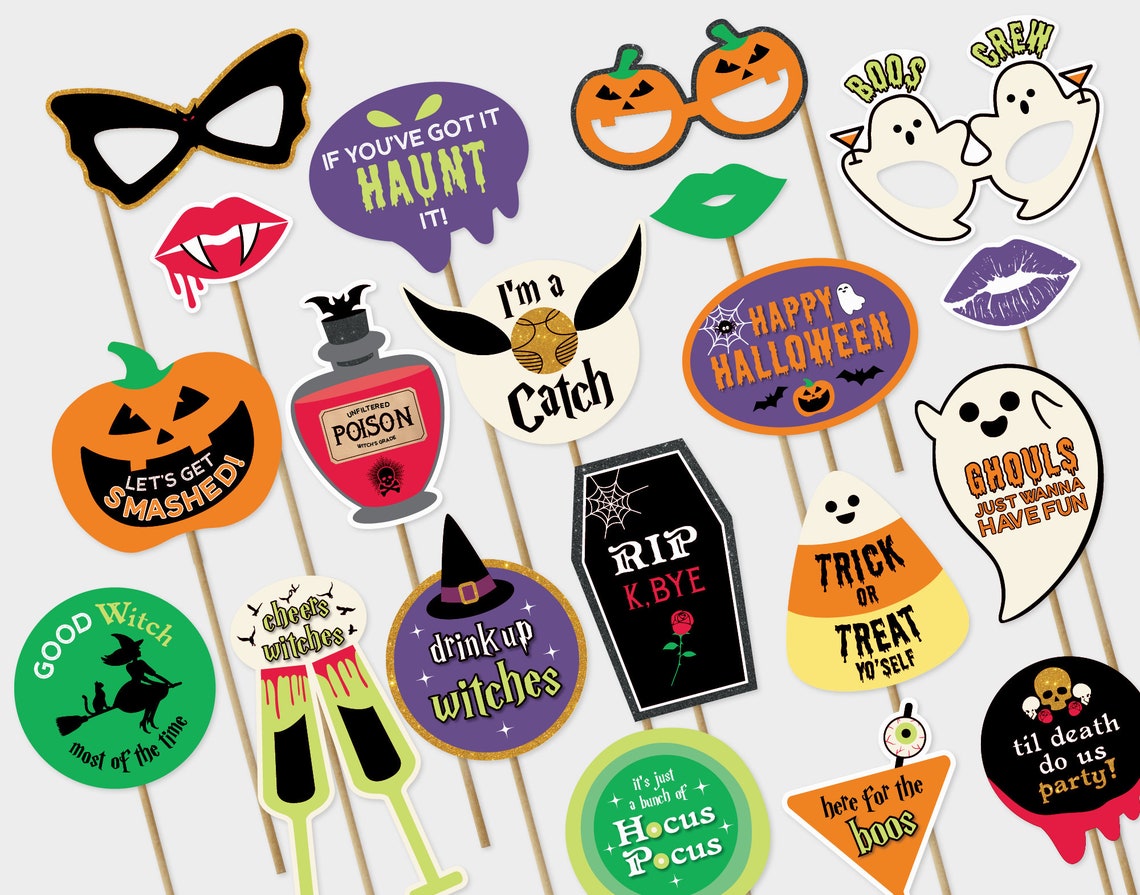 Shop our Halloween essentials HERE.
Still looking for a last minute Halloween 'fit? We got you!