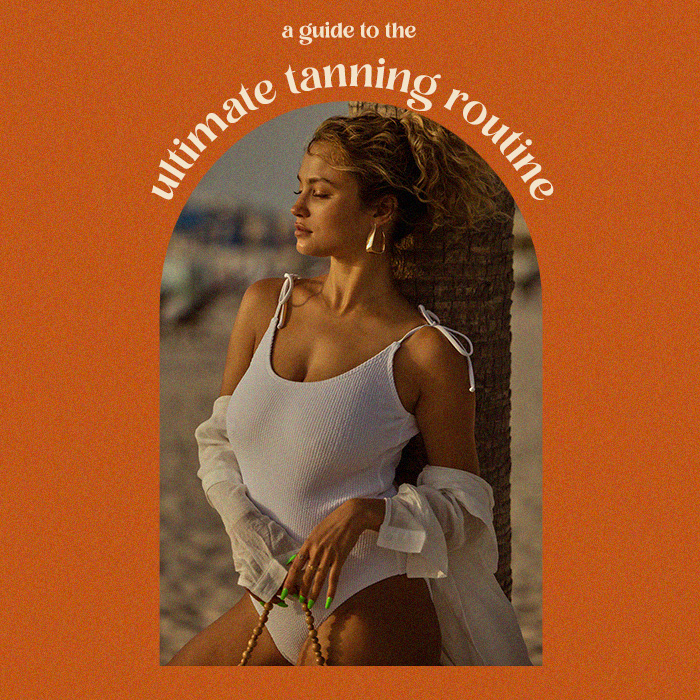 For many of us, there's nothing more feel-good than a golden glow.
But, with holidays abroad currently on hold for this year it's looking like we'll all be turning to fake tan to safely cheat our way to that sun kissed look.
A Guide To The Ultimate Tanning Routine
Follow our fool-proof guide to the ultimate tanning routine!
Step One: Exfoliate
If you're going to tan it; exfoliate it!
Nobody wants an uneven tan so make sure you give yourself a good scrub the day before applying fake tan.
This will remove all dead skin cells and minimise your chances of that dreaded dodgy tan.
A go-to exfoliator is the Bondi Sands Body Scrub Coconut & Sea Salt, but why not check out PLT's full range of exfoliators and scrubs which will be sure to having your skin looking fresh, glowy and radiant in no time.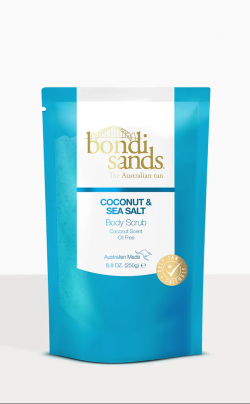 Step Two: Hair Removal
Fake tan is prone to sticking to those loosened pores caused by shaving.
This is what creates those dark dots all over your skin which we'd all rather AVOID. We recommend any hair removal to be done 24 hours prior to tan application.
Why not try the vegan friendly FFS Beauty Complete Collection Razor to remove all of those unwanted hairs.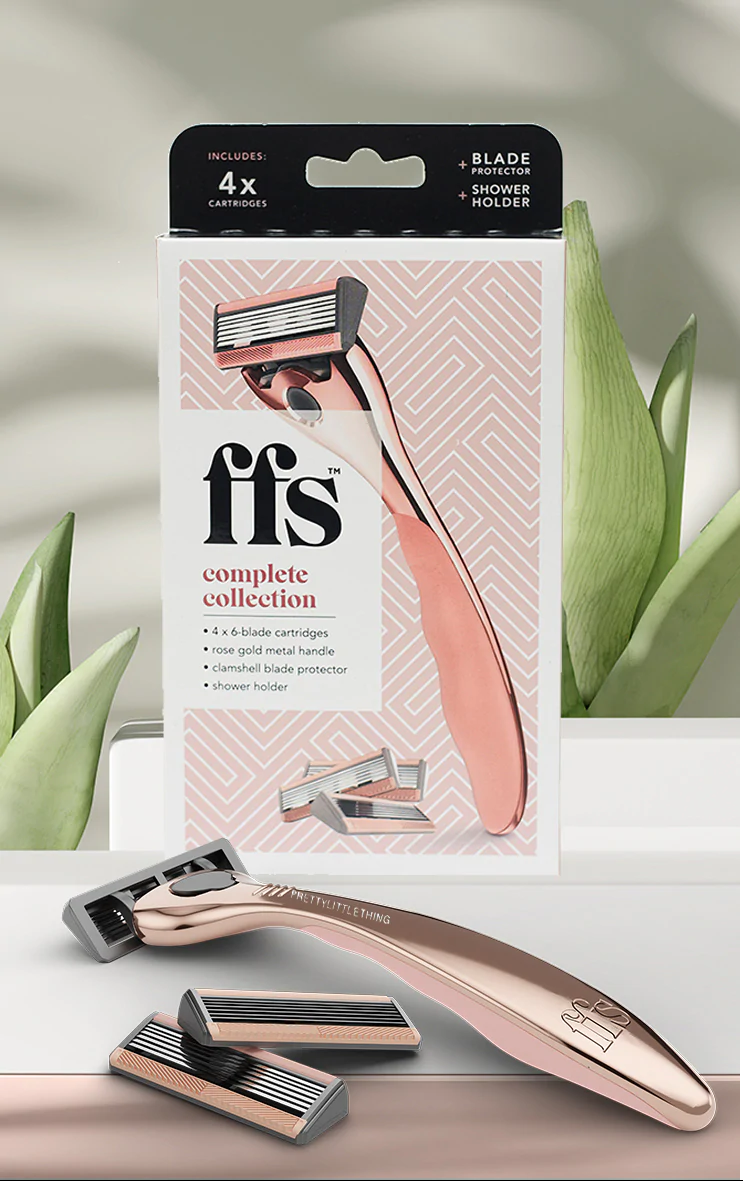 Step Three: Moisturise
A crucial step in your tanning routine!
Tan annoyingly clings onto any dry areas so we need to make sure our skin is well hydrated before applying.
If you're making a last minute decision to tan then we recommend leaving your moisturiser to soak into the skin for at least 45 min before tanning.
We love the Garnier Intensive 7 Days Coconut Milk Body Lotion for ultra hydration.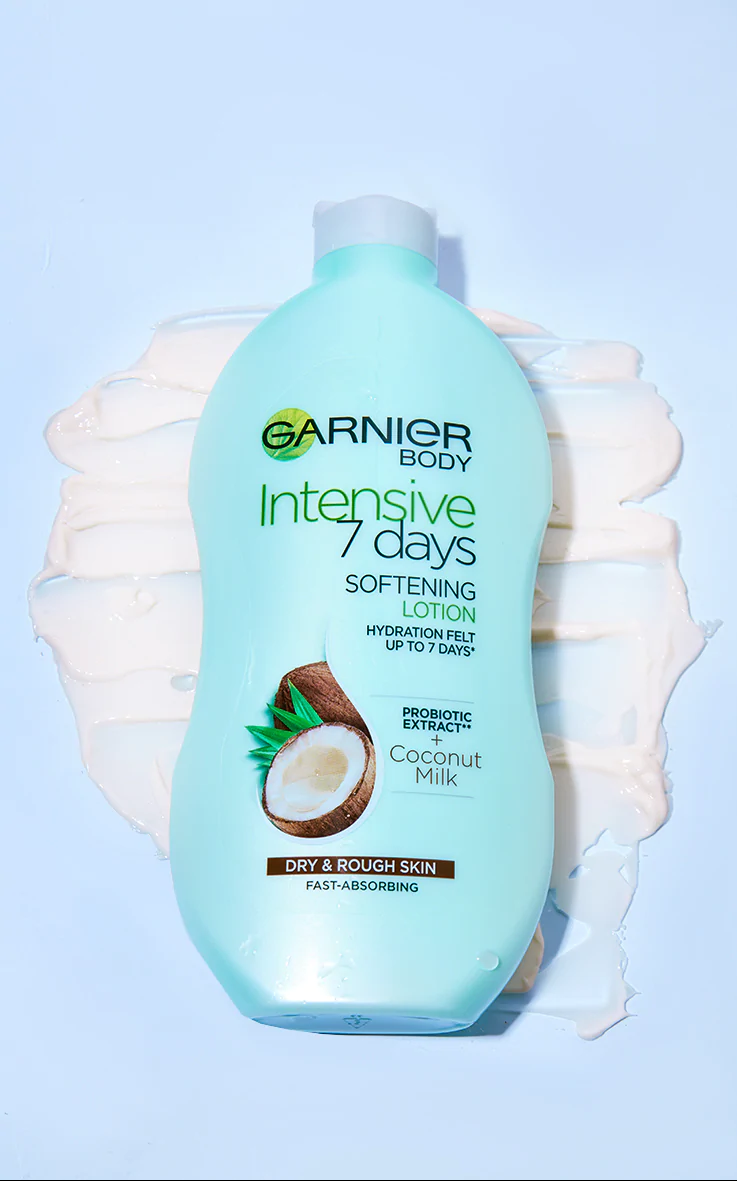 Step Four: Application 
When applying your tan we recommend that you use a tanning mitt like the Cocoa Brown Velvet Tanning Mitt with Thumb.
Using a mitt ensures that your tan is applied as smooth and easy as possible. It is best to start from the bottom and work your way up.
One body part at a time, applying in circular motions. As for the back, if you have nobody to give you a hand then fear not!
Introducing the Back Tanning Mitt Black. A true tanning hero.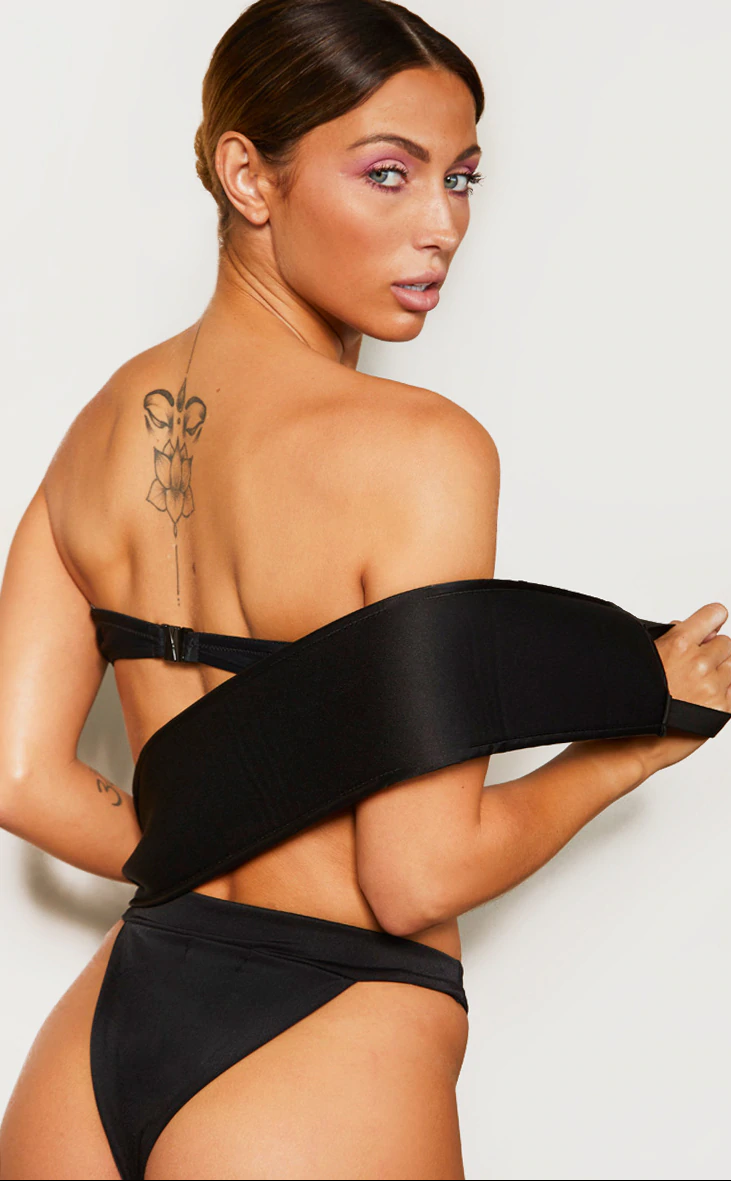 Step Five: The Finishing Touches 
If you want to go for that Riri-esque glow then we recommend you get your hands on the Iconic London Body Illuminator Glow to complete the look, this product really is like confidence in a bottle.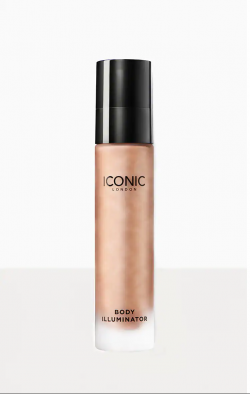 PLT top tip: If you've applied a gradual tan, in order to maintain your new sun kissed look for longer make sure to top up on moisturiser every day.
Ready to upgrade your tanning routine? Shop all things self-tan here.