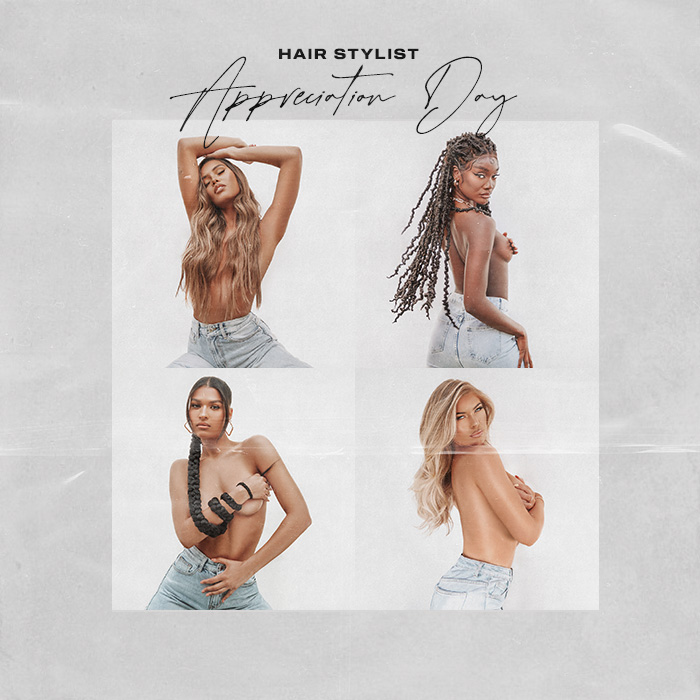 Join us as we celebrate National Hair Stylist Appreciation Day!
Hair Stylist Appreciation Day
The 30th April is all about honoring hair stylists! From serving looks on the daily, showing us how good hair days are really done and over all just giving us ultimate hair goals. We appreciate you all!
Now, trust us when we say the PLT team know how to serve a iconic hair look!
Each of the following looks were created using hair products available to shop on PLT Beauty.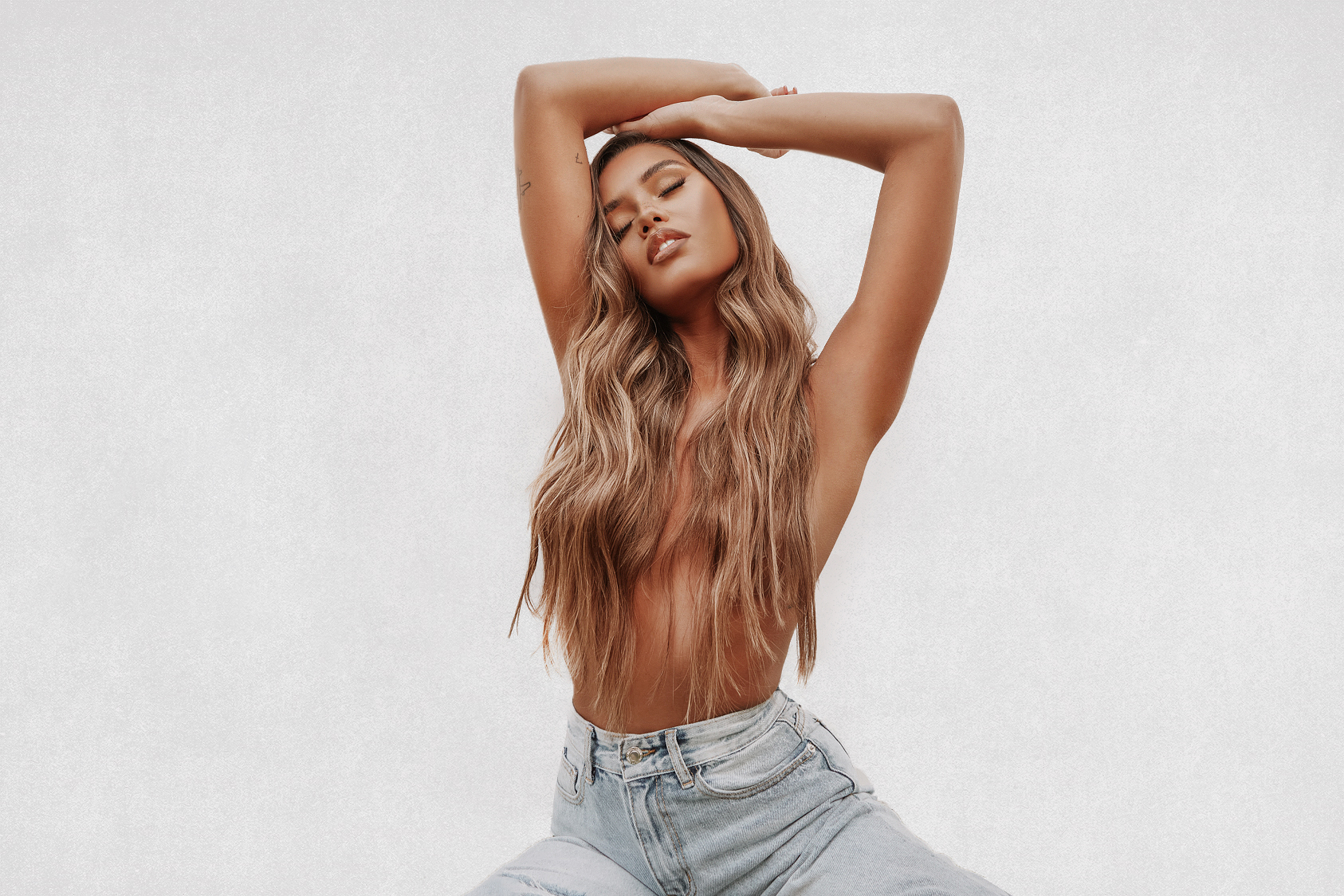 Agness wearing Beauty Works Texturising Spray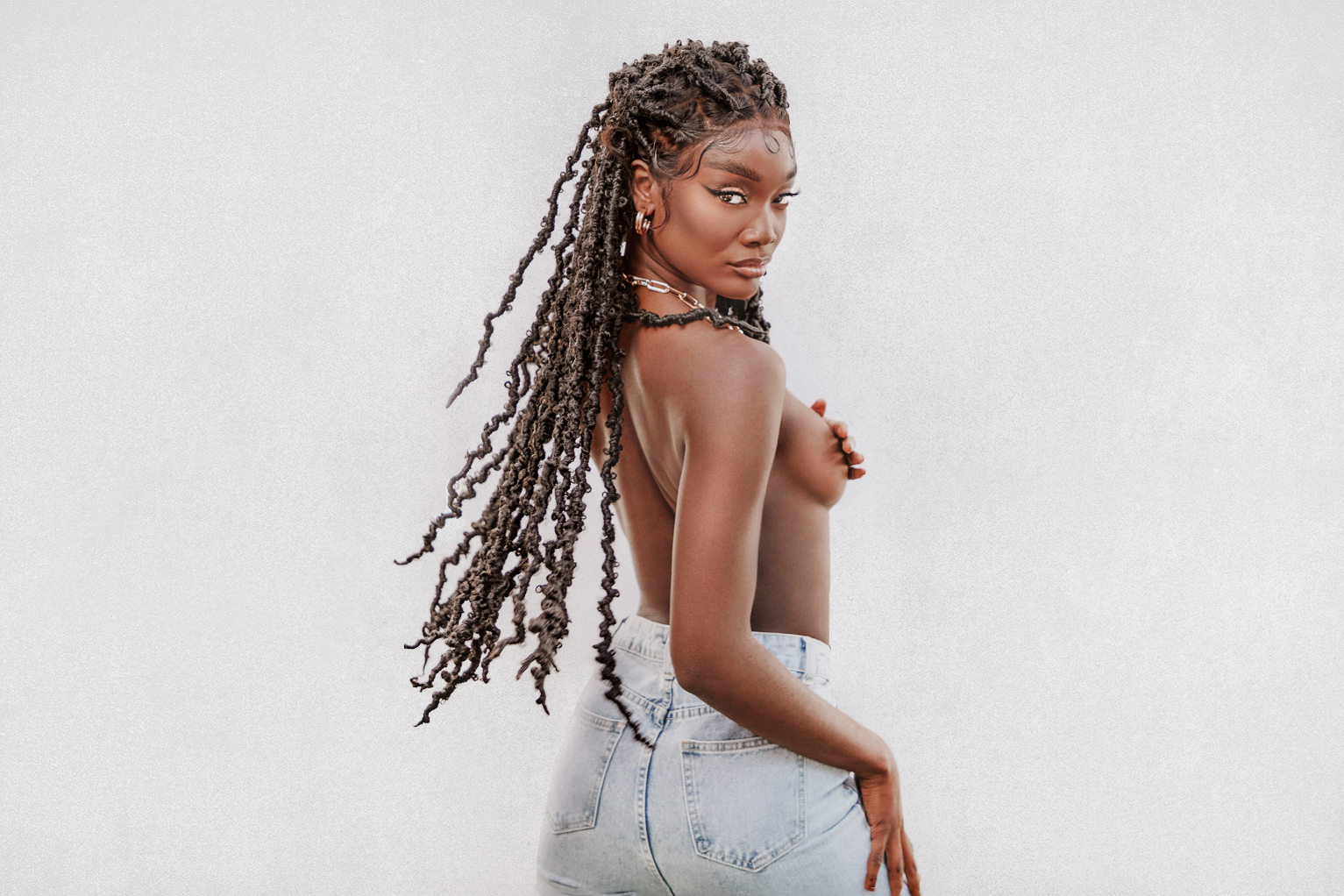 Altou wearing Cantu Beauty Moisturising Twist & Lock Gel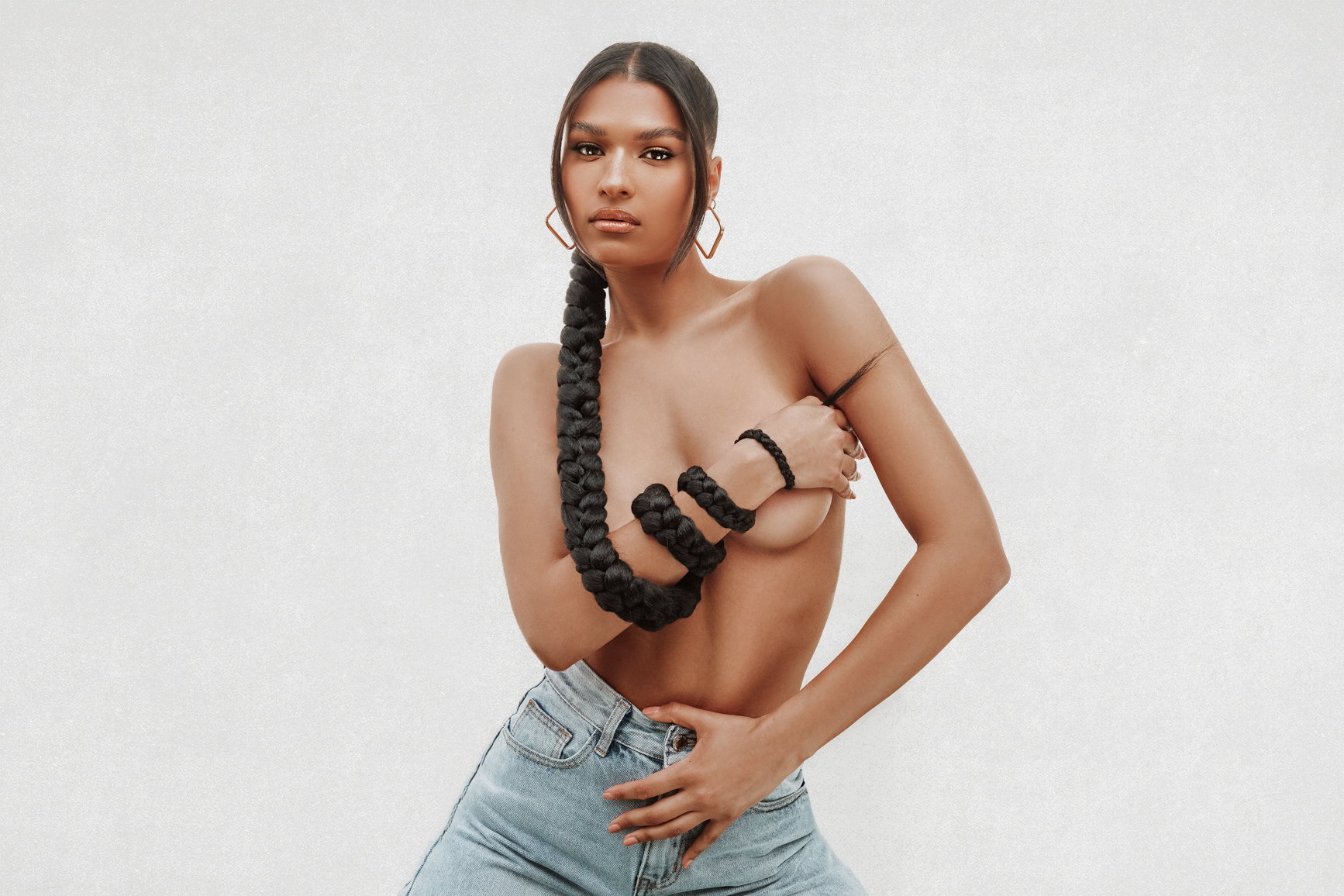 Cindy wearing Beauty Works Anti-Frizz Serum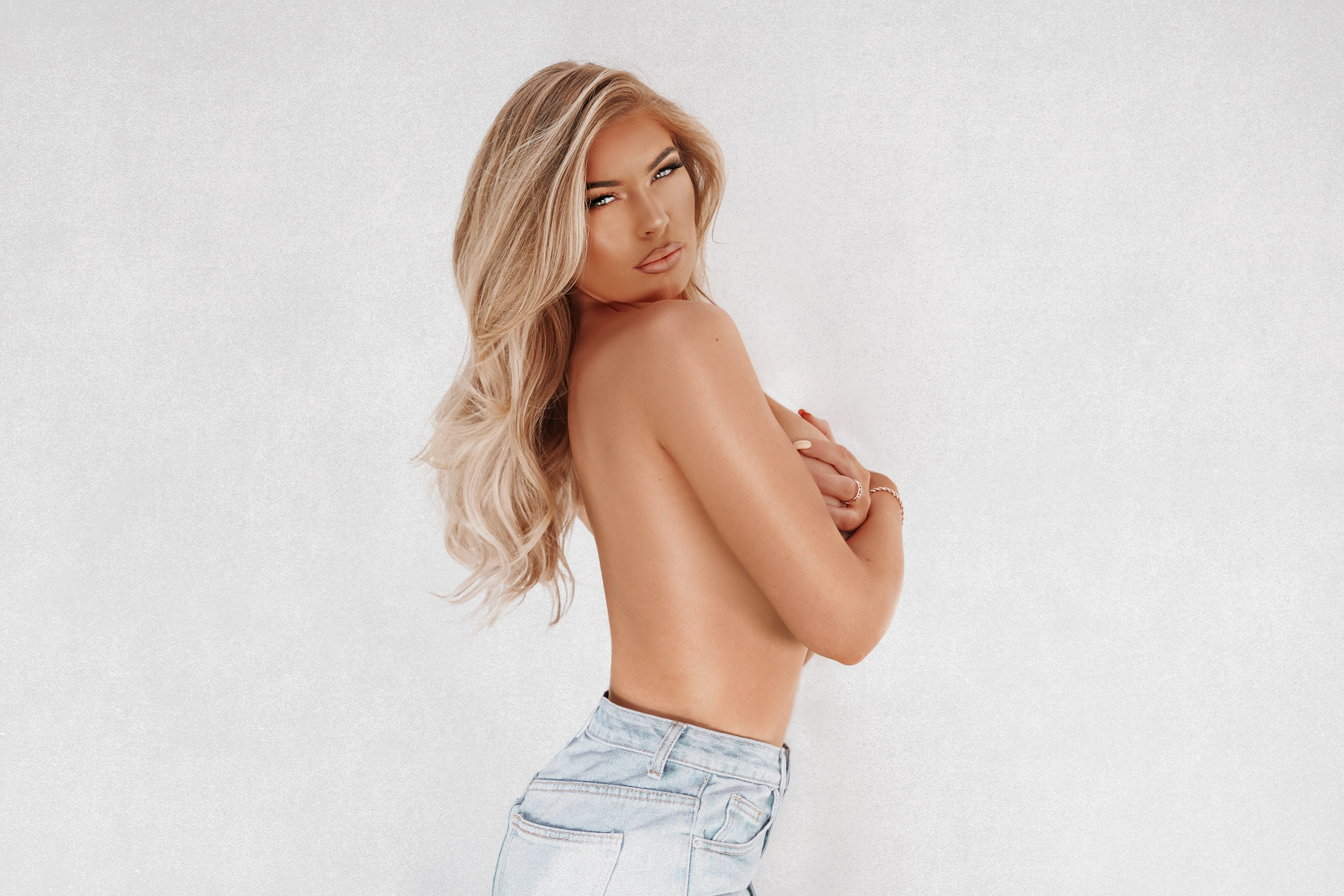 Emily wearing Beauty Works 10-In-1 Miracle Spray
All this inspo got you wanting a hair refresh? Shop all things haircare here.