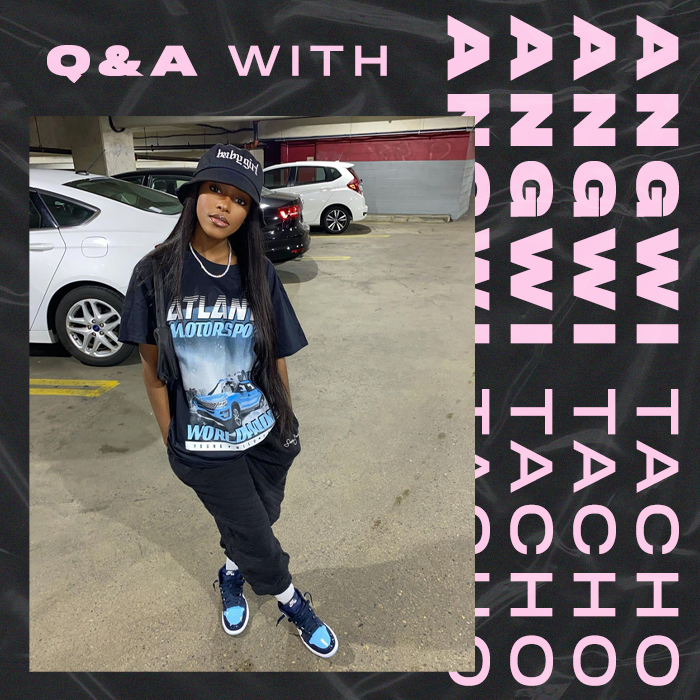 Today we are catching up with US based influencer Angwi Tacho.
Q&A With Influencer Angwi Tacho
Angwi shares both fashion and lifestyle content across her Instagram and Youtube channel, from try on hauls to day in the life videos. We spoke with Angwi to hear all about her Insta tips, beauty must-haves and learn more about how her career as an influencer started off.
Hey Angwi, could you start by telling us a little bit about yourself please?
Hi! My name is Angwi Tacho and I'm a US Fashion & Lifestyle Influencer. I'm 23 years old, Cameroonian, and based in Cincinnati, Ohio. I'm all about having fun, spreading positivity, and helping my supporter base wherever I can!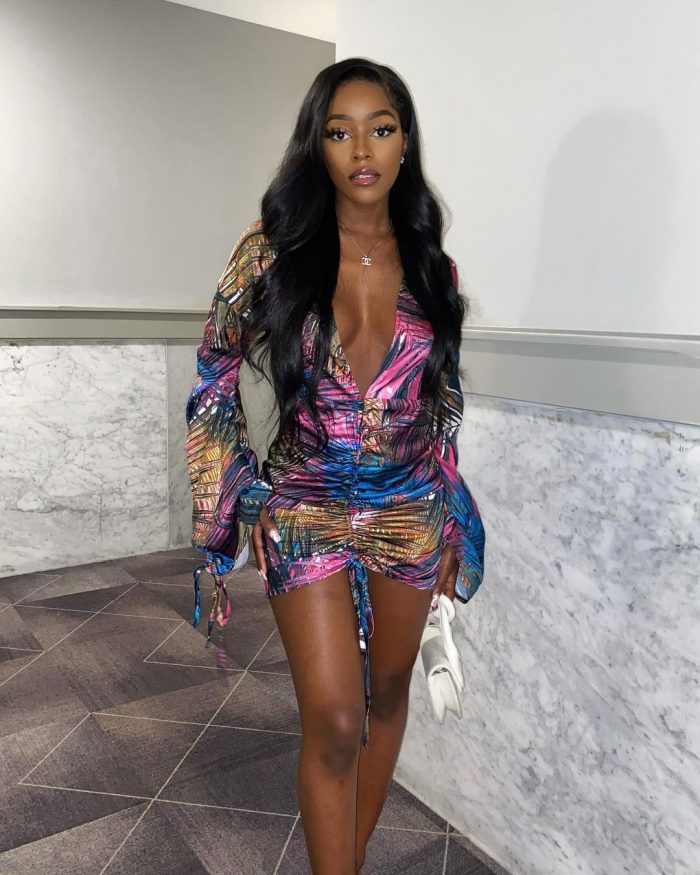 We are big fans of your YT channel, how did it all start for you?
Thank you! YouTube became a passion for me back in high school, when I was 16. I was inspired by other fashion content creators and decided to make a channel of my own. I started filming lookbooks and everyone's favorite tag back then, What's in my Bag?. I struggled like many people do when first starting out, but four years later in 2018, my channel started to pick up speed. Now in 2021 I've gained over 200,000 subscribers and I'm eternally grateful. I'm currently known for my hauls and travel vlogs!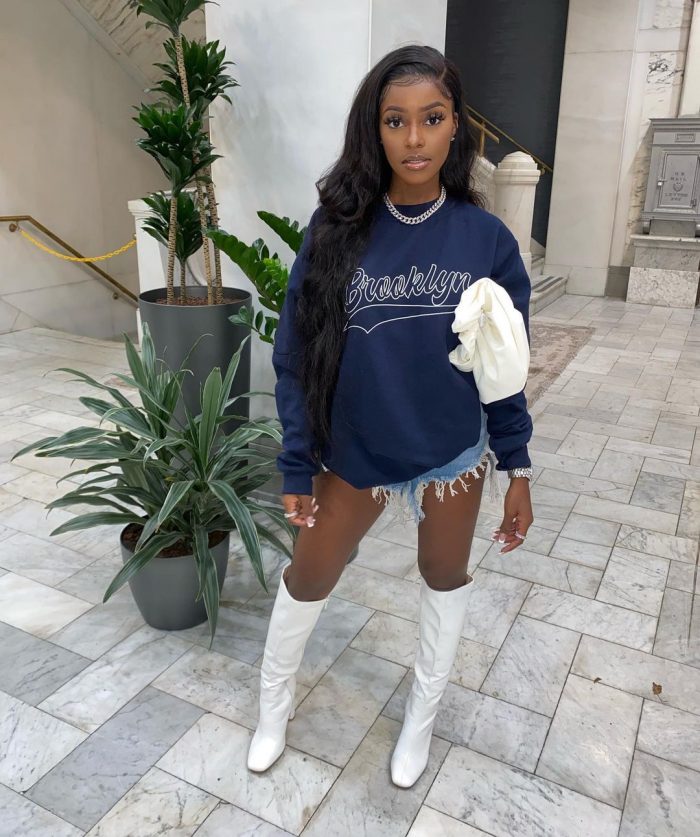 Of course, your Insta is also a major vibe! Do you have any tips on taking the perfect Insta pic?
The two most important things to remember when taking pictures are lighting and background! Having good lighting allows for you to take the clearest picture possible. A pro tip is to always use your flash when you don't have access to natural light. A nice background makes your photo more appealing to your viewer and can enhance the outfit you're wearing. Both of these things will allow for an aesthetically pleasing Instagram feed.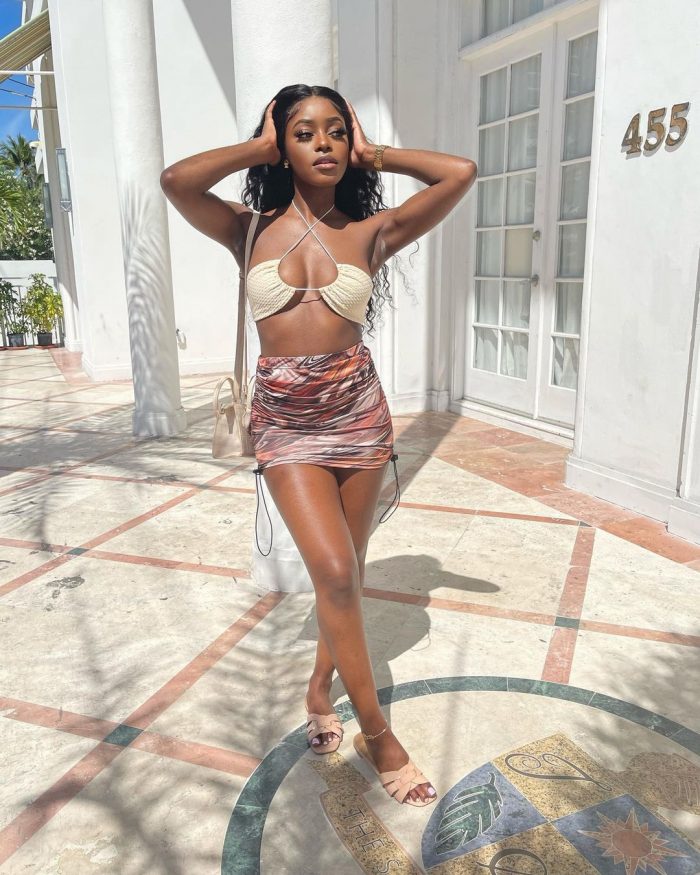 When it comes to getting ready, what are your beauty bag must-haves?
I can never go anywhere without foundation, setting powder and a good pair of natural lashes or mascara!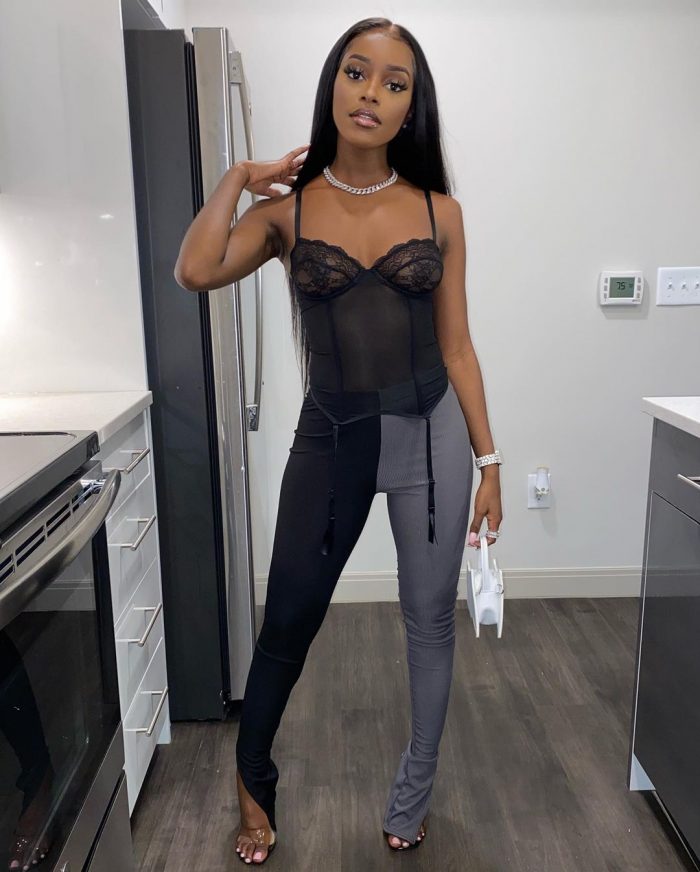 With the season change, we're thinking fresh outfits are on the radar. Do you have any key pieces or trends you're loving from PLT right now?
My fave trends on PLT right now are island and marble prints. These are the type of pieces you can wear on vacation but can double as staples for spring and summer! These types of pieces can also be paired with the more basic pieces in your closet such as jeans, bodysuits, and crop tops. This makes for a variety of outfits for the season!
Wanna keep up to date with all things Angwi? Be sure to check her out on YT here.