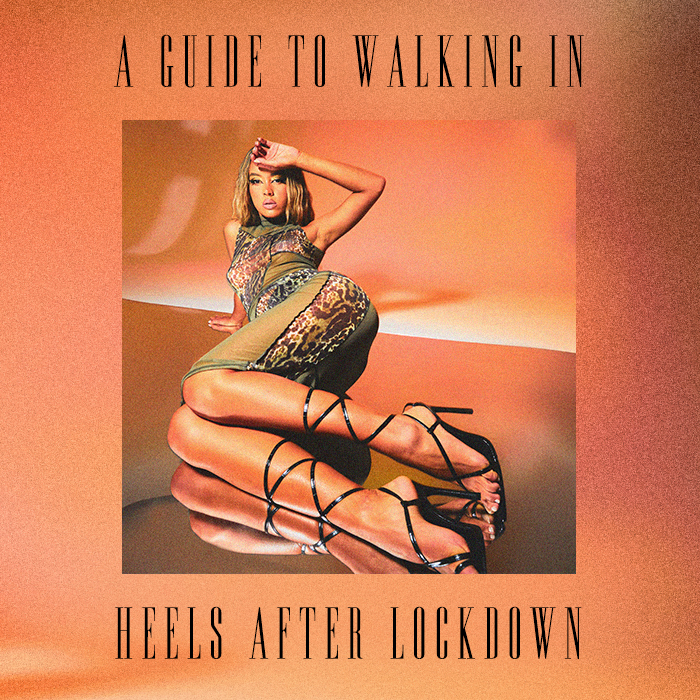 One date we all have on our minds, June 21st! The countdown to making plans and outfit planning has began.
But after almost an entire year without a heel in sight, the thought of wearing them again sends actual shivers down our spines.
Luckily we've got you covered when it comes to the essential prep for walking in heels again.
A Guide To Walking In Heels After Lockdown
First up, it's gonna time some practice!
Ease yourself in with a trusty block heel before hitting the stilettos.
Once you have mastered the block heel, it's time to hit new heights. Why not try a lace up which will give you all the ankle support or a platform with chunky sole deets.
Walking is obv going to be a struggle to begin with but once your fave high heels are back on, it's going to be so worth it! Just remember, heel first, toe second.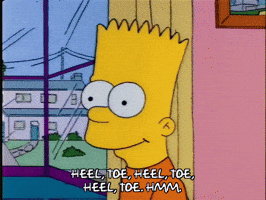 In prep for partying until the AM come June 21st, we are SO on board with ankle stretches. Trust us, you'll be grateful in the long run!
You can find a mixture of ankle stretches on YouTube and with a few more weeks until the big day then you have enough time to stretch em' out.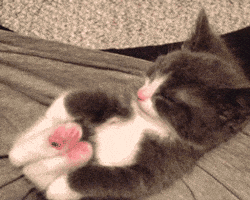 Now, lets talk essentials. You're going to want to stock up on products that will be able to help incase your heels do start to hurt.
Why they might not be the most aesthetic accessory, they are going to keep you dancing a whole lot longer. Whether its blister balm, plasters or slip in soles, stock up whilst you can sis.
Feel like treating yourself for when the bars open?