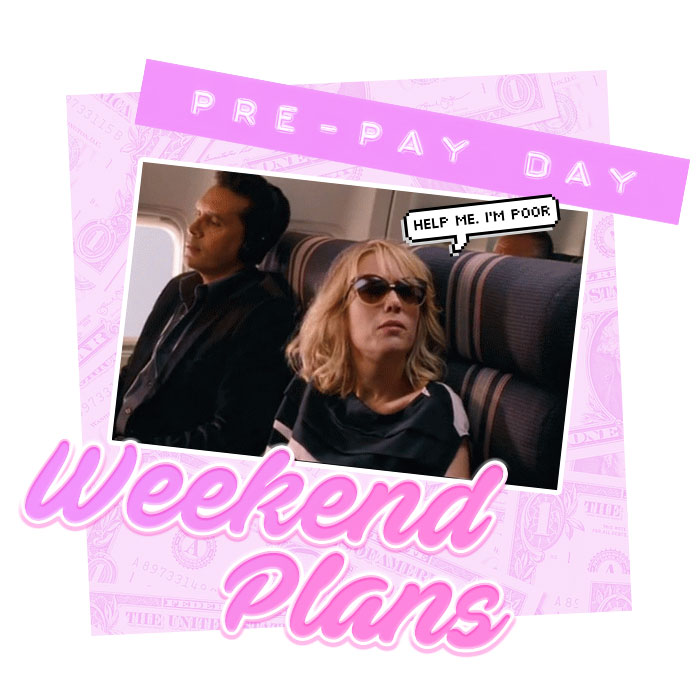 If you've found yourself half way through the month                                                                                                                                                                                                                                     with no money left and counting down the days till the next payday, we feel your pain. Waiting for payday can mess up the following months and if you've already borrowed money we're praying for you.
The Affordable Weekend Plans When You're Waiting For Payday
To make sure you don't spend any more money but still have a social life, we've thought of a few fun no spend weekend ideas to help you see the month through.
#1 Clear out
Get productive this weekend and spend it having a good monthly de-clutter day. Start with your wardrobe, if it wasn't majorly expensive and you haven't worn it in 4/5 months then it's time to get rid. If you aren't too tired from your wardrobe, move onto your cupboards and drawers. You can even sell all the things you're going to rid of to get some extra money.
#2 Go for walk.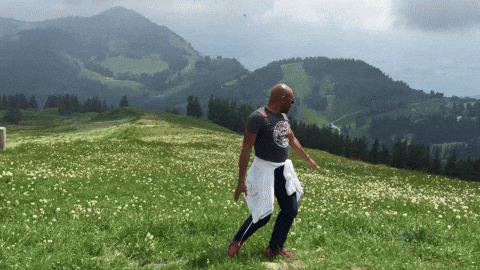 Be at one with nature and take yourself for a long walk. Whether you go on the nearest local hike or discover new parts of town, exploring is perfect for them no spend weekends. Get your squad together and set off on your journey. If you're really lucky and have your own dog bring them along or borrow a friends.
3# Big night in.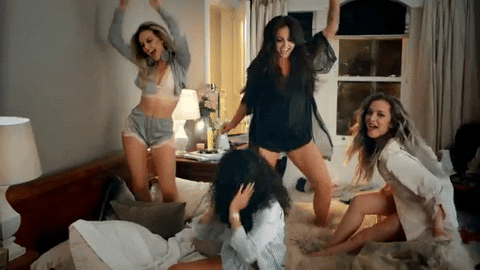 Invite all of your friends who are struggling just as much as you and host the ultimate big night in. Get everyone to bring snacks of their choice and either keep it chilled with a few films or recreate a night out with your fave playlist and alcohol.
#3 Keep it local.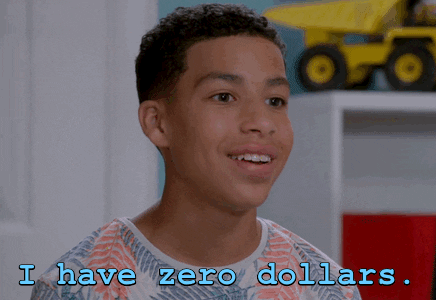 Keep it local and take advantage of events near you like festivals and markets. Join a local group on Facebook and keep an eye out for upcoming food festivals and free concerts. We aren't saying that you have to spend any money once you're there, it's just better than sitting at home and watching the same episode of friends for the 50th time.
#4 Yes chef.
Whether there's a recipe that your dying to try or you're looking to make your big cooking debut. spending the day cooking something can be very therapeutic and depending on where you buy your ingredients, also very cheap. Either try making your fave dish or give baking a go.
5# Duvet day.
It's so much fun to stay in bed all day every now and then. Not to mention the cheapest option. Watch Netflix, read a book, take lots of naps. Wear your comfiest pajamas and even try making yourself a DIY face mask if you have the ingredients.