The date has arrived and the much anticipated countdown to April 12th is finally over.
All The Inspo To Show Your Nail Tech
With none essential shops opening today, along with you guessed it BEAUTY!
In celebration we're sharing iconic nail looks that you'll want to show your nail tech at your next appointment. Honestly, we are so ready for fresh nails RN.
@cinziabayliszullo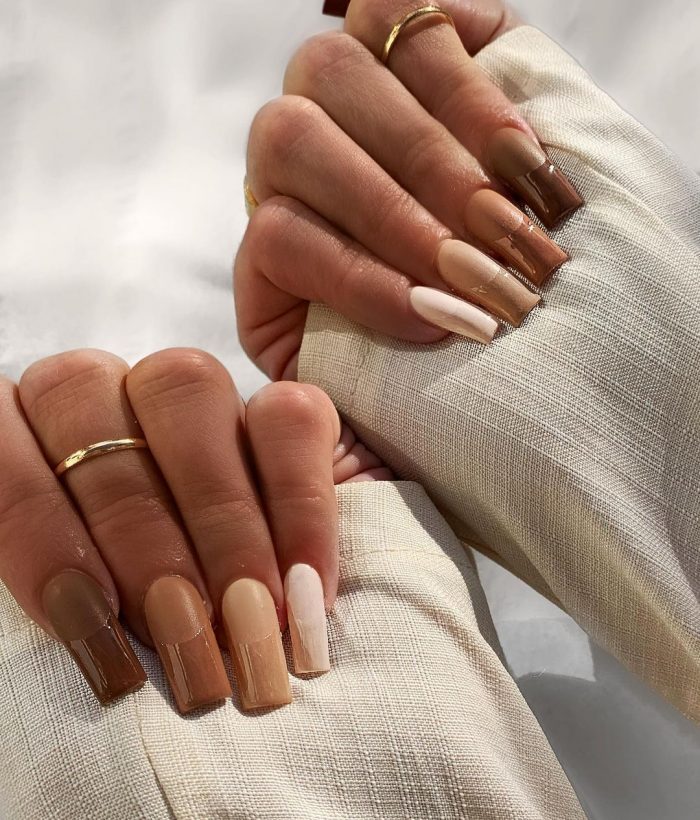 @joelyoceannails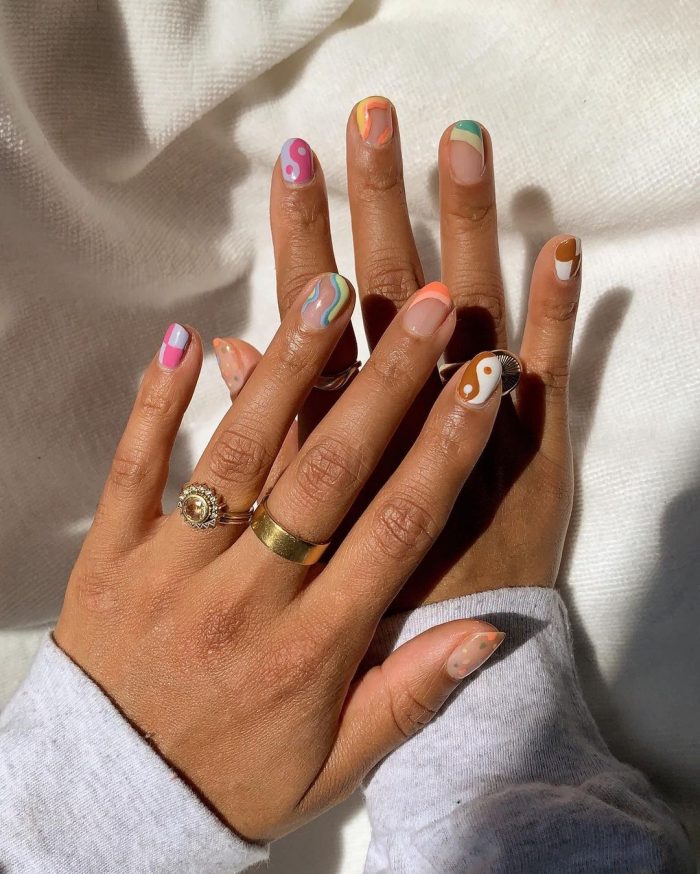 @evemeetswest
@anouskaanastasia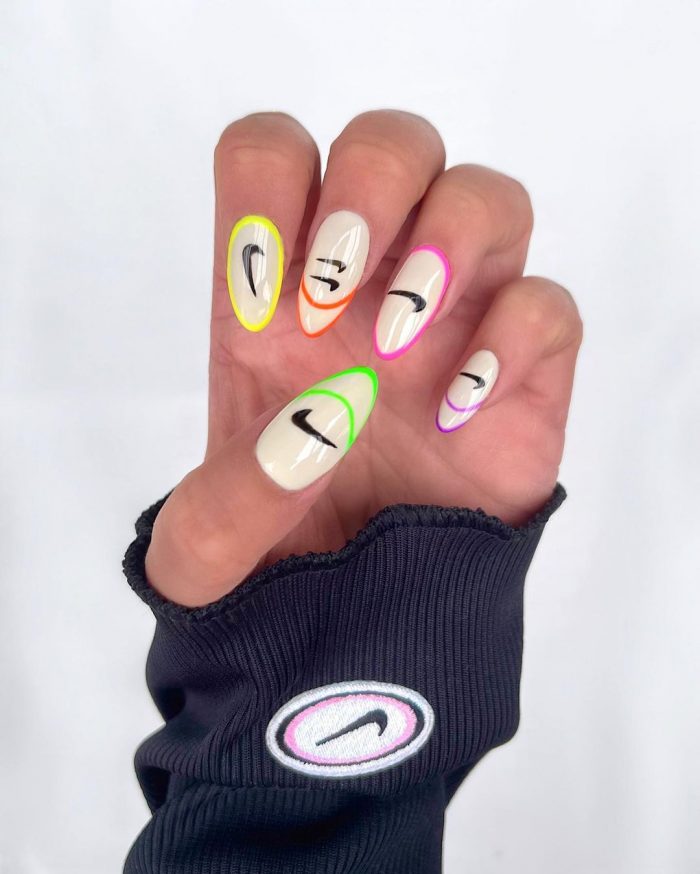 @rebeccahyldahl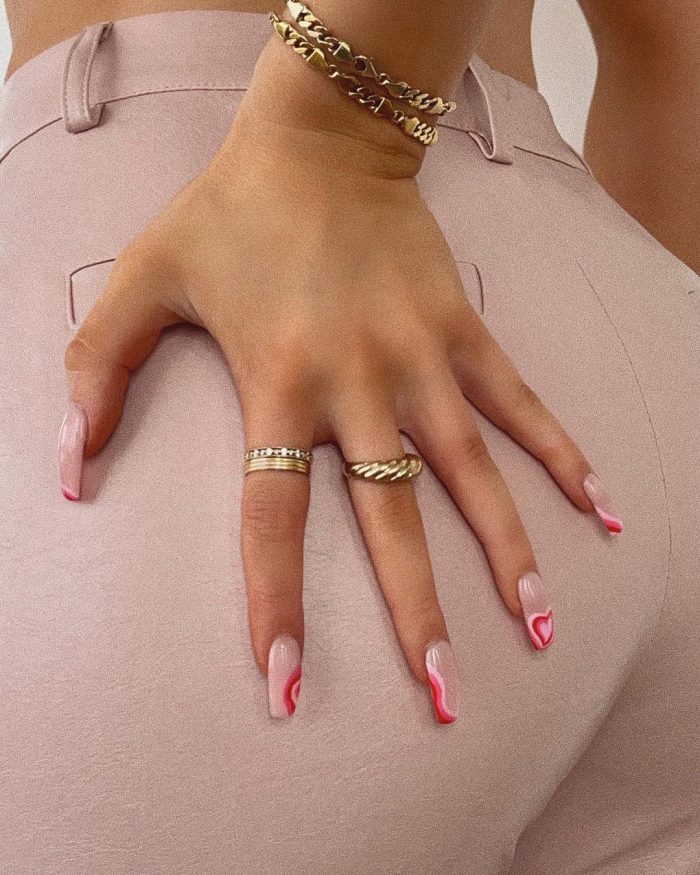 @sophiatuxford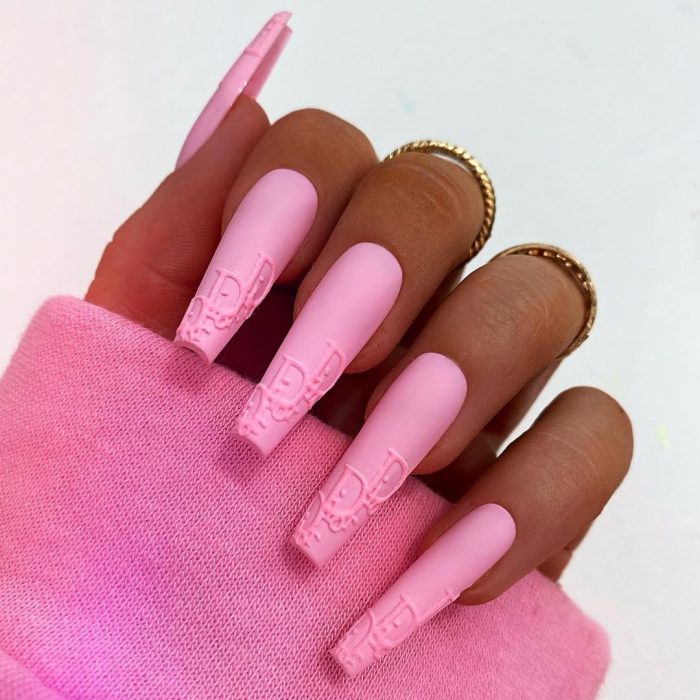 @joelyoceannails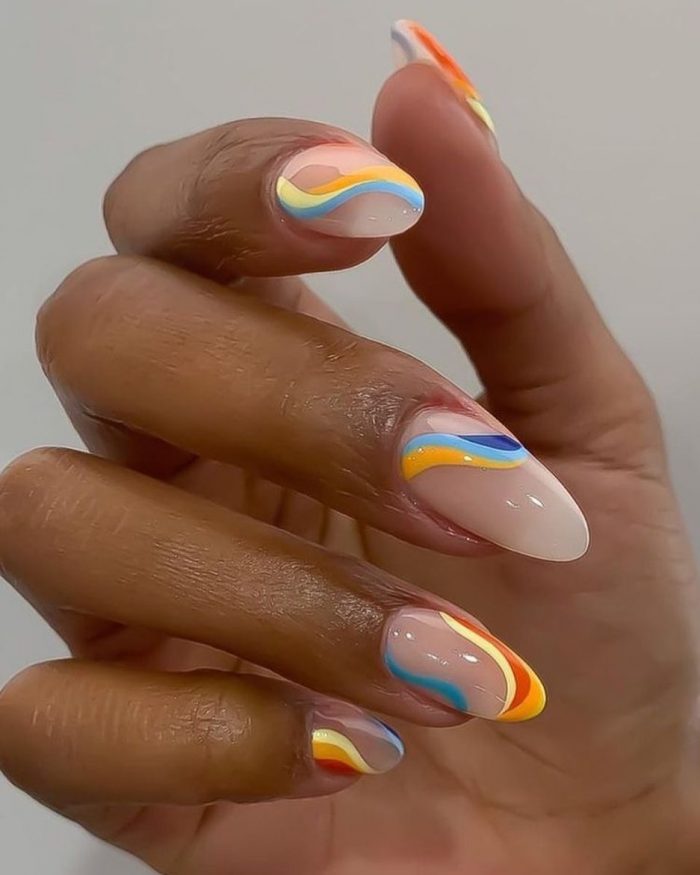 pinterest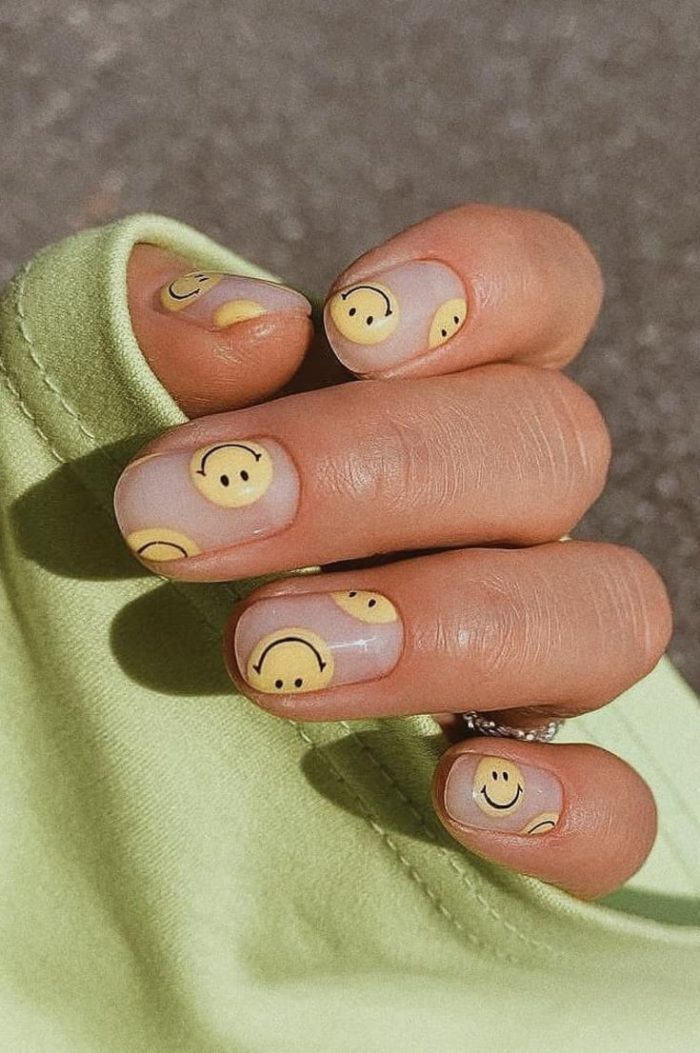 pinterest
Just gotta' decide your vibe! What nail design will you go for?
Not managed to book in your appointment yet? We got you girl!
Shop all things nails here