Valentine's Day s just around the corner (14th Feb FYI) and that means one thing. Cue the instagram posts laden with #boydidgood and #luckygirl hashtags. Not got a bae to do v-day gifting with? Don't stress girl, we got ya. We've rounded up the sassiest anti-valentine's garms for you to gift to your squad. Or buy for yourself, we 'aint judging.
Being single definitely has its perks – not having to share food.. or your bed.. or the tv remote.. or anything really. Don't sweat it this v-day, wear your feelings (literally) on your sleeve.
We'll leave you with the ultimate single gal singalong, in the form of this sassy AF throwback.
Happy anti Valentine's day, we love ya.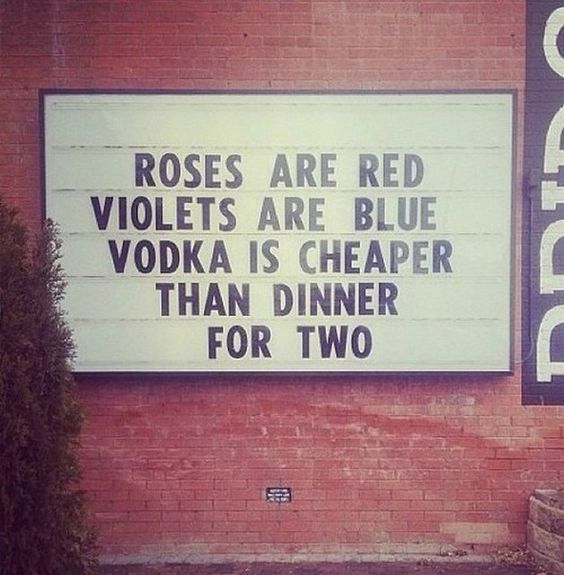 We're feeling #GalsOverGosling this Valentine's Day so show your Galentine some serious love with the chance to win the ultimate in R&R with a spa break for you and your BFF courtesy of  Buyagift. What's more, we'll give you a £200 PrettyLittleThing voucher to make sure your style looks as on-point as you'll feel.
Wanna be in with a chance to win?
Image sourced from Pinterest