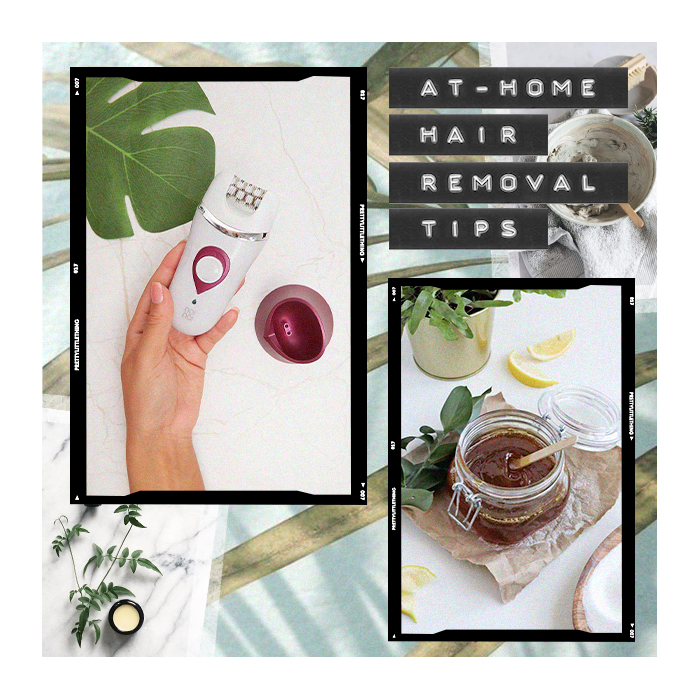 It's safe to say we are all desperate for an appointment at the beautician, but alas, lockdown has other plans for us. That doesn't mean we can't still be our best pampered, glowing selves. We might not be able to attend our monthly wax appointments, but fear not dolls, we've got you covered with all the tips and tricks on how to perform safe and fuss-free hair removal at home.
AT-HOME HAIR REMOVAL TIPS
Silky smooth skin, we're ready for ya.
This cordless epilator will keep you hair free for up to three days. Say goodbye to second day stubble and say hello to gorgeous, smooth skin all weekend long. Epilators are a super safe and easy way to remove unwanted hair at home. The curved head fits to the contours of your body and the head has 21 tweezers for fast removal. Remember though, don't use epilators on broken or irritated skin and avoid using them during pregnancy and menstruation.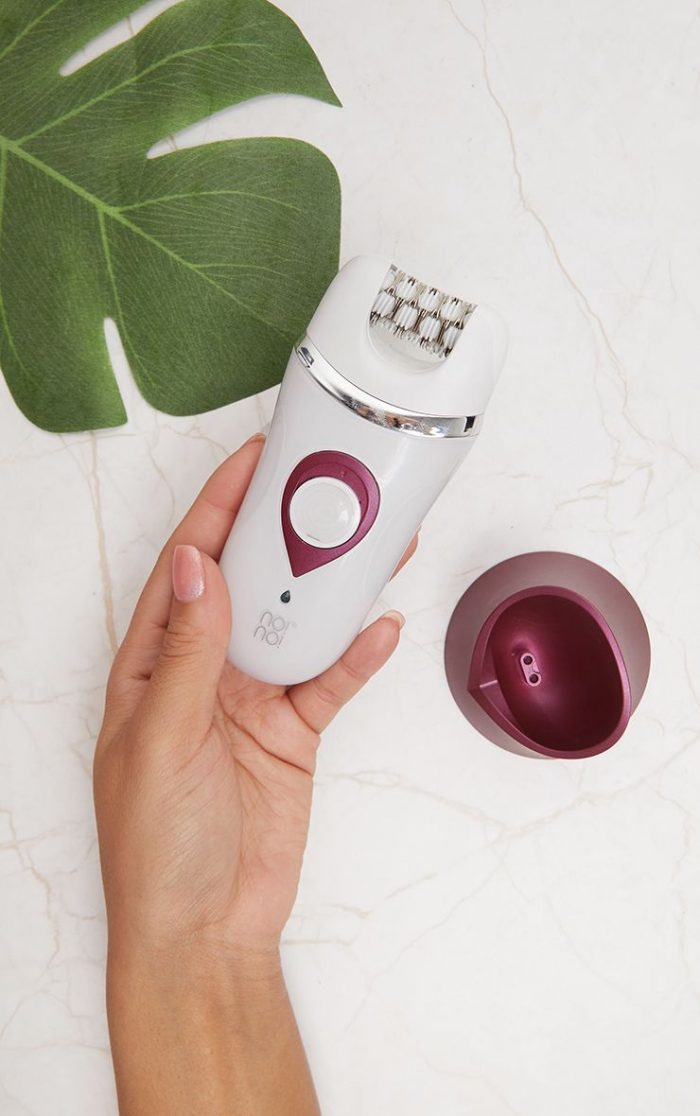 This 3 in 1 hair removal system includes a rotary trimmer head for fuzzy facial hair, an eyebrow attachment to help trim and shape the brows and a bikini head to keep your bikini line perfectly trim. You'll have soft, summer ready skin in no time!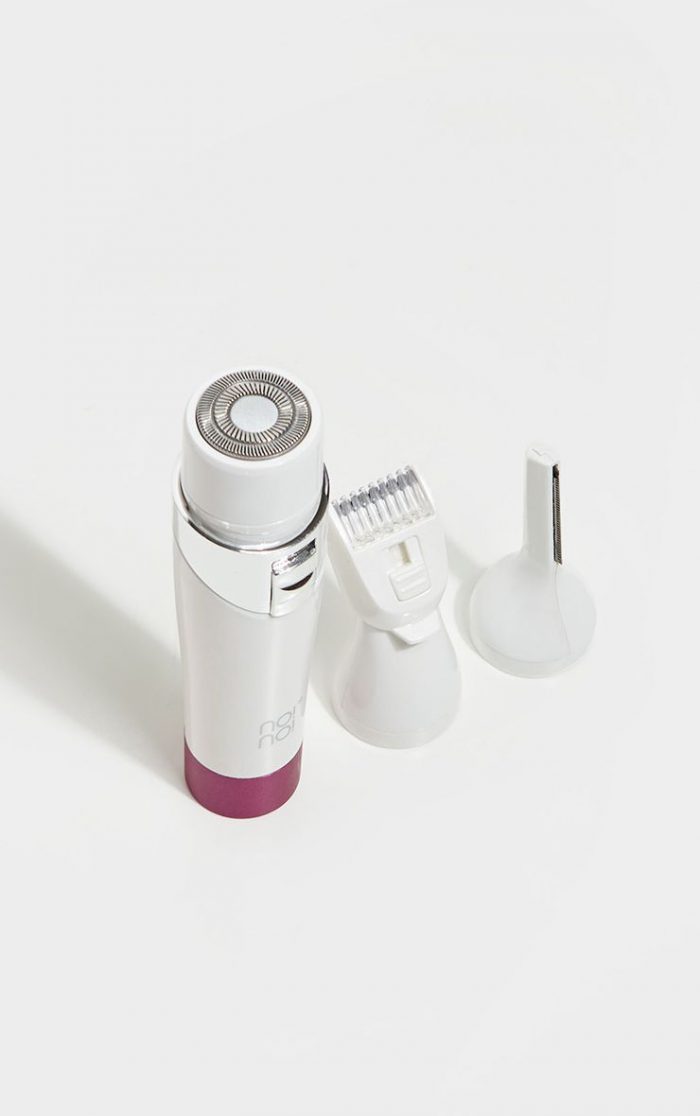 Perfect for underarms, legs and bikini line, the True Smooth Wet & Dry Shaver will leave your skin feeling irresistibly soft and smooth. And what's even better? This battery shaver can be used wet or dry depending on your shaving routine, perfect for the girl on the go. It features a floating trimmer to track the curves of your body and cut those sneaky longer hairs.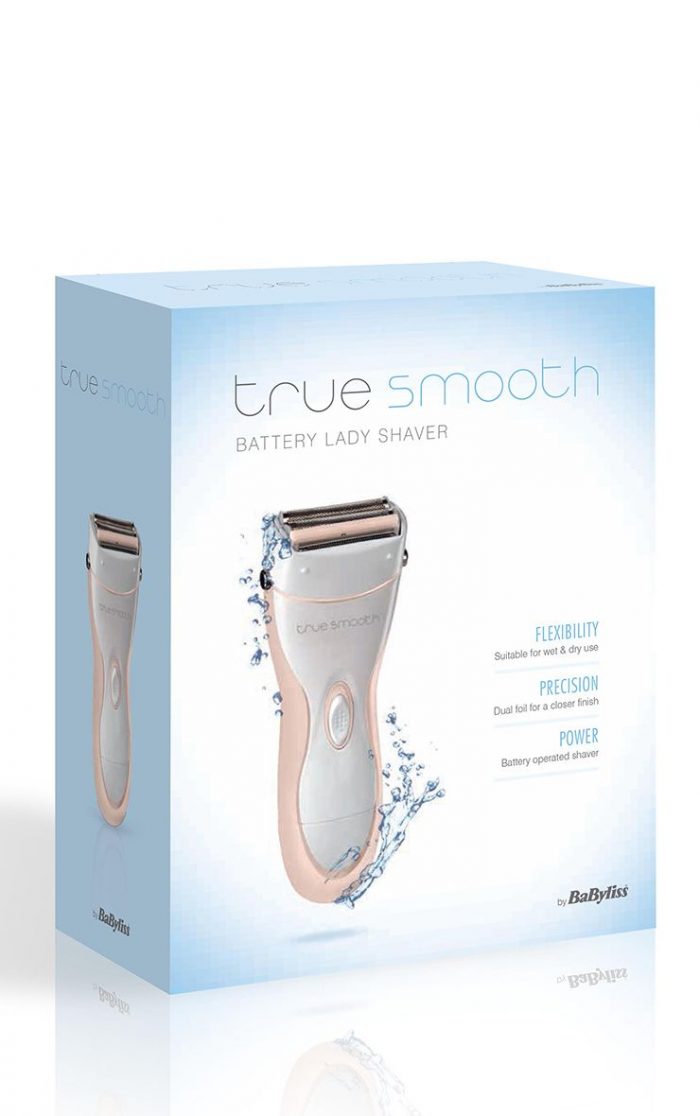 Get weekend ready with these classic assorted wax strips. A super quick and easy solution to get rid of any pesky, unwanted hair. Always use on clean skin and avoid using on broken or irritated skin.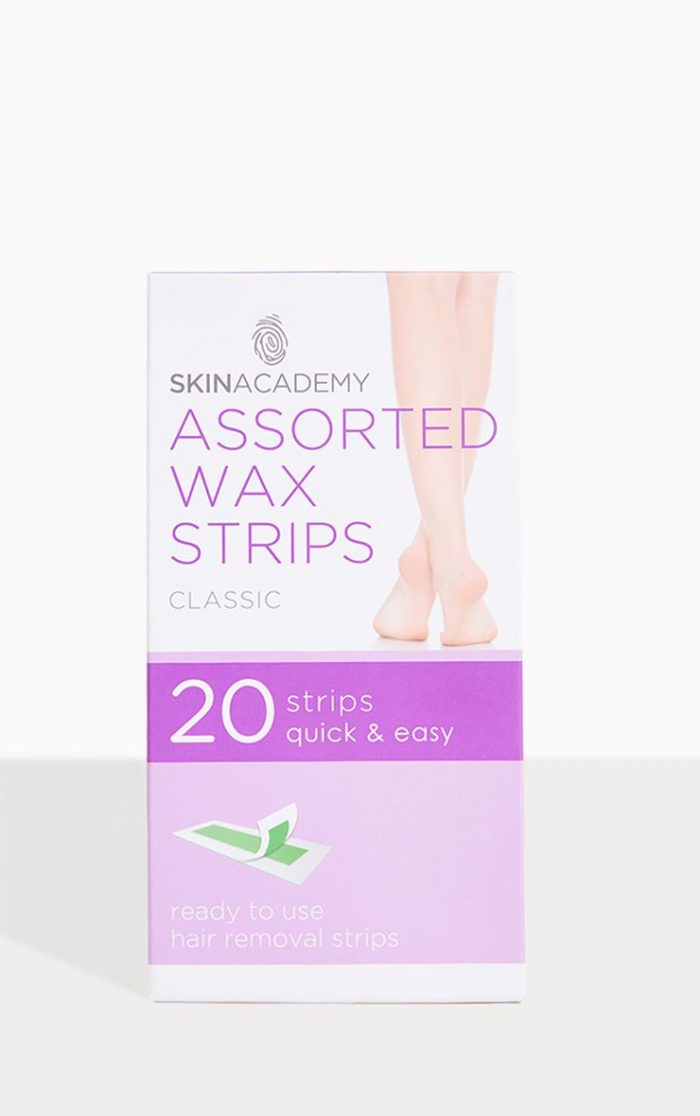 This three-step hair removal system will seriously upgrade your current regime. Simply use the brush attachment to remove any makeup from the face. Then use the massage attachment to stimulate the blood flow before using the shaver or epilator head to gently remove hair. By following all three steps, you'll be removing hair lower down the hair shaft for longer hair free days. Smoother for longer!