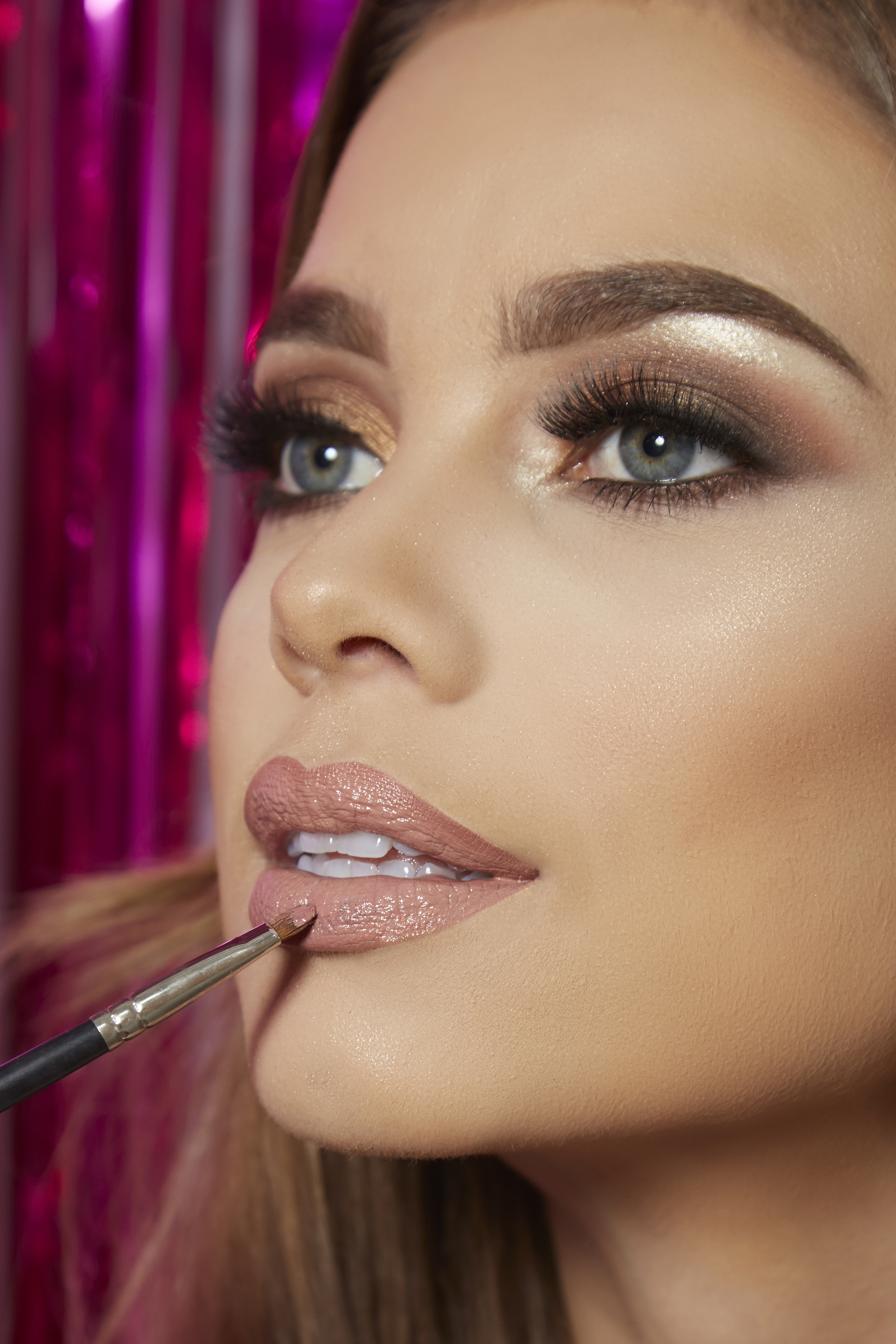 Get your occasion look on-point for everything from Prom, Graduation or just looking hella good for everything in-between. We've put together a beauty tutorial on how to do soft but smokey metallics for a makeup look that slays any occasion. Follow our simple and easy steps, or watch the full video for an in depth lesson in beauty school. With enough practise, no one will know you did it yourself.
???
Step #1 Prime your face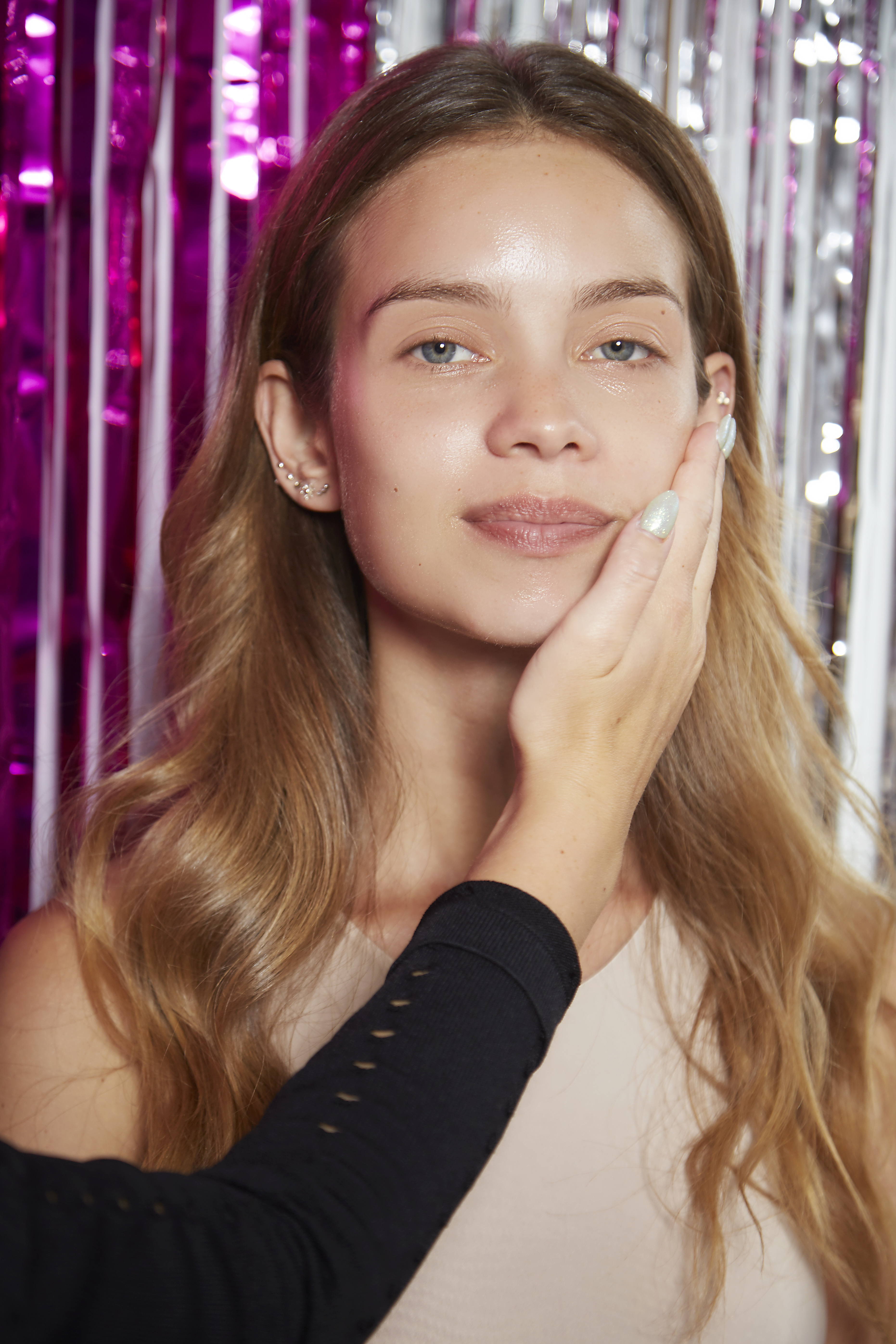 Step #2 Strong brows are where it's at define them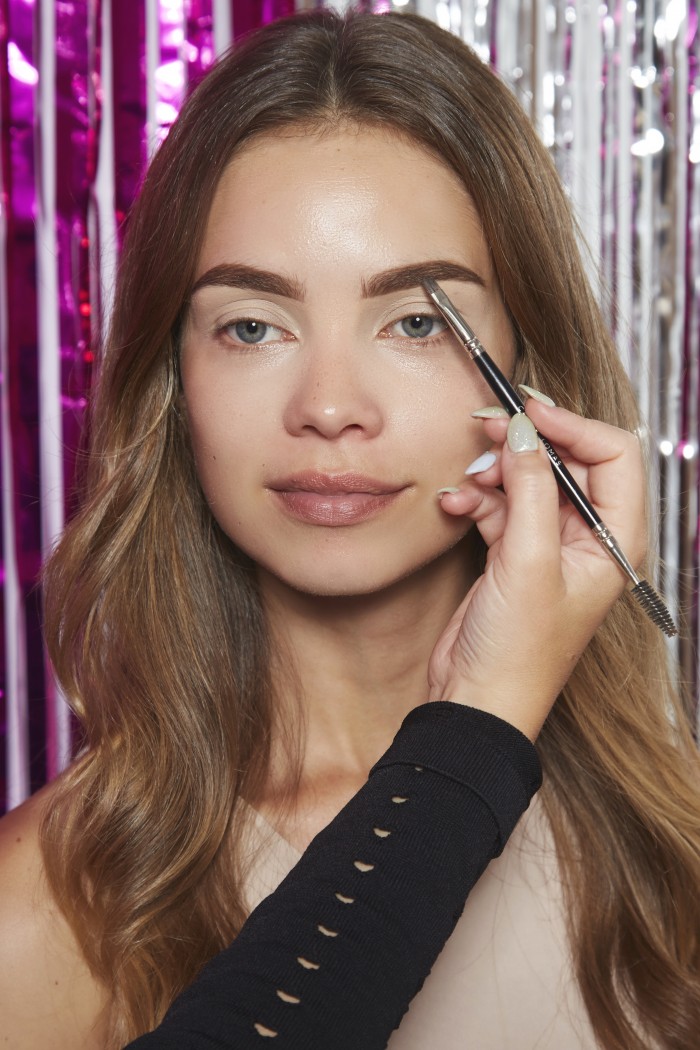 Step #3 Opt for an eye shadow in a bronze hue and build up the colour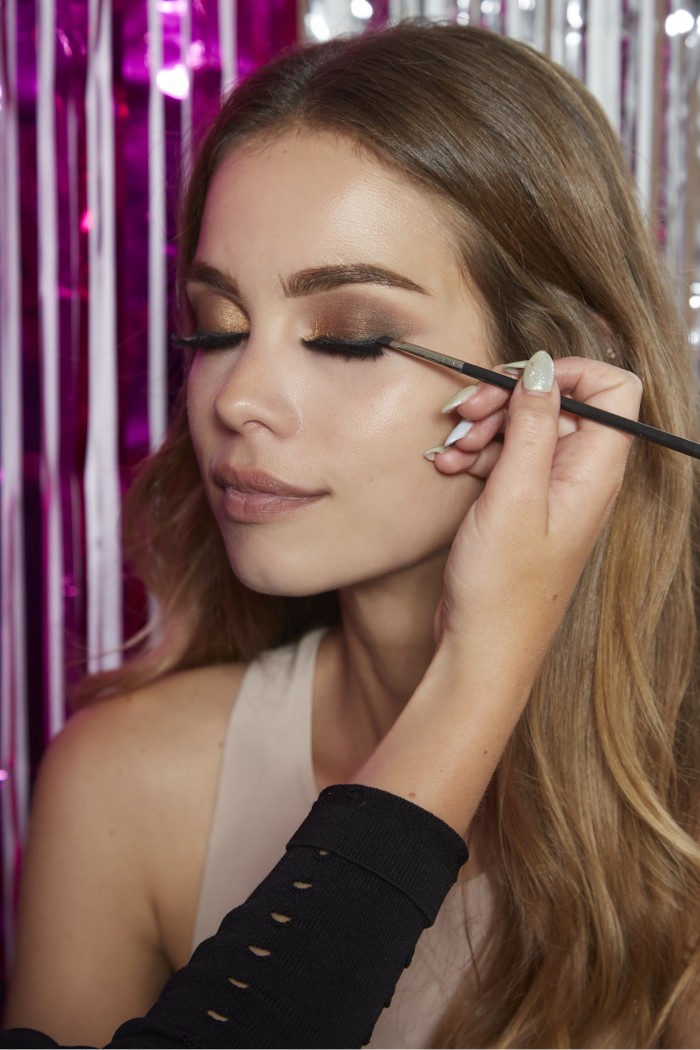 Step #4 Apply foundation to perfect the skin for a flawless look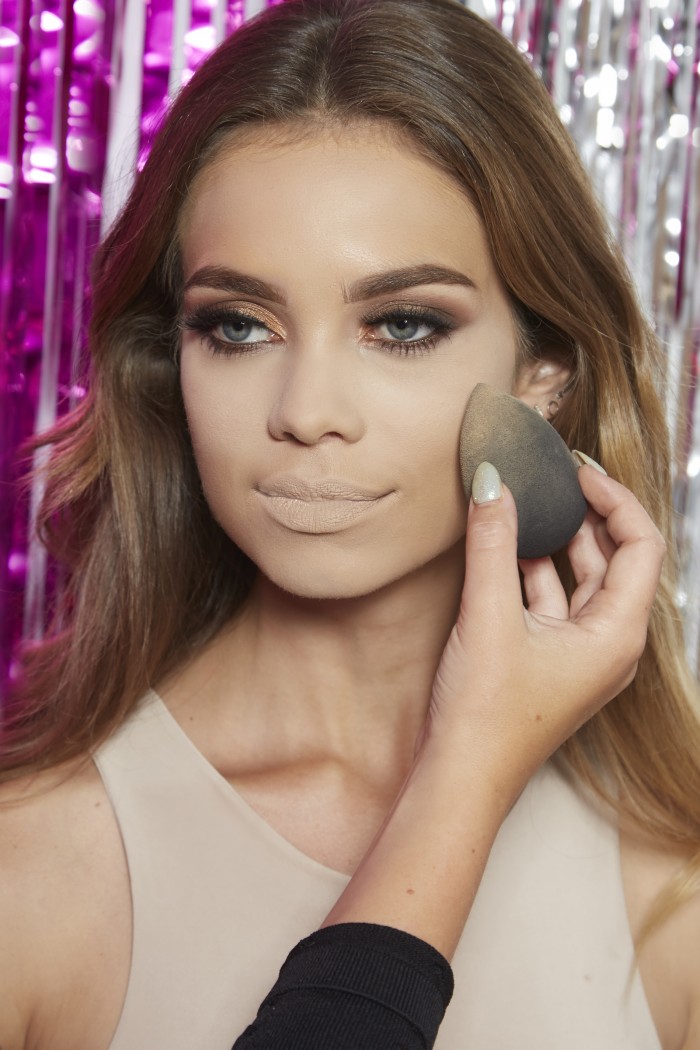 Step #5 Contour, contour, contour to make your features pop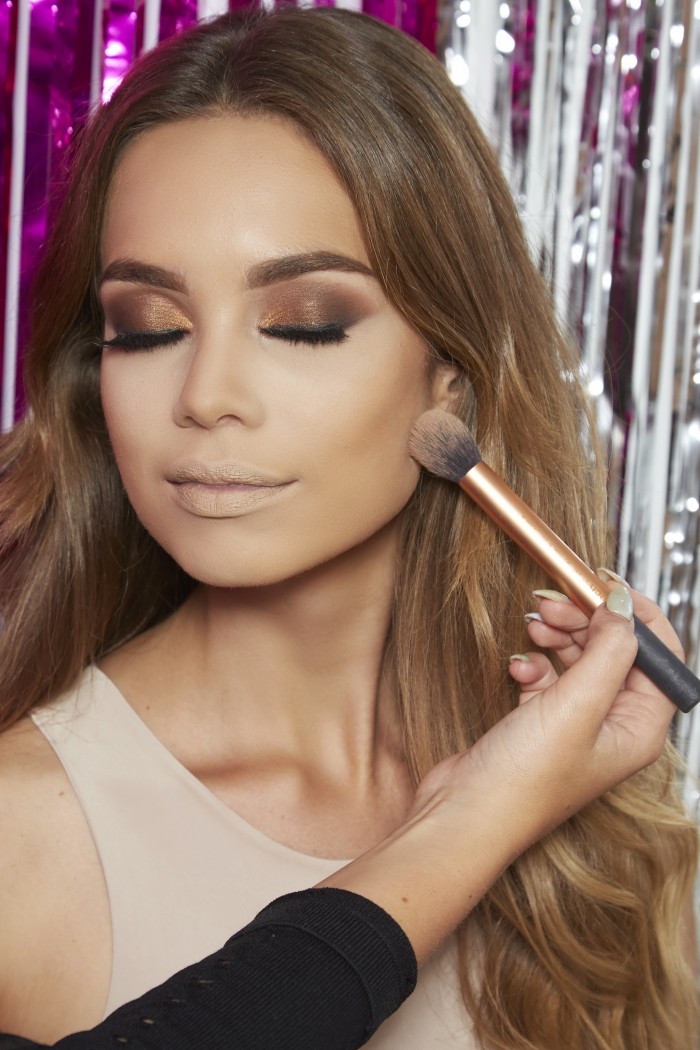 Step #6 Finish off the lips in a subtle pink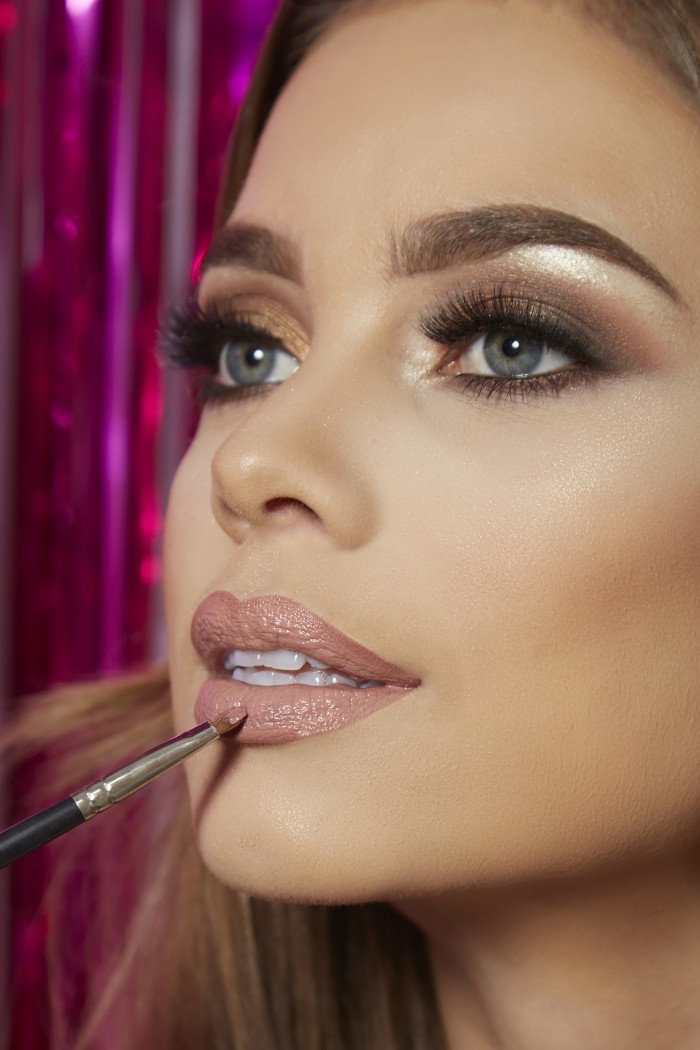 Watch the video:
???