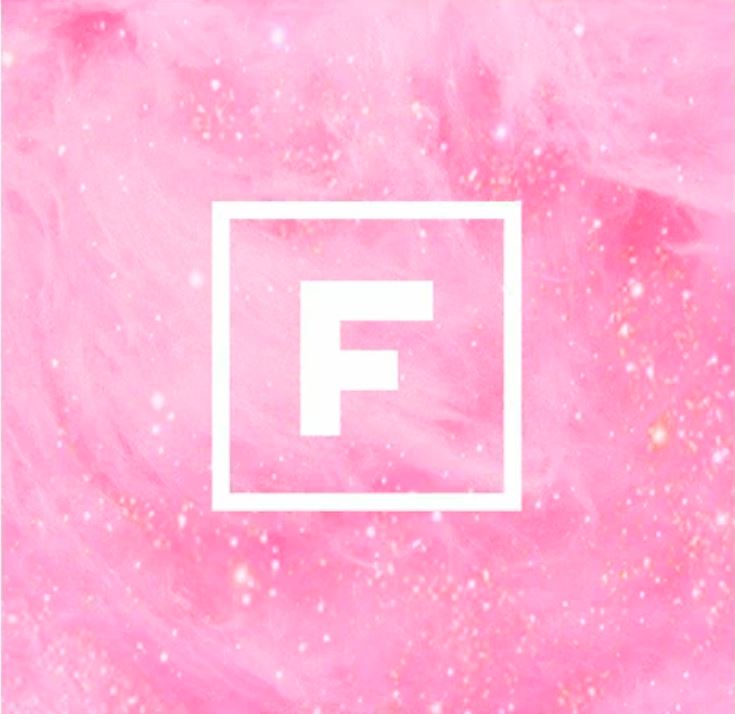 We've teamed up with Feels to give bloggers from around the world the chance to represent their territory and become a PLT Brand Ambassador as part of our #PLTStyleSquad. We received thousands of entries from top gals, and after a lot of deliberating we've finally decided on the gals we feel best represent PrettyLittleThing. Say HELLO and give a very warm welcome to our brand new #PLTStyleSquad. ?
 UK Ambassador – Tia Lineker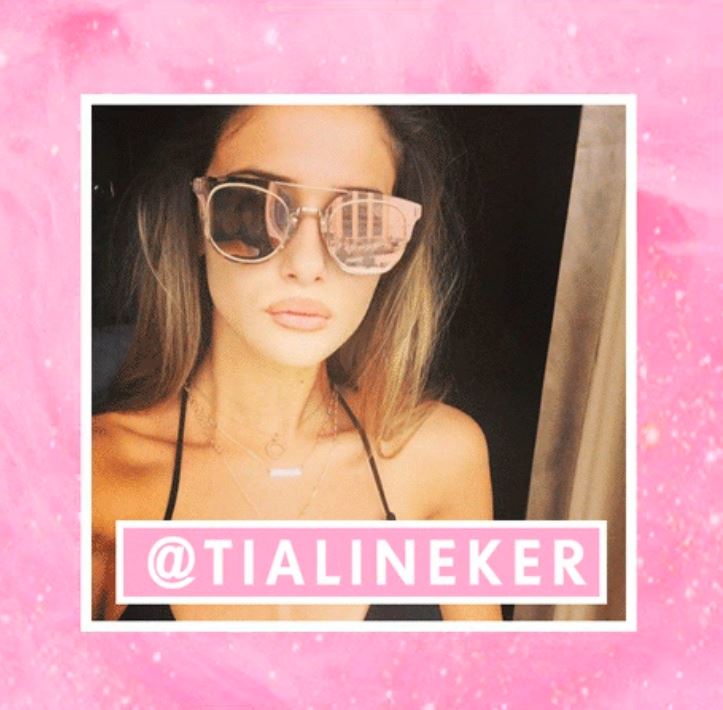 @TiaLineker is a London-based Fashion Blogger & Instagrammer who gives us serious outfit (and holiday) envy in her beautifully-edited posts. Check out her Instagram and Blog.
???
IRELAND Ambassador – Aisling Chan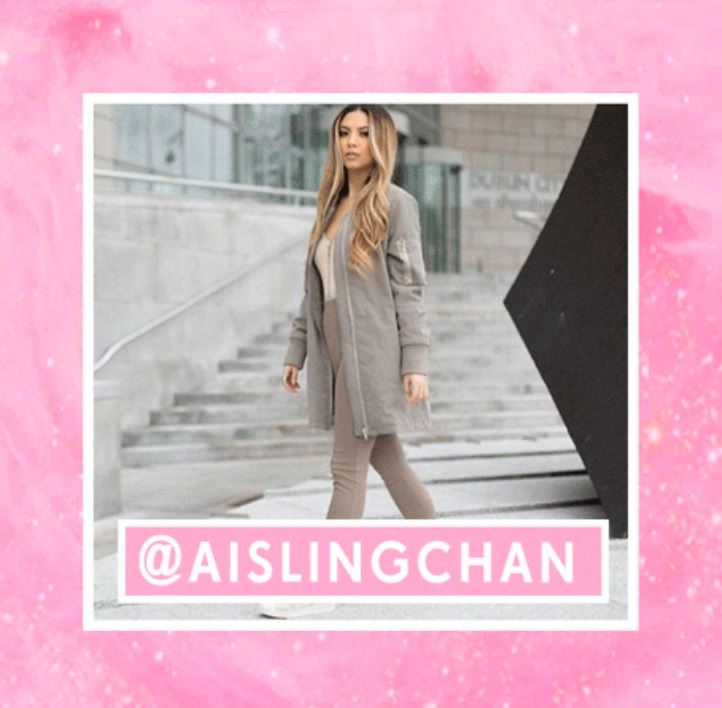 @AislingChan has been a longstanding PLT fan, mixing her sassy style with her long golden locks to achieve PICTURE PERFECTION. Check out the Dublin-based beauty on Instagram.
???
AUSTRALIA Ambassador – Stefney Vanna Smith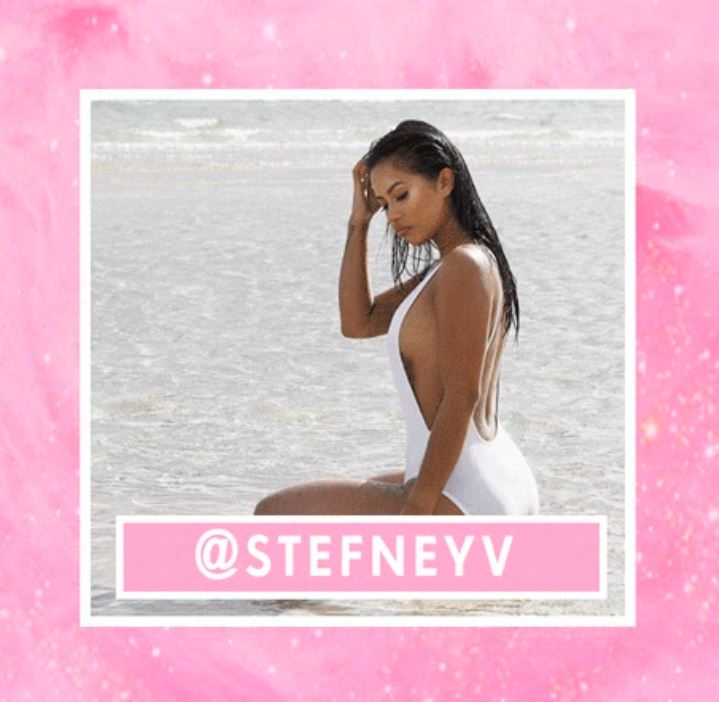 @StefneyV represents our Australian gals, the fashion photographer turned blogging sensation impressed with her flawless images and killer outfits. #OUTFITGOALS. Check out her Instagram or find out all her beauty secrets on her blog.
???
Want to know more? Keep an eye out for very big things from these girls…coming soon. ?
? Shop their look: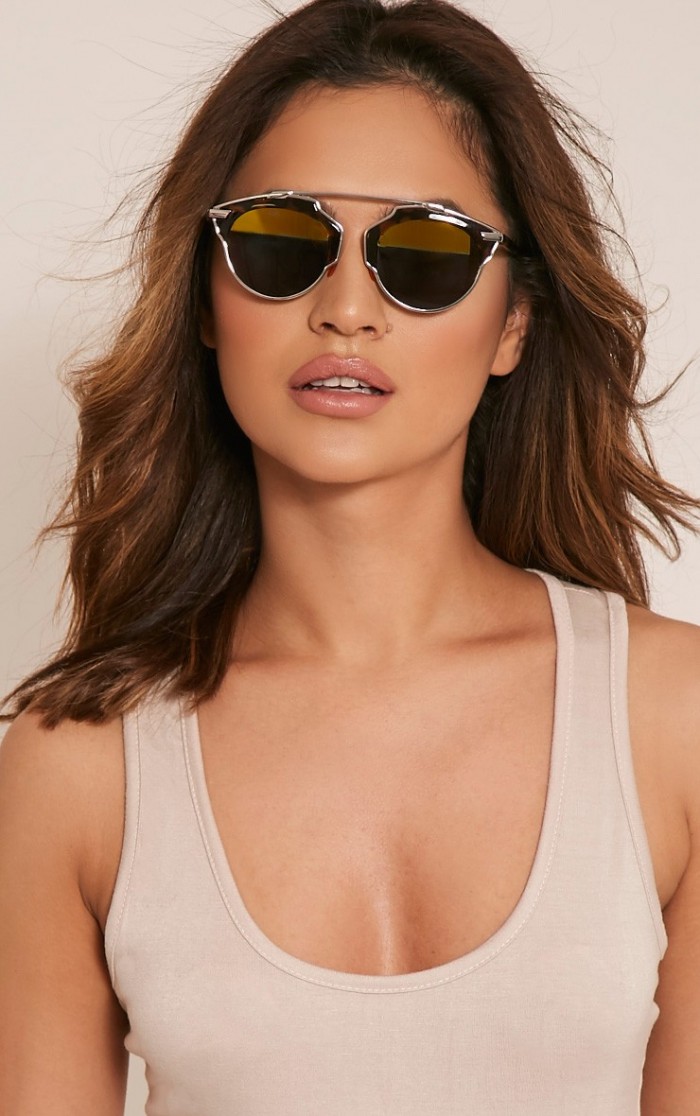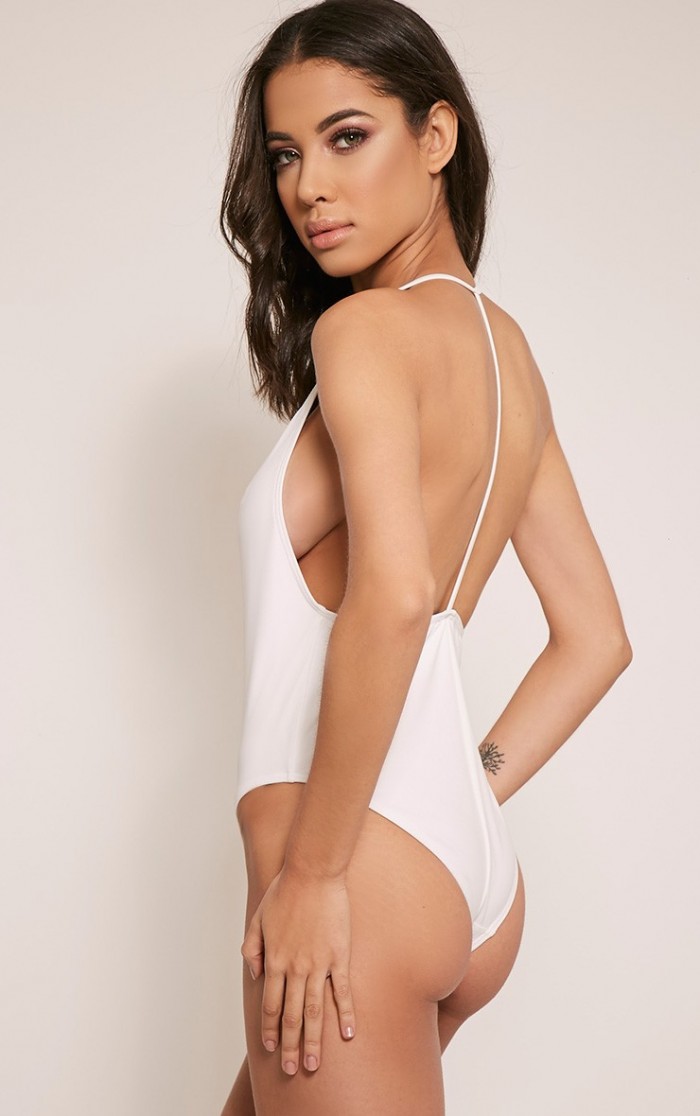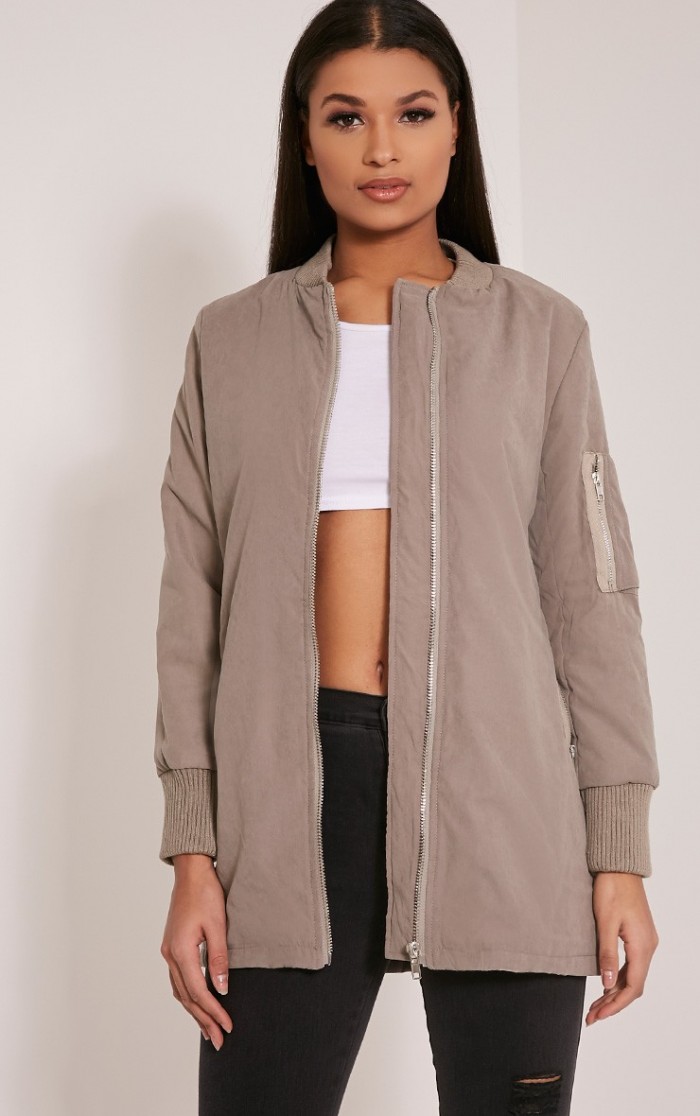 Got those summer feels? Shop Summer Essentials